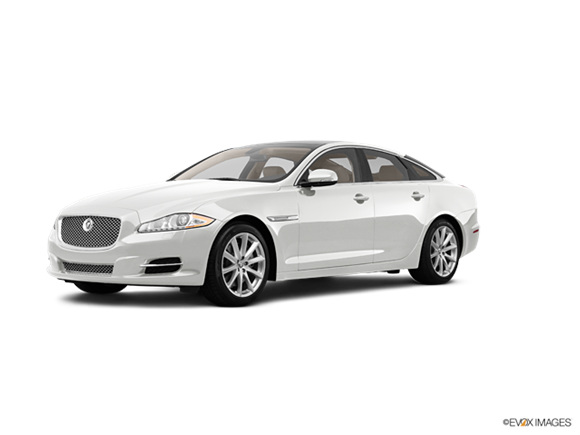 The big news for 2013 is the addition of a more fuel-efficient V6 engine at the base of the line and the option of an advanced AWD system to go with it. There are also new audio systems from Meridian.
About Jaguar XJ Series
Jaguar automobiles have been cultural icons for nearly a century, and while the brand once suggested old-fashioned eccentricity, the 2013 Jaguar XJ boasts contemporary design, impeccable craftsmanship, modern amenities and sparkling performance. For this year, the line expands with the addition of a fuel-efficient V6 as the new base engine and an available all-wheel-drive (AWD) system. As such, it more than qualifies as a viable and appealingly contrarian alternative to the established luxury flagships, the Mercedes-Benz S-Class, BMW 7 Series, Audi A8 and Lexus LS.