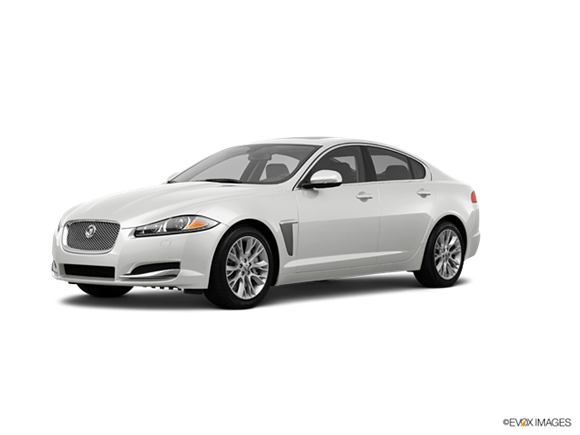 This is a big year for the Jaguar XF. For 2013 the engine lineup, formerly all-V8, adds a turbocharged inline-4 and supercharged V6 to push down both fuel consumption and the cost of entry. An AWD system is now offered (V6 only) for drivers in the Snow Belt.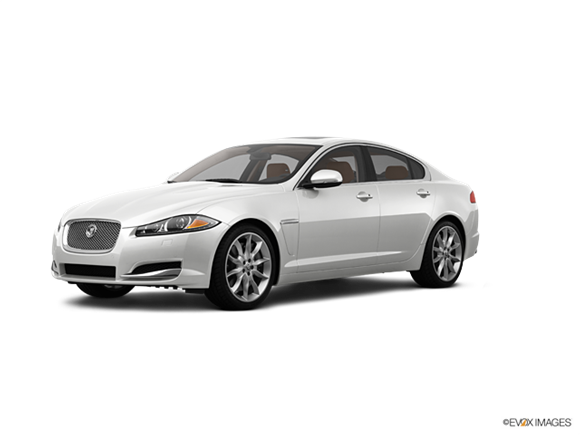 The Jaguar XF receives several significant upgrades for the 2012 model year. Highlights include a remodeled front end with a striking new headlight design, revised LED taillights, a trio of updated audio systems and a series of prominent interior upgrades.
About Jaguar XF
Jaguar's XF, when first introduced in 2009, signaled the brand's determination to attract younger buyers and transform public perception. Several years and many enhancements later, the 2013 Jaguar XF is finally a full-fledged player in the competitive mid-size luxury-sedan segment. Notably, its engine and driveline choices have expanded dramatically this year. There's a new turbo 4-cylinder engine, a supercharged V6 and two levels of supercharged-V8 power, plus a fine 8-speed automatic transmission and an advanced all-wheel-drive (AWD) system. Combined with the sumptuous cabin atmosphere the marque has long been famous for and the well-managed driving dynamics of these thoroughly modern automobiles, the Jaguar XF has earned its place among the BMW 5 Series, Mercedes-Benz E-Class, Audi A6 and Lexus GS.