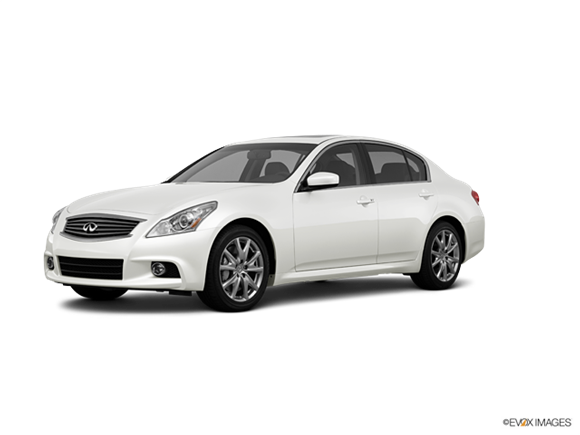 The cars themselves get few changes but the lineup is rationalized for 2013. The 4-cylinder G25 Sedan and base model Coupe go away. Both sedan and coupe lines offer the same Journey, AWD (G37x) and Sport 6MT packages. The lusty IPL (Infiniti Performance Line) Coupe gets a Convertible stablemate.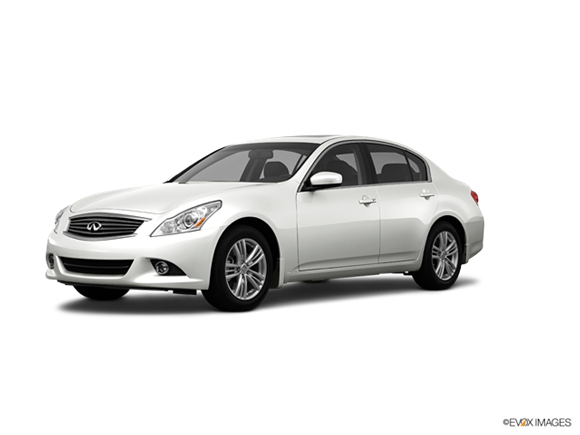 The 2012 Infiniti G sedan offers a new Malbec Black exterior color. The G37 sedan also receives various updates to its Limited and Sport Appearance editions, including a new graphite interior color, 18-inch alloy wheels and Black Obsidian exterior color for the Limited Edition and a new black grille for the Sport Appearance Edition.
About Infiniti G
Note this revealing fact: Infiniti offers a genuine, stir-your-own 6-speed manual gearbox on every G37 body style. Performance with refinement is the message here and for 2013 the Infiniti G37 series continues to captivate hearts and minds with stylish good looks, modern technology and exceptional road manners. And, obviously, we aren't the only ones noticing: The G37 family is Infiniti's best-selling line. And it's a diverse line, with sedan, coupe and convertible body styles, rear-wheel drive (RWD) or all-wheel drive (AWD) and two IPL (Infiniti Performance Line) limited-production specials. The G37s get categorized as "near-luxury," but that feels unfair somehow. These cars are all there.