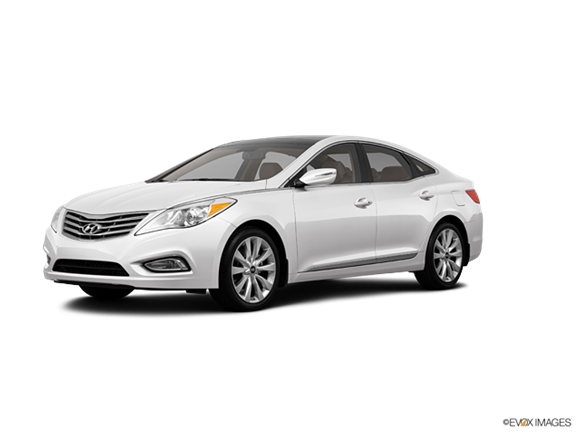 The Azera was completely reinvented just last year, and for 2013, there are no changes except for a 1-mpg improvement in the car's EPA highway rating, to 29 mpg.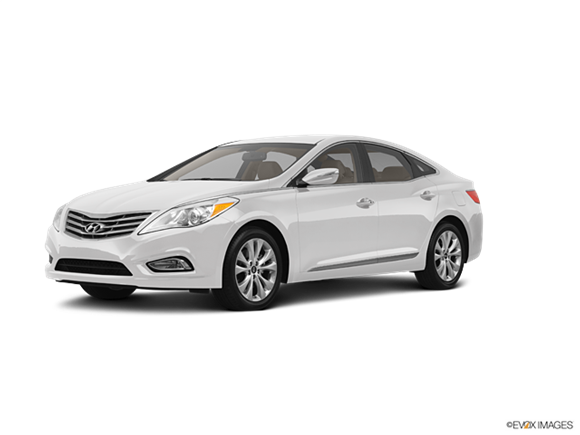 The Azera needed a total makeover, and Hyundai delivered. The name and the badge are essentially all that remain from the previous model.
About Hyundai Azera
Inside and out, the all-new-last-year Hyundai Azera is, in 2013, arguably the best-looking car in the large-sedan class. It's also among the most powerful and most fuel-efficient. It offers the best features (many of them standard) and still qualifies as a terrific value. If only it drove better. The Azera's appearance moves it toward the sportier side of the category but makes promises its chassis can't keep, with ride and handling that are average at best. That may or may not be a problem for any given shopper, and it just makes a good case for taking a long and critical test drive before buying. It if feels okay to you, great, because from a bang-for-the-buck perspective, the 2013 Azera is untouchable.