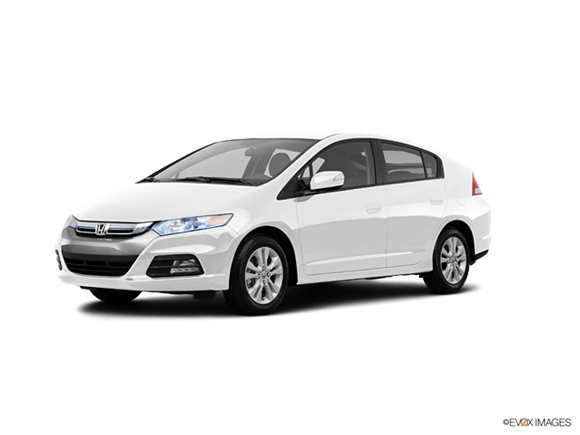 Honda gave the Insight hybrid hatchback a mild makeover last year, and for 2013, there are no substantial changes.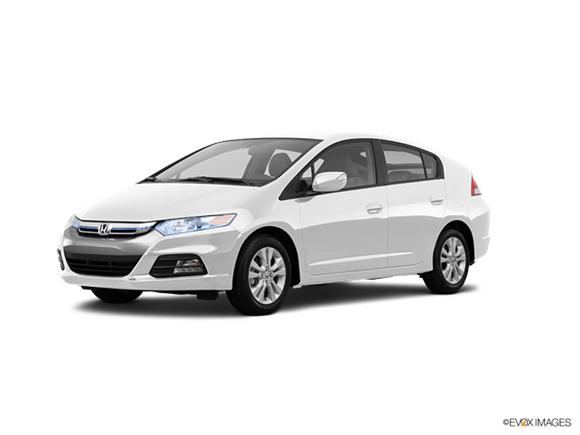 For 2012, Honda gives the Insight hybrid hatchback a refreshed front end, new headlights and taillights, a cool backlit blue bar running across the grille, more rear-seat headroom and legroom and a revised interior with a more tech-centric instrument cluster. Also new is the addition of a rearview camera to navigation-equipped models.
About Honda Insight
Although it hasn't knocked off the public's darling hybrid, the Toyota Prius, Honda's Insight is staking out a space of its own. The 2013 Honda Insight hybrid offers a sleek and modern 5-door hatchback design, intriguingly advanced powertrain technology and a sub-$20,000 price tag. Its EPA estimated city/highway fuel economy is a miserly 41/44 mpg. But it's also true the car's actual over-the-road performance is modest – likely less than what its advanced wedge-shape styling promises to most eyes. Honda's own Civic Hybrid is selling briskly so it isn't that consumers are resistant to the company's hybrid technology. Buyers just have to get used to the idea of advanced design and lively handling in the service of efficiency rather than driving thrills.