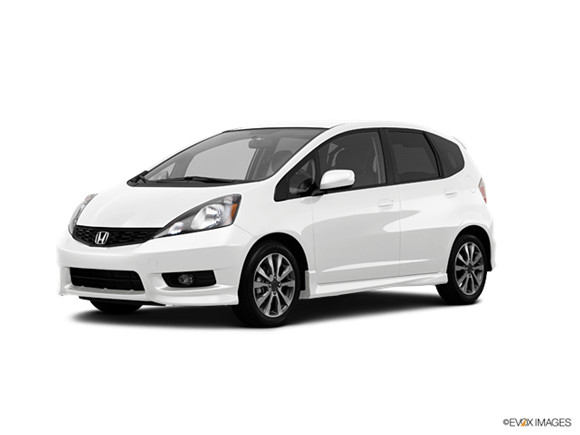 Joining the lineup for 2013, the new battery-electric Fit EV represents Honda's first attempt at a modern electric car in the U.S. market. Given its $37,000-plus sticker price (final cost after the 36-month lease, incentives included), only 1,100 copies will be produced over the next three years, with availability limited to all but a handful of states.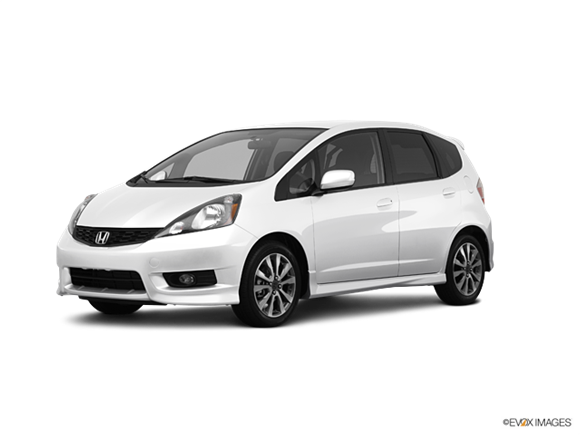 For 2012, Honda's Fit subcompact receives a number of improvements. The Fit Sport model gets a front-end facelift, while the base Fit 5-door gains color-key exterior mirrors. Inside, minor updates are made to the Sport and base car's accents, while both trims receive more soundproofing to help quiet the cabin.

About Honda Fit
More people are discovering you don't have to pay a lot to get a lot of car. Such is the case with the 2013 Honda Fit, a subcompact 5-door that is surprisingly roomy, loaded with cool features, and pretty darn cute to boot. Taller than most cars its size, the Fit offers upright seating with ample headroom and legroom both front and rear. And, because it's a Honda, the Fit naturally gets great gas mileage while concurrently delivering a high level of fun-to-drive. For those who would rather wave goodbye to gasoline altogether, there's the new all-electric Fit EV. Granted, competitors like Ford's Fiesta, Chevy's Sonic and Kia's Rio5 are equally attractive, but Honda has been in the small car game a lot longer, and that carries some weight.