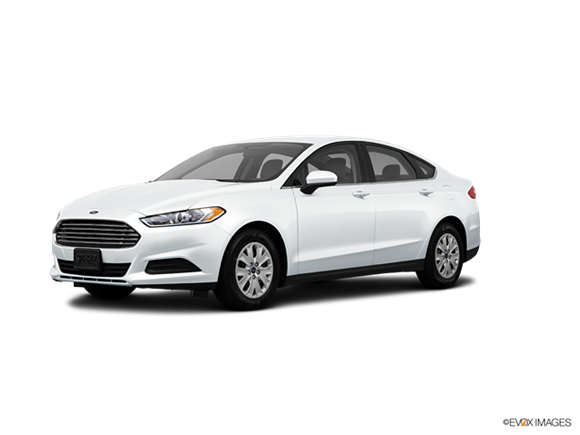 The Ford Fusion has been revamped for 2013 with a new design and high-tech safety features such as adaptive cruise control. Two different turbocharged 4-cylinder engines replace the V6 choices in previous models, and a plug-in hybrid called the Fusion Energi joins the regular Hybrid model, which is now rated at 47 mpg.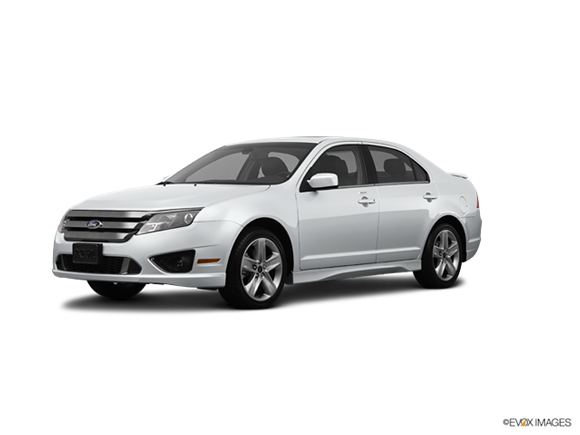 Ford's 6-speed automatic transmission and 17-inch wheels are now standard on the SE trim level.

About Ford Fusion
Fresh from its debut last year, the Ford Fusion continues to redefine the role of the midsize family sedan, including a plug-in hybrid electric model dubbed the Fusion Energi. Unlike the hybrid car, the Energi can run at high speeds up to 22 miles solely on electric power, after which the gasoline engine kicks on to power the vehicle. Those interested in more traditional methods of propulsion will be quite satisfied with Ford's gasoline only offerings, including two small displacement turbo engines with big power and bigger fuel economy figures. All 2014 Fusion models offer stunning styling, a host of sophisticated electronic audio and communication options, and a sporty demeanor more commonly associated with Audi or VW than the big blue oval.