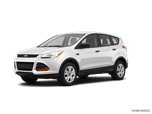 After its complete character overhaul last year, the Ford Escape gets no significant changes for 2014, just a few minor revisions to equipment and packages.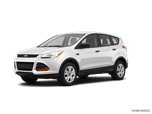 Flaunting not just a new look but a complete character overhaul, the 2013 Ford Escape is even newer than most all-new cars.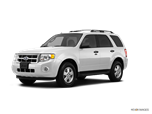 There are no major changes for the 2012 model.

About Ford Escape
In the auto business, it doesn't take long to go from the top of your game to playing catch-up. So it seems is the case with the Ford Escape; a versatile and fuel-efficient compact SUV, but one starting to grow old, and fast. Though given a thorough freshening two years back, the Escape finds itself surrounded by newer and larger compacts, some capable of carrying up to seven passengers. It does not feature the latest advancements in stability control, nor does it offer the latest gadgets such as DVD navigation. Still, the Escape is a sturdy and proven vehicle, one well-suited to the needs of individuals and small families with active life styles and tight budgets.