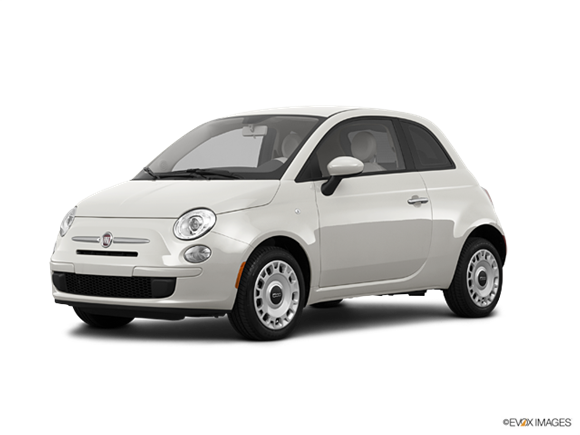 Launched just last year, the Fiat 500 hatchback was soon joined by the slide-open-top 500c cabriolet, followed by the up-power Abarth version late last year. For 2013, a mid-power 500 Turbo model slides in under the aggressive Abarth, and a pure electric, the 500e, makes its debut, initially limited to California.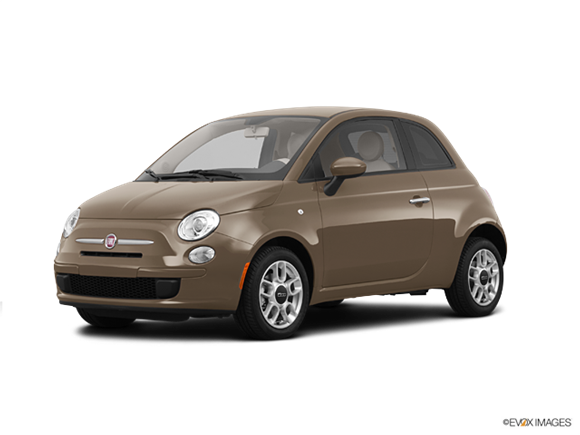 Available in coupe, cabriolet or high-performance Abarth form, the Fiat 500 is more affordable than a Mini Cooper and more gregarious than a Toyota Yaris. Simply put, the 2012 Fiat 500 offers a new mix of economy and style.
About FIAT 500
The slick and sassy 500 anchored Fiat's 2012 return to the U.S. market, where it's become Chrysler's new small-car brand. It's easy to see the 2013 Fiat 500 as an Italian Mini Cooper: They're both small cars with big personalities and both have storied pasts dating to the 1950s. But they're very different cars, the 500 countering the Mini's superpower and sharper handling with lower prices, a more comfortable ride and superior fuel efficiency. For 2013, the 500 comes in eight model/trim configurations, including a convertible, two levels of up-power sport tuning, and a new electric version, the 500e (California only). All models offer opportunities for personalization.