Editors' Page: 2015 Volvo S60
By Jason Allan on December 15, 2014 2:14 PM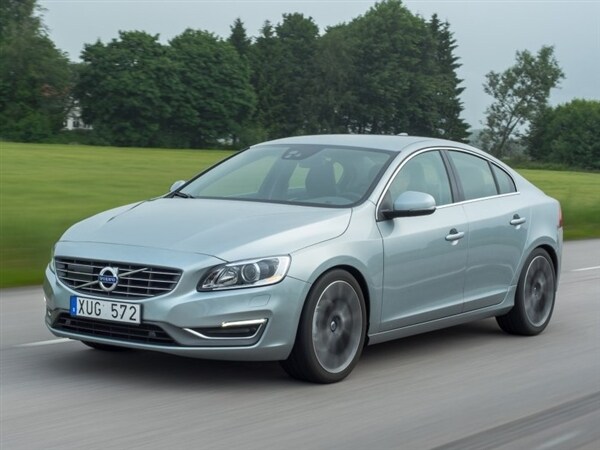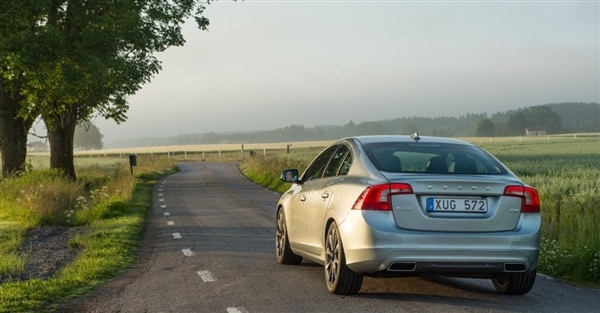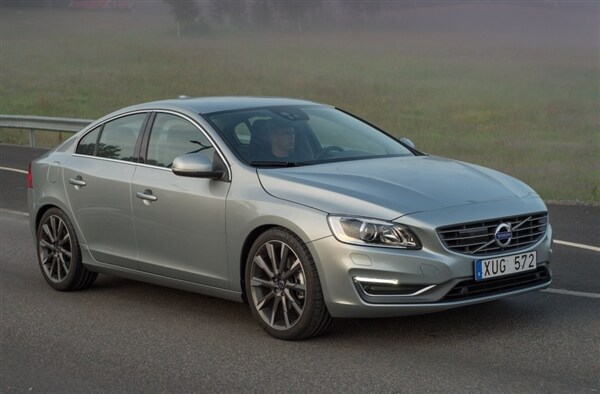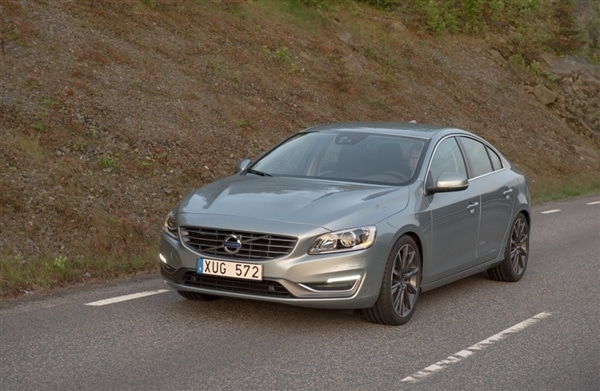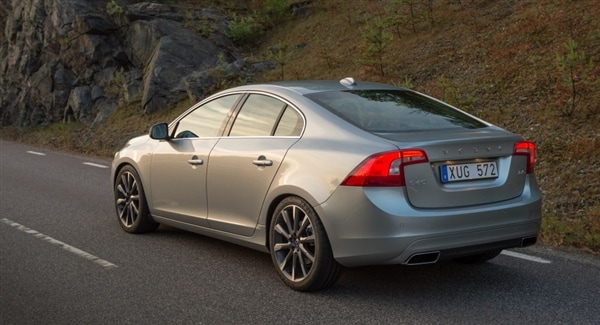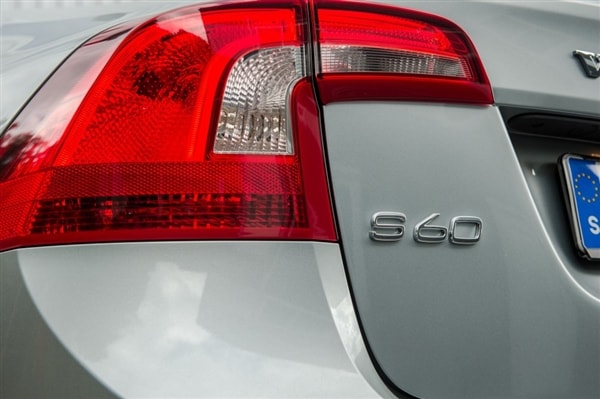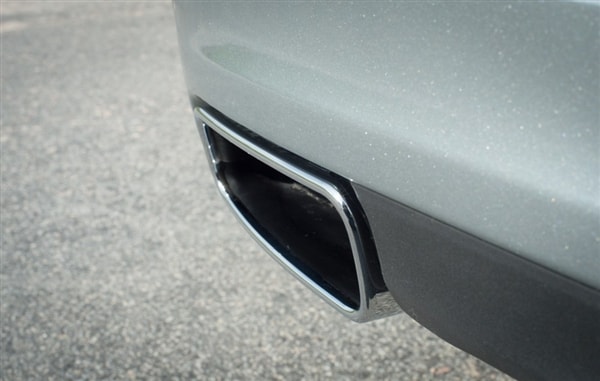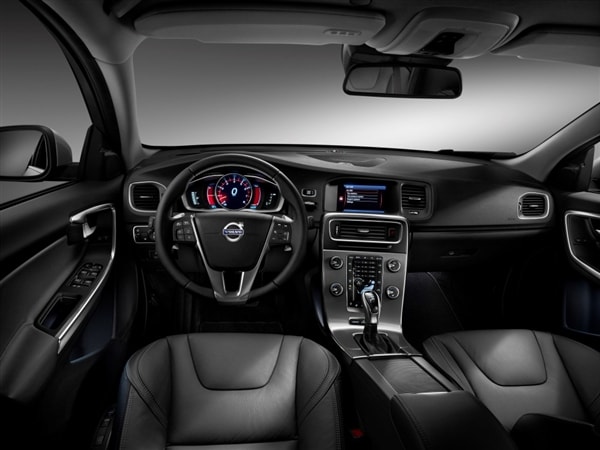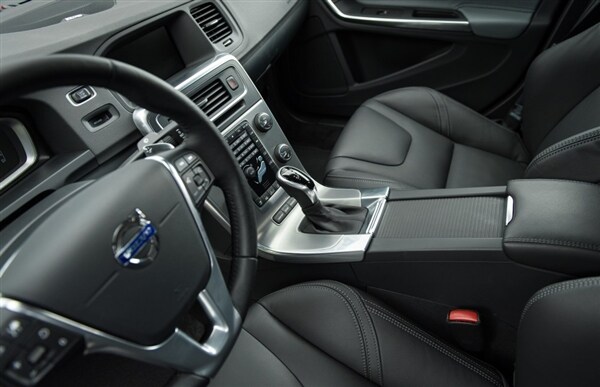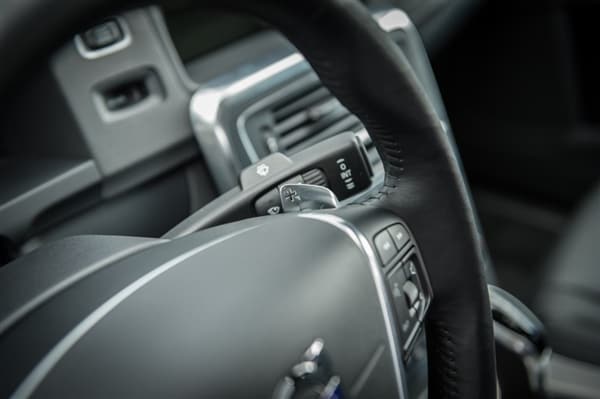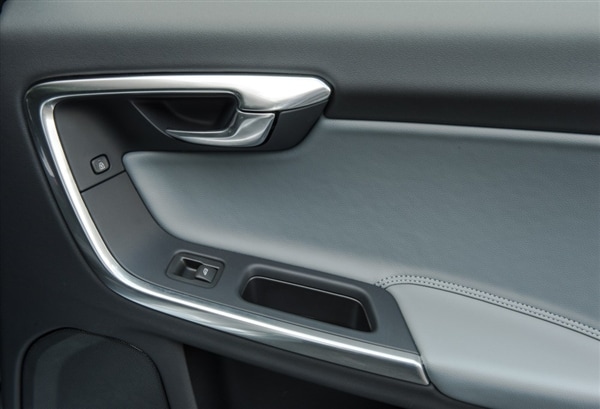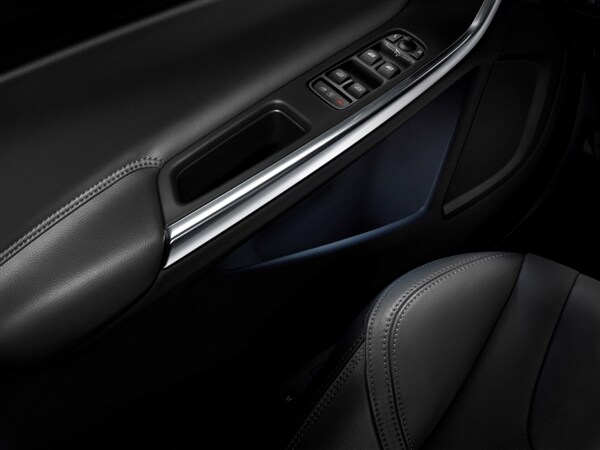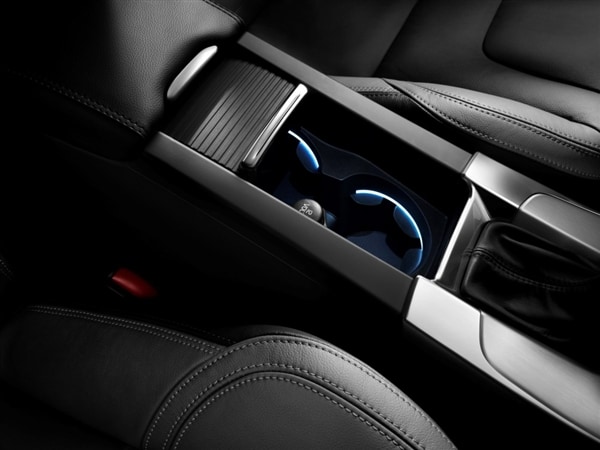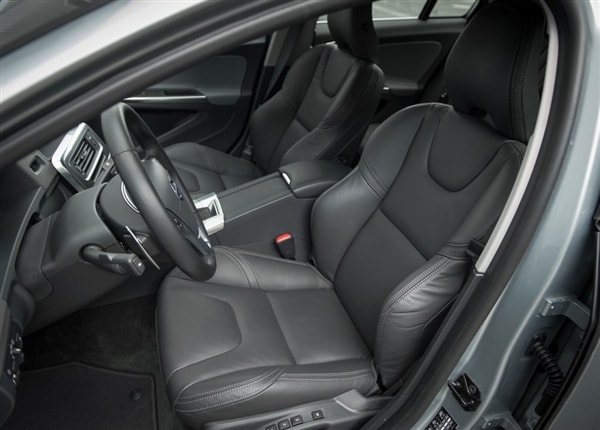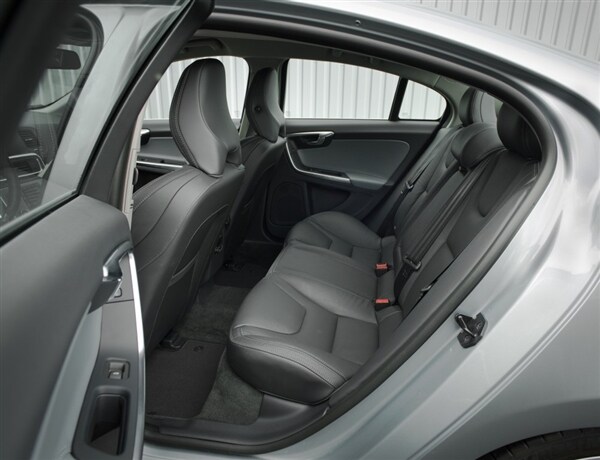 Luxury with Restraint
The Volvo S60 is a stylish and comfortable small luxury sedan priced lower than most of its closest European competitors. Not as hard-edged as a BMW 3 Series or as rich as a Mercedes-Benz C-Class, the S60 is a sporty luxury sedan with a lighter touch. The Volvo S60 isn't the obvious choice in the segment, but that's one of the reasons its fans find it so appealing.
Driving It
"All of the S60 sedans are tuned for comfort, with a Sport package that amps up handling, but not at the expense of ride quality." Get more driving insight in our 2015 Volvo S60 full review.
One of the 10 Best
The Volvo S60 earned a spot on our most recent list of 10 Best Luxury Cars Under $40,000, thanks in part to "some of the finest luxury appointments, driving characteristics, and safety technology in the segment."
Build and Price
Sticker prices for the 2015 Volvo S60 start around $34,000 and top out beyond $50,000 with all the available upgrades. But those are sticker prices, and you should expect to pay a bit less. Build and price your own 2015 Volvo S60 to unlock this week's Fair Purchase Price, 5-Year Cost to Own and more.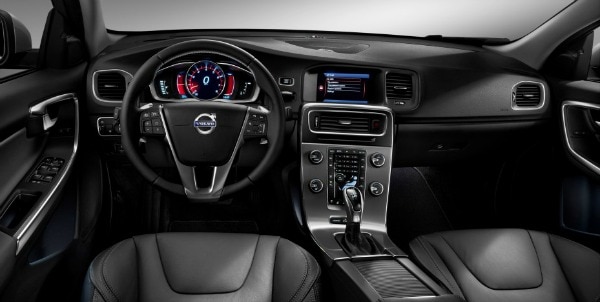 Safety Story
Volvos are more fun and more stylish than ever, but they're still standouts when it comes to safety. For instance, the S60 can detect impending collisions -- with a car, a pedestrian or a cyclist -- and automatically hit the brakes to avoid or mitigate an impact.
Wagon Wheels
For an even more European experience, a wagon version of the S60 joined the lineup this year. From our 2015 Volvo V60 review: "Volvo and wagons go together like Swedish and meatballs, and Volvo's lineup now feels complete with this wagon in the mix."
What's New
The Volvo S60 lineup gained two brand new engines for 2015. The more sophisticated, more efficient "Drive-E" 4-cylinder engines are offered on front-wheel-drive S60 models only, offering 240 horsepower or 302 horsepower. There's also a performance-tuned, 345-horsepower Volvo S60 Polestar to be had for about $60,000, but supplies are limited. If you want the capability of a wagon in sedan form, the upcoming 2016 Volvo S60 Cross Country may be the car for you. This is the first time Volvo has given a sedan the Cross Country badge. The new car may not have the cargo volume of a wagon, but it has all-wheel drive and an adjustable ride height. The S60 Cross Country is coming to dealer showrooms this summer, and is one of several new-for-2016 vehicles that's just around the corner.
Owners' Opinions
Current-generation Volvo S60 owners seem very pleased overall with their cars. Comfortable and fun to drive are common themes in our Volvo S60 consumer reviews.
More Small Luxury Sedans

The 2015 Volvo S60 offers an attractive balance of style, comfort, performance and price, but buyers who want a different mix have plenty of choices. Visit our Small Luxury Sedan Buyer's Guide to become an instant expert on all your options.