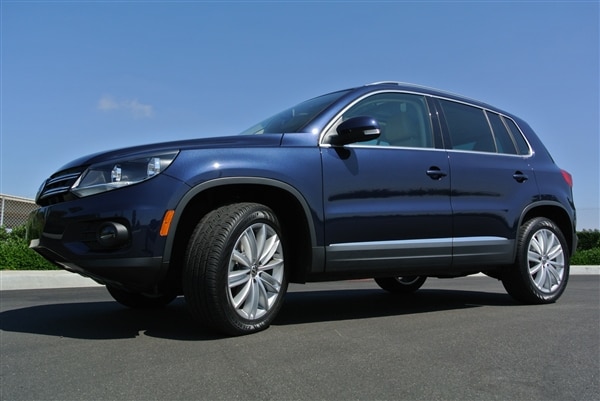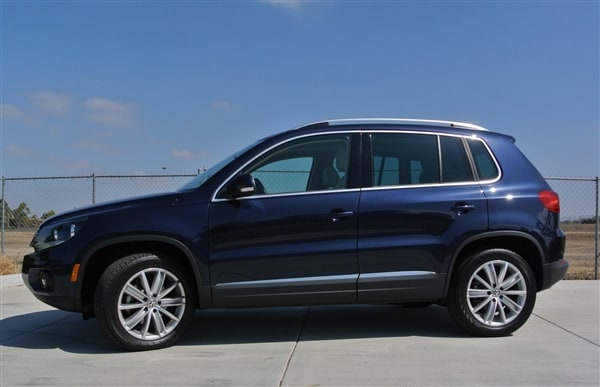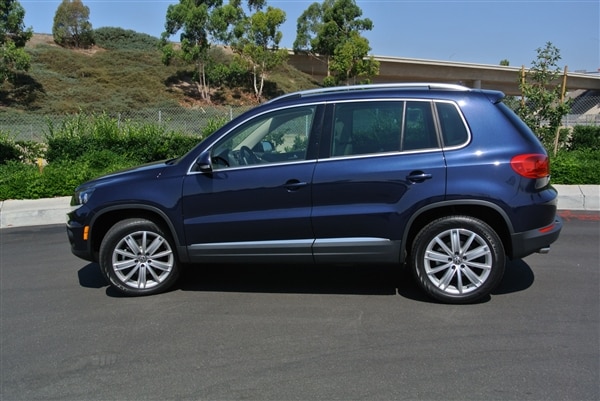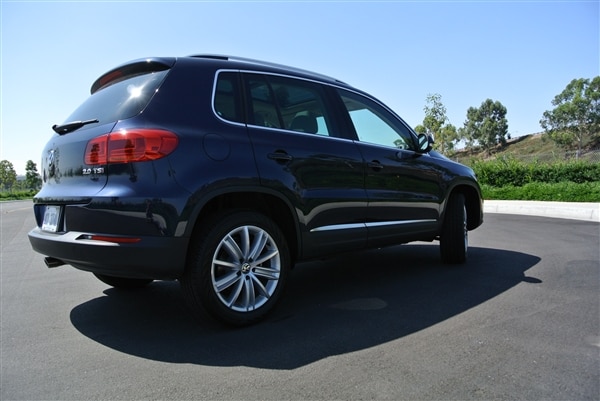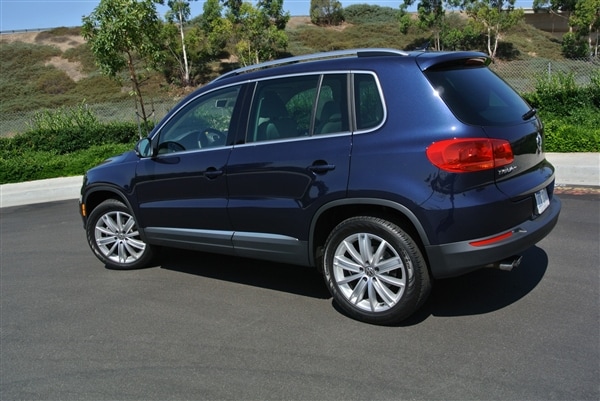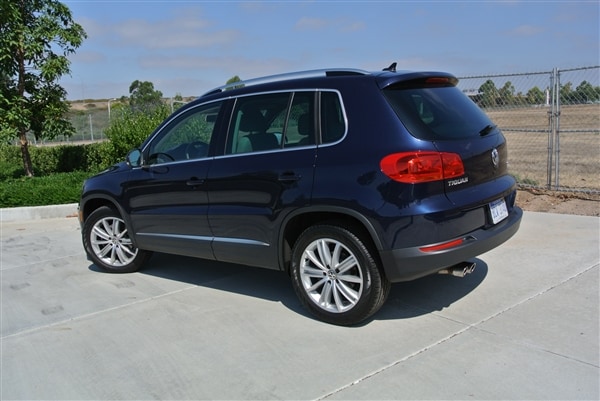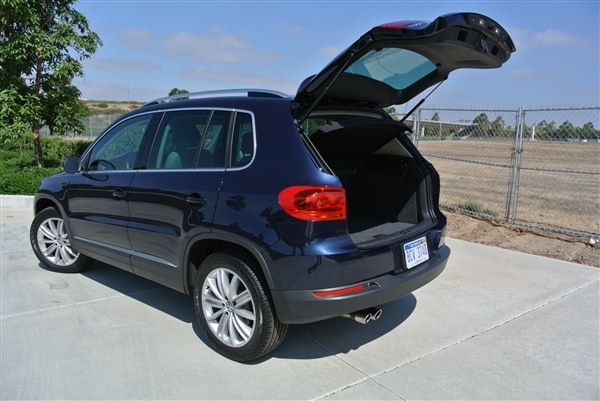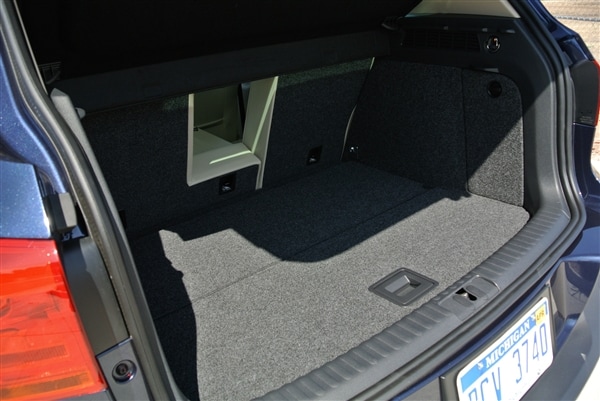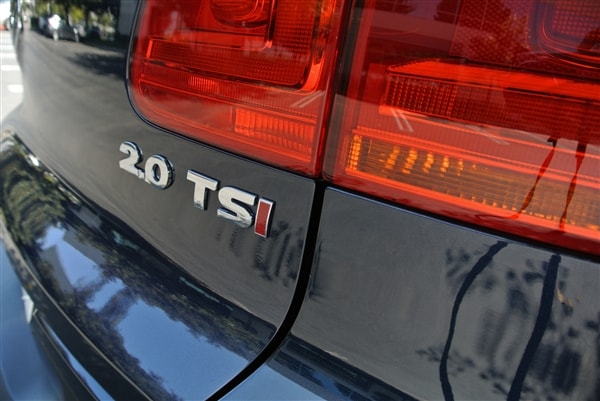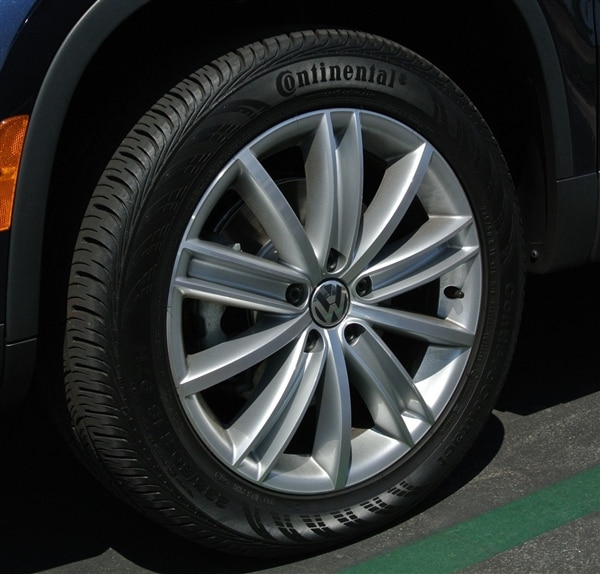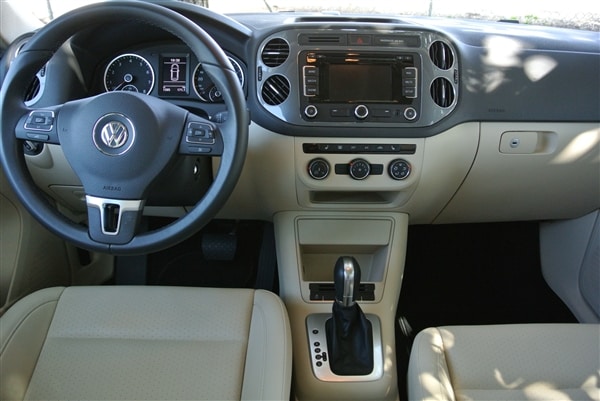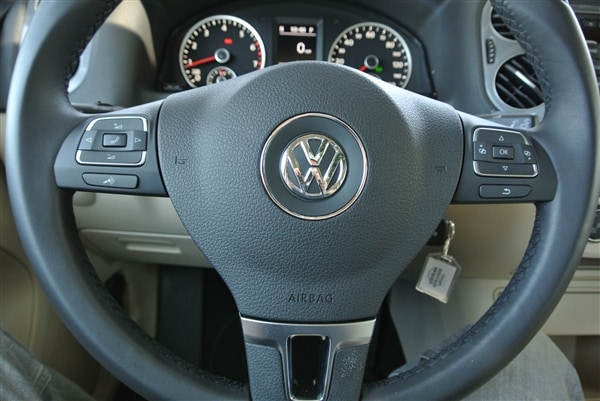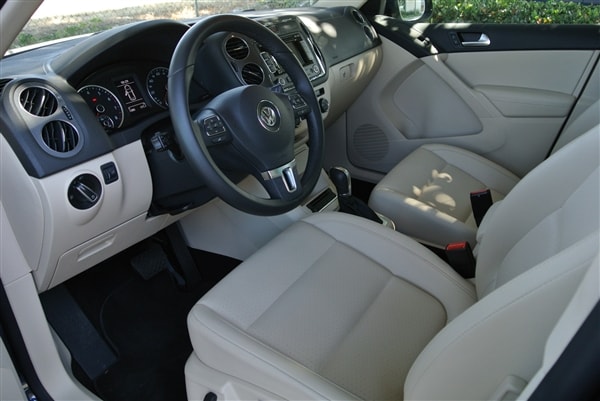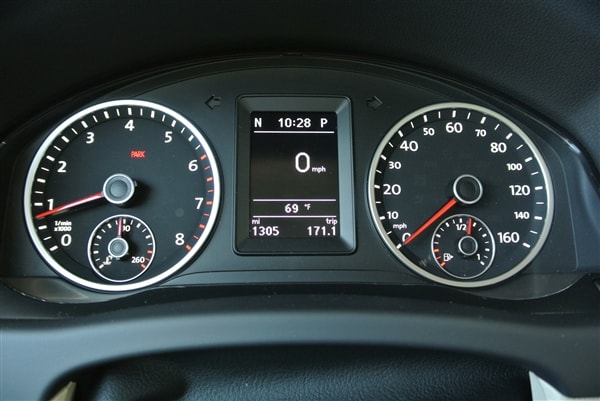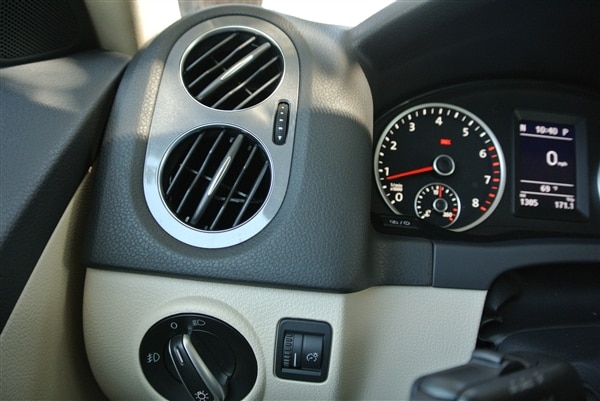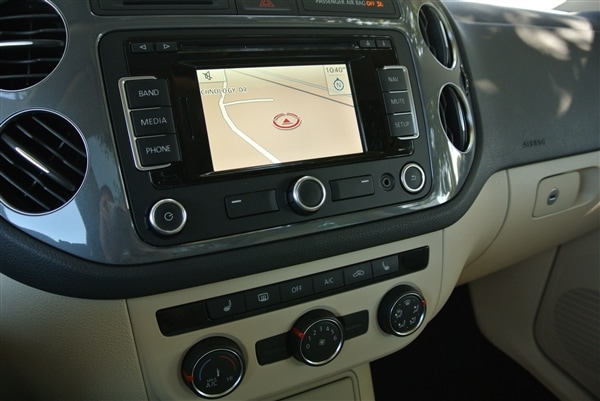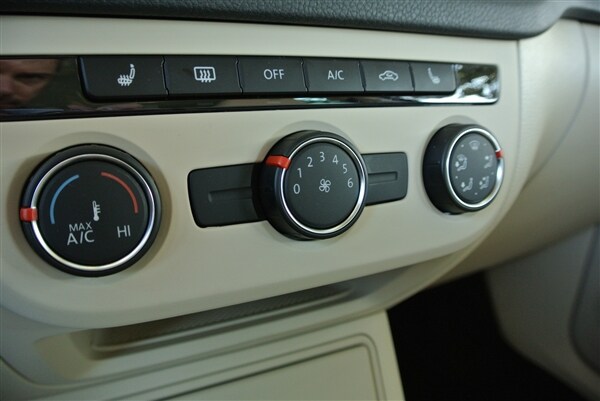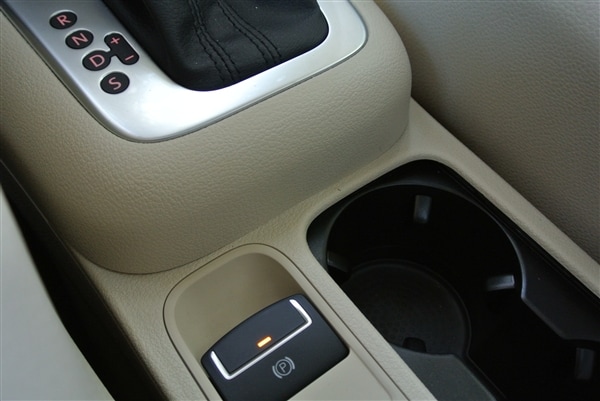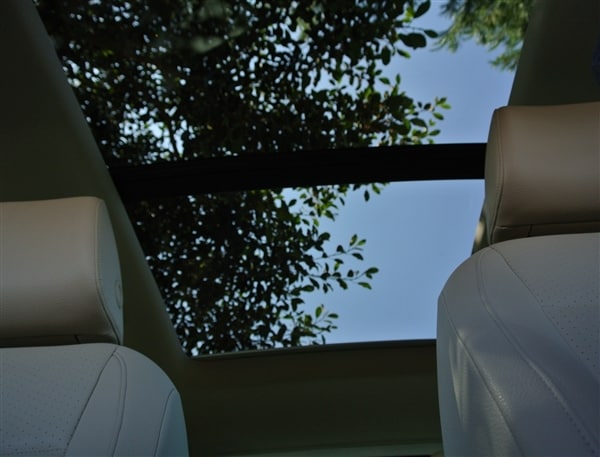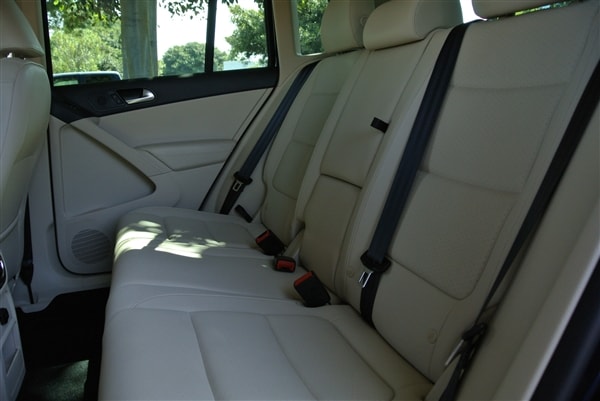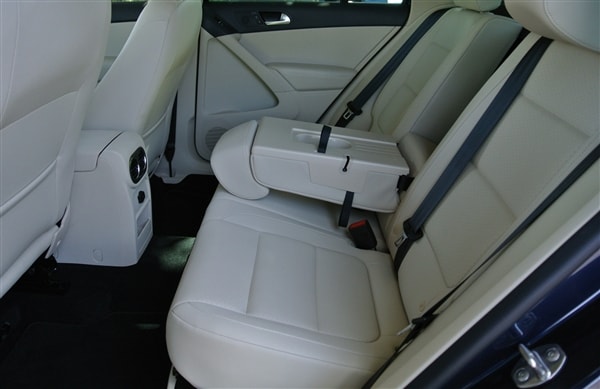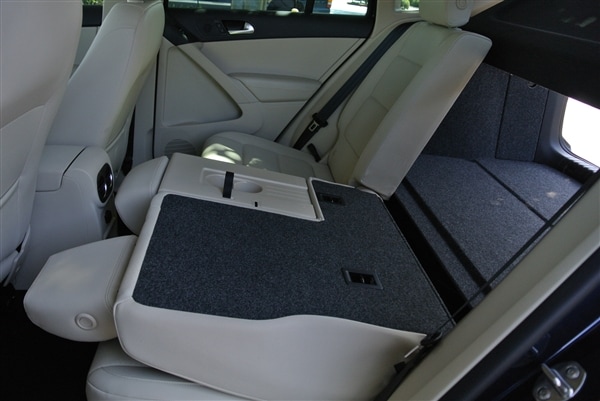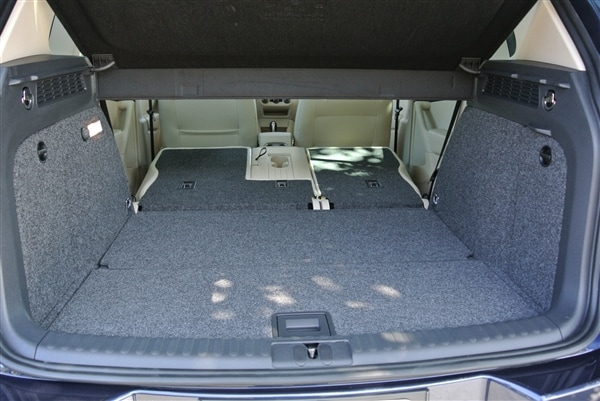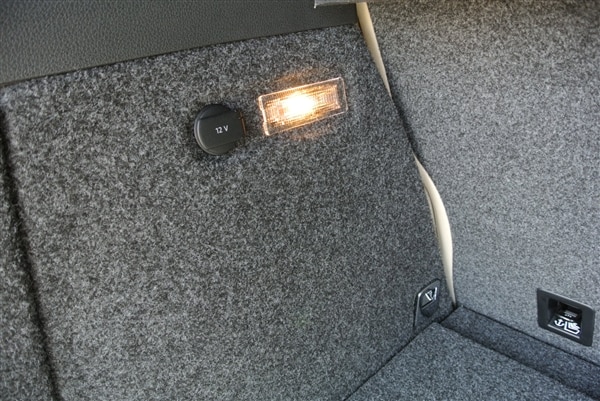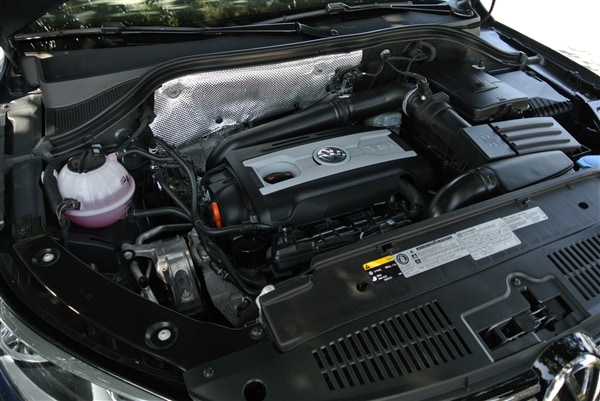 The European sedan of the compact SUV segment
While big names like Honda CR-V and Ford Escape carve up the compact SUV segment from a sales perspective, the Tiguan is there to carve up canyons and do it with style. While VW's more recent models have aimed straight for the heart of their respective categories, the Tiguan is something of a holdover in the lineup: semi-premium fit and finish for a semi-premium price.
Driving Champ
As noted in our full review of VW's small SUV, the "Tiguan is often cited as the GTI of compact sport-utility vehicles since it shares the same engine as Volkswagen's invigorating hatchback. There's truth to that. While not as fast as the smaller and lighter GTI, the Tiguan feels spry and is fun to drive."
Build and Price
The 2014 Volkswagen Tiguan S can be purchased for under $24,000 -- with a manual transmission -- while those wanting 'everything' (along with enhanced handling) can drop almost $40,000 on the new Tiguan R-Line. Build and price your own Tiguan right here at KBB.com and we'll help you find out how much you should really pay.
Awards and Accolades
With a platform that invariably pegs the needle on fahrvergnugen, the Tiguan landed a spot on last year's list of 10 Best SUVs Under $25K.
What's New and/or Next?
Benefiting from a mild refresh in 2012, VW's small SUV carries over into 2014 with but one notable addition: the upmarket R-Line trim. With an all-new Golf coming to the States for the 2015 model year, expect an all-new Tiguan - built atop a similar platform - to be launched sometime after the Golf's introduction.
Consumer Reviews
One owner described it as a "GTI station wagon," but also went on to cite the Tiguan's "premium price, need for premium fuel and only OK fuel mileage" as reasons it will be a "once only purchase."
Others to Consider
The 2014 Volkswagen Tiguan is indeed stylish and fun to drive, but it's not the only compact SUV that qualifies as both (we're looking at you, Mazda CX-5). There are also roomier, more fuel-efficient and more affordable alternatives, all of which are outlined in our 2014 Compact SUVs overview.
Popular at KBB.com