Editors' Page: 2015 Toyota Sienna
By Jason Allan on December 12, 2014 6:14 AM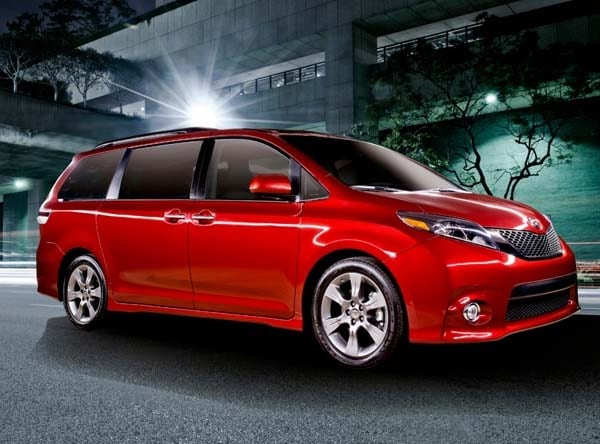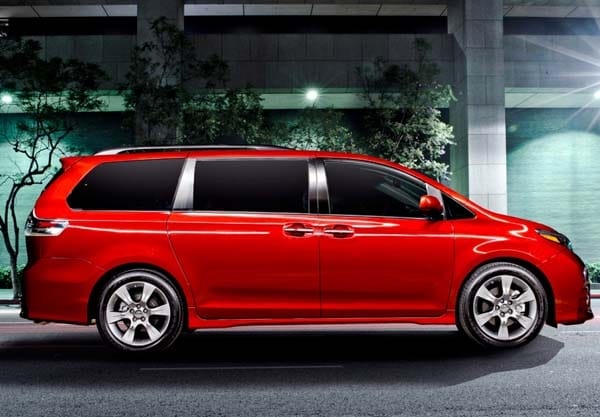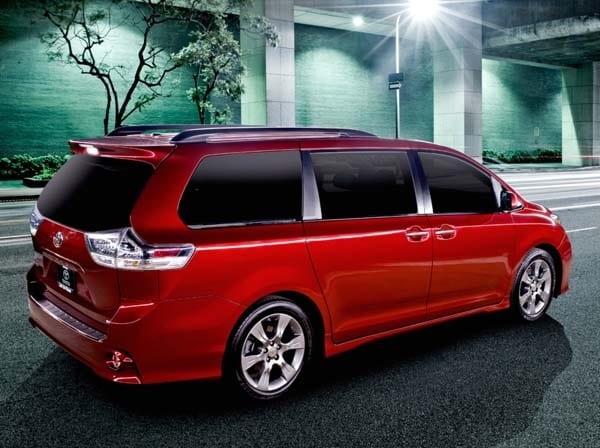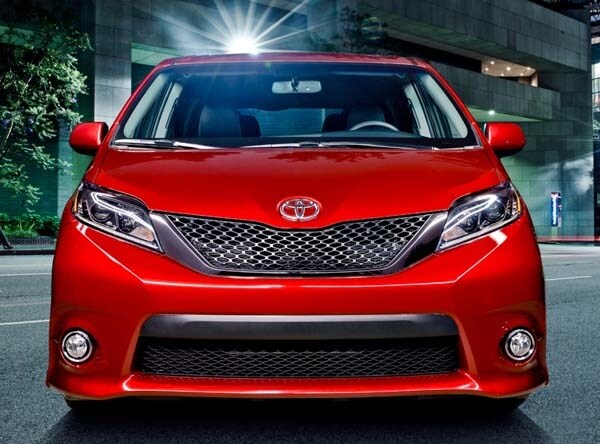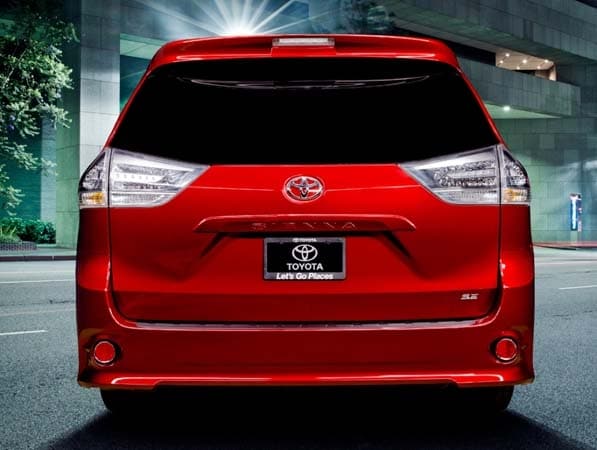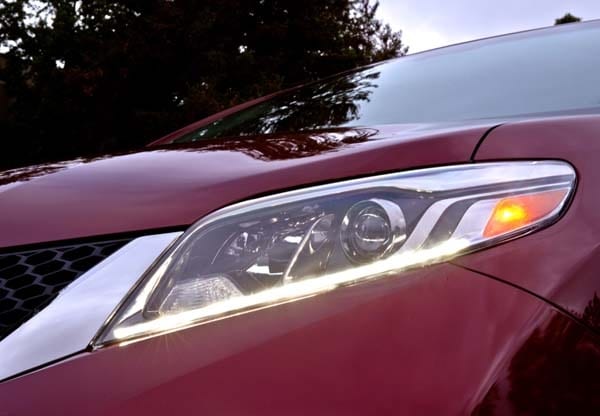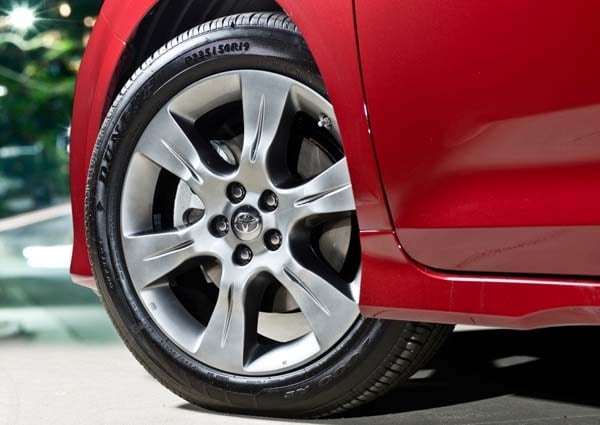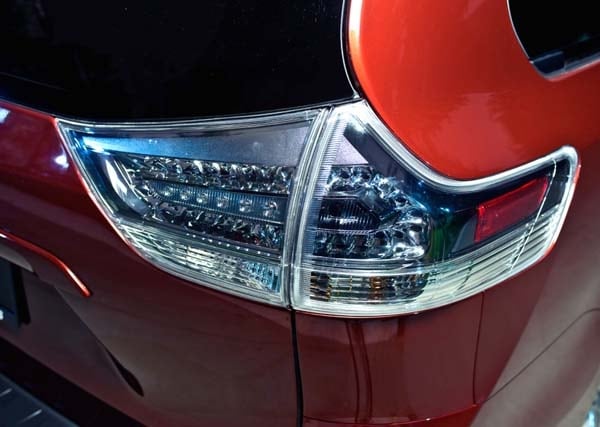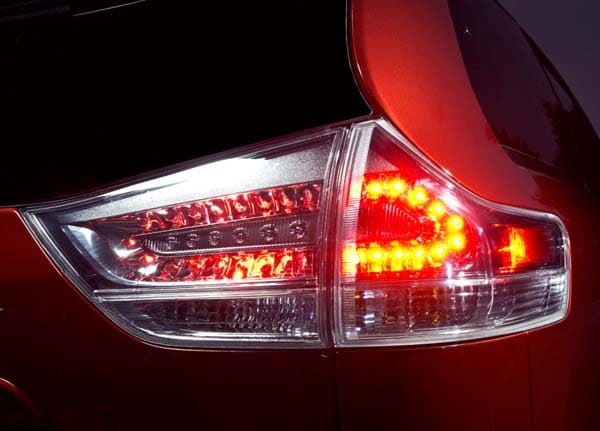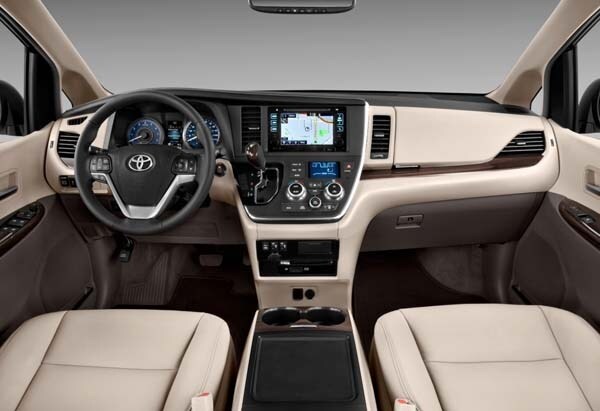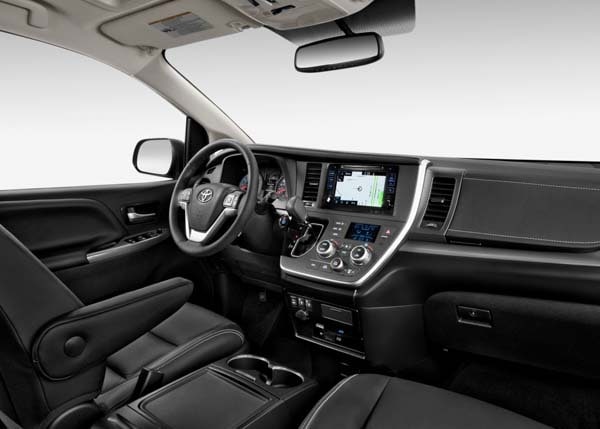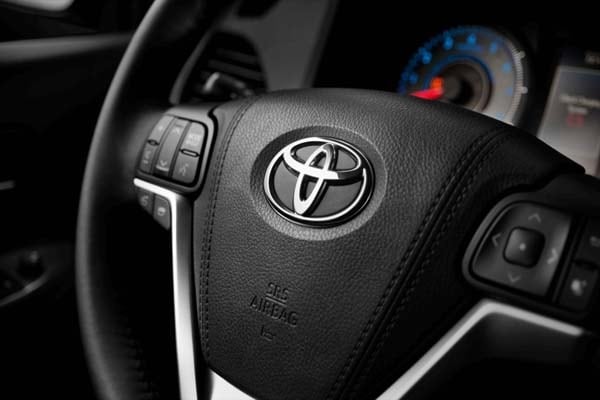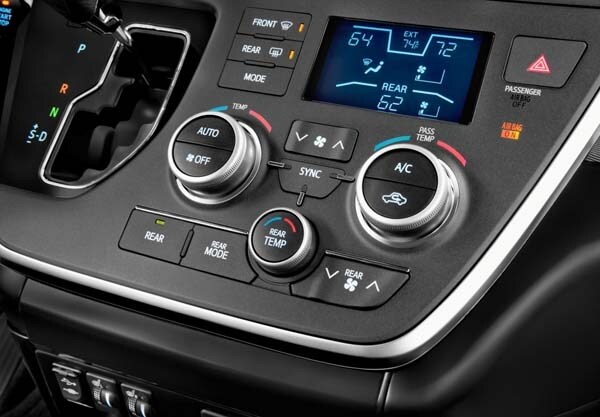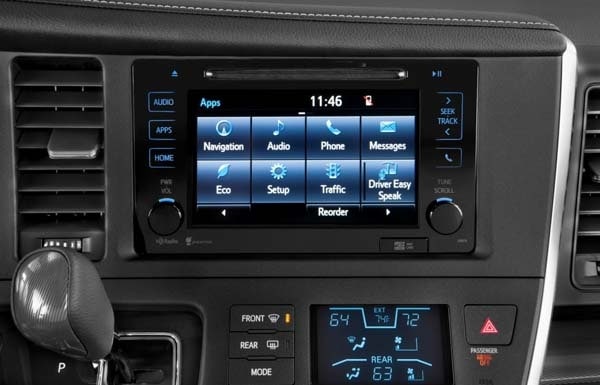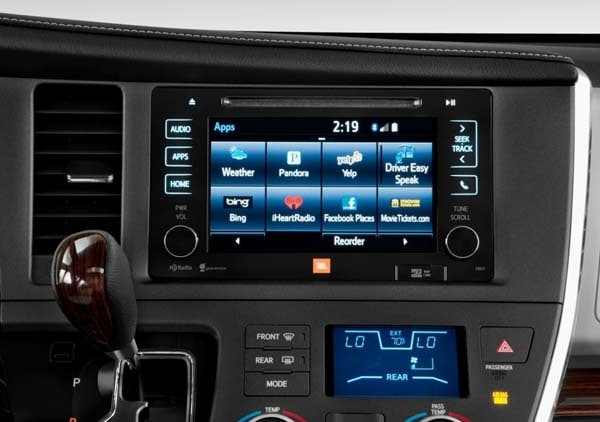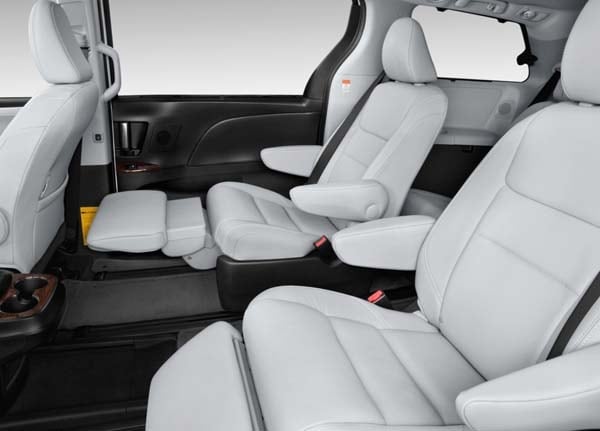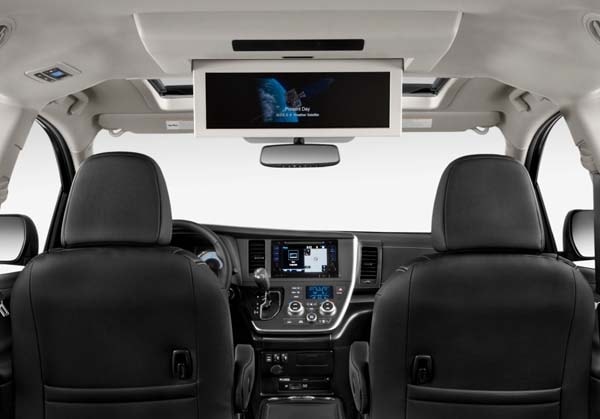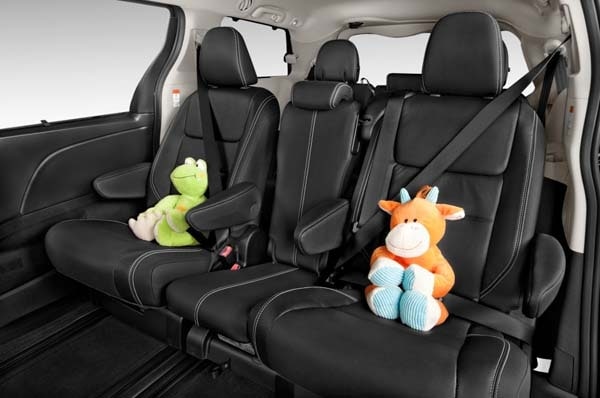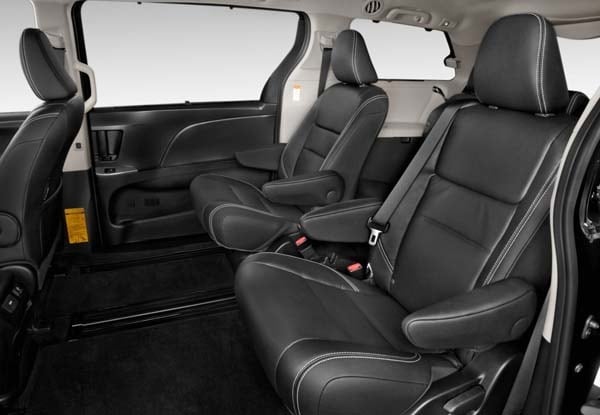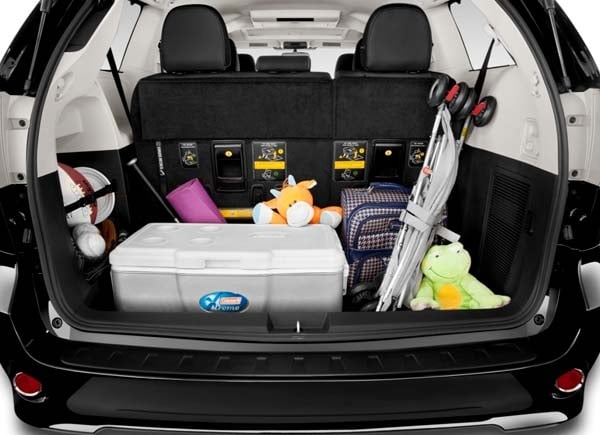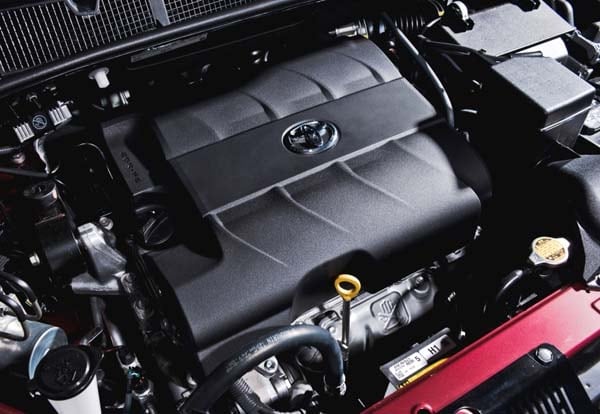 A Minivan Mainstay Made Even Better for 2015
The Toyota Sienna became a minivan favorite for its combination of practicality, reliability and resale value. And it remains the only minivan available with all-wheel drive, a key feature for families living in the wetter and wilder parts of the country. Enhancements for 2015 include a much more attractive interior, new tech features, and improved driving dynamics. The Sienna has long been a really good minivan, now it's even more appealing.
Driving It
"The familiar 266-horsepower V6 continues to deliver ample (if not subtle) power, while the 6-speed automatic transmission deftly manages that output. Responsive enough around town and now quieter on the highway, the Sienna is about as satisfying to drive as an 8-passenger troop transport can be, and it's even more satisfying for passengers." Get more driving insight from our 2015 Toyota Sienna full review.
Bring the Popcorn
The second-row lounge seating is comfy, as if you're sitting in your living room recliner. The optional entertainment system makes it feel even more like family movie night, but here siblings don't have to agree: the screen is wide enough that it can show two different movies at the same time.
Another Minivan Convert

KBB.com reader MoMofTwins is one of many buyers who wasn't a minivan person, but ended up loving the Sienna: "I said I would never drive a minivan but now that I am a mom to twins I don't know how I would ever live without it! The sliding doors on both sides made getting infant carriers in and out so much easier no matter how tight the parking spot - I have no idea how twin moms do without it - what if some jerk parks too close - how do you get two infant carriers into a car when you can't open a door wide enough? Also, we do a lot of road trips (about 350 miles) and I can stow the third row and then haul all of the stuff that goes along with twins easily! Double stroller whether tandem or side by side - no problem with back row seats up or down!" Read more Toyota Sienna consumer reviews.
Build and Price
The 2015 Toyota Sienna starts at just under $30,000 and tops out just beyond $47,000, the high mark for minivans in 2015. But those are sticker prices, and you should expect to pay a bit less. Build and price your own 2015 Toyota Sienna to unlock its Fair Purchase Price, 5-Year Cost to Own and more.
More Minivans
Toyota Sienna, Honda Odyssey or something else? Check out our Minivan Buyer's Guide to become an instant expert on all your options.