Our Midsize SUV Best Buy for 2015
Roomy, comfortable, thoughtfully designed and even stylish, the 2015 Toyota Highlander claimed our first-ever Midsize SUV Best Buy award. Long a segment benchmark highly regarded for its reliability and resale value, the third-generation Highlander now offers seating for eight and an even wider variety of family-friendly features. For buyers in search of a hassle-free three-row people mover in the form of a midsize SUV, the Highlander remains a must-see.
Driving It
"At speed on the highway, the Toyota Highlander is relatively quiet, especially compared to the Honda Pilot, or even the previous-generation Highlander. Around town, the Highlander's relatively tidy proportions make it easy to maneuver in parking lots." Get more driving impressions in our 2015 Toyota Highlander review.
Cool Features
There aren't many things the Highlander does poorly, so that allows you to focus on some of its new, unique features like the in-dash shelf and Driver Easy Speak. The in-dash shelf comes exactly as advertised and can hold the usual smartphone, keys and wallet without issue. The shelf stretches from the driver's right knee all the way to the passenger's side door. Driver Easy Speak (DES) is another new and unique feature which uses the integrated microphone to amplify the driver's voice through the rear speakers, making it easy to converse with passengers in the way-back without having to take your eyes off the road.
Ask the Owners
Highlander owner Jon Snow has this to say: "Quiet on the highway, very minimal body roll for its size, seats are comfortable and steering is responsive. Fast and smooth acceleration, barely notice the gears changing. Only gripe like mentioned before on earlier reviews, the side mirrors are huge that it can obstruct vision especially when turning to your left." Read more Toyota Highlander consumer reviews here.
Build and Price
The 2015 Toyota Highlander starts at just over $30,000 and can climb to just south of $52,000 for the top-tier Limited Platinum Hybrid trim. Build and price your own Toyota Highlander to unlock its Fair Purchase Price, 5-Year Cost to Own and more. We expect the third-generation model to continue the Highlander tradition of above-average resale values.
Other Midsize SUVs
The 2015 Toyota Highlander should be on the short-list of every midsize SUV shopper, but check out our Midsize SUV Buyer's Guide for the best view of all your choices.
Photo Gallery: Toyota Highlander Inside and Out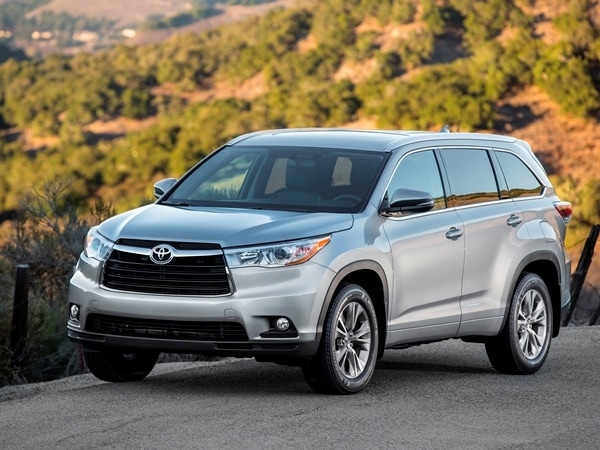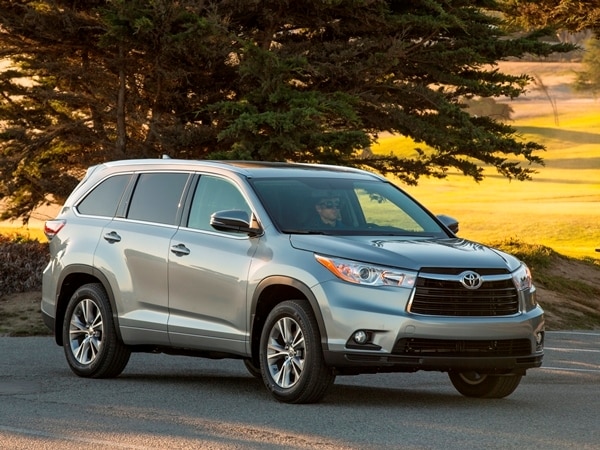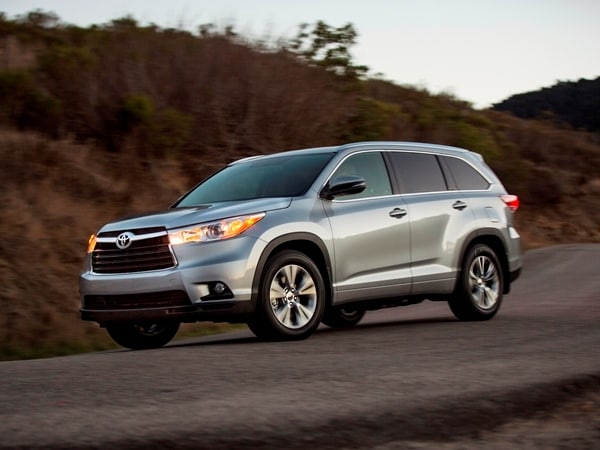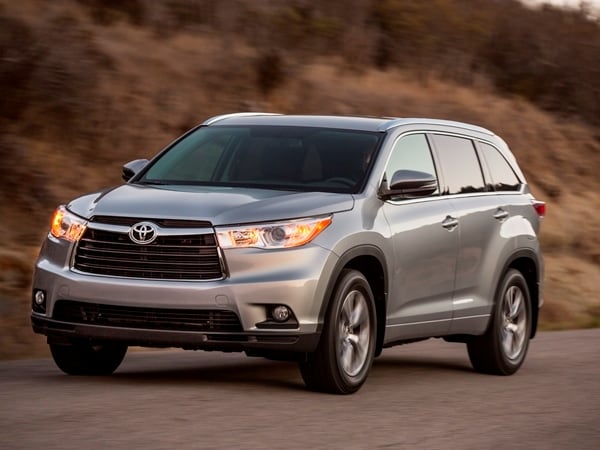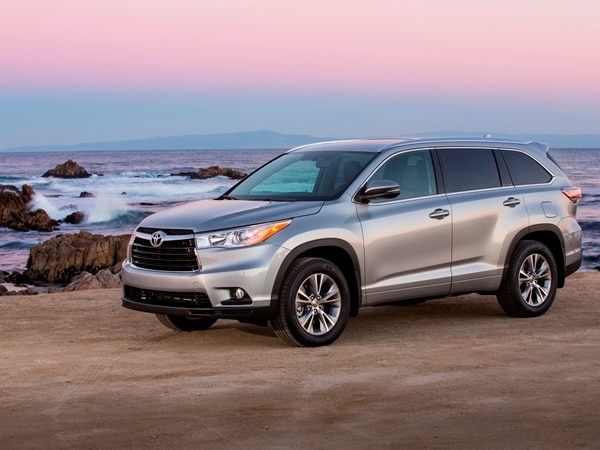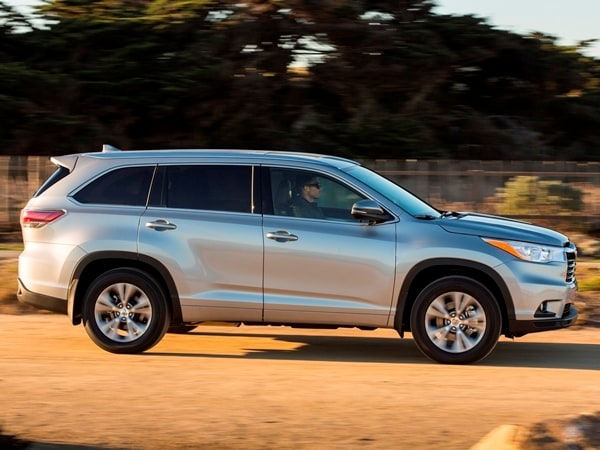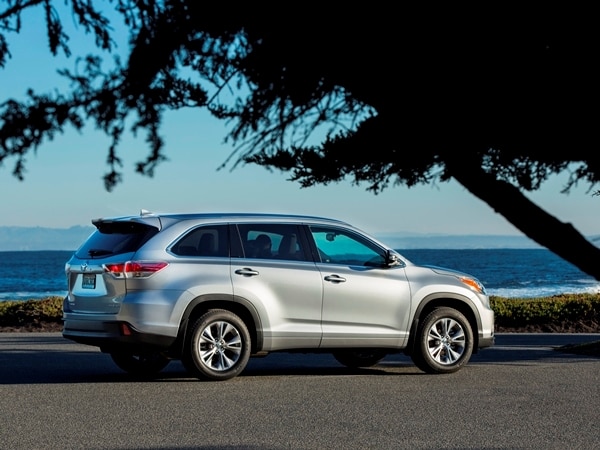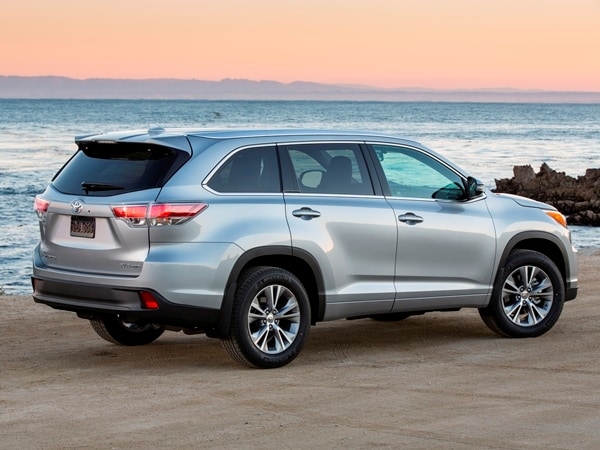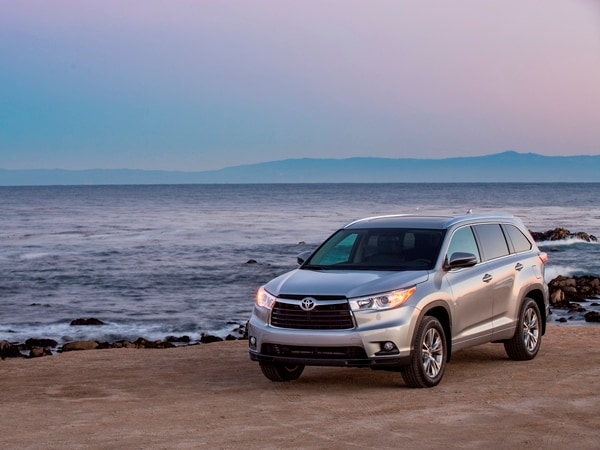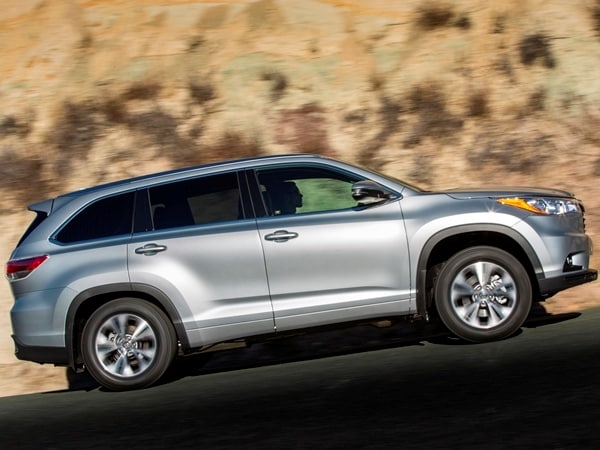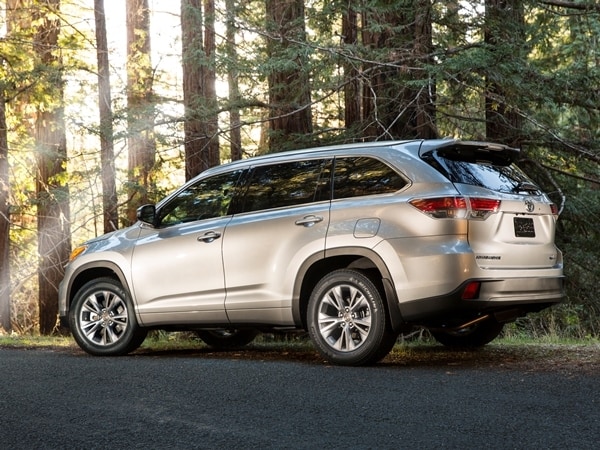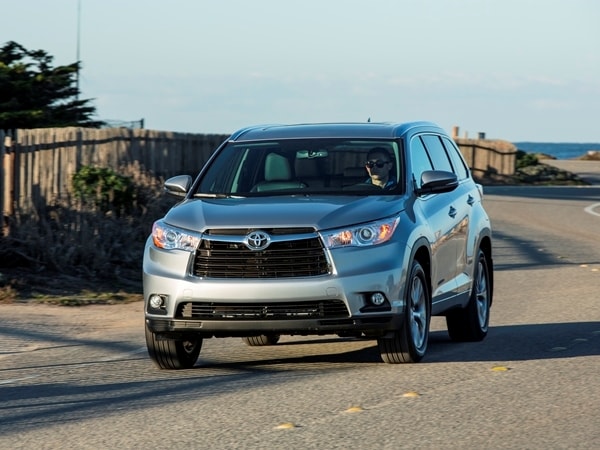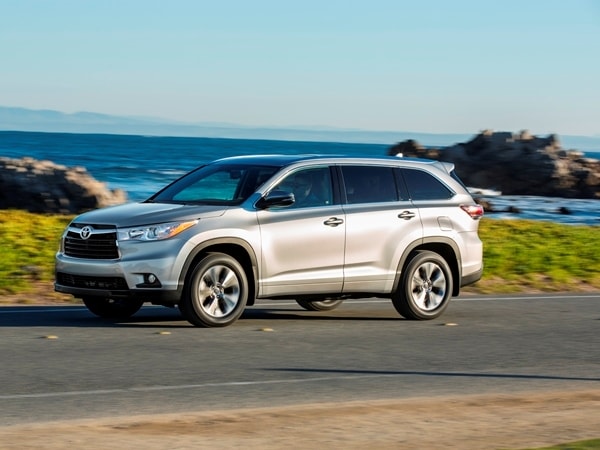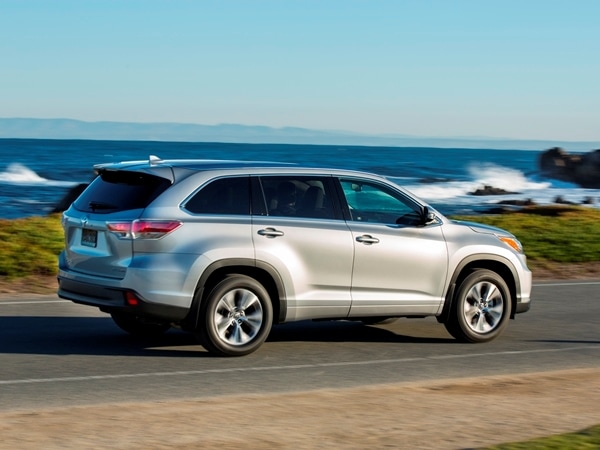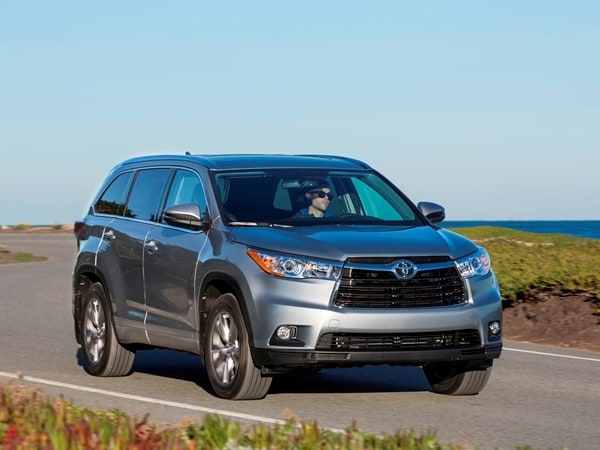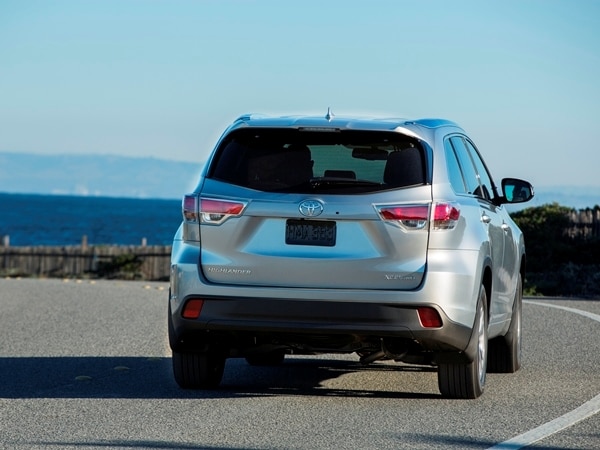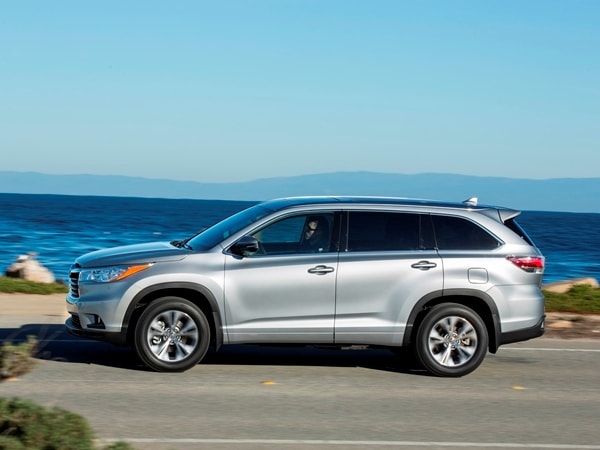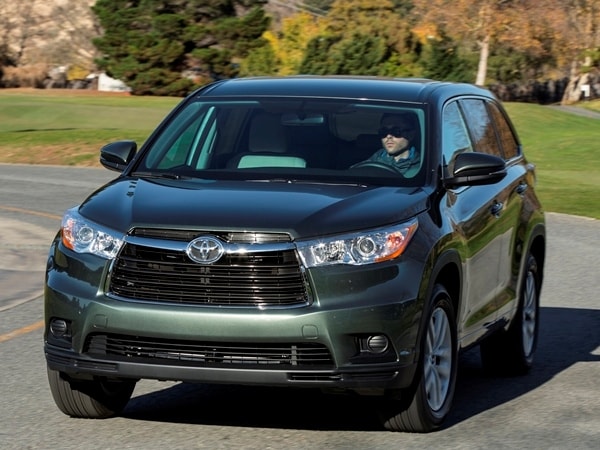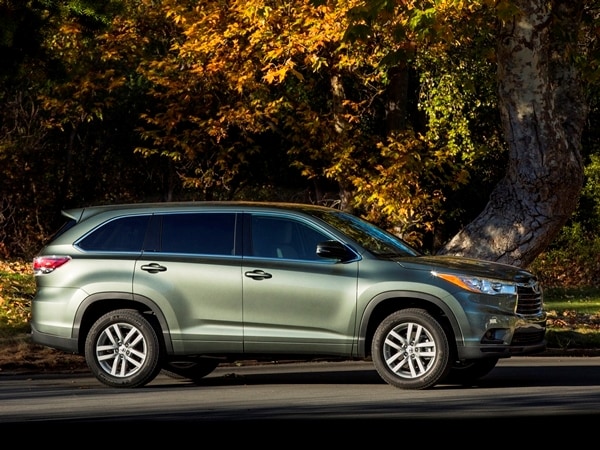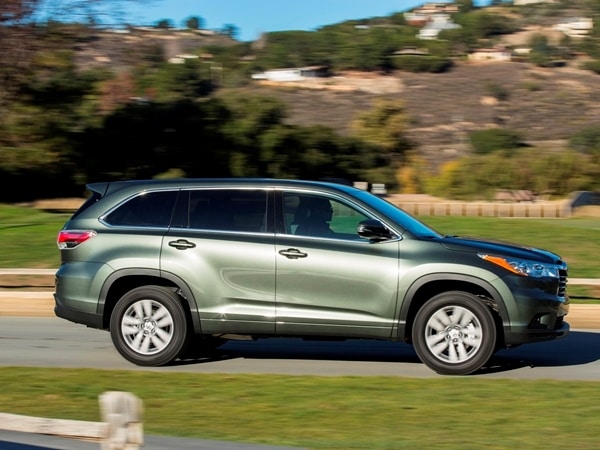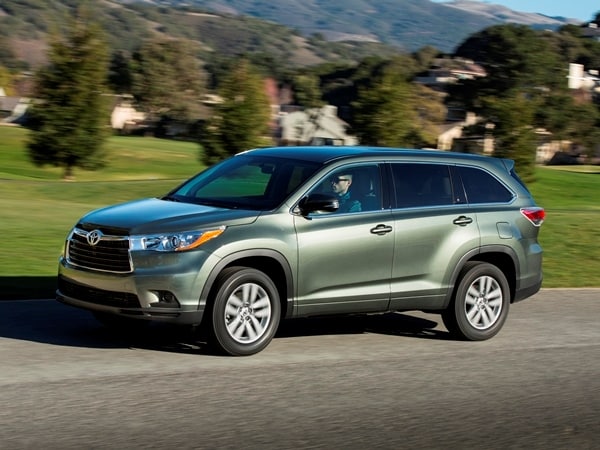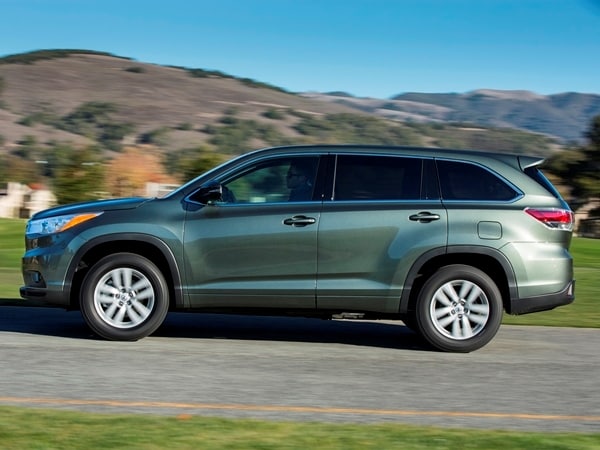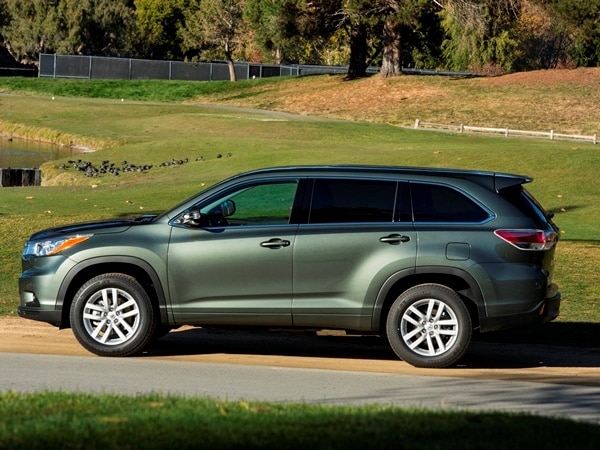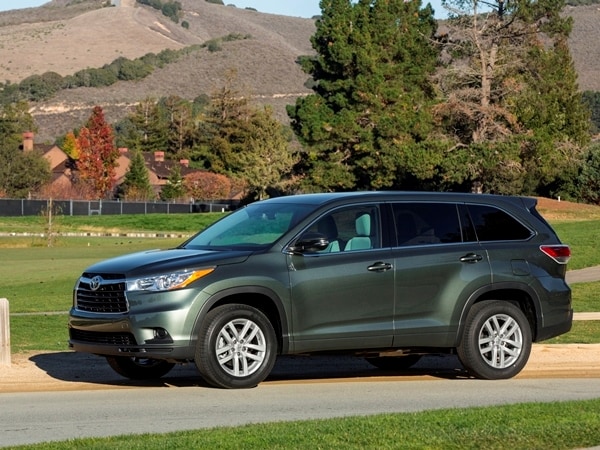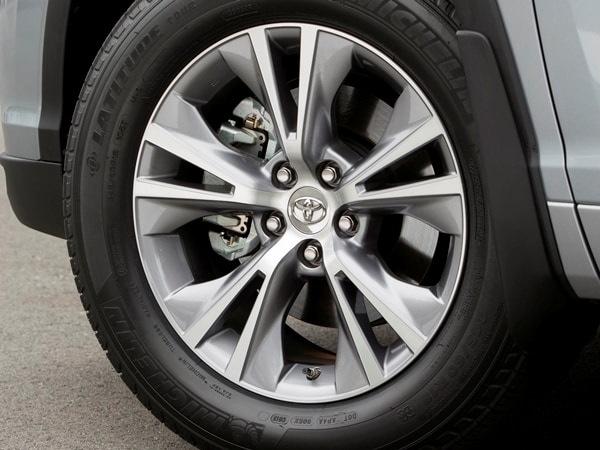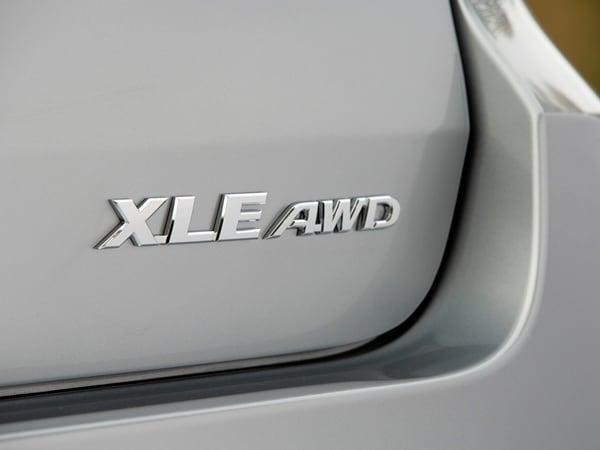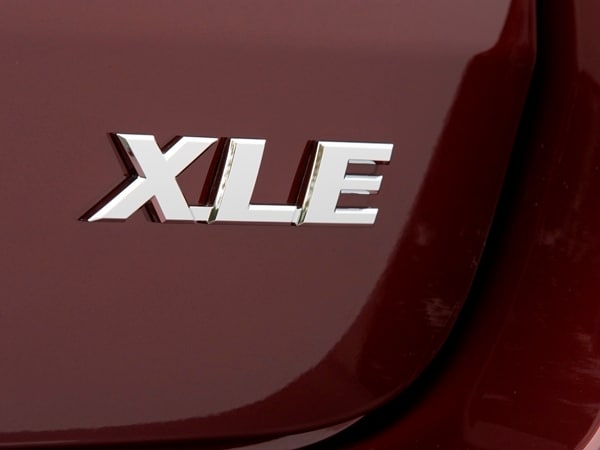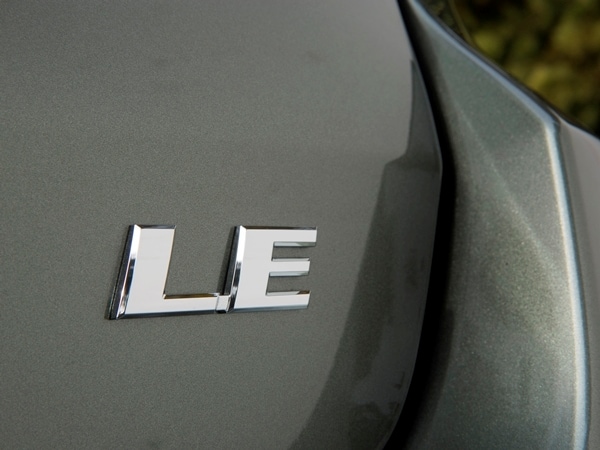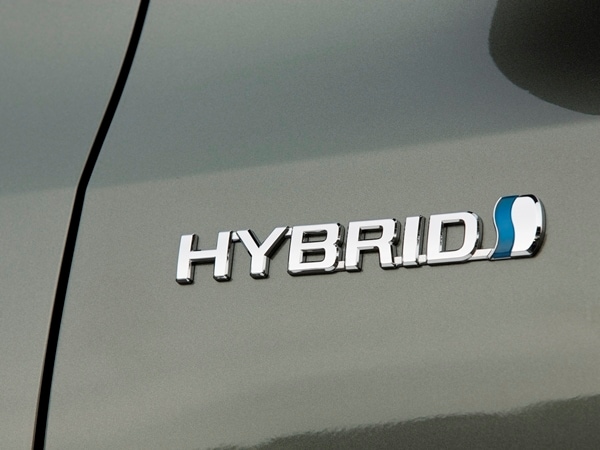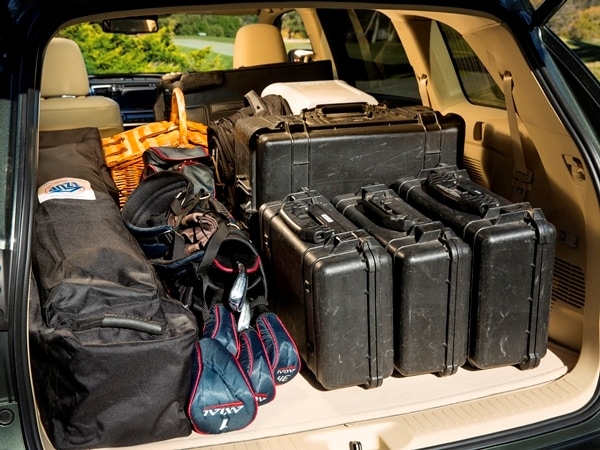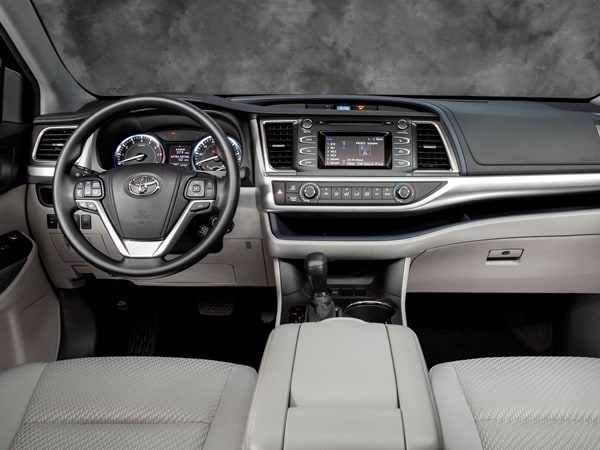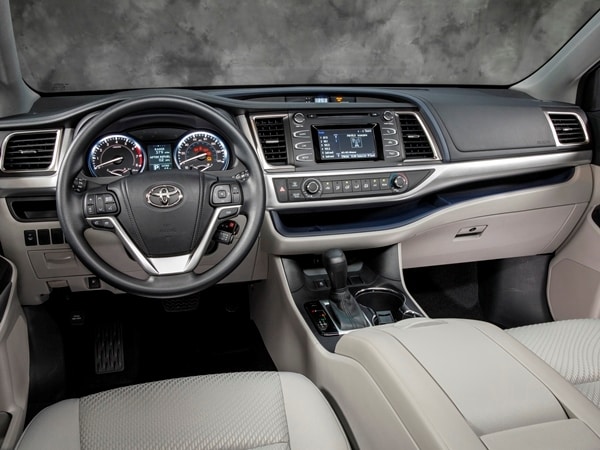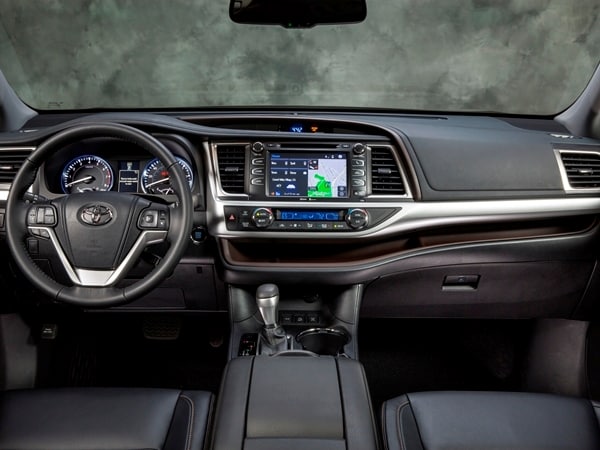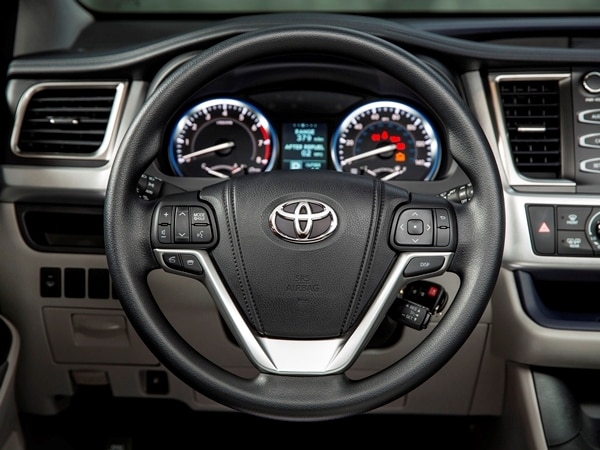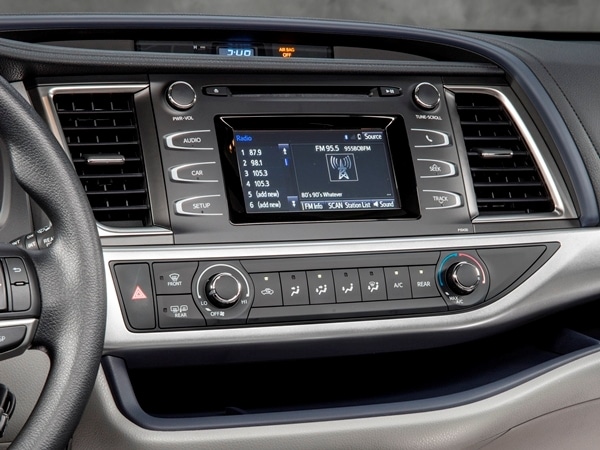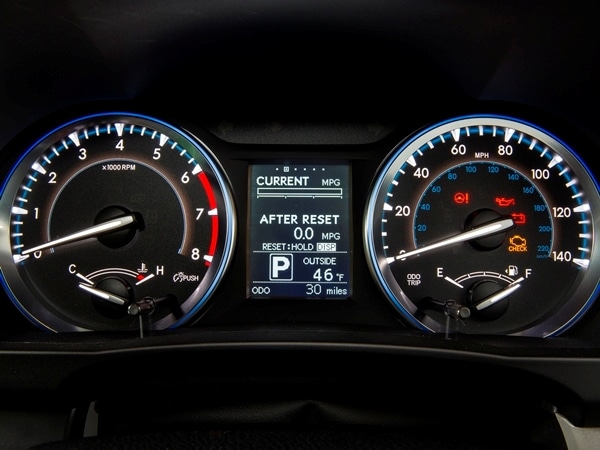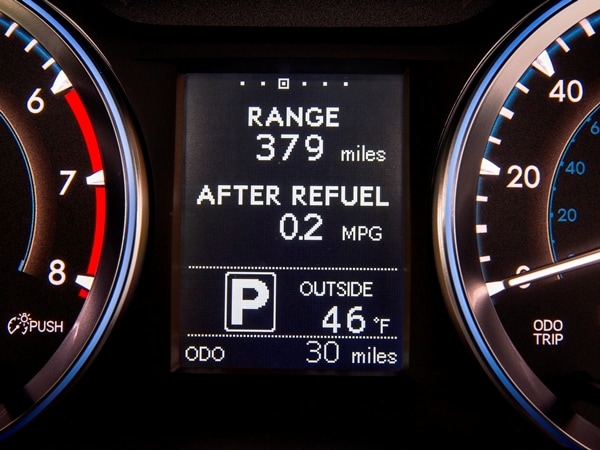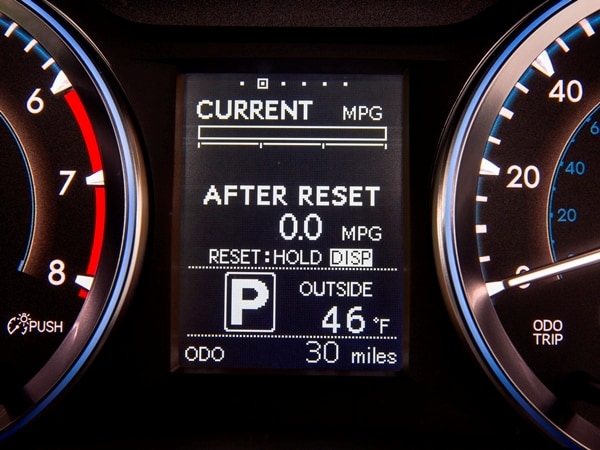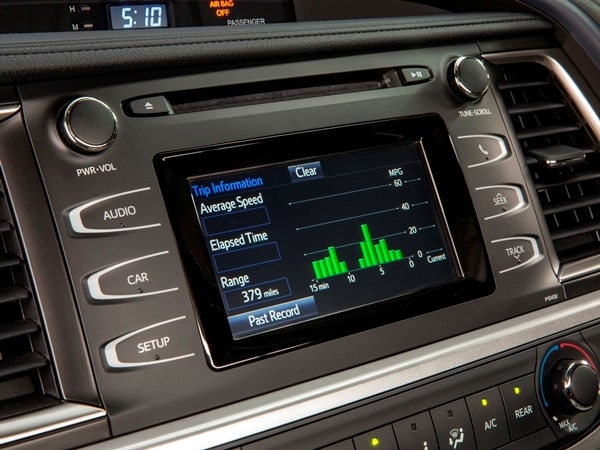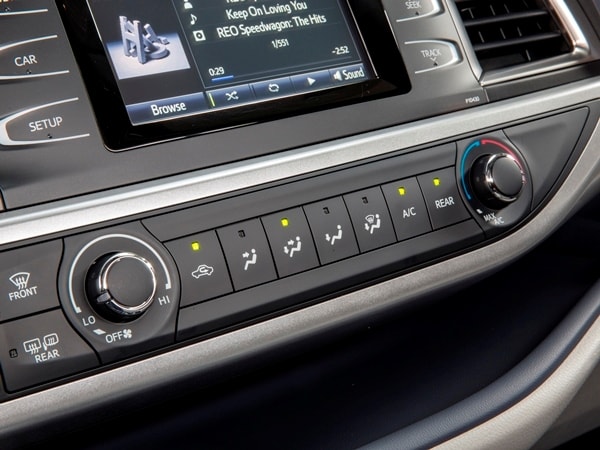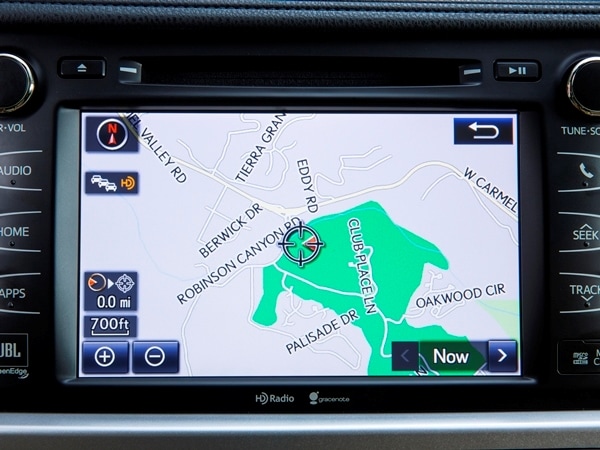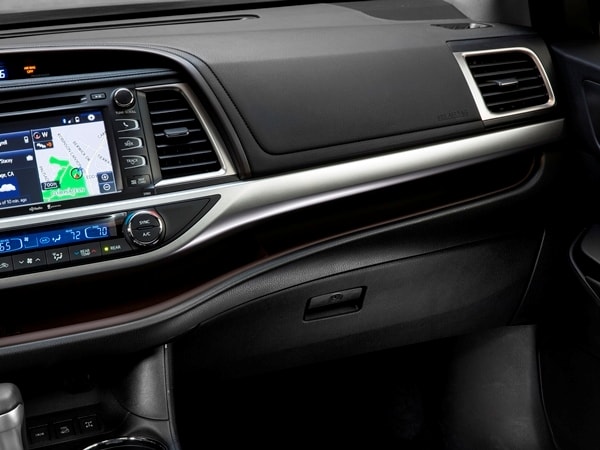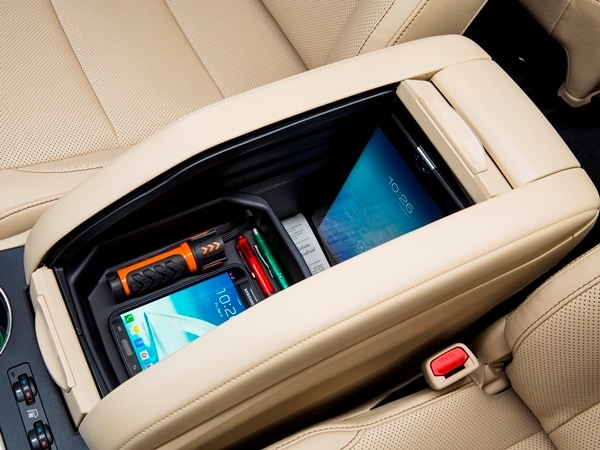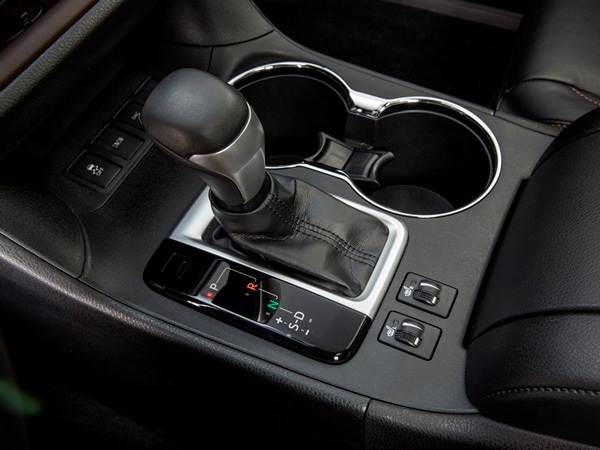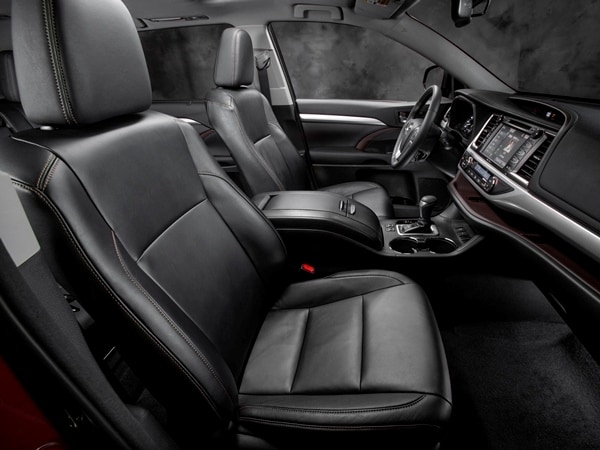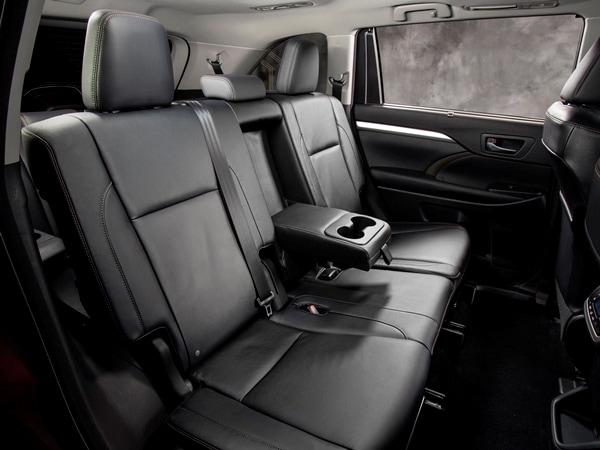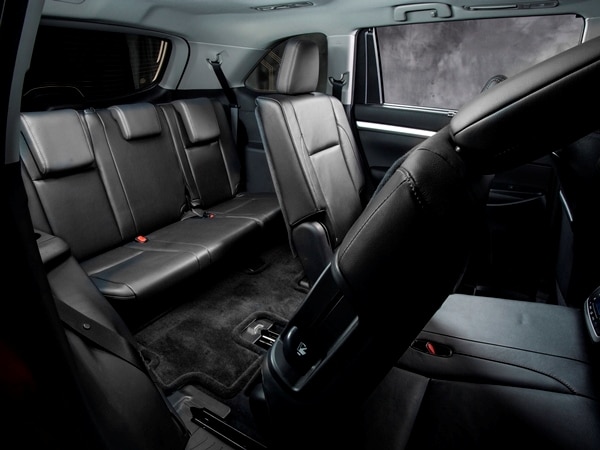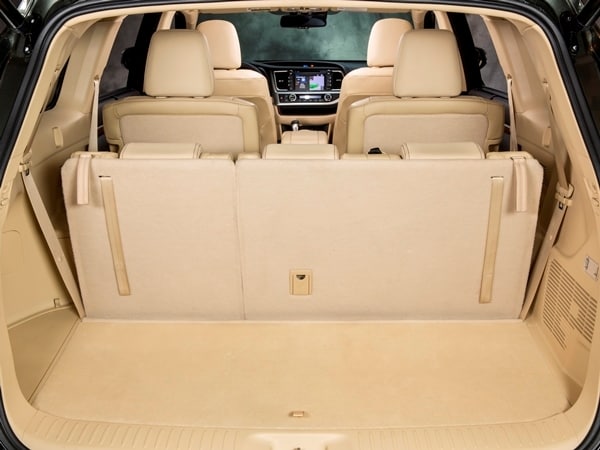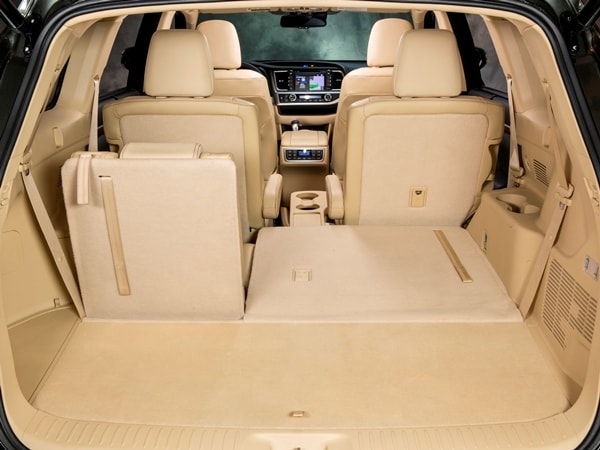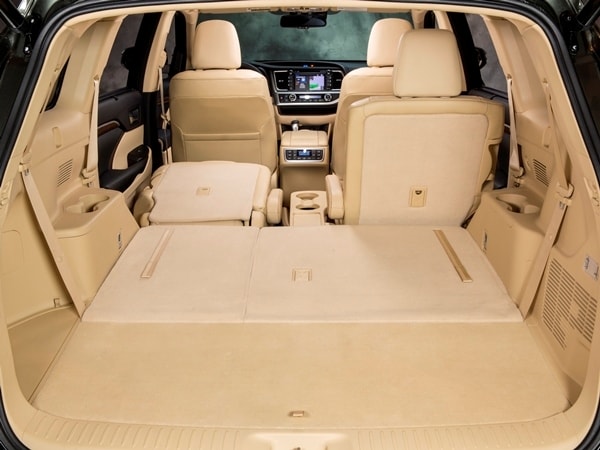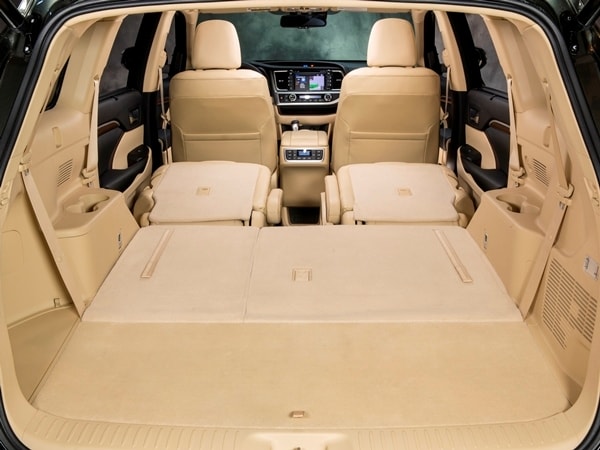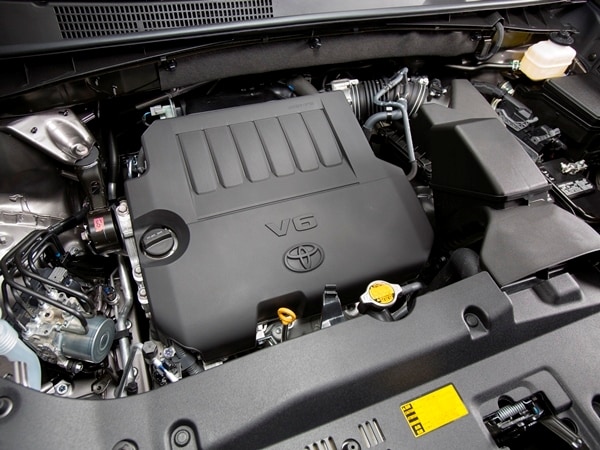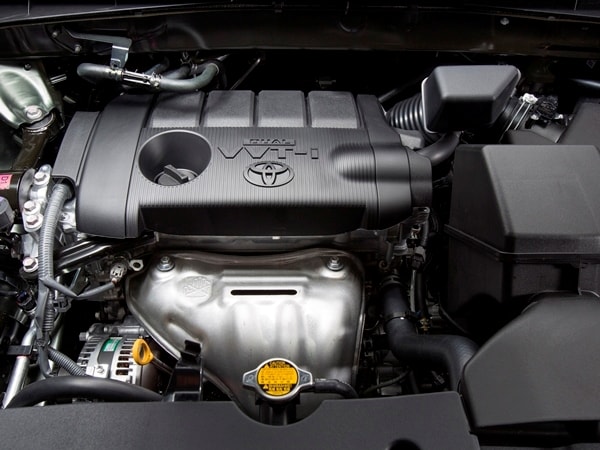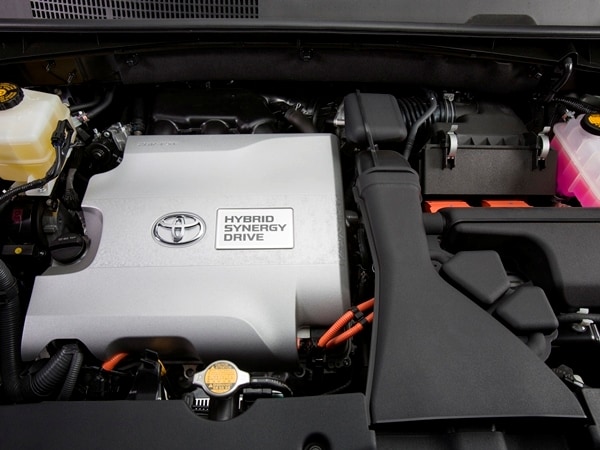 Popular at KBB.com