A smooth ride, good tech and available diesel power distinguish Ram's compelling overachiever.

Since breaking off from Dodge and becoming its own entity a few years ago, Ram has begun building momentum and hasn't looked back since. Ever since the all-new Ram 1500 came out for 2013, it has led the way with innovations like air suspension, an 8-speed automatic transmission and Chrysler Group's Uconnect multimedia system. For the 2015 model year, the Ram is the only truck available with a rear coil-spring suspension for a ride that's best in the segment, a diesel engine and storage compartments in the bed sides. When it comes to sales numbers, the Ram doesn't match the Ford F-150 or Chevrolet Silverado, but its numbers are growing, thanks to the brand's cutting-edge take on pickup trucks.
Driving It
The 2015 Ram 1500 is a pleasure to drive, as noted in our full review: "Thanks to an ingenious multi-link and coil-spring rear suspension setup, the Ram 1500 pickup truck for 2015 delivers one of the most comfortable -- dare we say car-like -- rides of any full-size truck...those needing serious pulling power should look to either the mighty Hemi V8 or the 3.0-liter diesel, which not only crushes the Hemi in EPA ratings, it actually offers more torque."
Smooth Operator
The Ram 1500's 8-speed automatic transmission works harmoniously no matter which engine you decide to go with. Shifts are done with purpose and even though there are eight gears to choose from, the gearbox never seems busy. Fuel economy also benefits from the assortment of gears, too. A big dial shifter mounted on the dashboard makes choosing the appropriate gearing easy, a touch that feels right at home.
Decisions, Decisions
The first light-duty truck in the latest round of refreshes to offer a diesel engine, the 2015 Ram 1500 engine lineup includes a 3.6-liter Pentastar V6, 5.7-liter V8 and 3.0-liter V6 diesel options. In addition to three engines the Ram 1500 offers 10 trims to choose from, ranging from the base Tradesman model all the way up to the top-tier Laramie Limited.
Build and Price
The 2015 Ram 1500 starts at $26,255 and crests $58,000 for the Laramie Limited. But those are sticker prices. Build and price your own 2015 Ram 1500 right here at KBB.com to unlock its current Fair Purchase Price, 5-Year Cost to own and more.
Straight from the Owner's Mouth
KBB.com visitor Rob has this to say about his Ram: "When looked at the 1500 I found a much nicer vehicle than all the others for a lot less. I have been impressed with this truck since I purchased it. It rides great and is very quit on the highway. It tows a 6.5k pound boat and trailer with ease. The boat is the only reason I have a truck. The fuel economy definitely makes me hate driving around town for errands." Read more consumer reviews of the Ram 1500.
The Long Hauler
We drove a diesel-powered Ram 1500 for a full year, and it became a staff favorite of our long-term fleet. Here are some of the highlights of using the Ram for work, play and in everyday life.
1. Introduction
2. Adding Diesel Exhaust Fluid
3. Enjoying the Ride
4. Into the Wild
5. Uconnect, Bluetooth, and More
6. One Lap of America
More Trucks

There are half a dozen half-ton trucks to choose from, and picking the right one for you means investigating each of them. Check out our Pickup Truck Buyer's Guide to see all your options and find out what's new.
Photo Gallery: Ram 1500 Inside and Out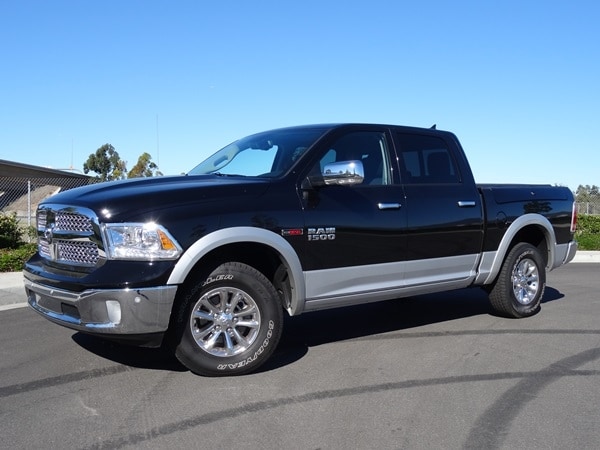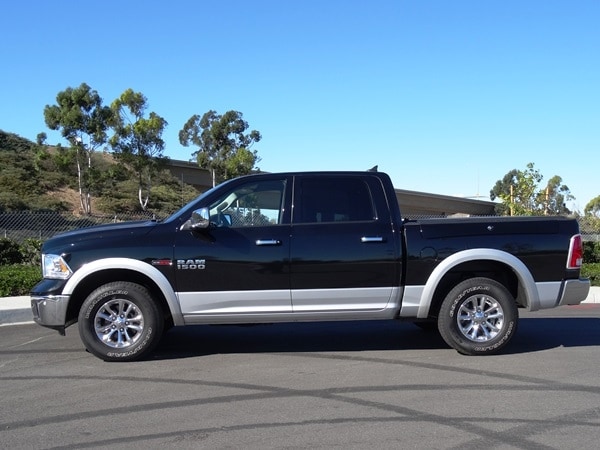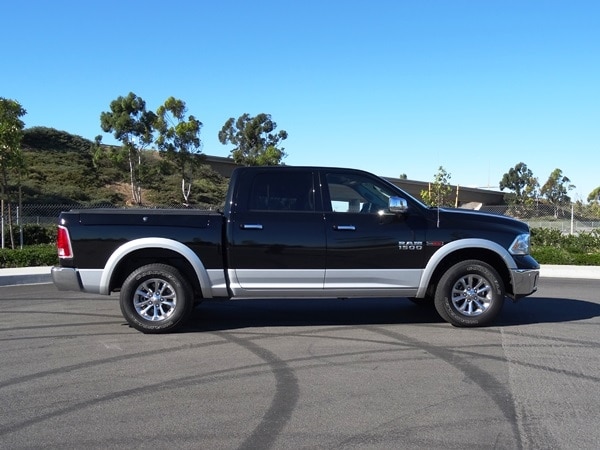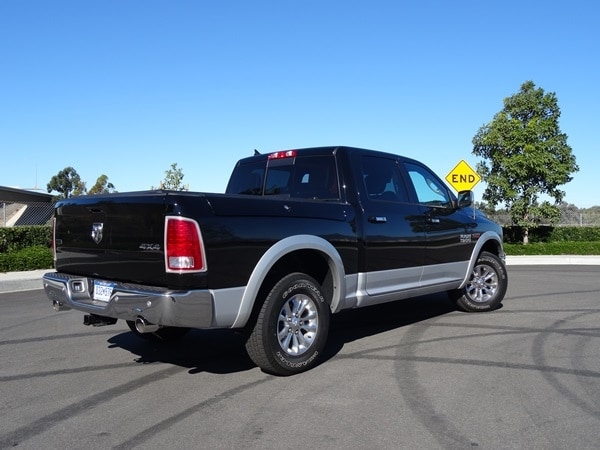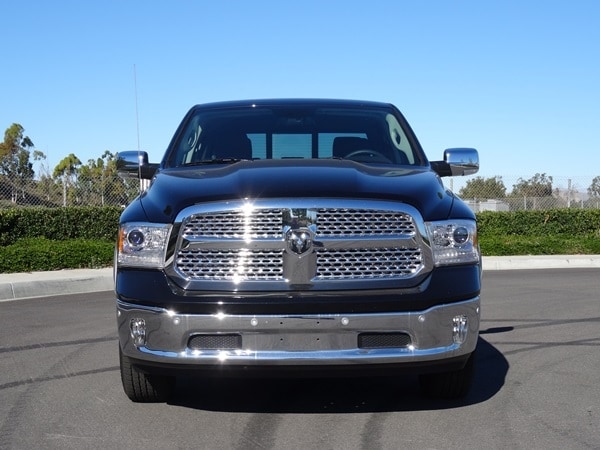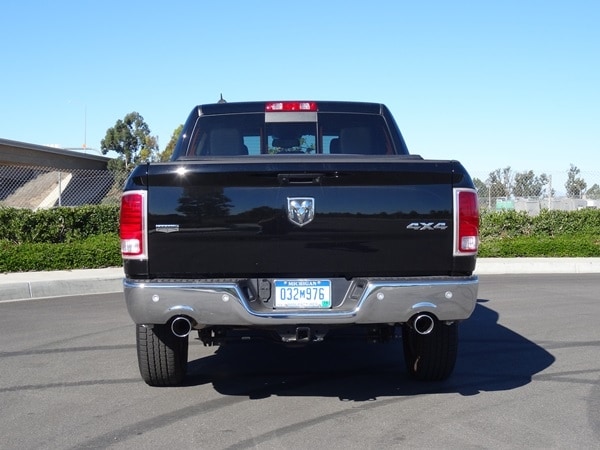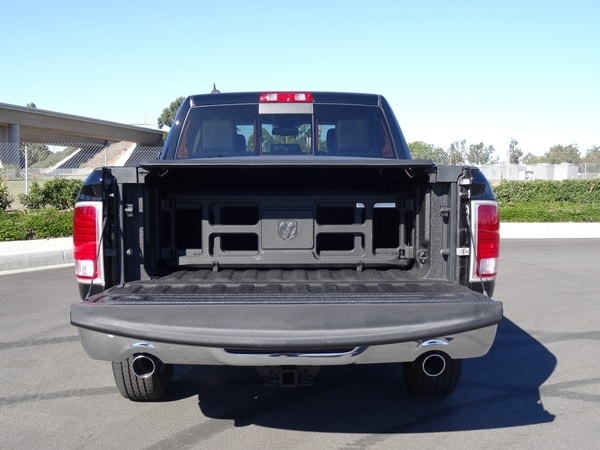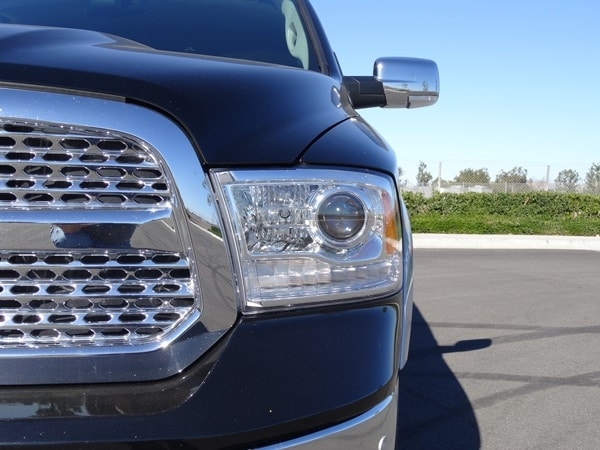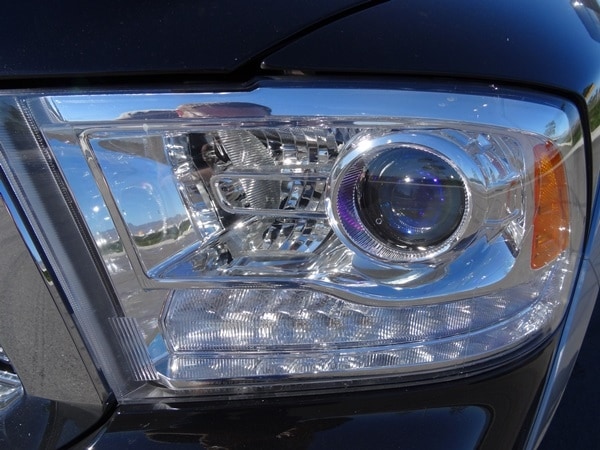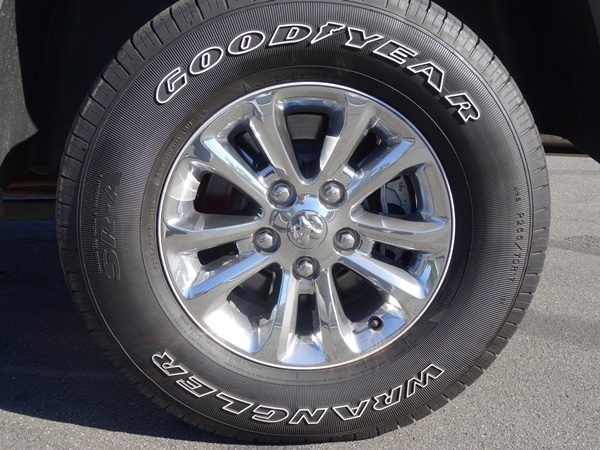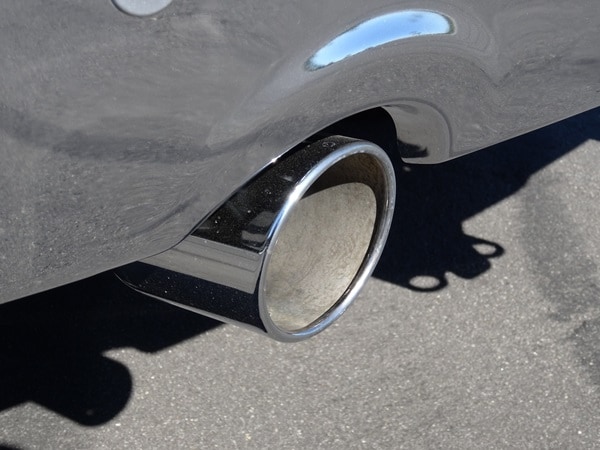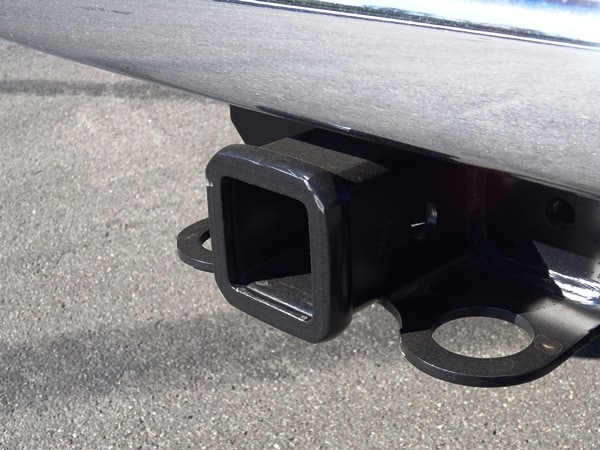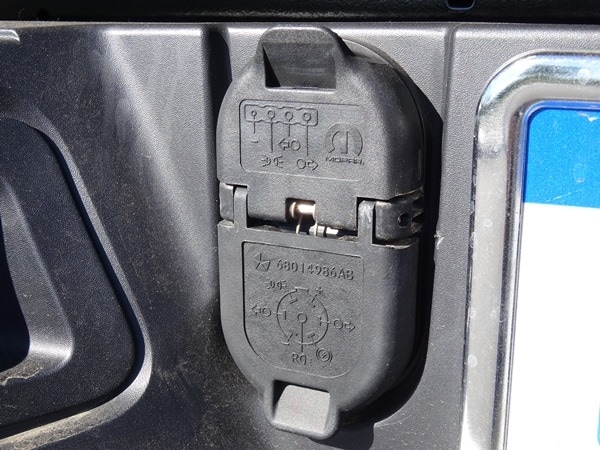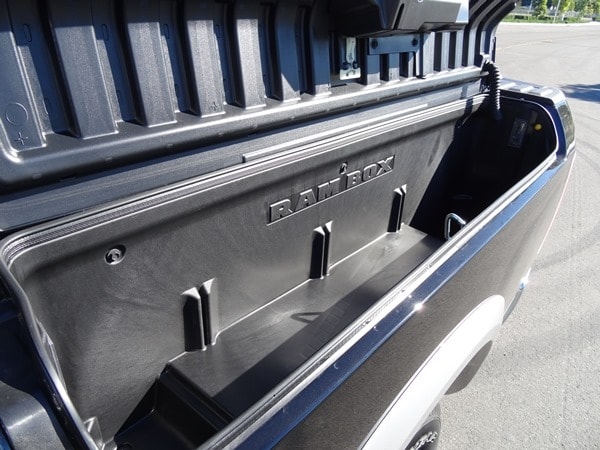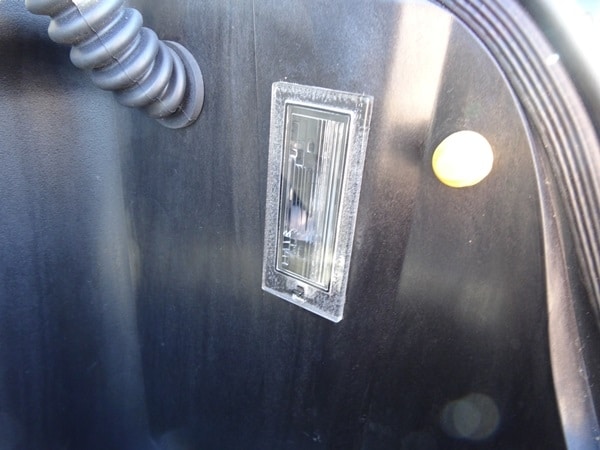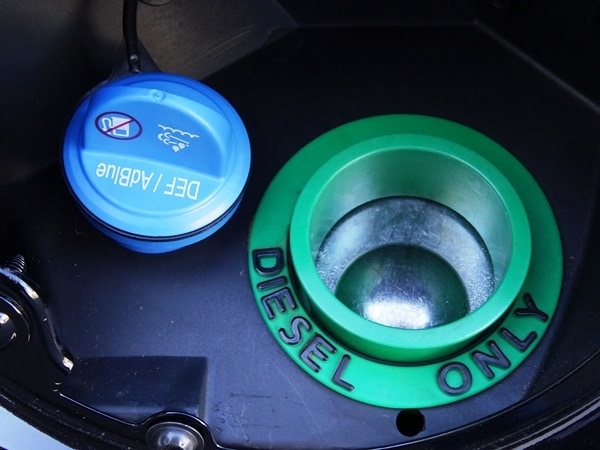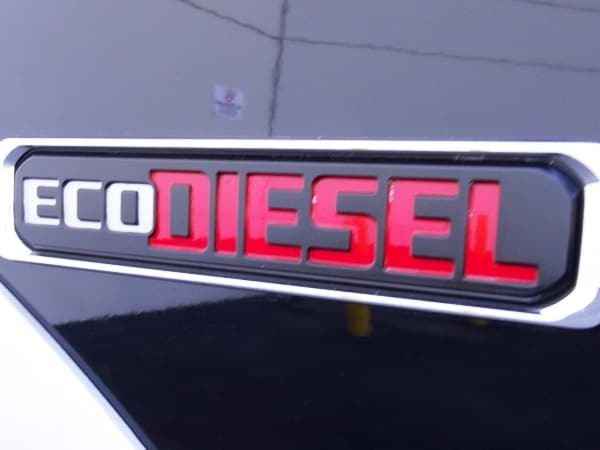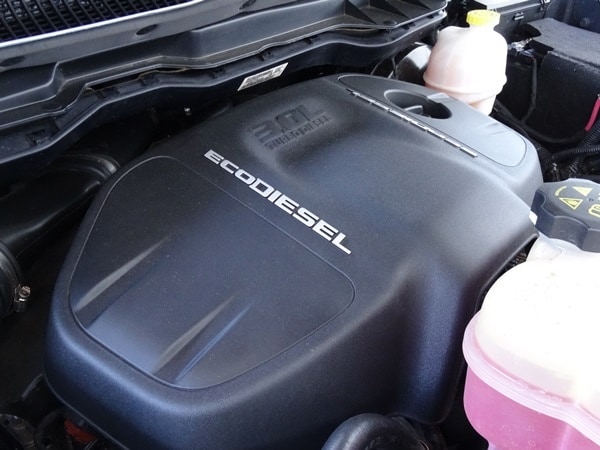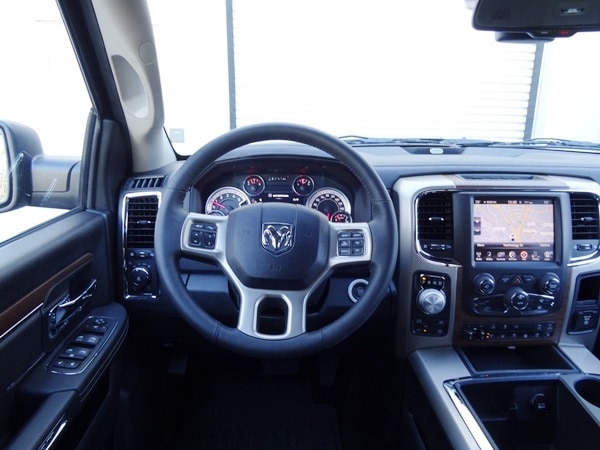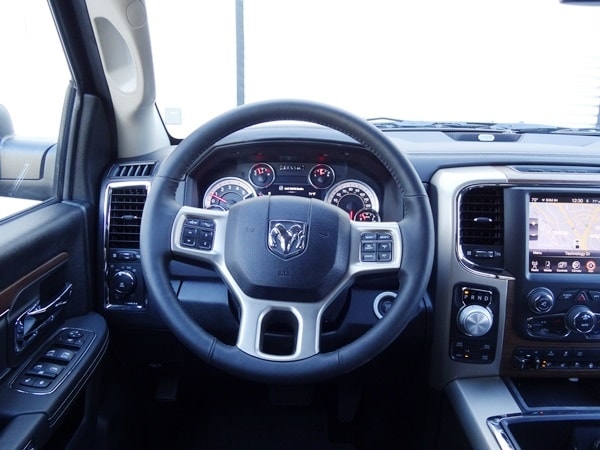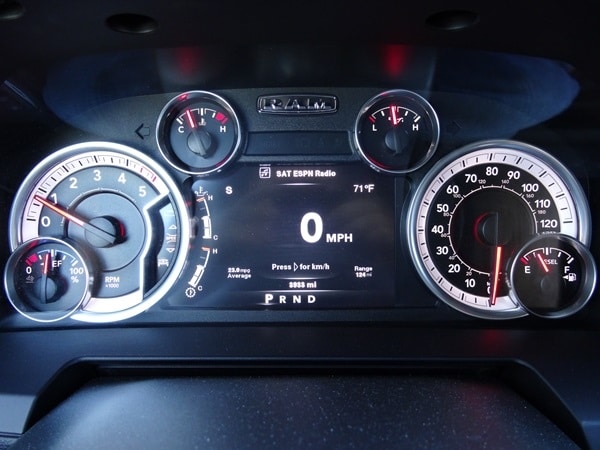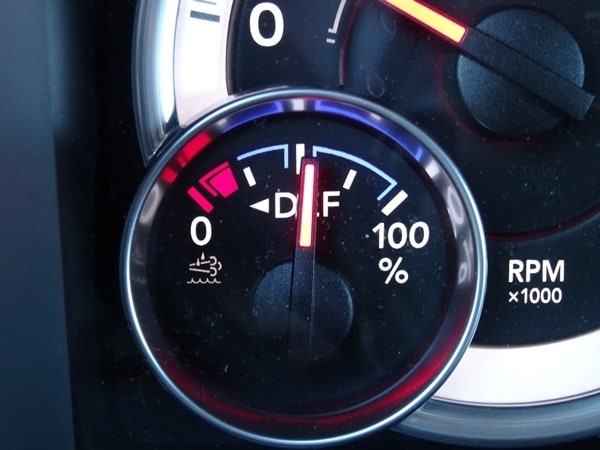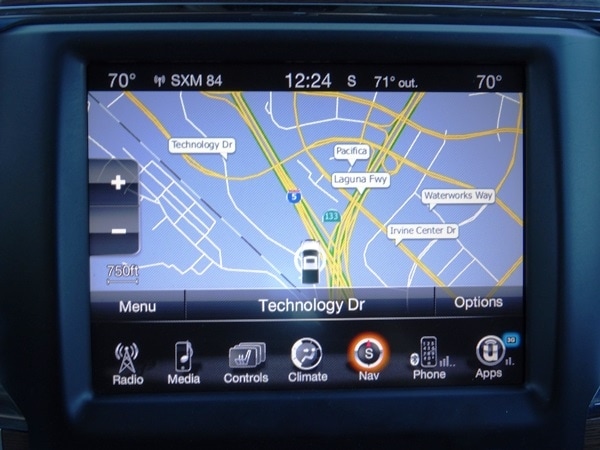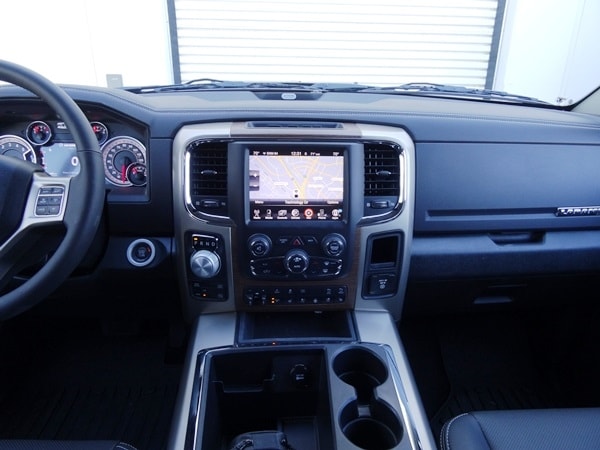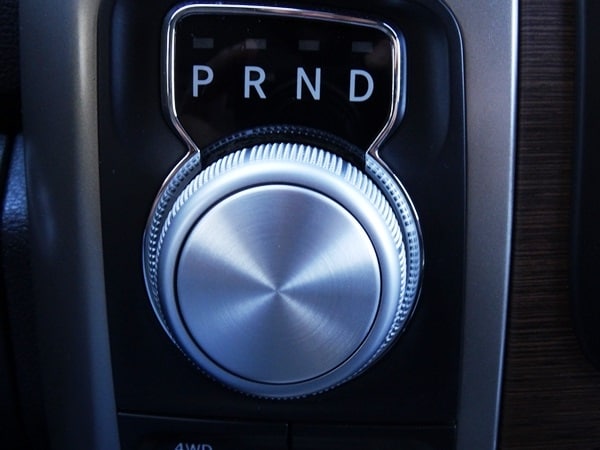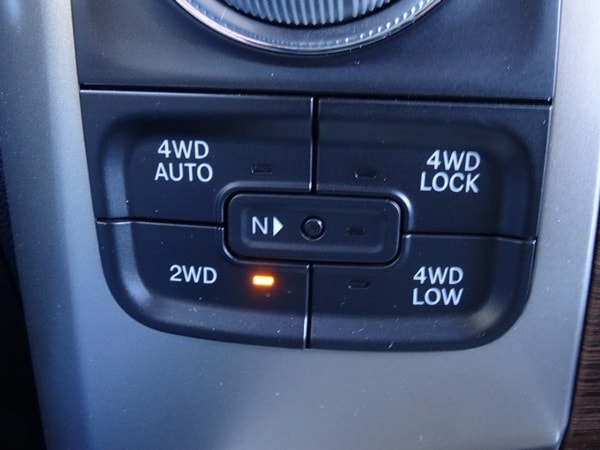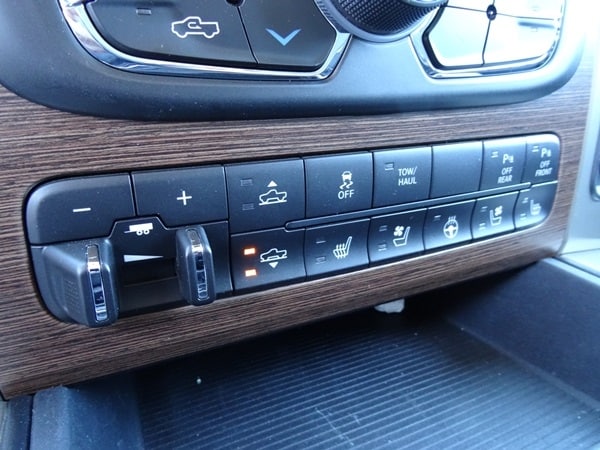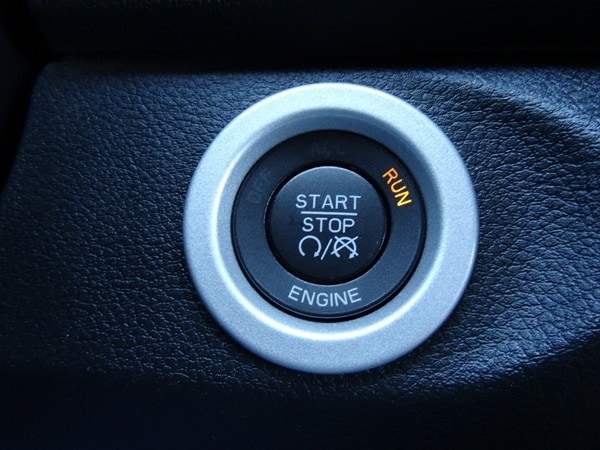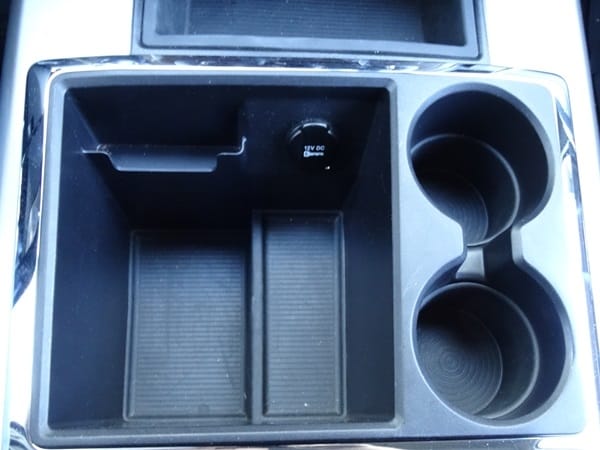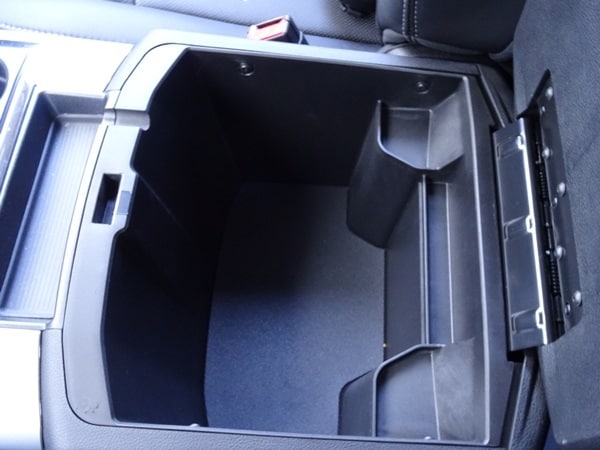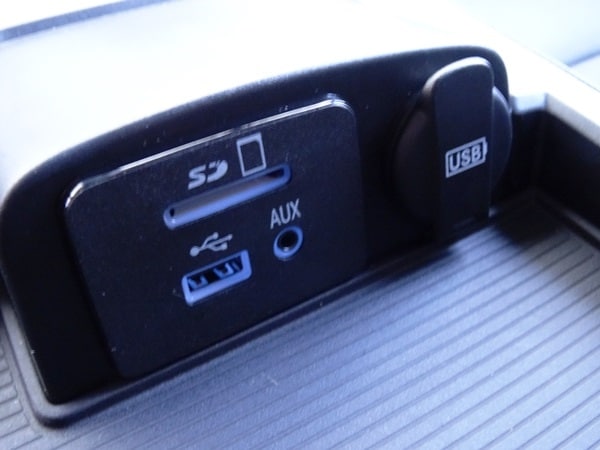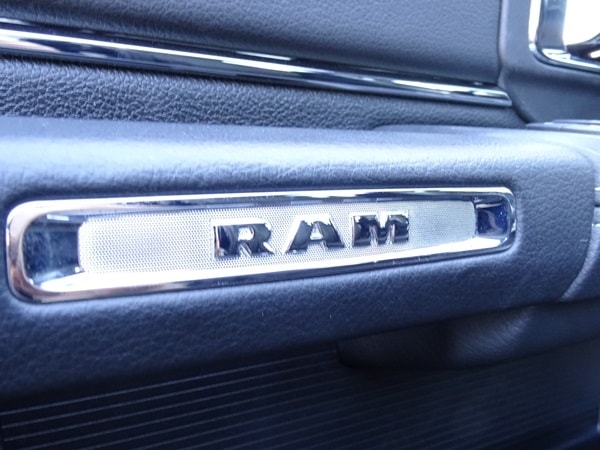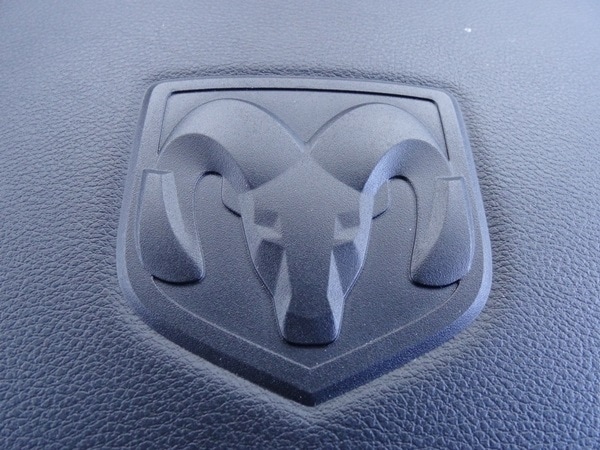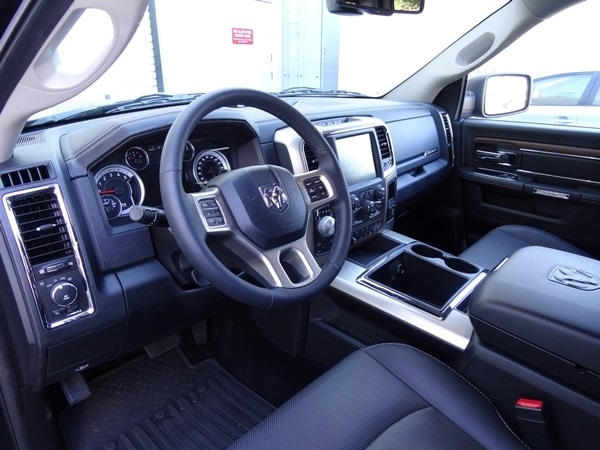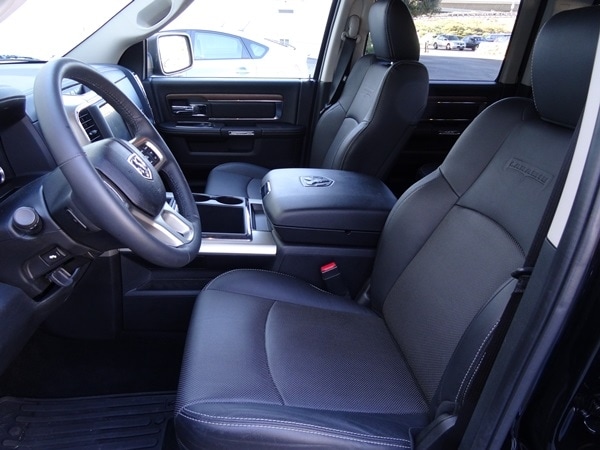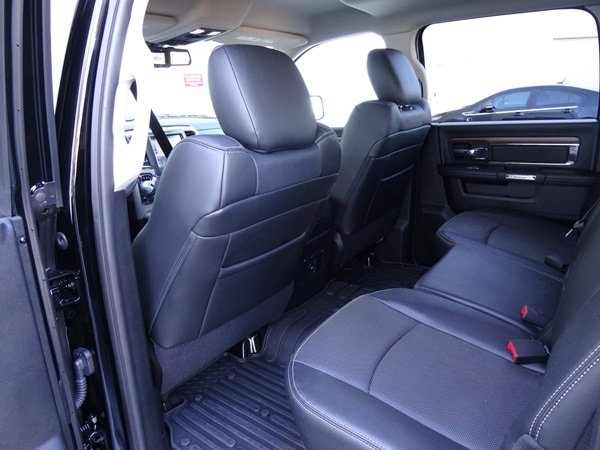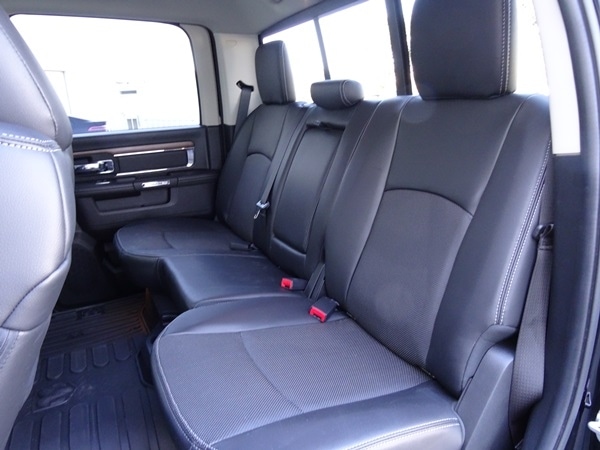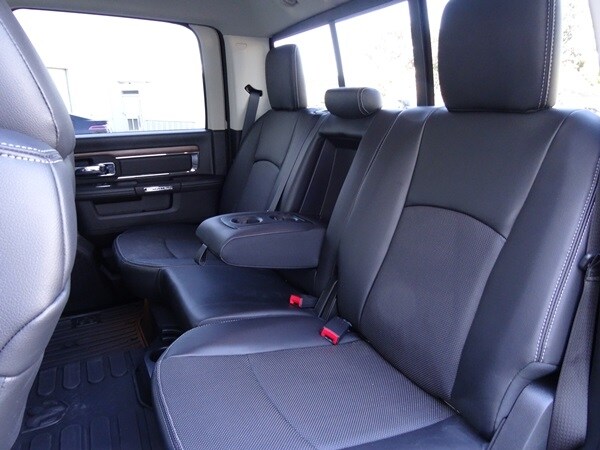 More New Cars at KBB.com