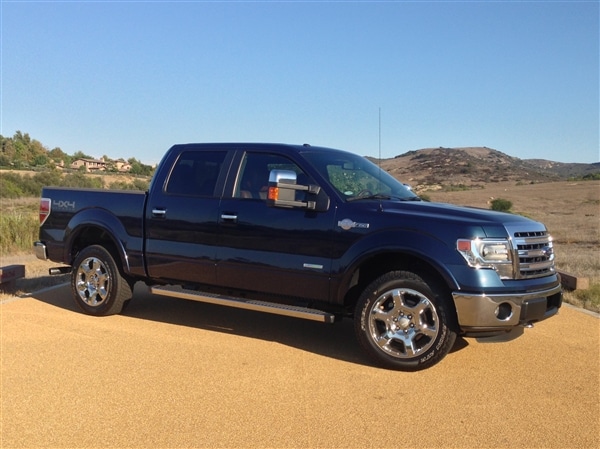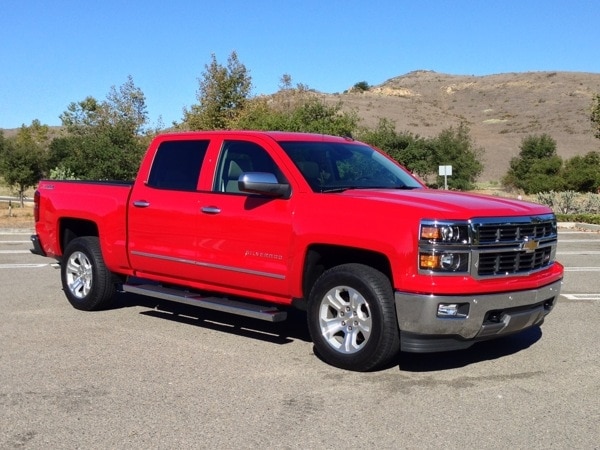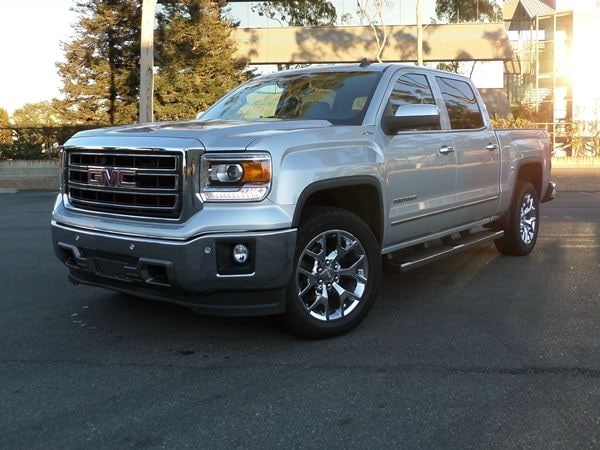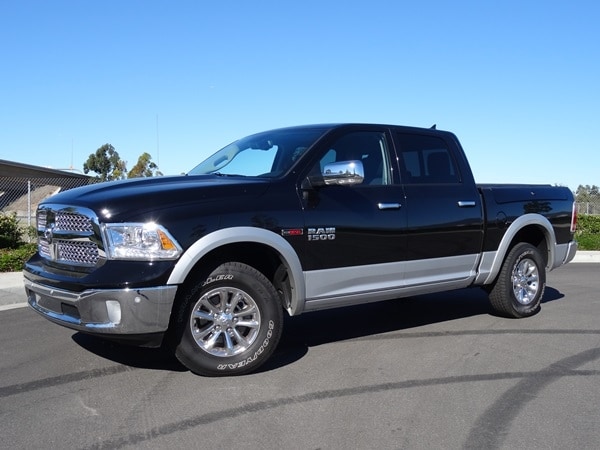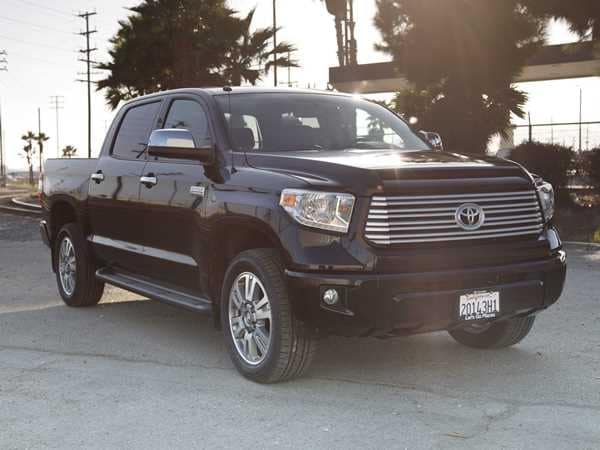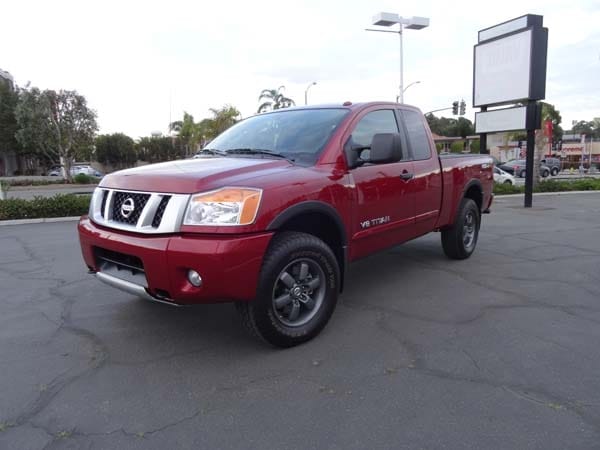 What a great time for trucks
This year has been a big one for pickup trucks, and the action will continue into the 2015 model year. The Chevy Silverado and GMC Sierra were completely redesigned for 2014, the Toyota Tundra was significantly redesigned and the Ram 1500 became the only light-duty full-size truck to offer diesel power. For 2015 Ford will unveil an all-new and radically rethought version of the F-150, only the best-selling vehicle in the country for more than 30 years. And GM will get back into the midsize truck game with an all-new Chevy Colorado and GMC Canyon.
But we're getting ahead of ourselves. Here are the six light-duty full-size trucks you can buy today:
Resale Champ
The 2014 Toyota Tundra is this year's Kelley Blue Book Best Resale Value Award winner in the full-size truck segment, followed by the Chevy Silverado and GMC Sierra.
Engine Evolution
The V8 is still king when it comes to full-size pickups, but Ford has had tremendous success with its turbocharged V6 and now Ram offers a diesel in its light-duty truck.
From Half-ton to 3500
The Ford F-150, Chevy Silverado 1500, GMC Sierra 1500 and Ram 1500 are often called half-ton or light-duty pickup trucks, and represent the bulk of pickup truck sales. Each of these truck makers also offers three-quarter-ton and one-ton trucks, denoted by 2500 and 3500 (or 250 and 350) monikers. (The actual numbers and "ton" references have little connection to the trucks' specs or capabilities today.)
The 2500 and 3500 trucks are also referred to as heavy-duty or HD trucks, and offer greater towing and hauling limits. Historically only heavy-duty trucks have offered diesel engines, although that changed this year with the debut of the Ram 1500 EcoDiesel.
The Toyota Tundra and Nissan Titan are only offered in light-duty/half-ton versions.
Heavy-duty Thunder
If you need to tow more than 10,000 pounds, you might want or need to step up to a heavy-duty truck, offering maximum towing capacities beyond 20,000 pounds. Be aware that the powertrain and suspension differences that increase the trucks' capabilities also force compromises in ride comfort and fuel economy. If that's what you need, here are some shortcuts:
2014 Ford F-250/F-350
2014 Chevy Silverado 2500/3500
2014 GMC Sierra 2500/3500
2014 Ram 2500/3500
Midsize Market
If you don't need all the available power or all the room of a full-size truck, you currently have three options in the midsize truck segment: 2014 Toyota Tacoma, 2014 Nissan Frontier and the distinctive, unibody 2014 Honda Ridgeline. But you'll have two more alternatives if you can wait, as GM's all-new 2015 Chevy Colorado and 2015 GMC Sierra are set to arrive this fall.
First Look: 2015 Ford F150
An all-new F150 is on the way for 2015, and Ford has placed a big bet on aluminum in the quest for fuel-economy supremacy. Get your first look in our video below, straight from the show floor of the 2014 Detroit Auto Show.
How Much?
Full-size truck sticker prices start in the neighborhood of $25,000, but the average price paid has risen to right around $40,000. Still, it's possible to get an attractively equipped full-size truck in the lower $30,000 range.