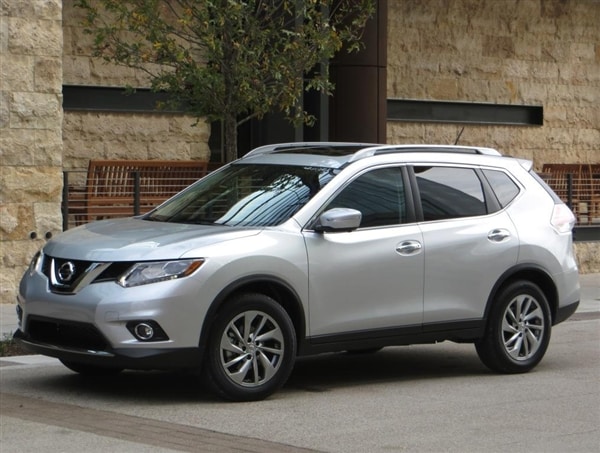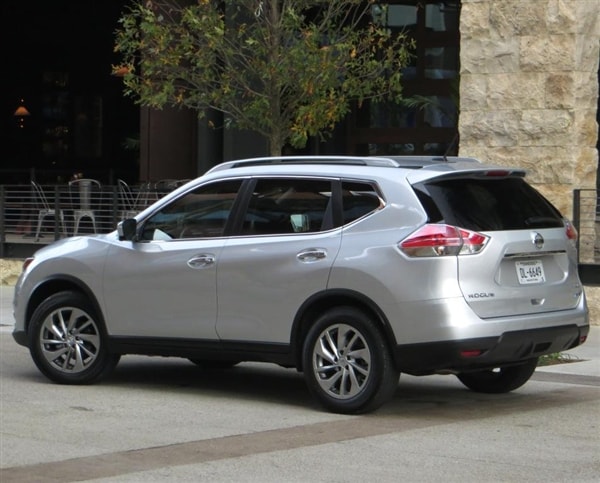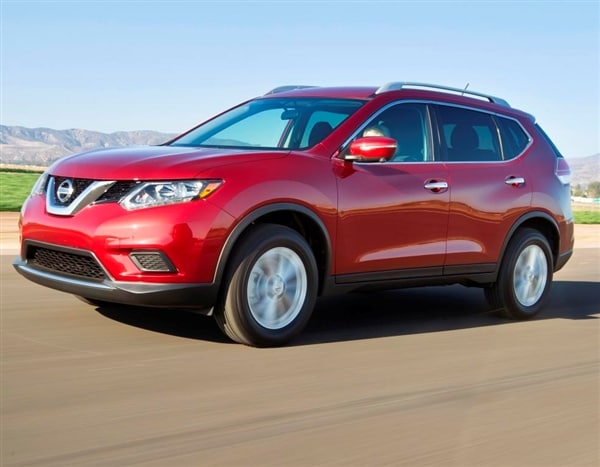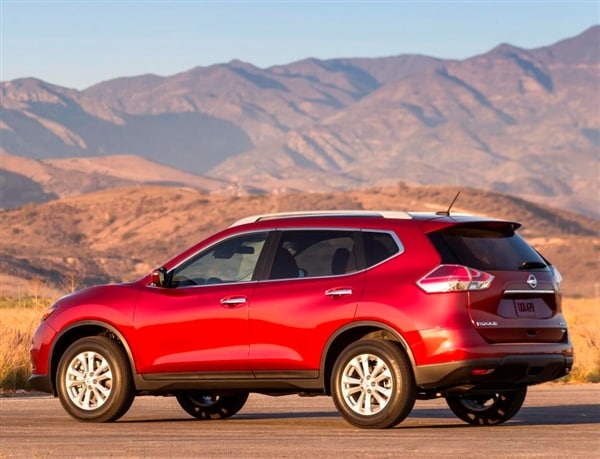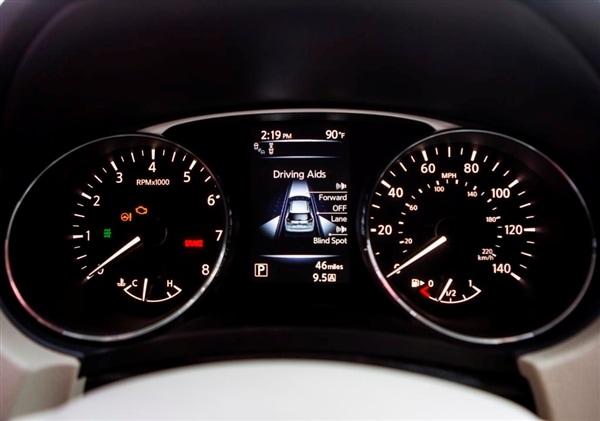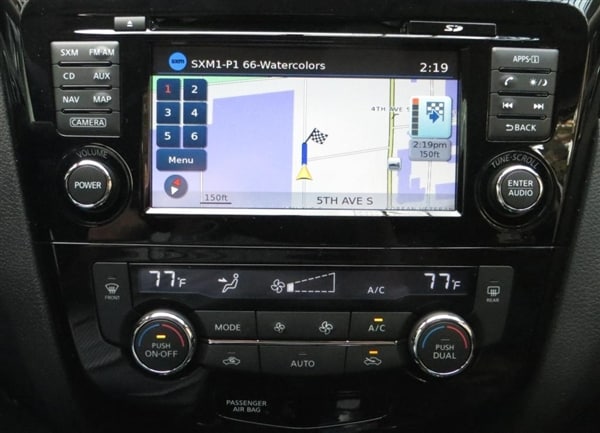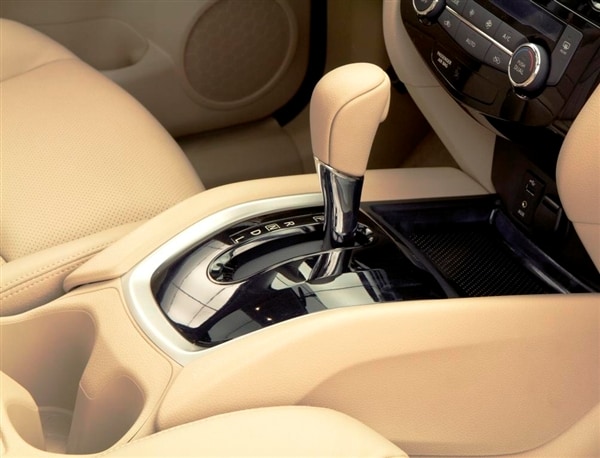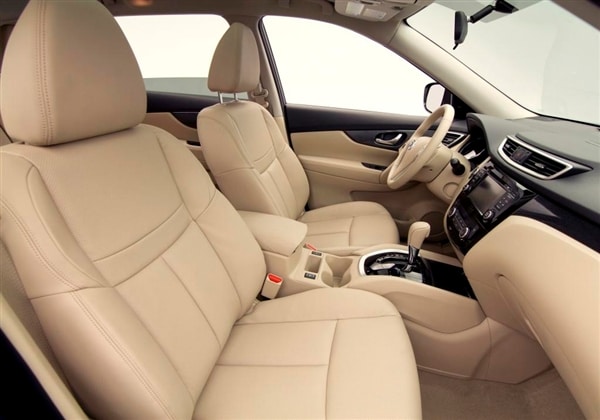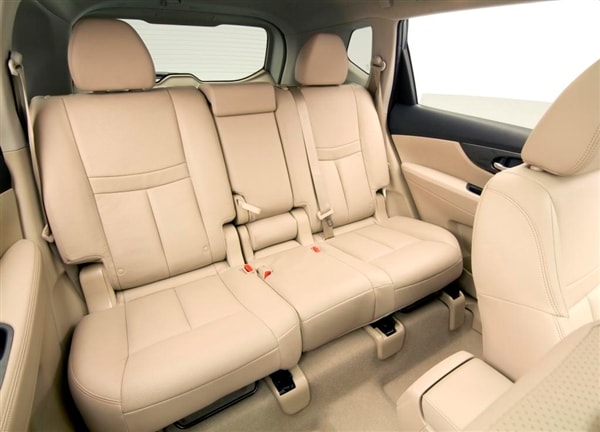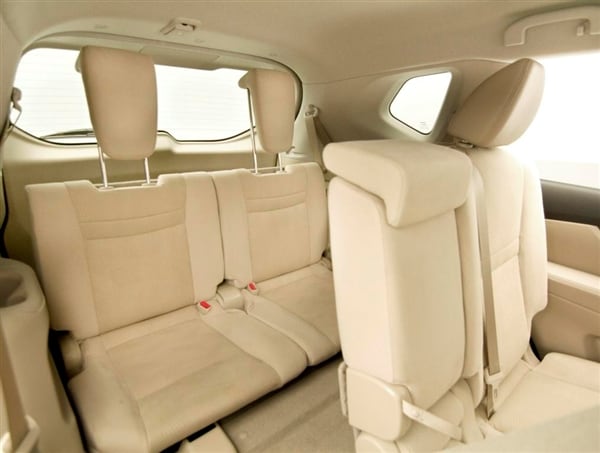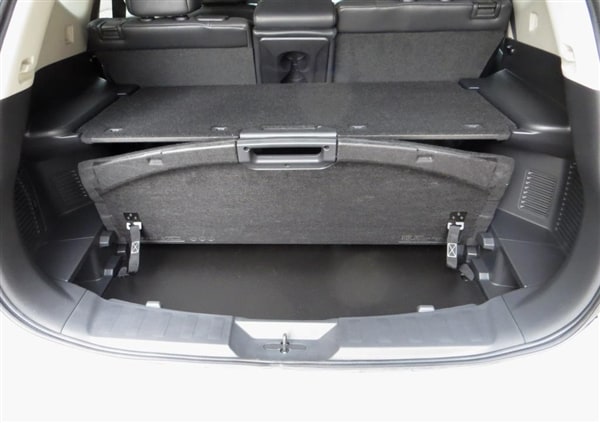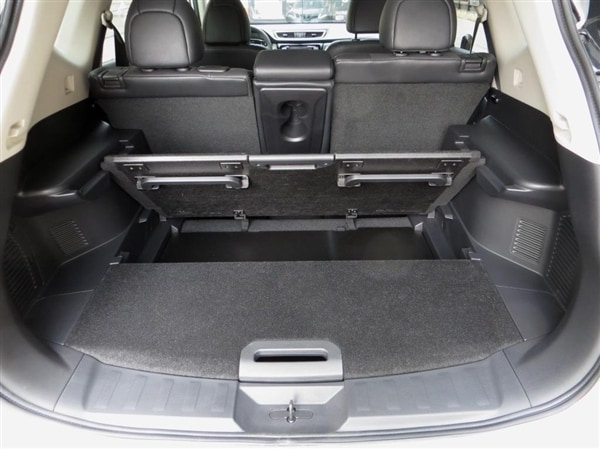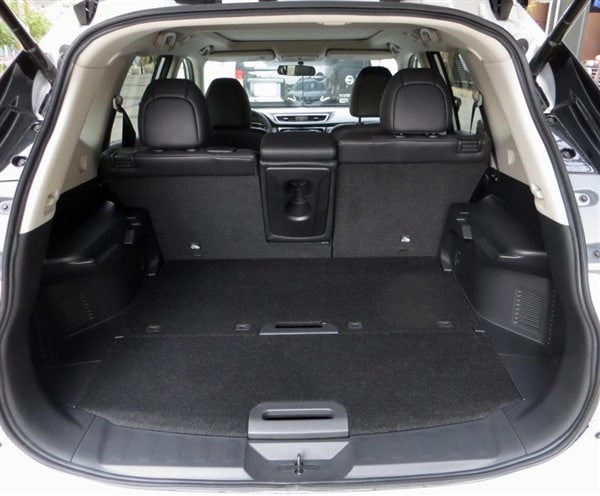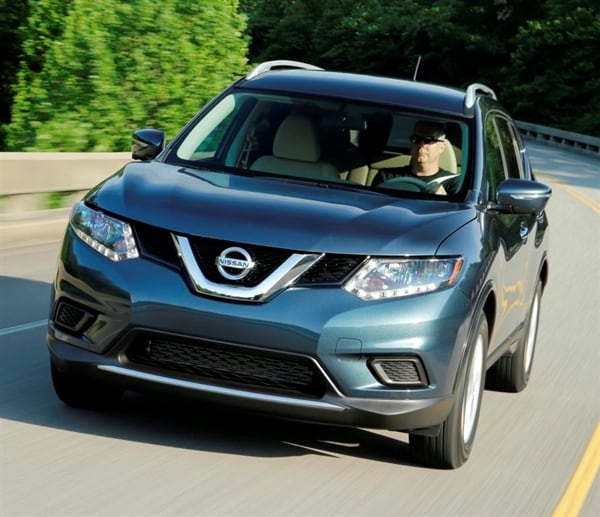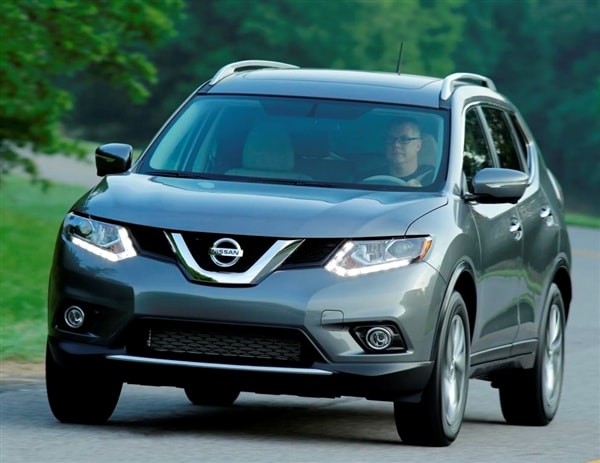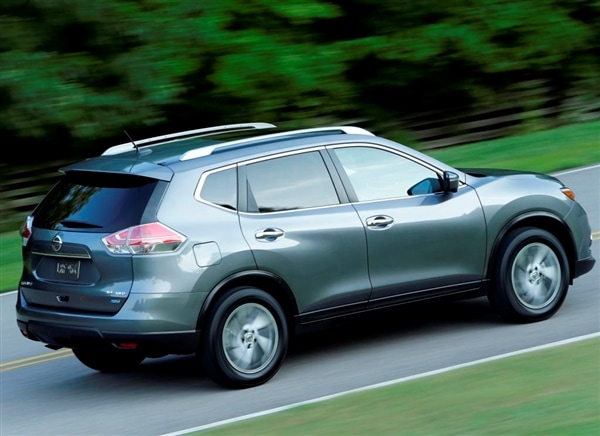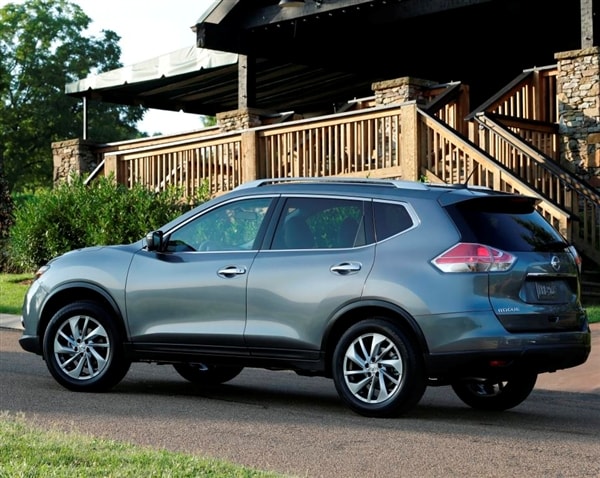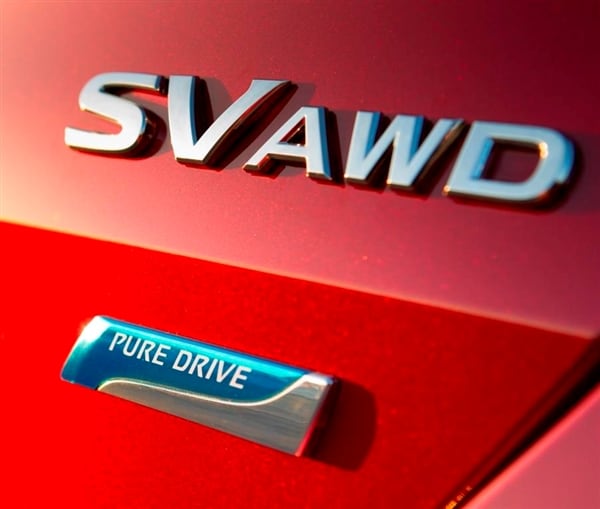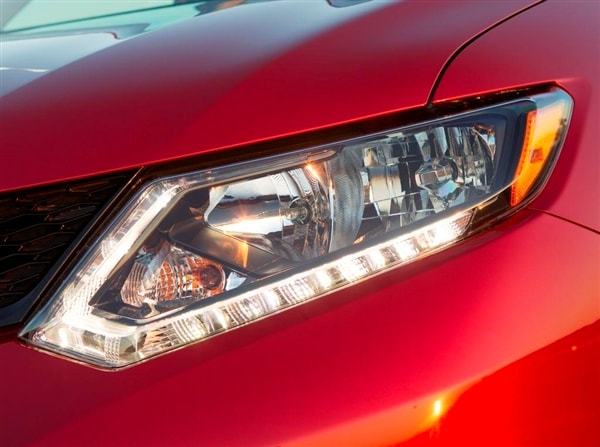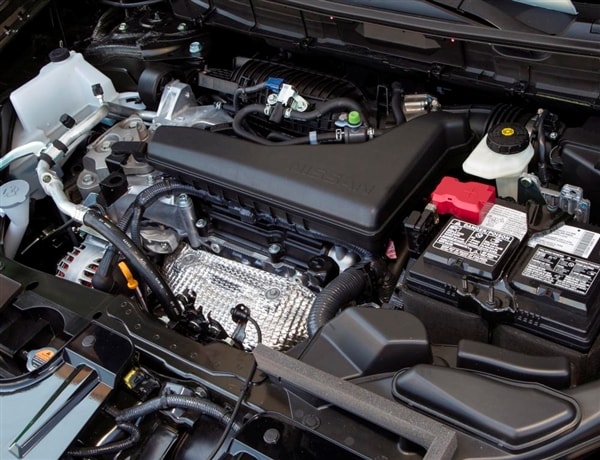 One of Nissan's biggest sellers gets even better
With its 2008 arrival in the U.S. marketplace some ten years after the debut of Honda's CR-V, Nissan's Rogue is working hard to make up for lost time. Totally redesigned for 2014, this newest Rogue is a suddenly compelling combination of organic styling, available 3-row seating and an extensive range of available technologies.
Driving Rogue
The new Rogue is more fun to drive than many compact SUVs, even if, as noted in our 2014 Nissan Rogue full review, it's not among the most powerful: "Although the efficiency of the Rogue's 2.5-liter 4-cylinder engine has been enhanced for 2014, contributing to improved fuel economy ratings, power continues to be relatively modest compared to some of the powerplants available in this class."
One of the 10 Best
The all-new 2014 Nissan Rogue was named to our annual list of 10 Best SUVs Under $25,000 (but the top spot went to a repeat winner).
How Much is Your Rogue?
Consistent with the leaders in the compact crossover category, Nissan's Rogue can be purchased in 'S' form for as little as $23K; go opulent with the SL and you should plan on spending over $32K. Build and price your own Rogue right here at KBB.com and we'll give you a more realistic idea of what you should pay.
First Third Row
The Toyota RAV4 used to offer a small third row as an option, but it was discontinued with the RAV4's 2013 redesign. Now Rogue is introducing the feature for the first time in 2014. It's a small third row, but for families that only need the extra seating on occasion - and small, limber children are part of the mix - it can make the Rogue a more affordable, more efficient and more nimble alternative to a midsize SUV.
Good Alternatives
The new Nissan Rogue is one of 10-plus compact SUVs vying for your attention and dollars, and each one of them deserves a look.