Buyer's Guide: 2015 Mitsubishi Outlander Sport
By KBB.com Editors on December 3, 2014 9:28 AM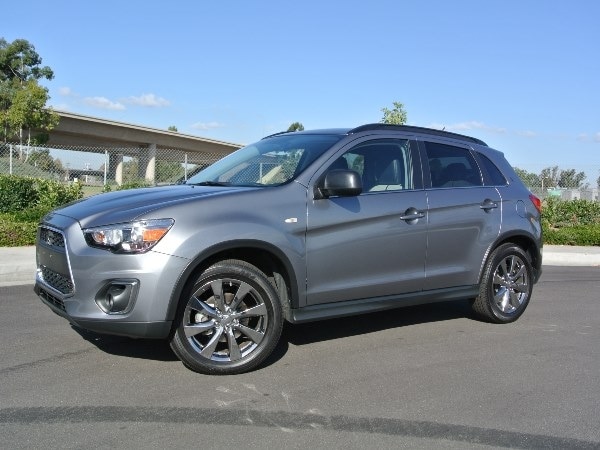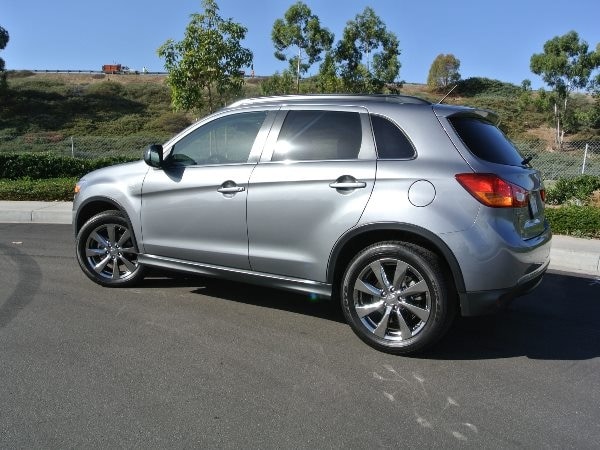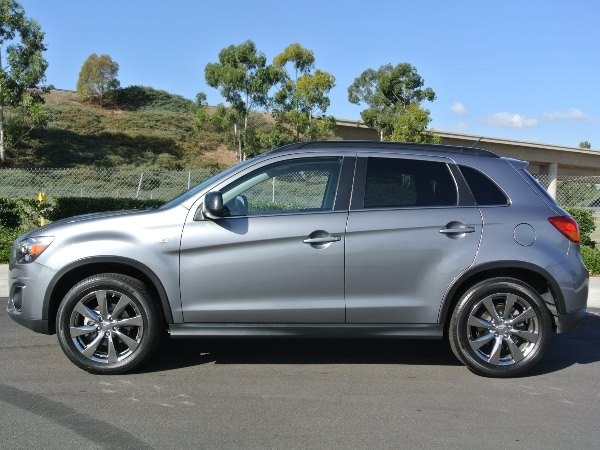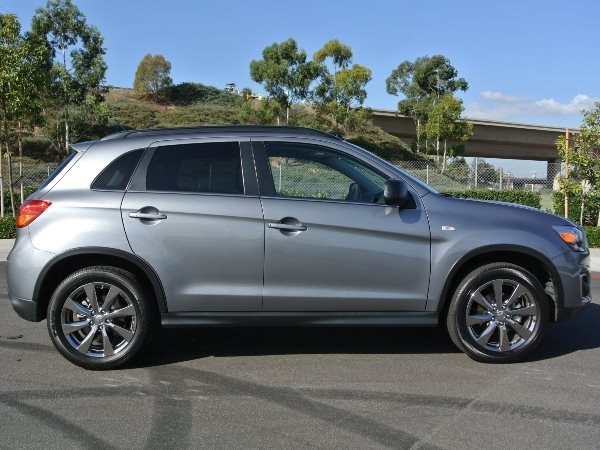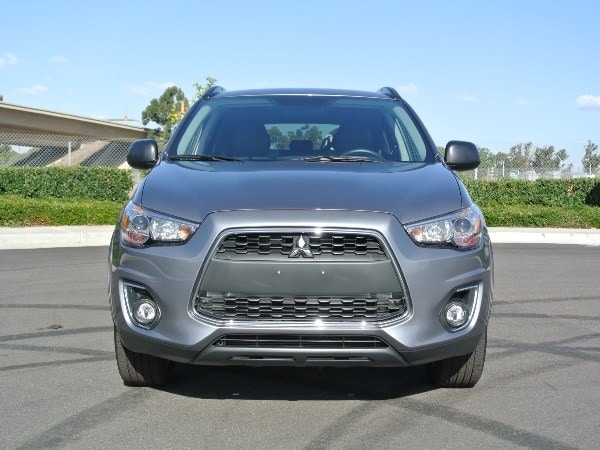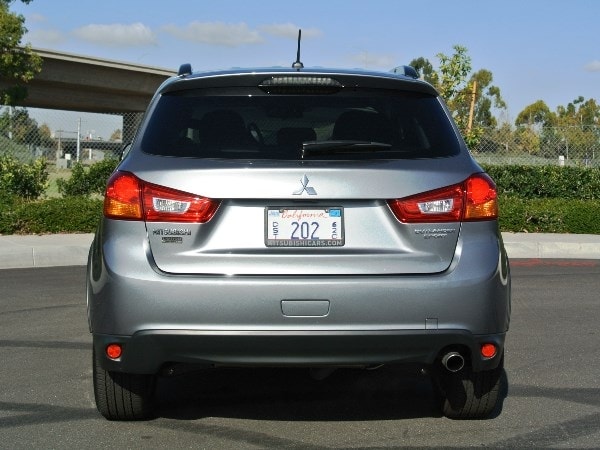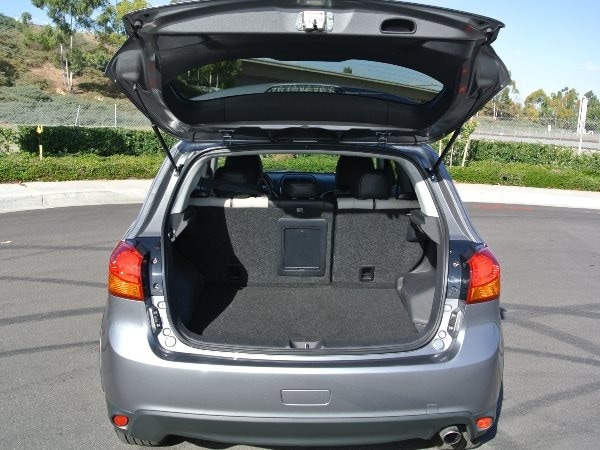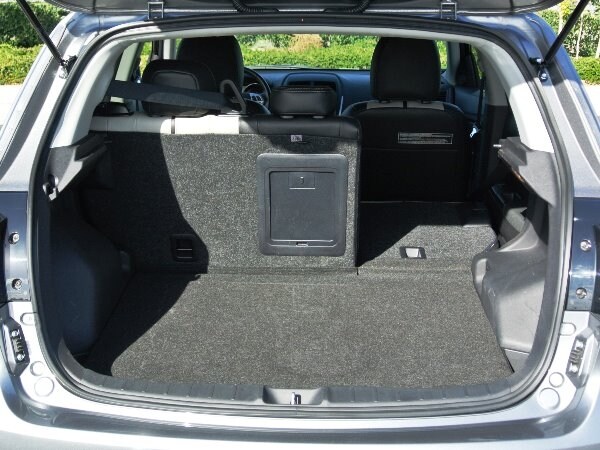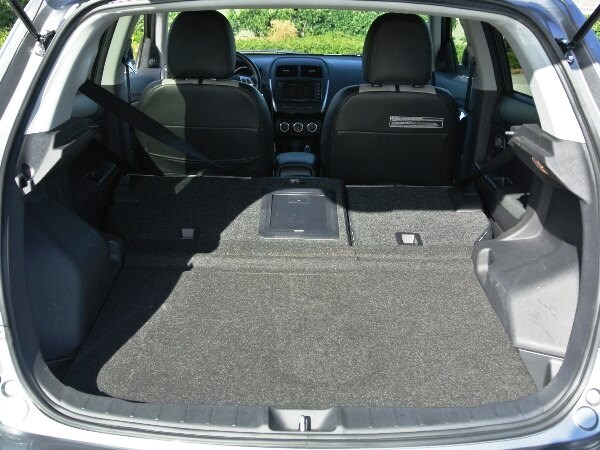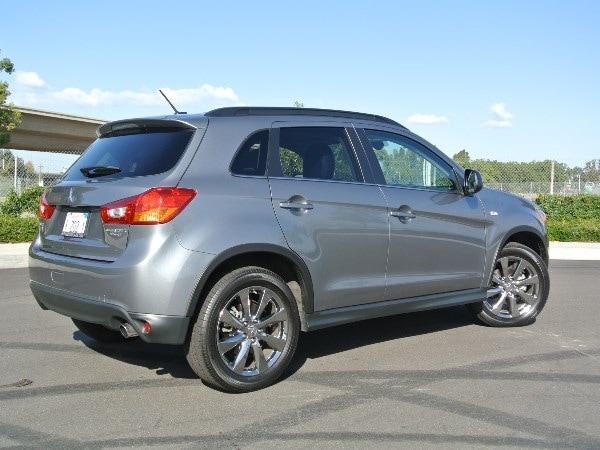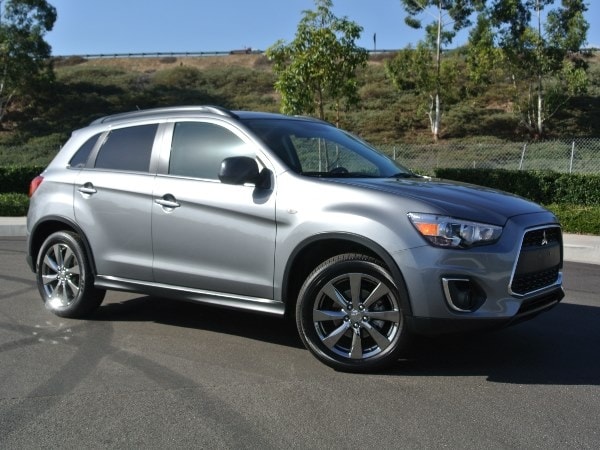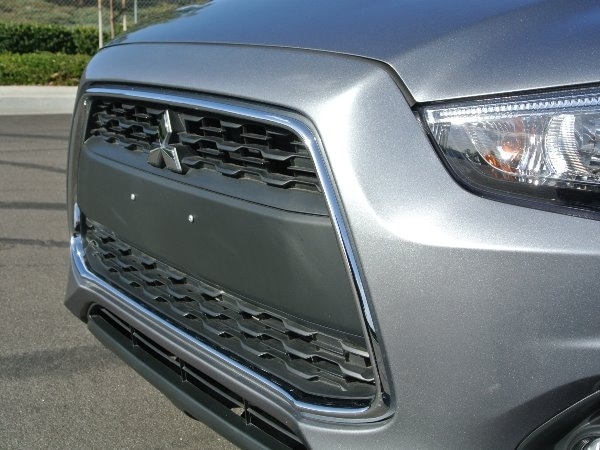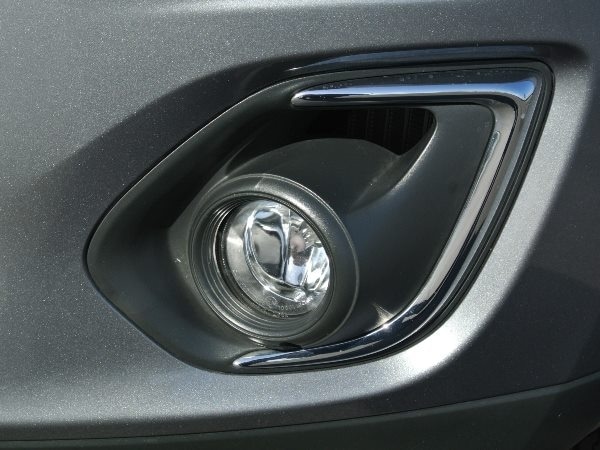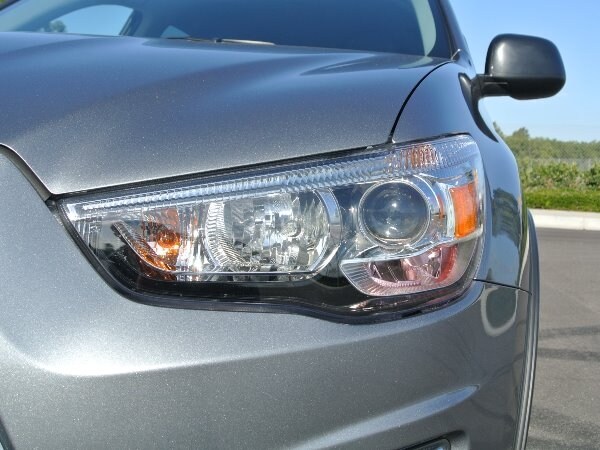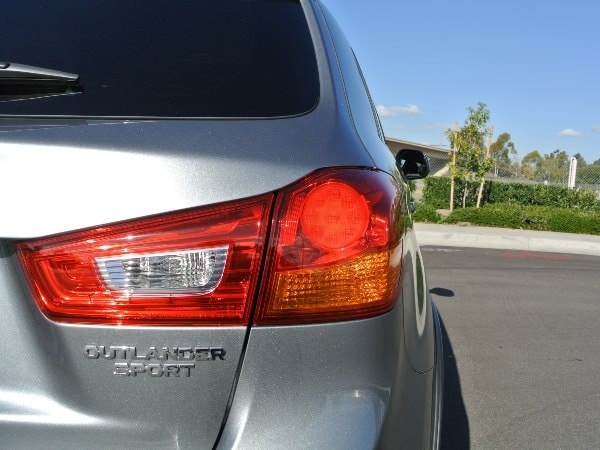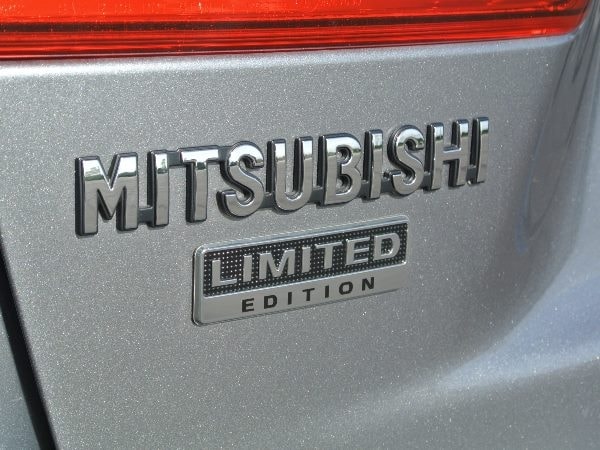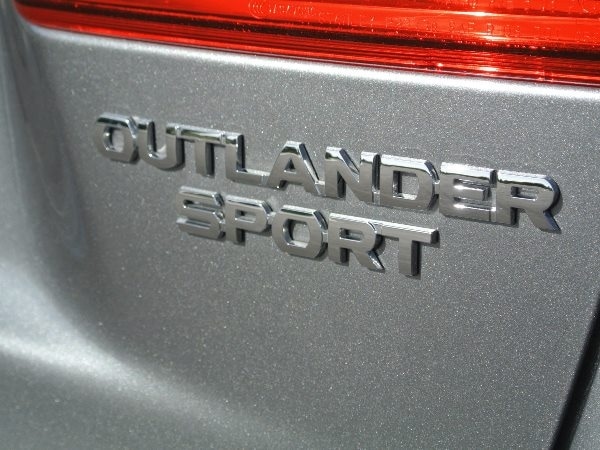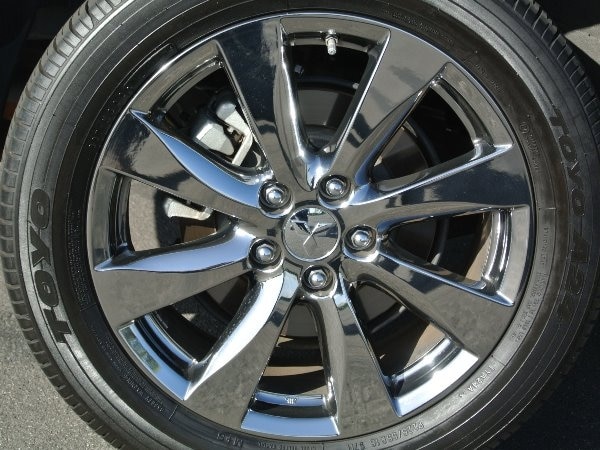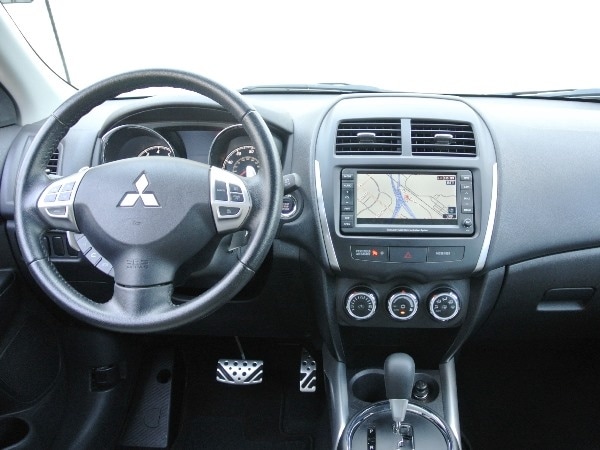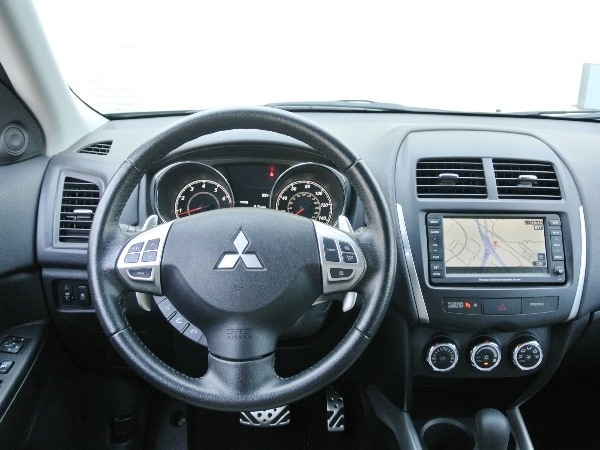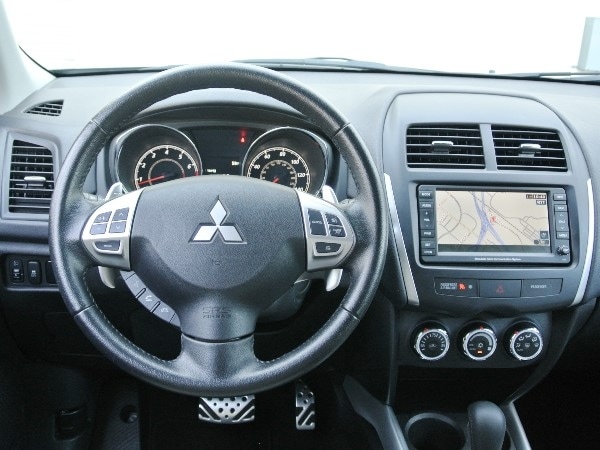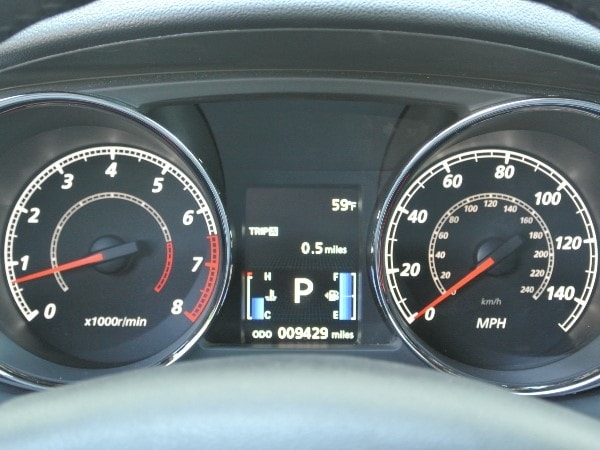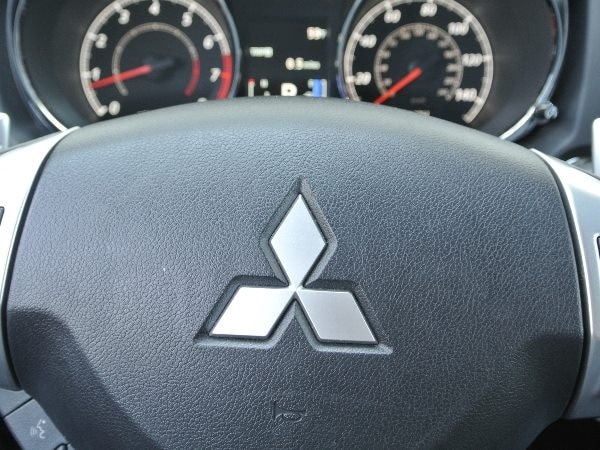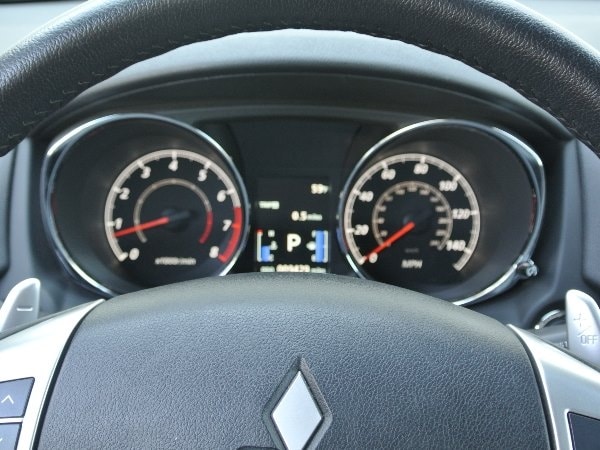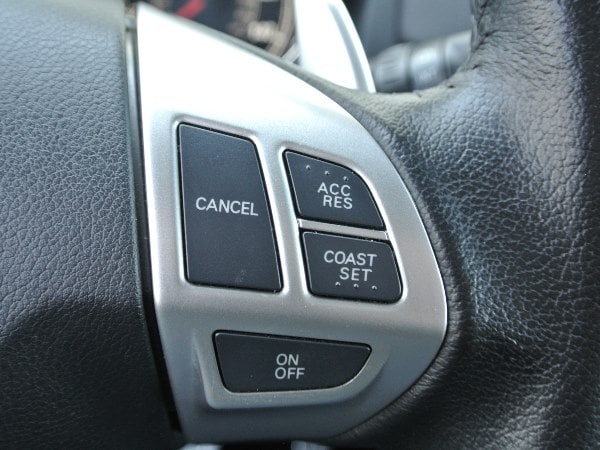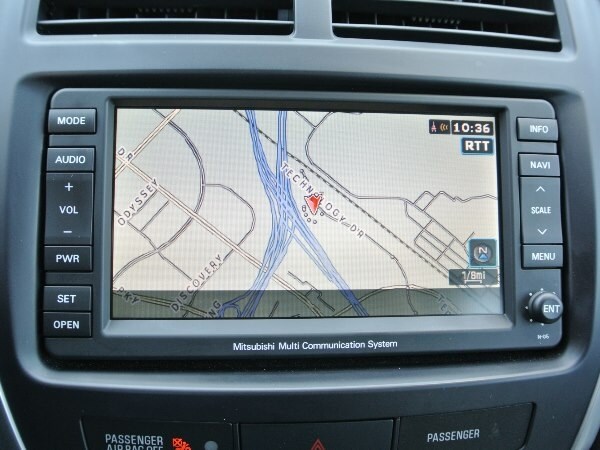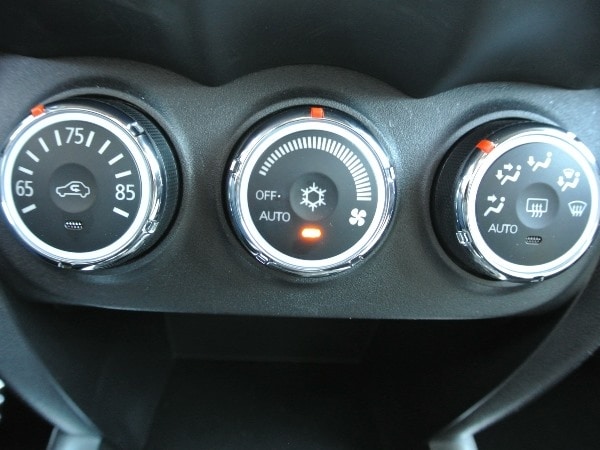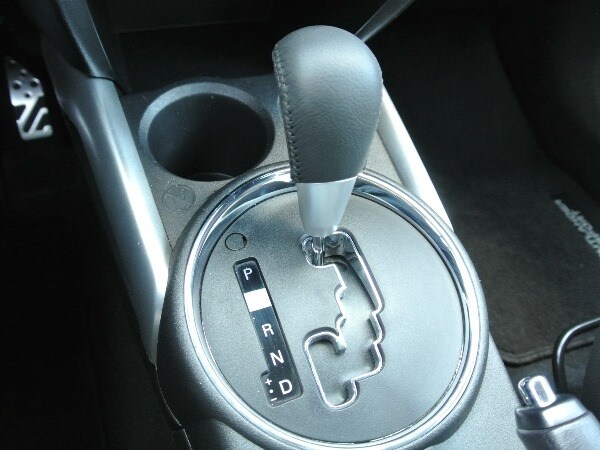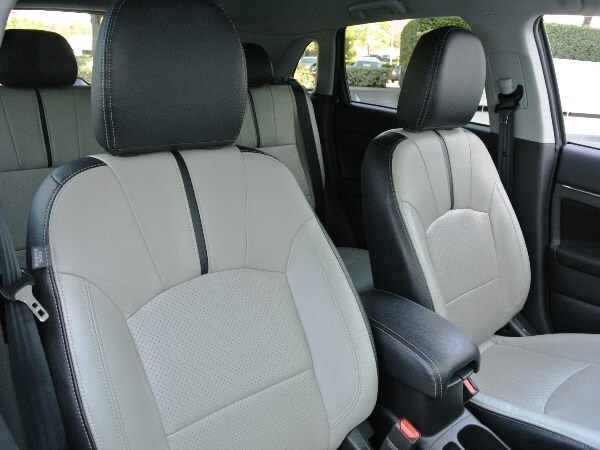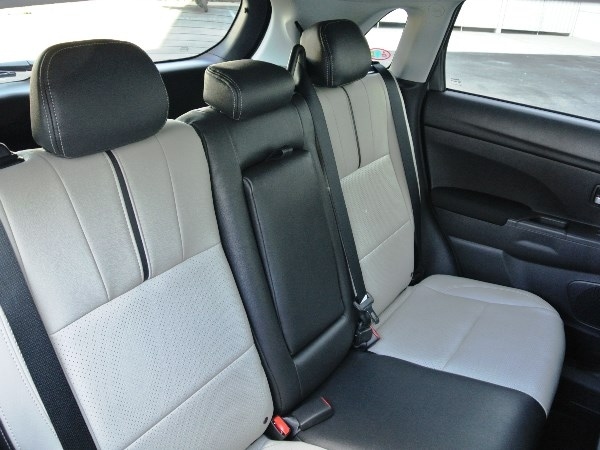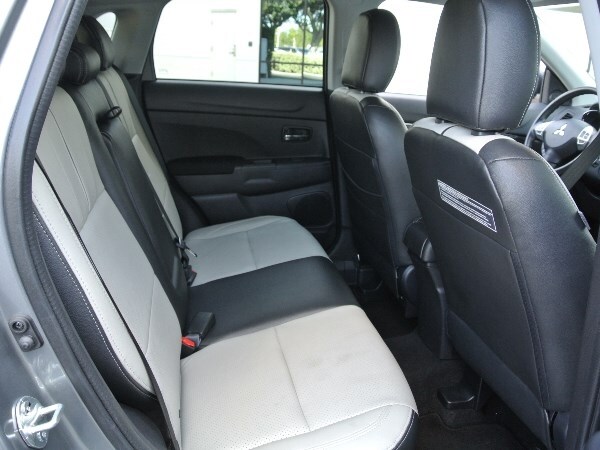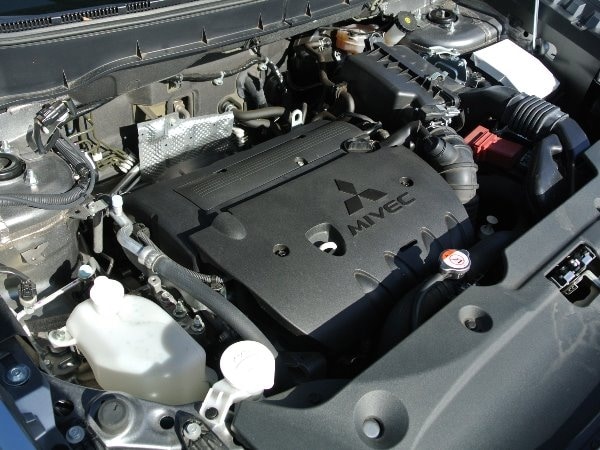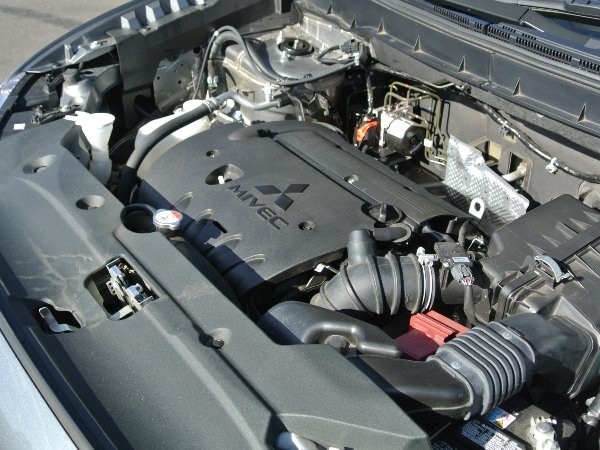 A Long Shot Worth a Look
Arguably one of the most attractive compact SUVs you can buy, the Outlander Sport offers attractive sheetmetal, adequate underpinnings and a quasi-competitive price, hampered by a small dealer network that makes it harder to find than any of its competitors. But it matches its stylish sheetmetal with attractive pricing and some appealing amenities, making it a uniquely viable alternative for some.
Driving It

"While flat-out acceleration isn't the Outlander Sport's trump card, its impressive handling is. Things get even better when equipped with Mitsubishi's all-wheel-drive system that includes an all-wheel-control "auto" mode for enhanced grip on dry pavement and a lock mode for snow or light off-road adventuring." Find out more in our 2015 Mitsubishi Outlander Sport full review.
Build and Price
Mitsubishi provides a strong value proposition with the Outlander Sport, offering an impressive complement of equipment for roughly $20,000. Check all the option boxes -- including a $4,900 Touring Package -- and you'll roll out the dealer's door with an MSRP of over $29K. Build and price a 2015 Mitsubishi Outlander Sport to your liking right here at KBB.com to find out if it's the right compact SUV for your wallet.
Consumer Reviews
Not unlike most vehicles at popular price points, consumer reviews are mixed. A Mitsubishi fan suggested the following. "The vehicle was a terrific deal...loaded with options that result in much more expensive pricing on other vehicles. I paid just over $20,000 for mine with the incentives that were being offered." Read more Mitsubishi Outlander Sport consumer reviews.
More Compact SUVs

From a competitive pricing and equipment standpoint, the Hyundai Tucson and Kia Sportage are obvious alternatives. But when you factor in resale value, some of the pricier compact SUVs can be cheaper in the long run. Don't make a move until you've checked out all your options with our Compact SUV Buyer's Guide.