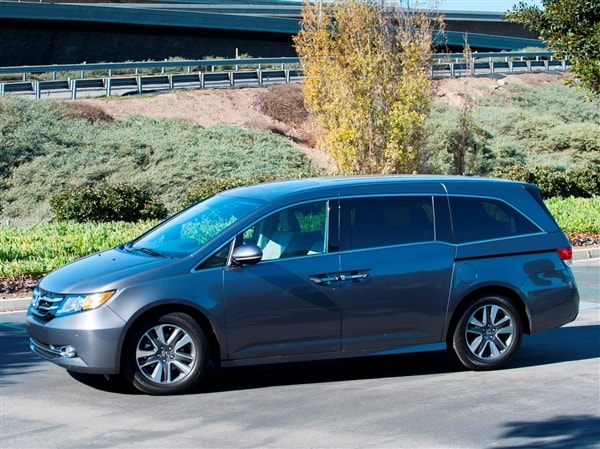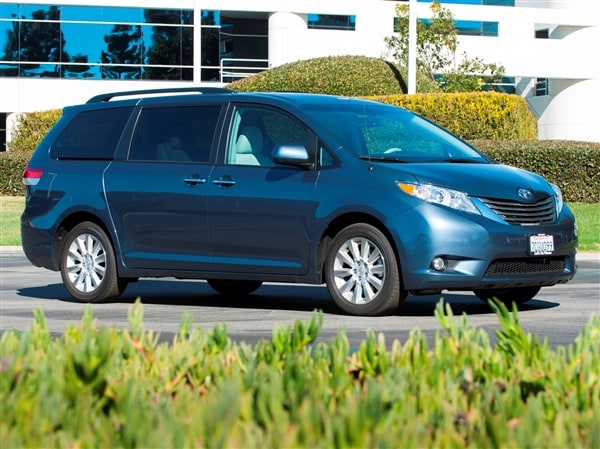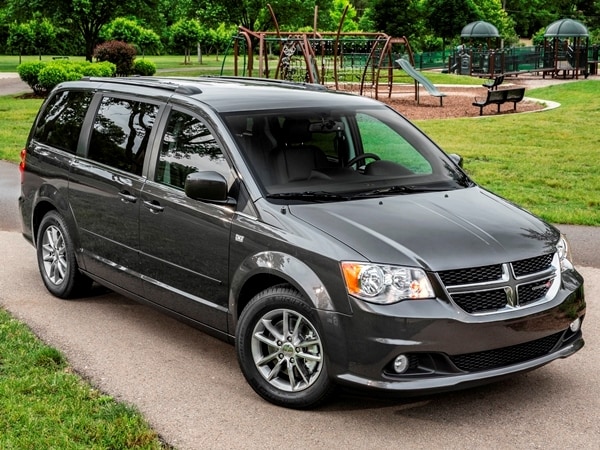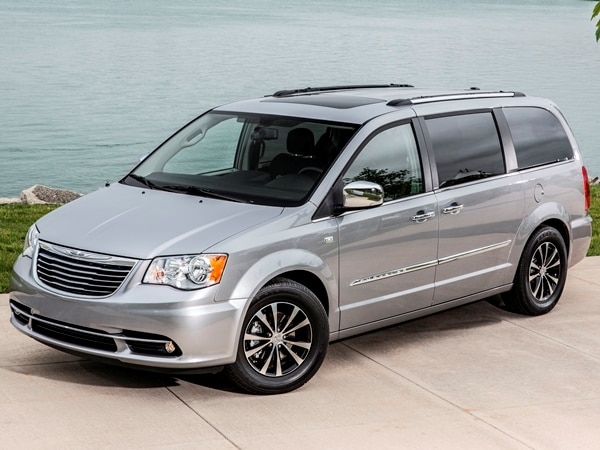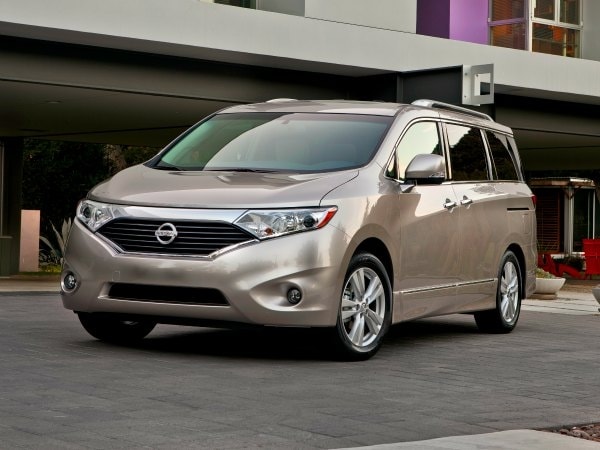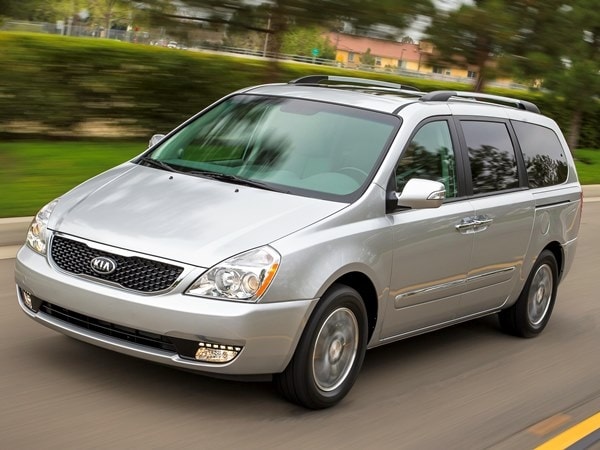 The best family cars money can buy.
There are plenty of great family cars out there, but none offer anything close to the purpose-built practicality of the minivan. The sliding doors, easy-access third-row seat, robust rear-seat entertainment options and more cup holders than seatbelts combine in a package that makes loading and unloading easier, while making the drive more enjoyable for all.
Here are your six minivan choices for 2014:
What's New? What's Next?
The Honda Odyssey added an optional onboard vacuum cleaner for the 2014 model year, while 2015 will bring us an all-new Kia Sedona.
12 Best Family Cars
The Honda Odyssey and Toyota Sienna both made our list of 12 Best Family Cars of 2014, but they're not the only 3-row options on the list.
Key Features
Chilled compartments to keep drinks cold, Blu-ray players, ultra-widescreen monitors that can display two movies side-by-side, power outlets and HDMI ports to connect video game consoles are some of the cool features that distinguish today's minivans.
Value Standouts
The 2014 Toyota Sienna took home this year's Kelley Blue Book Best Resale Value Award in the minivan category, while the Dodge Grand Caravan is the category's 5-Year Cost to Own Award winner this year.
Minivan Alternatives
Families that need three rows but don't want a minivan often end up in a midsize SUV. For still more options, our list of 10 Most Affordable 3-Row Vehicles includes one entry that starts under $21,000.