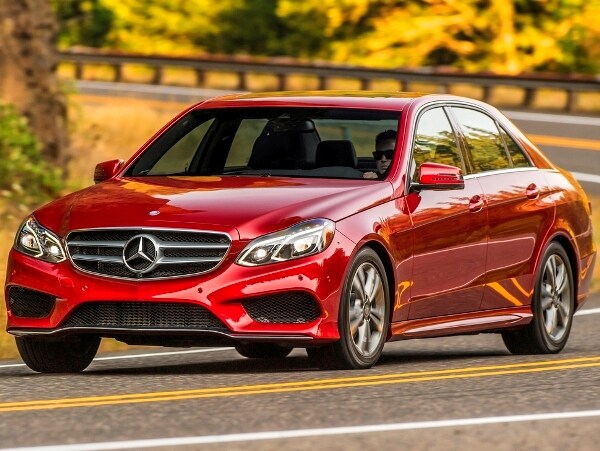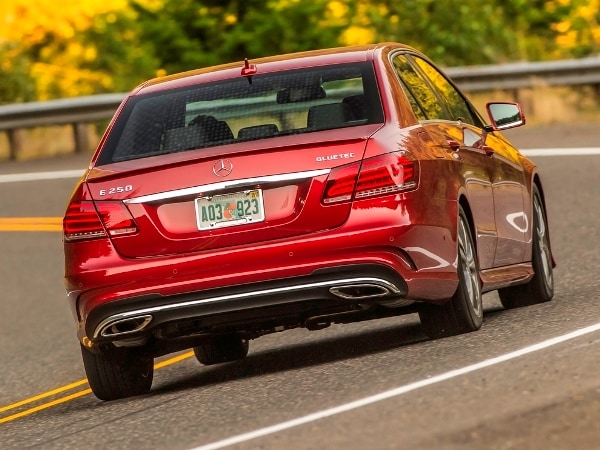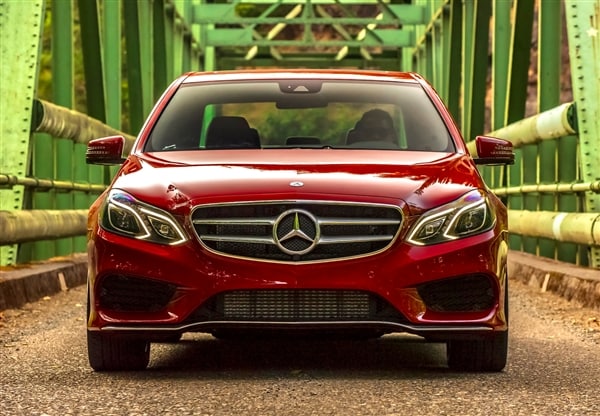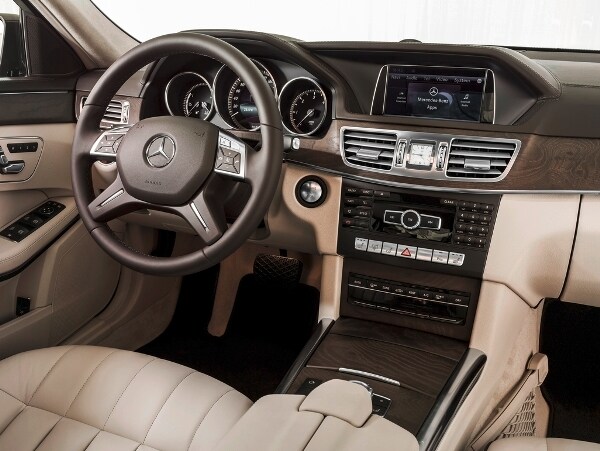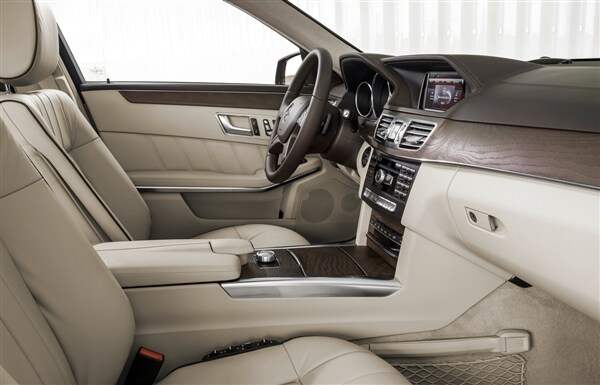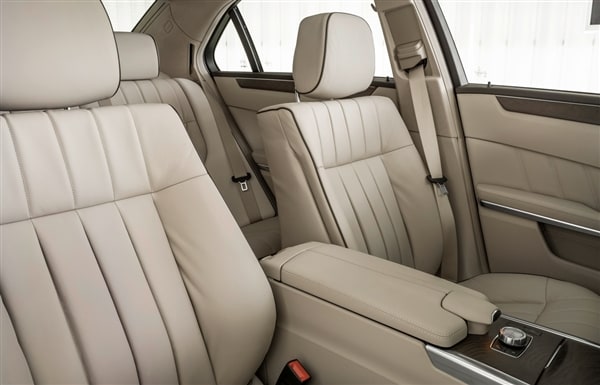 The Mercedes-Benz of midsize luxury sedans (and coupes, convertibles and wagons).
Mercedes-Benz is doing an excellent job of evolving its vehicles to keep up with changing tastes, while maintaining its stranglehold on prestige and tradition. The 2014 Mercedes-Benz E-Class is a perfect example.
Already the best-selling car in the segment, the E-Class received extensive upgrades and modifications for 2014 that give it a more contemporary appearance and more responsive driving dynamics. As we discovered in our most recent time behind the wheel, the result is a car that's more relevant to (younger?) BMW 5 Series and Audi A6 buyers, but still offers all the comfort and confidence on which the brand is built.
Driving It
We like the newly revised driving feel of the 2014 Mercedes-Benz E-Class, as noted in our full review: "Handling has also been improved across the board, with all E-Class models delivering more communicative steering feel and a slightly more intuitive grasp of the road below."
Build and Price
The 2014 Mercedes-Benz E-Class starts around $52,000 and tops $90,000 when fully loaded. And that's not counting the E63 AMG which can climb well into six figures. Build and price your own E-Class right here at KBB.com to unlock its Kelley Blue Book Fair Purchase Price, 5-Year Cost to Own and more.
Extensively Exclusive
Mercedes-Benz has been consolidating model designations lately, so now the E-Class lineup includes not just the sedan and wagon, but also coupe and convertible versions. And there are no fewer than five engine options, including diesel, hybrid, V6, V8 and, in the high-performance E63 AMG, a 550-horsepower twin-turbocharged V8 monster.
Owners' Opinions
KBB.com reader and Mercedes-Benz E-Class owner Nutmeg is a fan: "The E-350 sedan is the perfect size with every creature comfort and electronic advancement you could imagine! Love the comfort and style... nothing comes close in the same price range." Read more Mercedes-Benz E-Class consumer reviews.
Key Competitors
The BMW 5 Series is the clearest E-Class competitor, with the Audi A6 another obvious one. While the newly redesigned Cadillac CTS sits opposite the E-Class on the sport-luxury spectrum, it's now a more viable alternative to the Europeans, as detailed in this 2014 luxury sport sedan comparison. Just be sure to know all your midsize luxury sedan options before settling on a favorite.
Popular at KBB.com