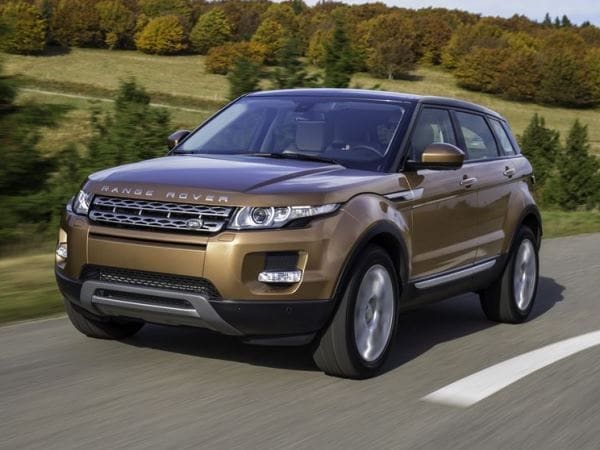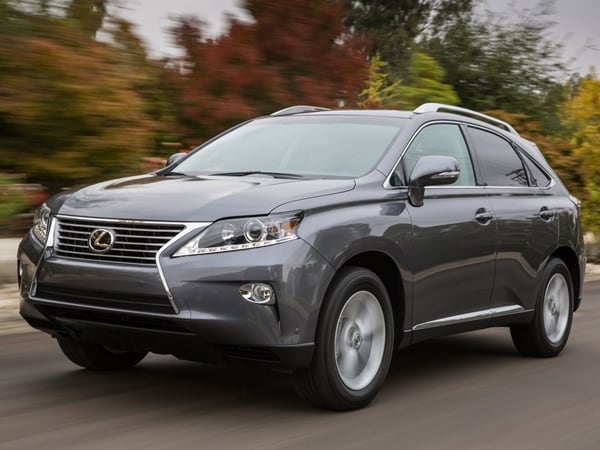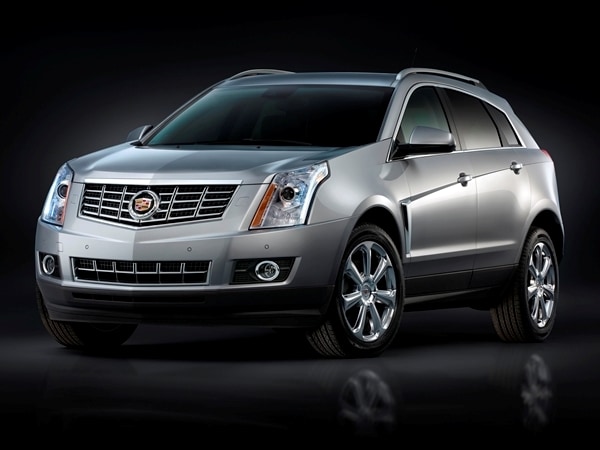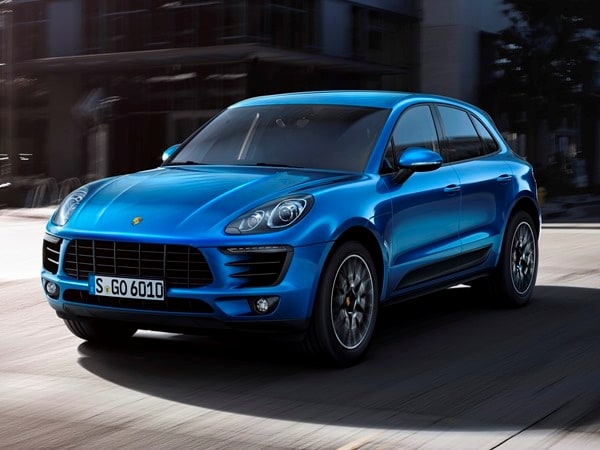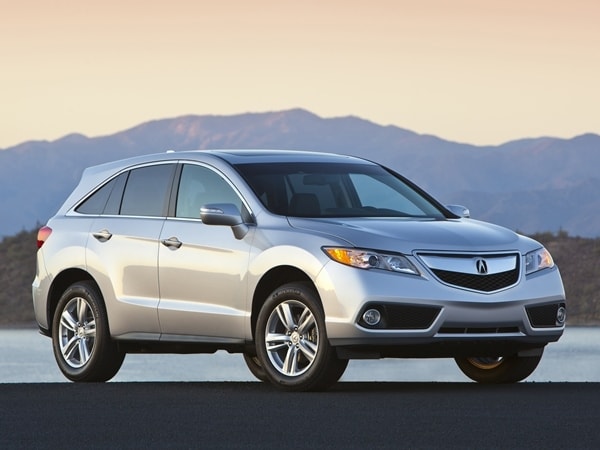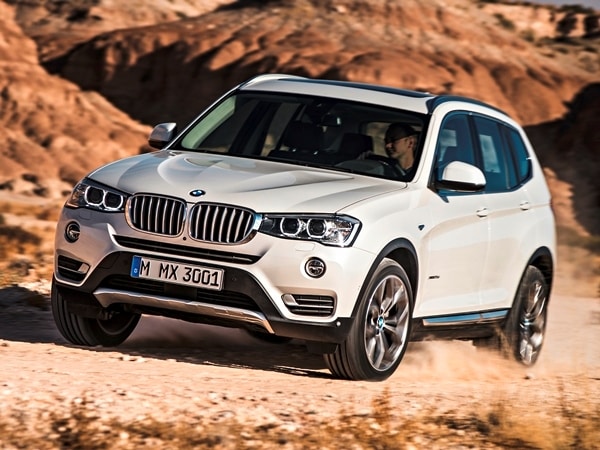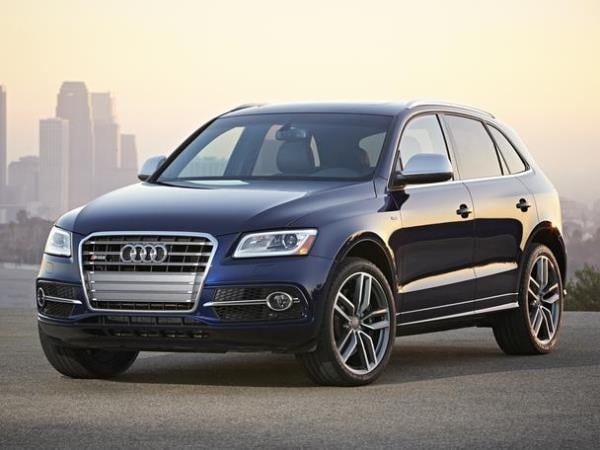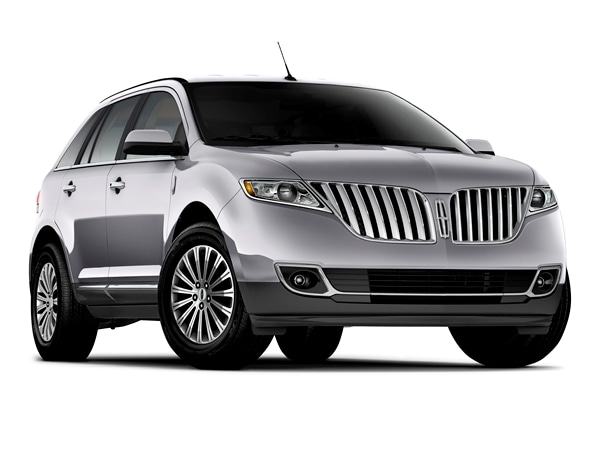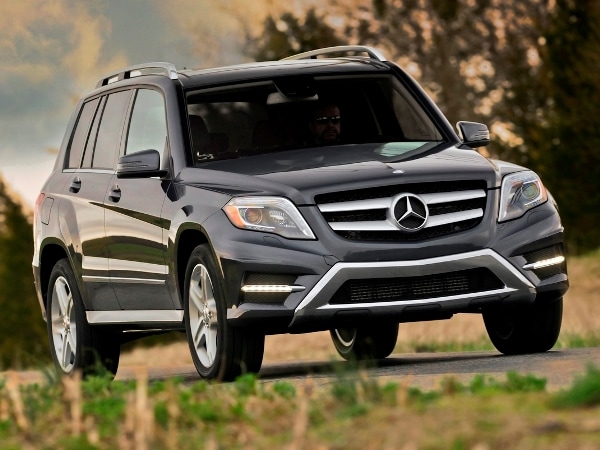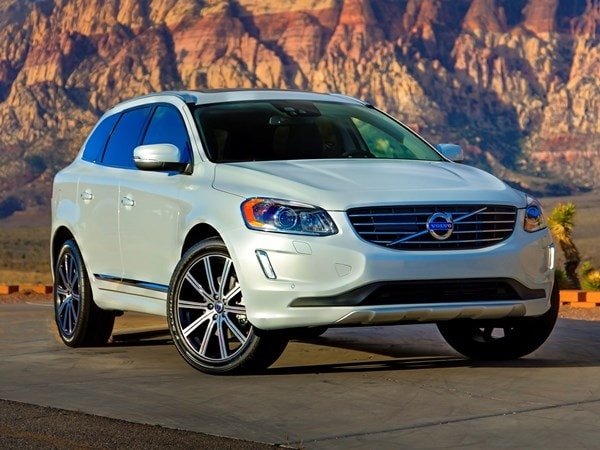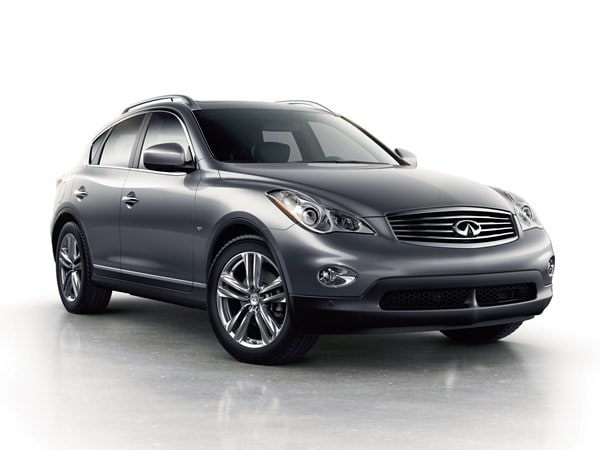 Practicality with Presence
The luxury compact SUV category continues to be one of the country's fastest-growing vehicle segments. For a few thousand dollars more than the compact luxury sedans on which most are based, these five-passenger crossover SUVs offer far more cargo utility, a loftier look at the road ahead and greater parking-lot presence.
And compared to larger crossover SUVs, this group is more nimble and more fuel-efficient.
In fact, choosing to buy a small luxury SUV is an easier decision than settling on one of the segment's many good choices. Whether you're more interested in performance or comfort, power or fuel economy, or a just-right mix of everything, one of the 11 models below has your name on it.
Actual Price
Most luxury compact SUVs start in the mid-to-upper $30,000 range, but the average transaction price in the category is in the low $40,000 range.
The lowest starting sticker price belongs to the 2015 Infiniti QX50, with a base MSRP of less than $36,000. The Porsche Macan sits at the other end of the spectrum, topping out well into the six-figure range when you add necessities like $8,000 ceramic brakes and a 16-speaker Burmester audio system.
What's New/Next
The Porsche Macan is the only new or redesigned entry for 2015, while the BMW X3 and Volvo XC60 both offer new, more efficient engine options for 2015. Looking ahead, Lincoln unveiled a totally redesigned Lincoln MKX, and Jaguar showed its F-Pace SUV concept at the Detroit Auto Show. The MKX will join the ranks of many new-for-2016 models set to go on sale within the next year.
Some of the Best
You'll find a few of these SUVs highlighted on our most recent lists of 10 Best Luxury SUVs, 10 Best Luxury Cars Under $40,000 and 10 Best CPO Luxury Cars Under $30,000.
Diesel Options
Better fuel economy and more low-end torque make diesel power a great match for the added mass of most any SUV. The new X3 diesel is the efficiency champ with city/highway combined fuel economy of 30 mpg, while the GLK is rated at 28 combined mpg. Those both represent increases of 6 mpg over their most fuel-efficient gasoline-powered siblings, resulting in savings of about $30 per month (using 1,000 miles per month and $4 per gallon for both gas and diesel).
The Audi Q5 employs a much more powerful 6-cylinder diesel engine as opposed to the 4-cylinder versions in the BMW and Mercedes, but still manages 27 combined mpg in conjunction with a whopping 428 lb-ft of torque.
Hybrid Options, Too
For buyers who'd prefer to take the electric avenue to greater efficiency, Lexus and Audi dealerships are the appropriate destinations. The Lexus RX450h returns 30 mpg combined, while the Audi Q5 hybrid delivers 26 mpg combined.
All-Weather Drive
Every luxury compact SUV is available with the added traction of all-wheel drive, but more are offering the option of rear-drive only in the interest of increased fuel economy and decreased price. Unless you live where it snows or drive there regularly, two-wheel drive is likely all you need.
Performance Plus
Many of these models can be surprisingly fun to drive when pushed, but standouts include the new Porsche Macan and the sport variant of the Audi Q5, the SQ5. The Macan Turbo offers 400 horsepower and will scream to 60 mph in as few as 4.4 seconds, while many KBB.com editors have called the Audi SQ5 the best SUV they've ever driven.
One Size Smaller
If you're willing to go with something smaller, your options are multiplying like rabbits. The BMW X1 and Buick Encore debuted in 2013, and now 2015 is bringing us the Audi Q3, Lexus NX, Lincoln MKC and Mercedes-Benz GLA.
Other Alternatives
The list of SUV-like options keeps growing, too. The new BMW X4 is the X3's sleeker and sportier sibling, the BMW 3 Series wagon still has a devoted following, and the 3 Series Gran Turismo splits the difference between those two. The cult-classic Audi Allroad returned recently, and Volvo offers the V60 wagon and XC70 tall wagon, both of which start within $500 of its XC60 luxury compact SUV.