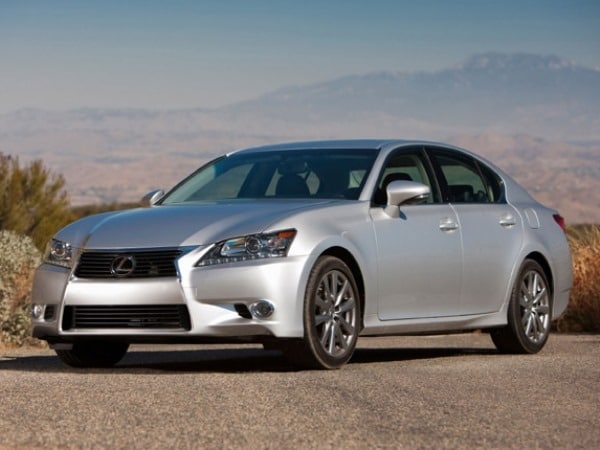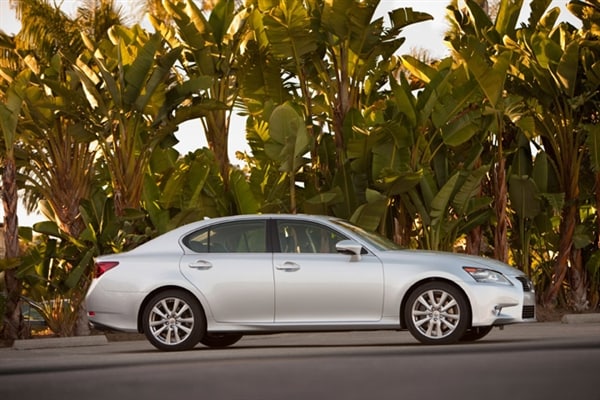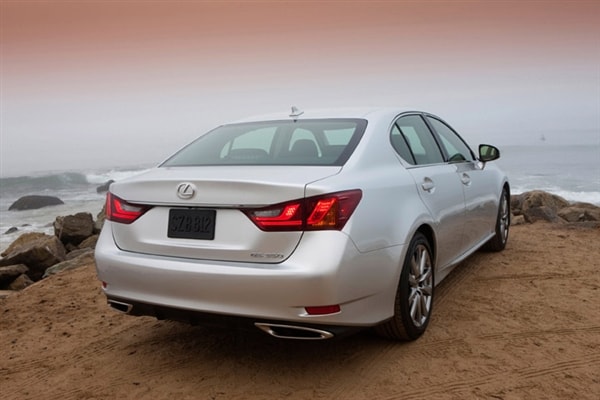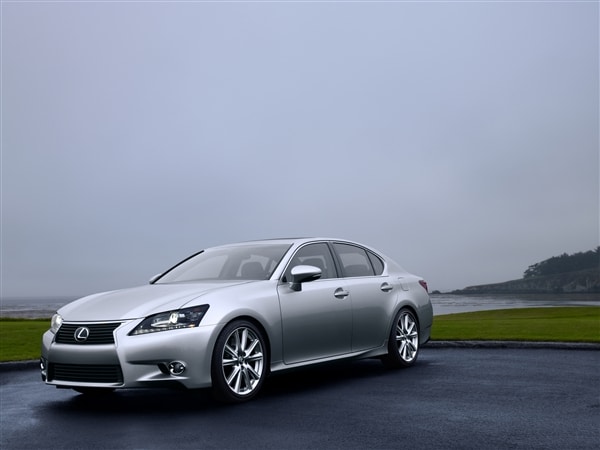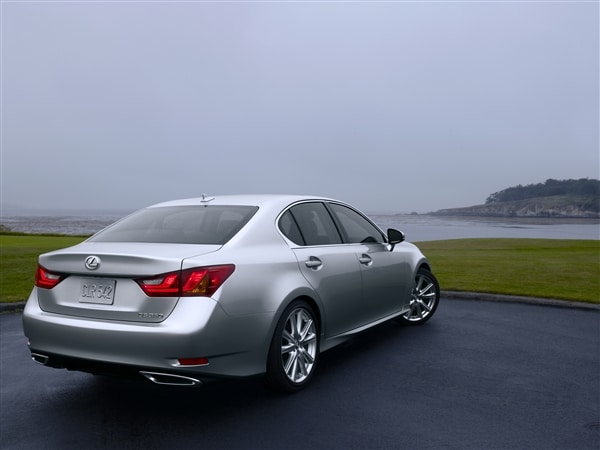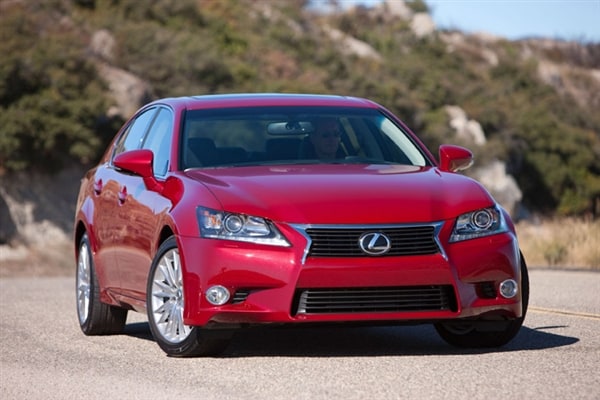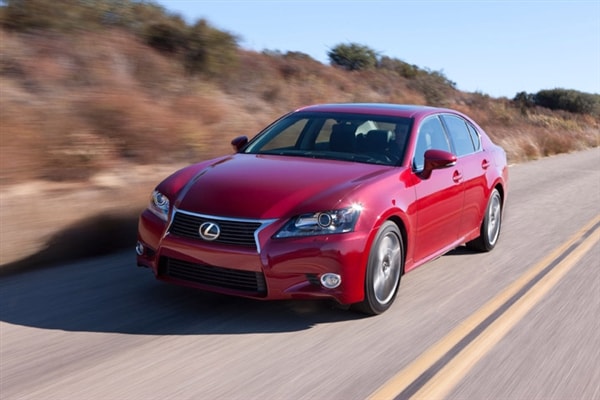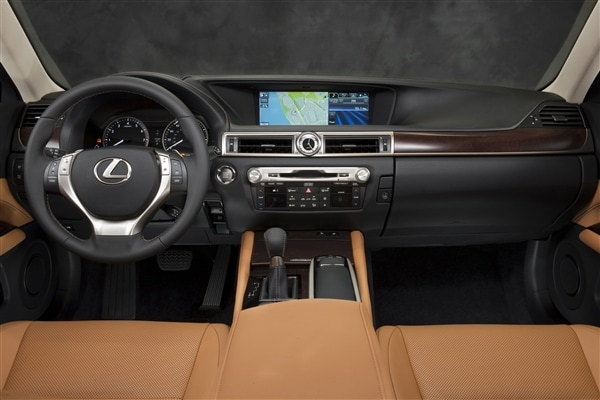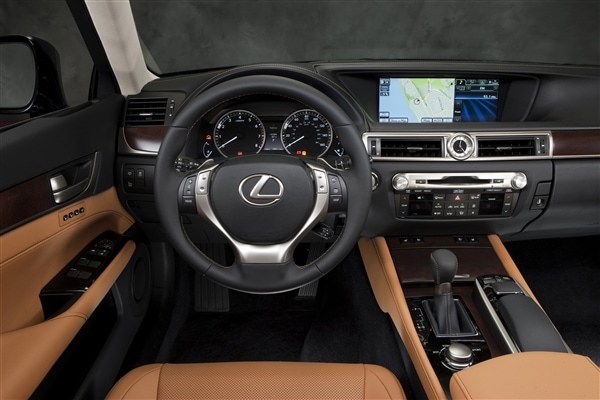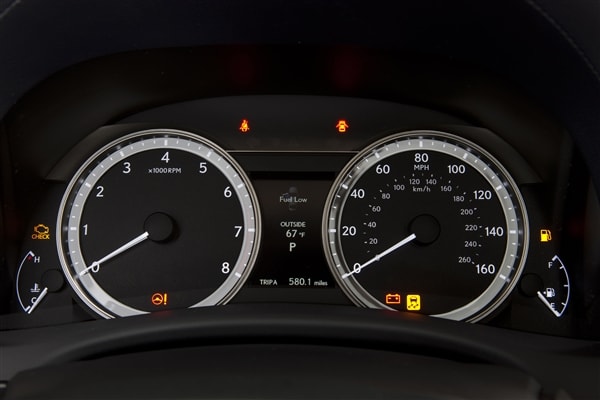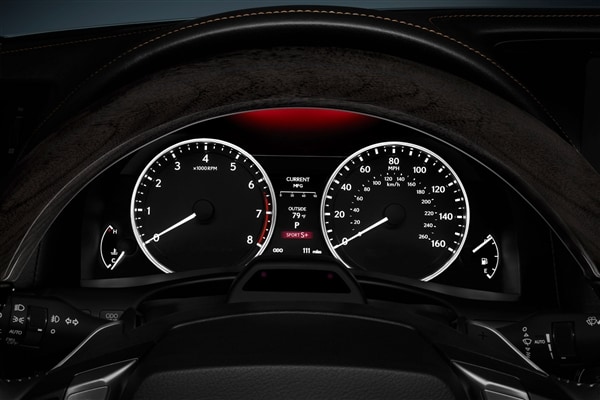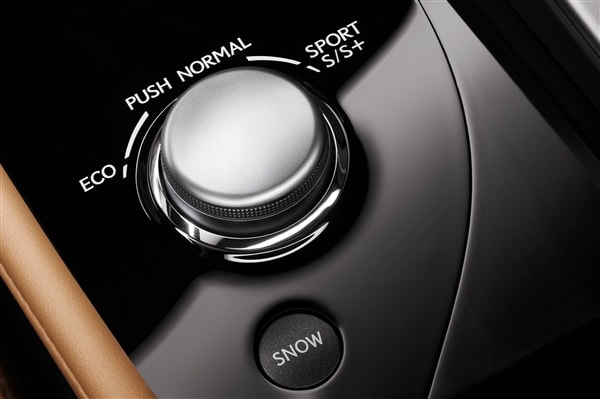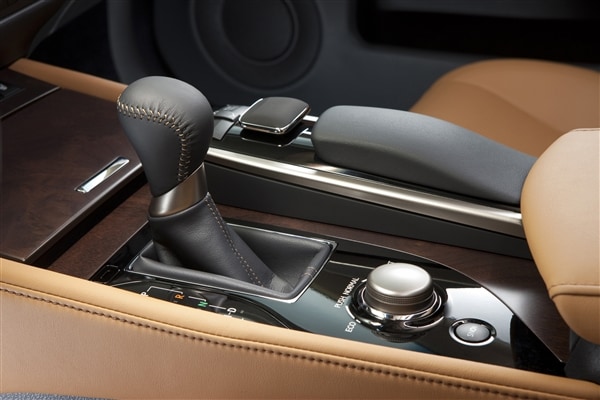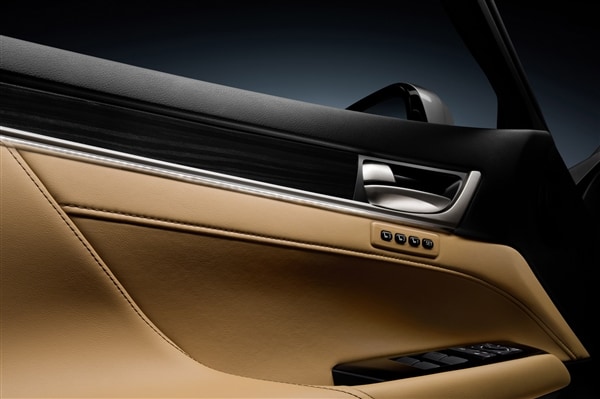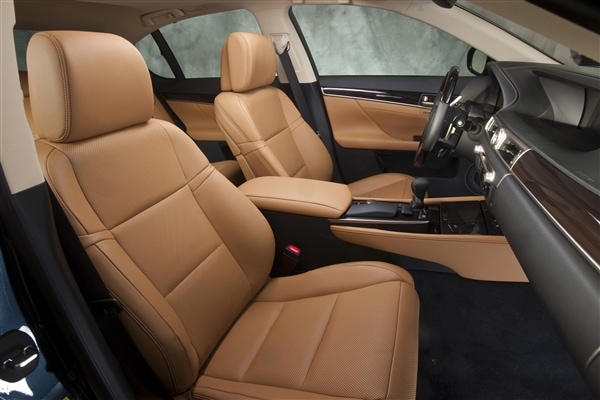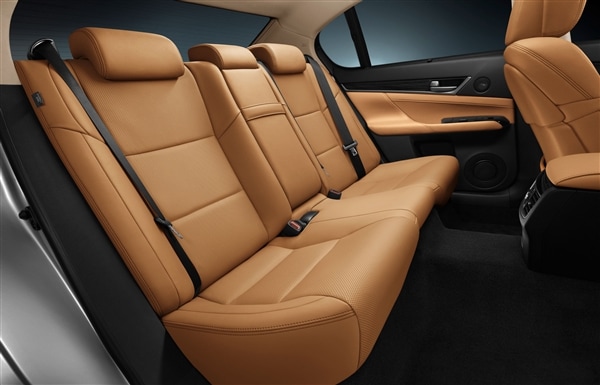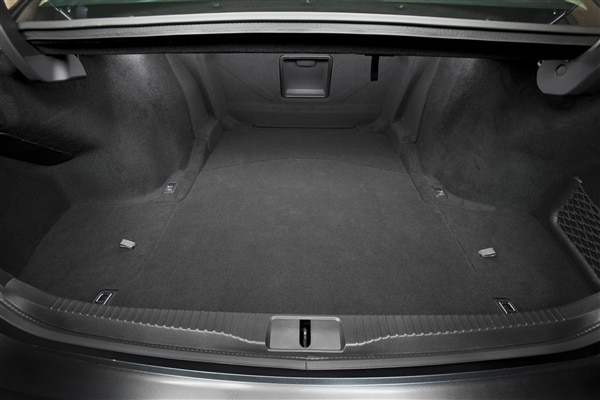 It Turns out You Can Mix Business with Pleasure
Before you even start the engine it's easy to appreciate the Lexus GS as a well-built, refined luxury sedan that practically oozes luxury. But once you fire it up, it's all about fun: the GS offers outstanding driving dynamics and an interior loaded with advanced technology. That mix ensures that what was once seen as an upstart consistently holds its own against rivals from Mercedes-Benz, BMW and Audi.
Behind the Wheel
From our full review: "With its impressive level of handling, acceleration and braking response, the performance-oriented Lexus GS 350 for 2015 suddenly finds itself on equal footing with a number of time-honored sports-sedan nameplates."
Value Leader
The Lexus GS 350 boasts the highest predicted resale value among midsize luxury sedans, as well being our most recent 5-Year Cost to Own award winner.
Build and Price
There are two choices in the GS line: the gas-powered 350 or the hybrid 450h. The least expensive GS 350 starts at under $50,000. The GS 450h starts at a touch over $62,000, maxing out at just over $76,000 when fully loaded. Build and price your own 2015 Lexus GS at KBB.com to unlock the Fair Purchase Price, 5-Year Cost to Own and more.
F is for Fun
Looking for a greater emphasis on performance? The GS 350 F Sport gets its own unique styling tweaks, plus multiple drive modes, Lexus Dynamic Handling and Adaptive Variable Suspension.
Long-Term Lexus
KBB has enjoyed a 2014 Lexus GS in its long-term fleet for the last several months. We have covered our experiences so far in an ongoing series of reports:
1. Introduction
3. The Grand Canyon and Points Beyond
Owners' Opinions
KBB.com reader and Lexus GS owner Sam offers this analysis: "The good...Excelent suspension; Luxurious interior and finish. Very comfy seats; Decent acceleration and smooth transmission; Improved dashboard. Now the Bad: Terrible NAV - late for exits, voice commands are useless, no traffic info (my portable 4 year old $90 TomTom does better job); Small Fuel Tank." Read more Lexus GS consumer reviews.
Other Options
The 2015 Lexus GS is a great choice, but it's not the only car in the class worth investigating. Check out KBB's Midsize Luxury Sedan Buyer's Guide to get to know all the other sedans in this segment competing for your big bucks.