Kia's upstart becomes a contender.
Kia is a brand on the rise; like its big brother Hyundai, it is carving out a bigger slice of the consumer market every year by offering unexpected refinement and an outstanding warranty for its price point. The 2014 Kia Forte has been completely redesigned to take on the leaders in the compact sedan segment, and in doing so makes a stronger case for itself than ever. Those looking at cars like the Ford Focus, Mazda3, or even the venerable Honda Civic should take some time to consider the 2014 Forte; it may not offer the same level of performance they do, but what it does offer is impressive for the money.
Driving It
The 2014 Forte isn't going to win any drag races, but those looking for a comfortable ride will find a lot to enjoy. From our review: "But as long as you're among the 99% of buyers more interested in transportation than track time, you won't find anything not to like about the way the Forte drives, rides or handles." Read our full review of the 2014 Kia Forte.
Build and Price
In its most stripped-down form, the 2014 Kia Forte starts at $16,700 including destination. That figure is a bit misleading, however: at that price, the Forte lacks many features (including an automatic transmission -- a $1,500 upgrade) and comes with smaller steel wheels. A fully loaded EX can top $25,000, but you have to get pretty option-happy to get there. Build and price your own 2014 Kia Forte right here at KBB.com to unlock its Fair Purchase Price, 5-Year Cost to Own and more.
New for 2014
The 2014 Kia Forte has been completely redesigned. The new Forte has a sporty look, though we found it "isn't as flashy as its Hyundai Elantra corporate cousin. On the other hand, the Forte's look will probably age better because of it. And that's just one of the reasons we'd take the Kia...The interior of the 2014 Kia Forte is sporty and straightforward, with a heavy helping of tech and just a whiff of whimsy thanks in large part to vertical ripples in the passenger-side dash. It's all very well done."
2014 Kia Forte Gallery: Inside and Out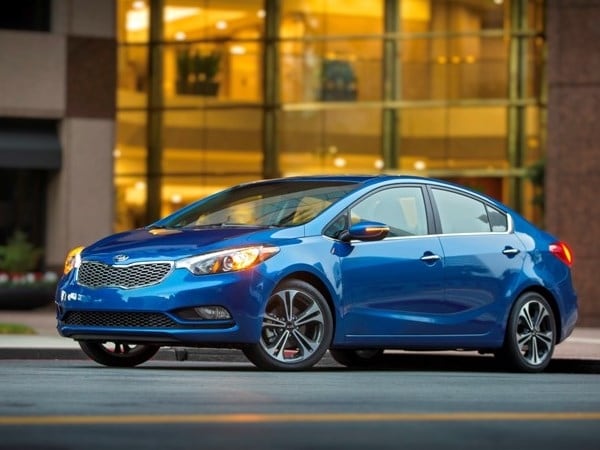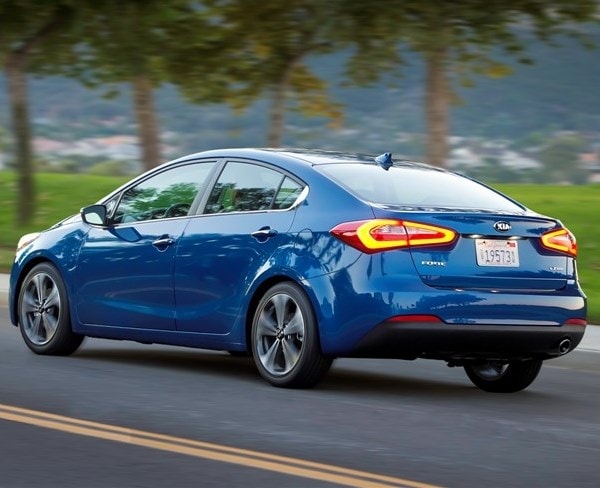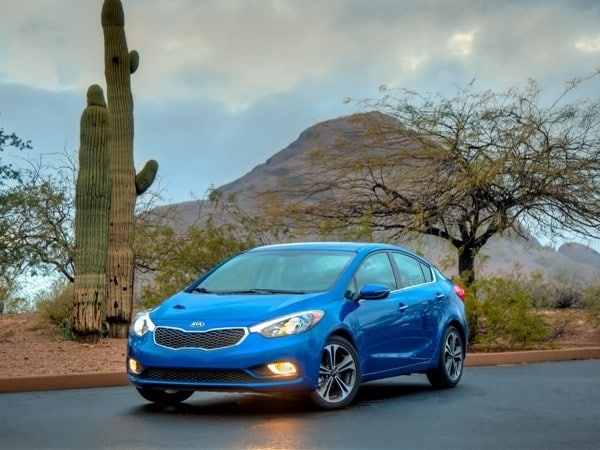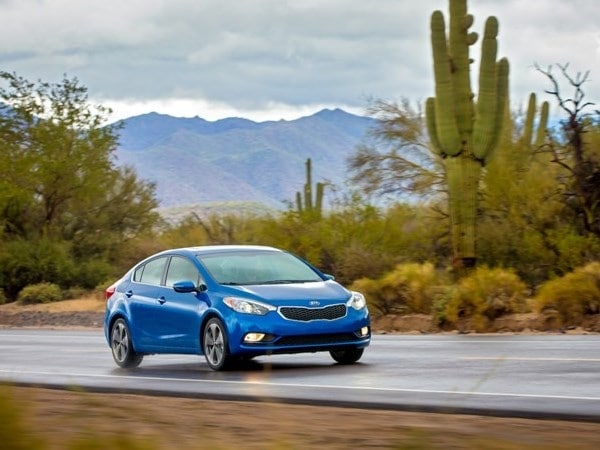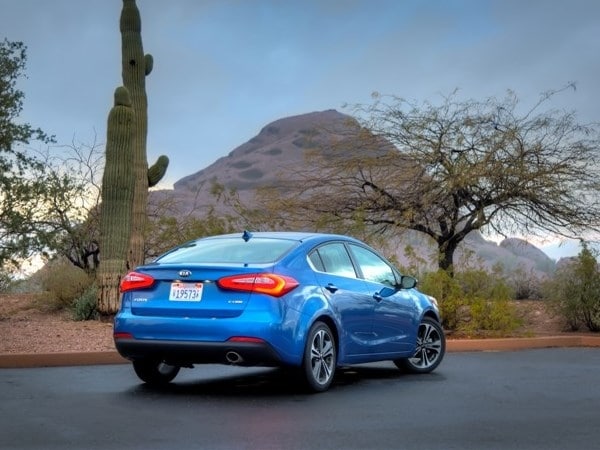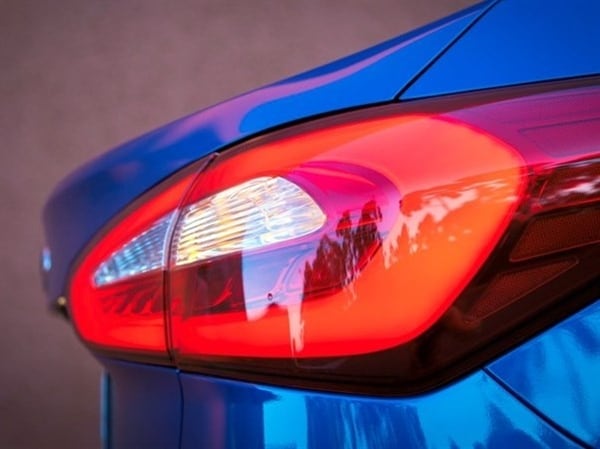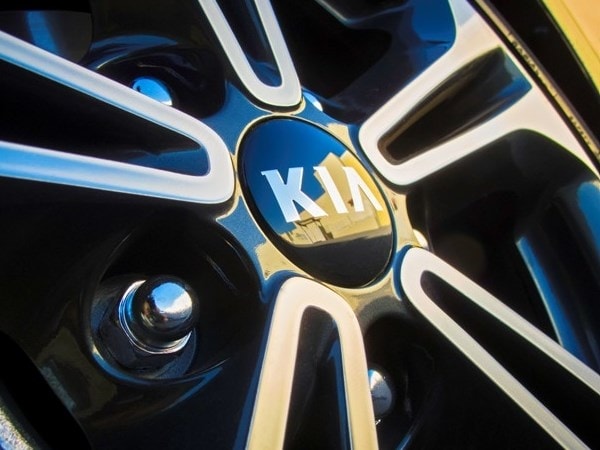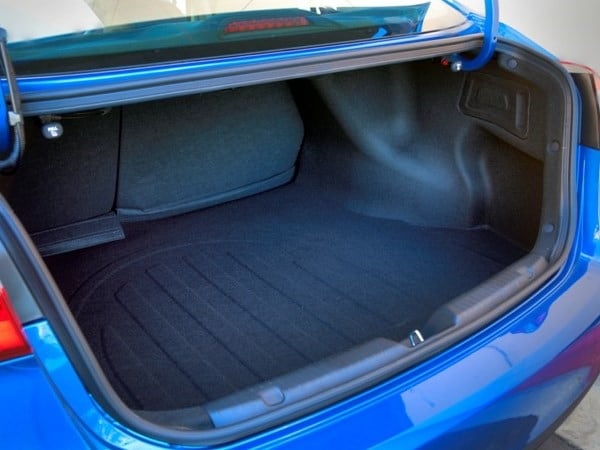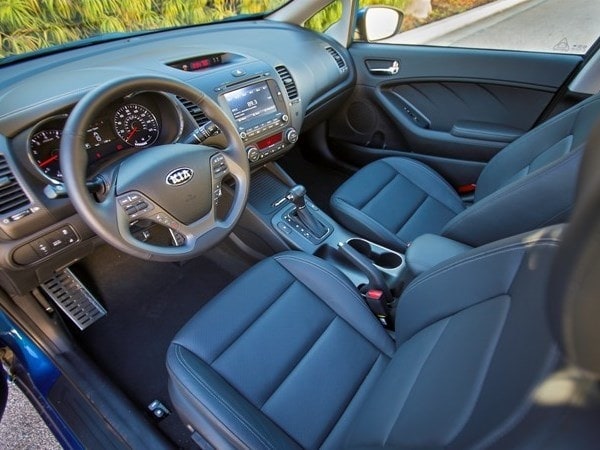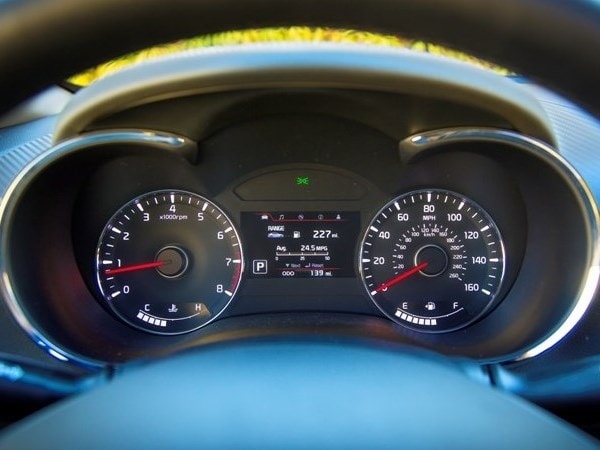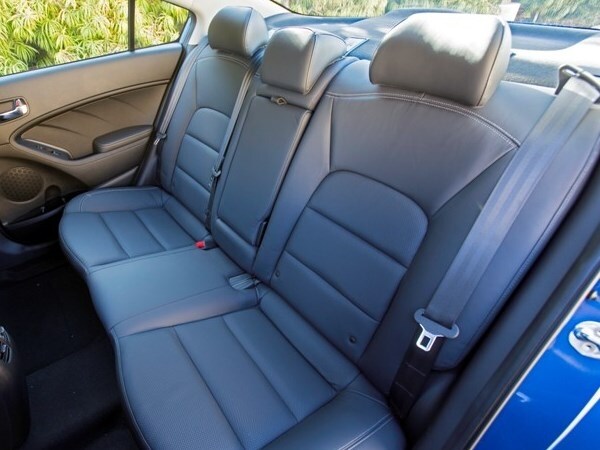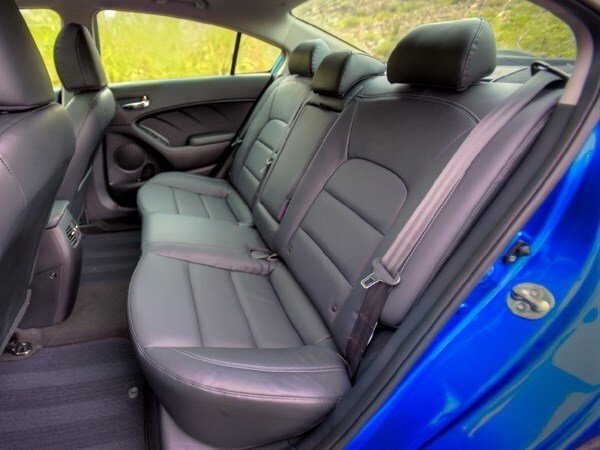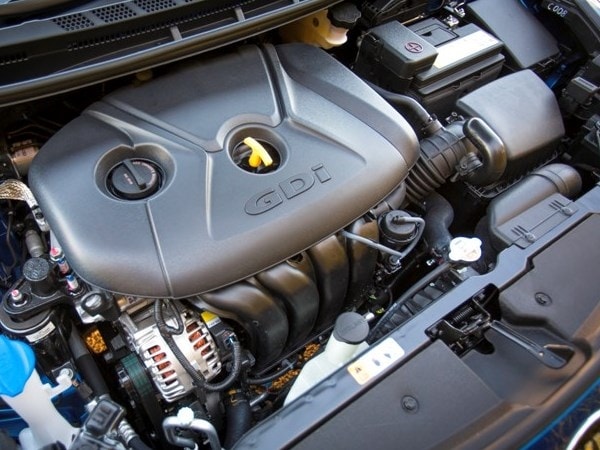 Shapes and Sizes
The 2014 Kia Forte is available in LX or EX trim, each with its own engine. The LX is powered by Kia's 1.8-liter inline 4-cylinder engine rated at 148 horsepower with 131 lb-ft of torque, while the EX gets a bump to a 2.0-liter four-cylinder with 173 horsepower and 154 lb-ft of torque. Both Forte models are front-wheel drive and offer Kia's six-speed automatic transmission, though a six-speed manual is available for the LX.
Owners Say
KBB.com visitor kaicy recently purchased a 2014 Forte EX and has this to say: "1st time Kia owner and believe I made the right decision. I love the styling, the lines, the shape, even the led lights really give it a sporty look. The 173 hp engine has plenty of power...I purchased the EX to get the backup camera, the bigger engine, the extra UVO services and the extra trim...at right around $20K I believe I got a really great car for a very good price." Read more consumer reviews of the 2014 Kia Forte.
Other Compact Cars
With a bounty of compact competitors on the market (including its Hyundai Elantra cousin), the Kia Forte has some work to do to advance in its segment. The average 2014 Forte will enter a price bracket that includes stars like the Honda Civic and Mazda 3 -- no easy task, though the Kia's warranty, creature comforts, and smooth ride give consumers a lot to consider. Check out all your compact car options for 2014.