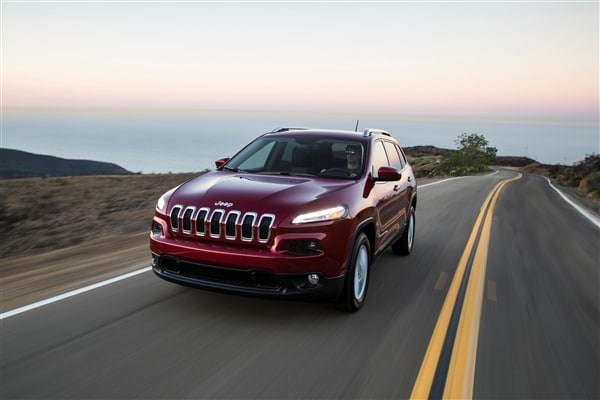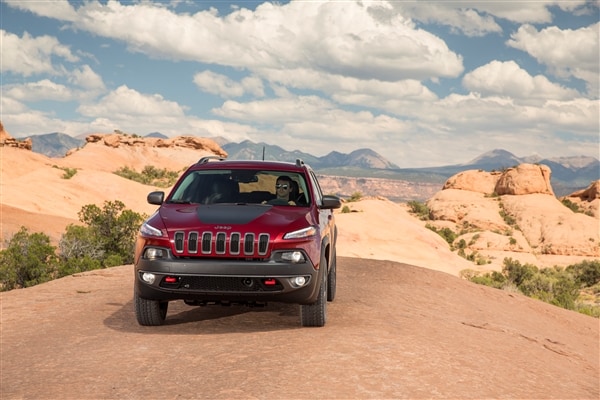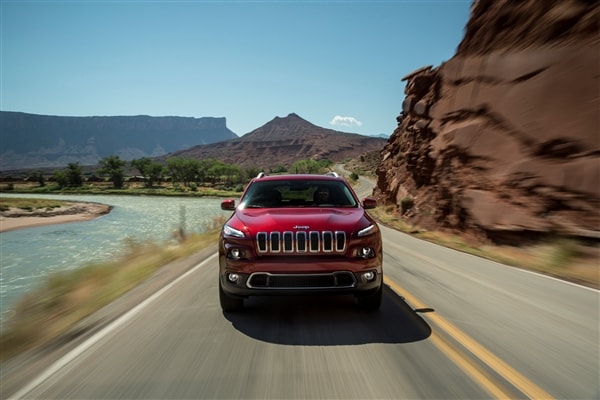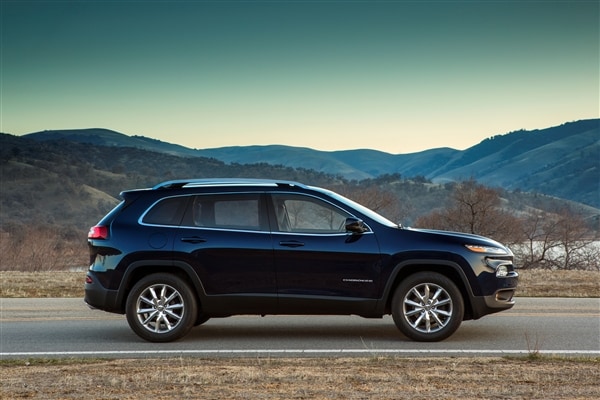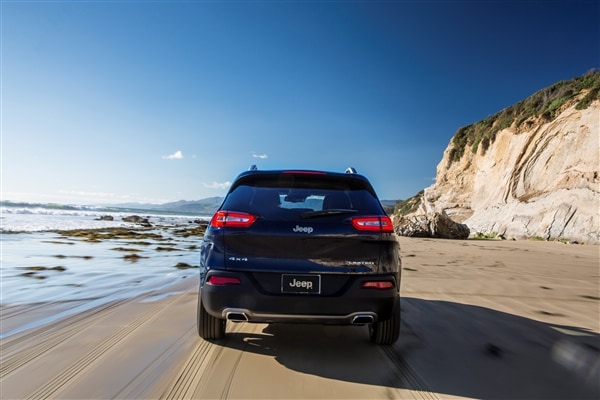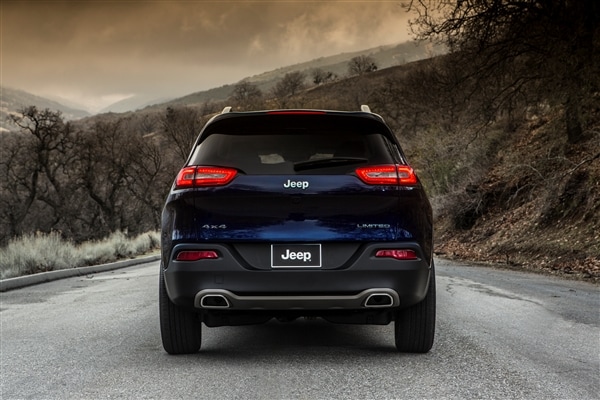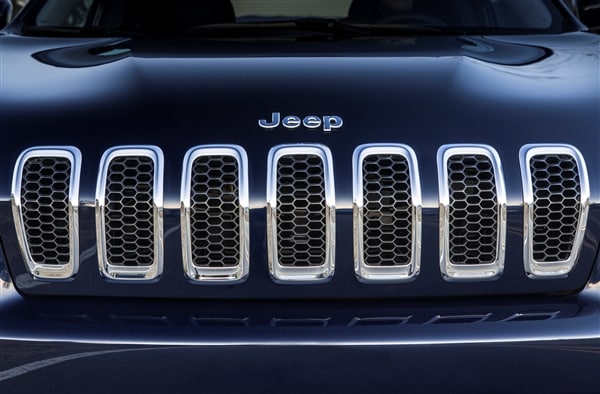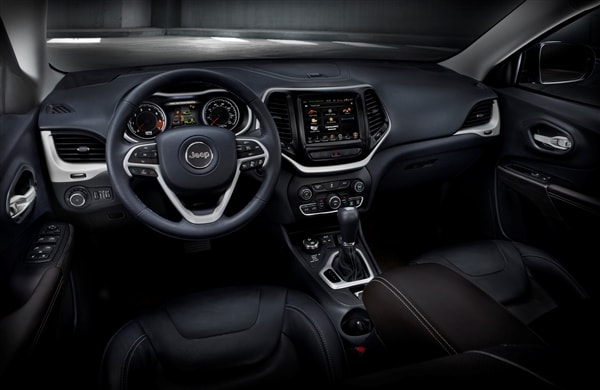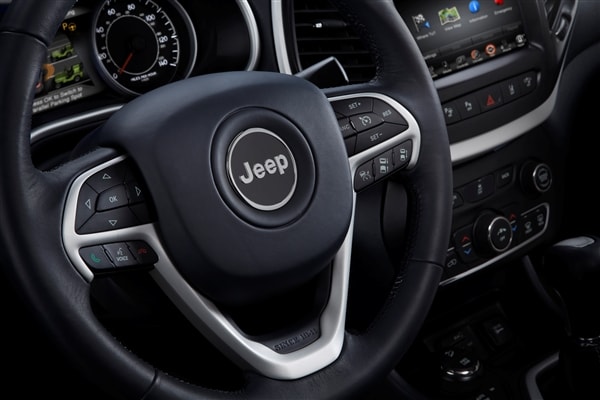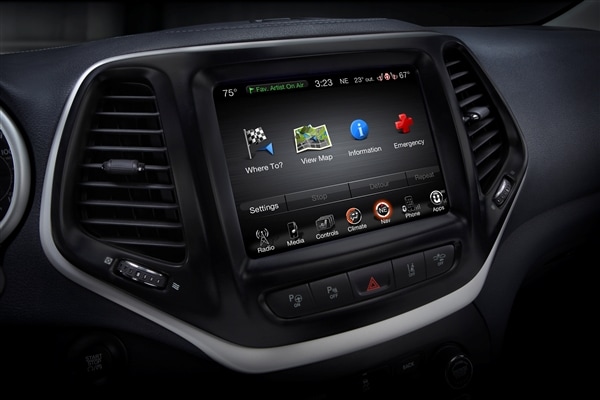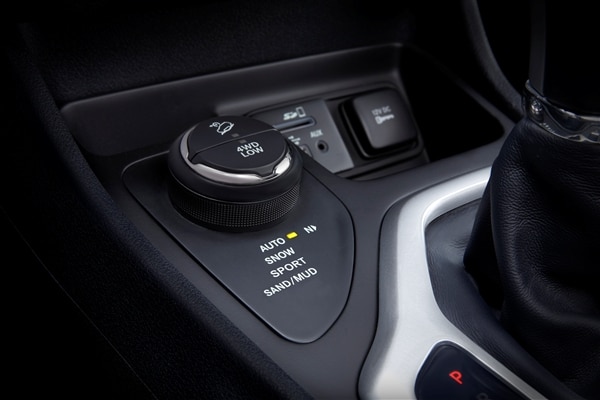 The mainstream compact SUV of choice for SUV purists
The 2014 Jeep Cherokee is the newest member of the compact SUV category, combining off-road credibility and capability with the daily drivability and practicality of the segment's best-sellers.
On the Road (and Off)
The Cherokee is an outlier among compact SUVs, as covered in our full review of Jeep's latest: "A very clever chameleon, its on-road behavior is in keeping with everything else in the class - perfectly acceptable but largely uninvolving. Acceleration from the 4-cylinder is adequate, and, as you'd expect, response from the V6-powered version is better. But when you get the Cherokee off pavement, the world changes."
Comparison Test
The Jeep Cherokee was one of six compact SUVs we drove 800 roundtrip miles from Southern California to Phoenix, Arizona, as part of our 2014 Compact SUV Comparison Test.
AWD Advantage
Most compact SUVs offer all-wheel drive, but most could be considered "AWD Light" compared to the Cherokee's offering. The Cherokee's drivetrain lineup comprises not one, not two, but a choice of three different AWD systems, capped by Jeep Active Drive Lock with a two-speed transfer unit, low range and a locking rear differential. The Cherokee isn't a Wrangler, but it's worthy of the name and the familiar (but controversial) grille nevertheless.
Build and Price
The 2014 Jeep Cherokee starts under $24,000 (with front-wheel drive), stretching to $40,000 for a Cherokee Trailhawk 4x4 with available V6 and leather. Build and price your own Cherokee right here at KBB.com and we'll help make sure you don't pay more than you have to.
One of the Best
The newest nameplate in the compact SUV segment comes in with a bang, earning a spot on our annual list of the 10 Best SUVs Under $25,000.
What's Next?
We're still welcoming the new Jeep Cherokee to the compact SUV party, but taking a quick look into the future we might see the half-possibility of a diesel model, should the Grand Cherokee diesel be well-received.
More Options
The all-new 2014 Jeep Cherokee also offers standard and sophisticated all-wheel drive, but plenty of compact SUVs offer traction-enhancing AWD as an option. Be sure to check out all your compact SUV options for 2014 before falling in love.
Popular at KBB.com