The mainstream compact SUV of choice for SUV purists
The Jeep Cherokee is the newest member of the compact SUV category, combining off-road credibility and capability with the daily drivability and practicality of the segment's best-sellers.
Driving It

"As you might expect from something that competes with a Honda CR-V and Toyota RAV4, a front-wheel-drive Jeep Cherokee is perfectly acceptable on the road around town. The 4-cylinder offers up adequate acceleration, while the power-hungry will prefer the V6." Find out more in our 2015 Jeep Cherokee full review.
Comparison Test
The Jeep Cherokee was one of six compact SUVs we drove 800 roundtrip miles from Southern California to Phoenix, Arizona, as part of our most recent Compact SUV Comparison Test.
AWD Advantage
Most compact SUVs offer all-wheel drive, but most could be considered "AWD Light" compared to the Cherokee's offering. The Cherokee's drivetrain lineup comprises not one, not two, but a choice of three different AWD systems, capped by Jeep Active Drive Lock with a two-speed transfer unit, low range and a locking rear differential. The Cherokee isn't a Wrangler, but it's worthy of the name and the familiar grille nevertheless.
Build and Price
The 2015 Jeep Cherokee starts around $24,000 (with front-wheel drive) and stretches to $40,000 for a Cherokee Trailhawk 4x4 with V6 and leather. Build and price your own 2015 Jeep Cherokee to unlock this week's Fair Purchase Price, 5-Year Cost to Own and more.
One of the Best
The newest nameplate in the compact SUV segment came in with a bang, earning a spot on our most recent list of 10 Best SUVs Under $25,000.
Consumer Reviews
The Cherokee's 9-speed automatic transmission seems to be having growing pains, as documented in several consumer reviews inluding this one: "Except for the transmission that just had to be completely removed and replaced, I really enjoy this car. No more problems with the new transmission. I have the 4x4 limited and was able to pull a Toyota Tacoma pre-runner stuck in the mud !!" Read more Jeep Cherokee consumer reviews.
More Compact SUVs
The small SUV segment is one of the hottest out there, with several great choices for buyers to sift through. Check out our Compact SUV Buyer's Guide to become an instant expert on what's new and what's next in this popular category.
Photo Gallery: Jeep Cherokee Inside and Out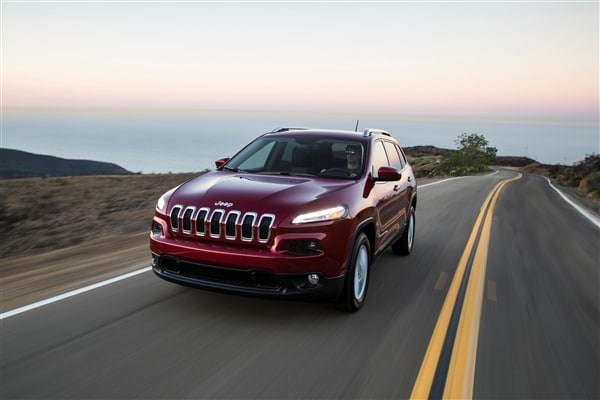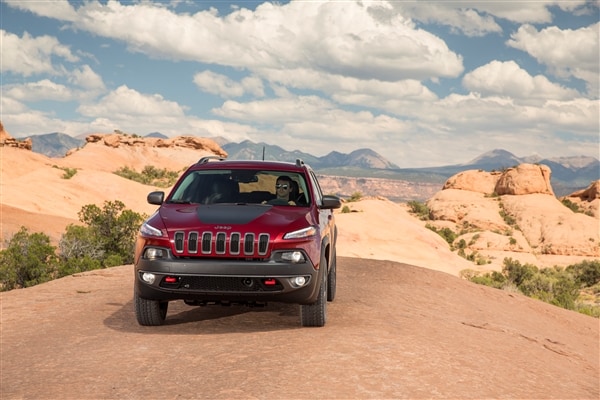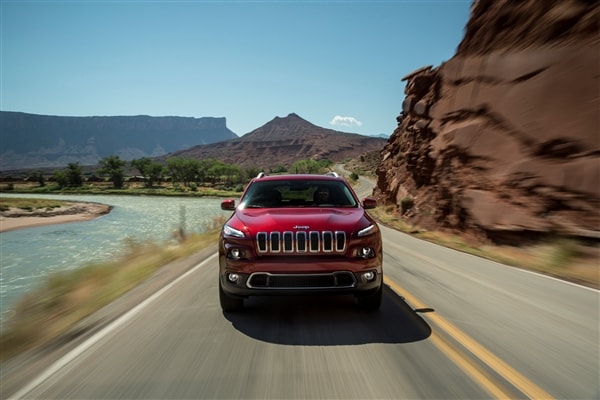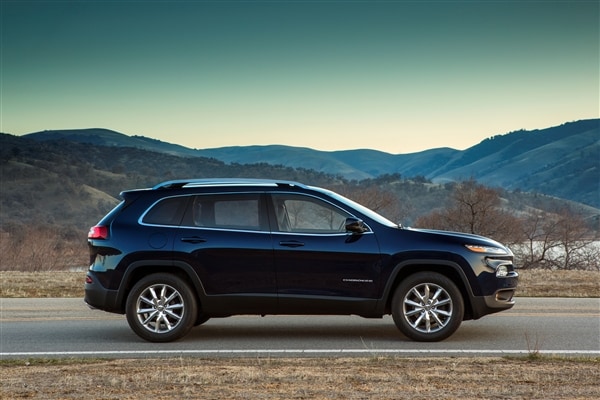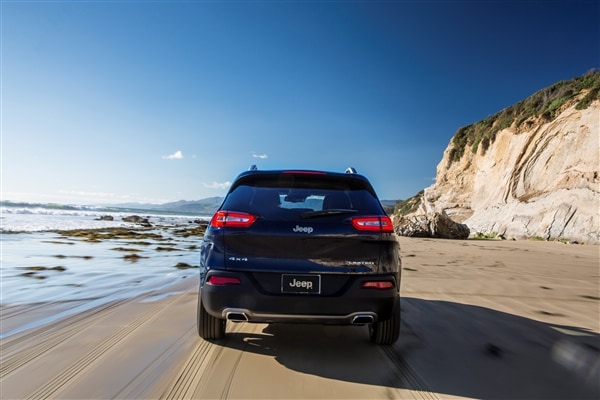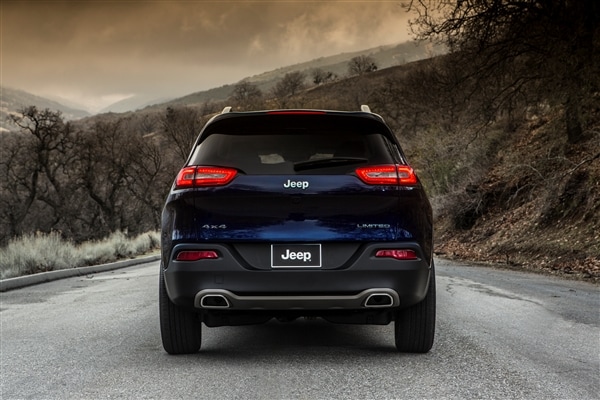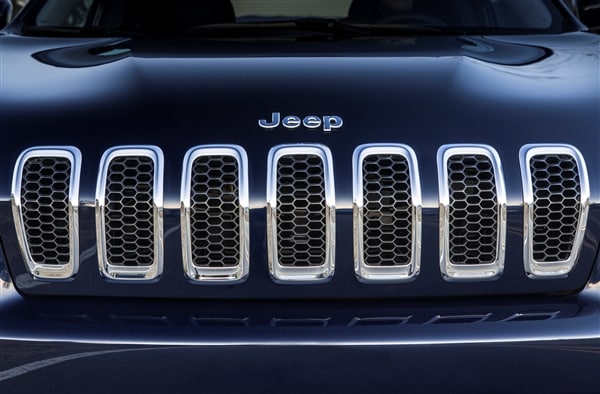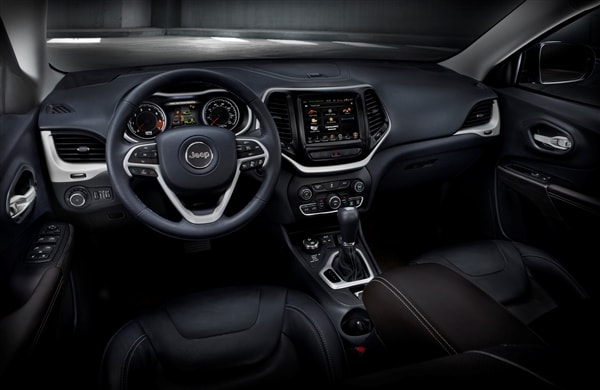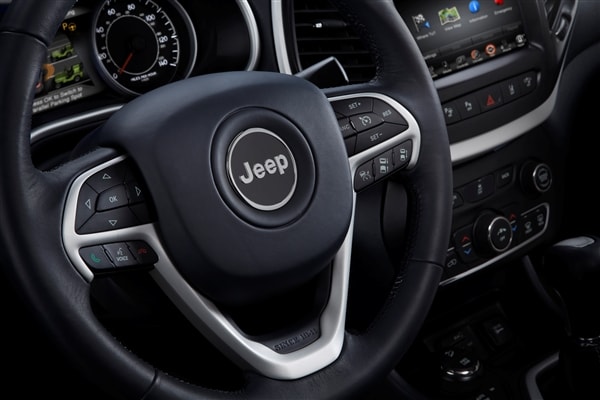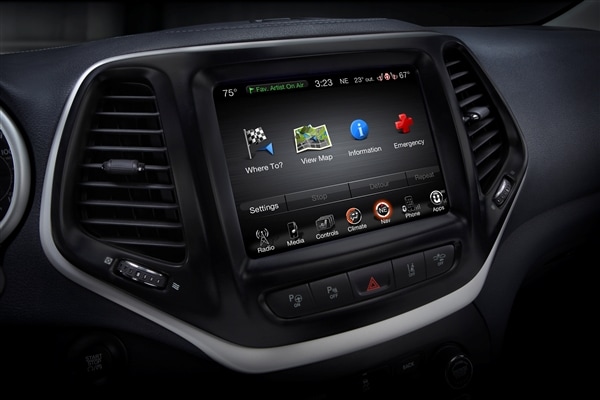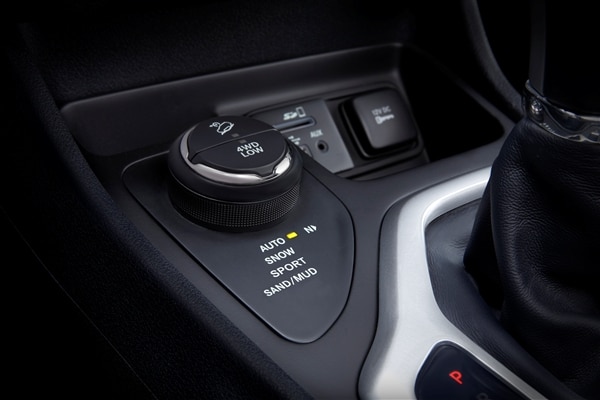 Popular at KBB.com