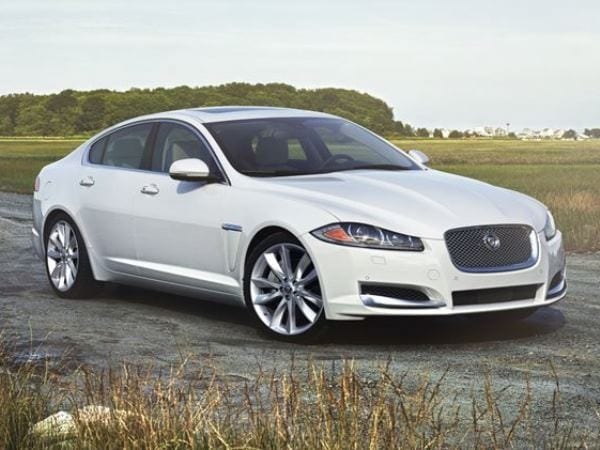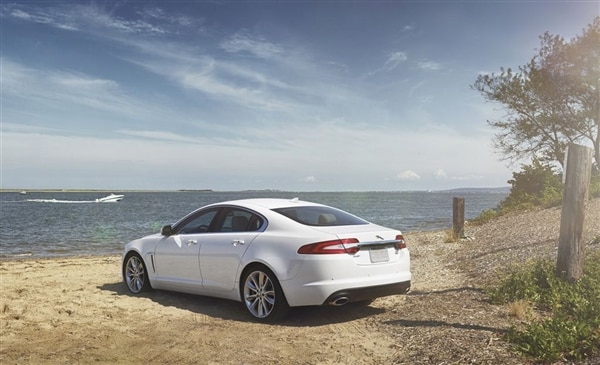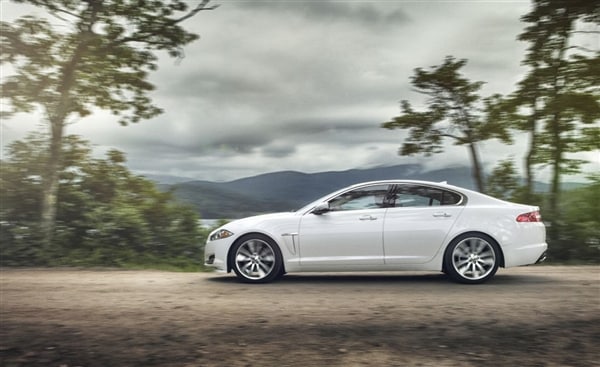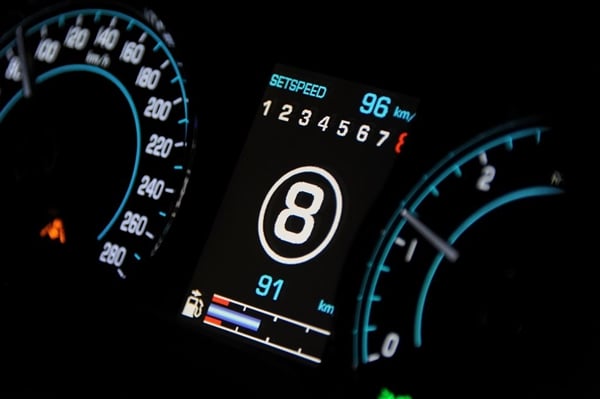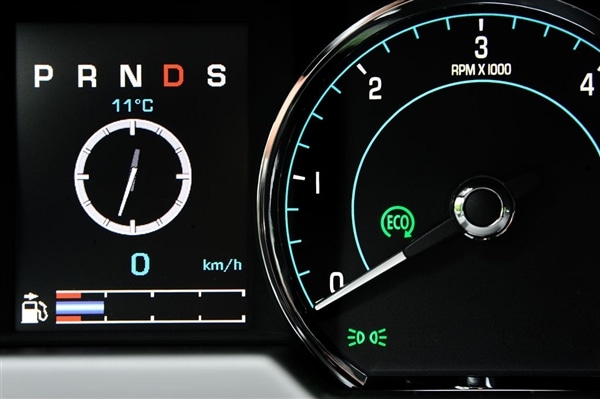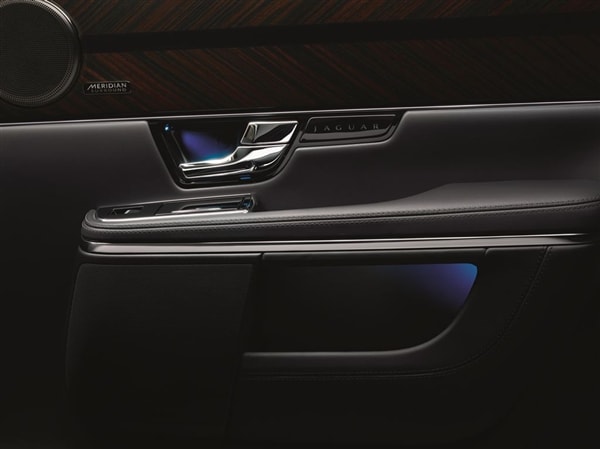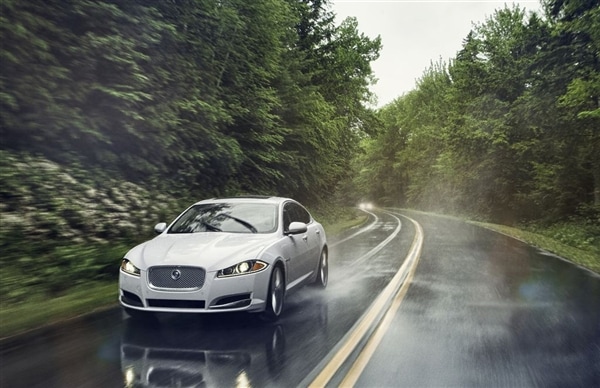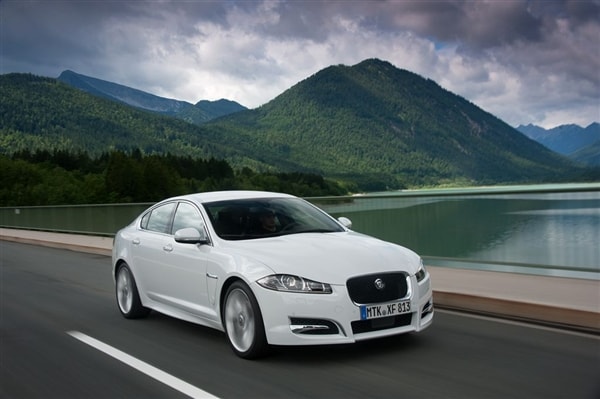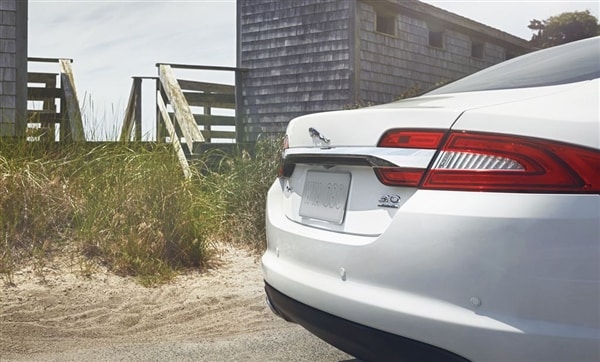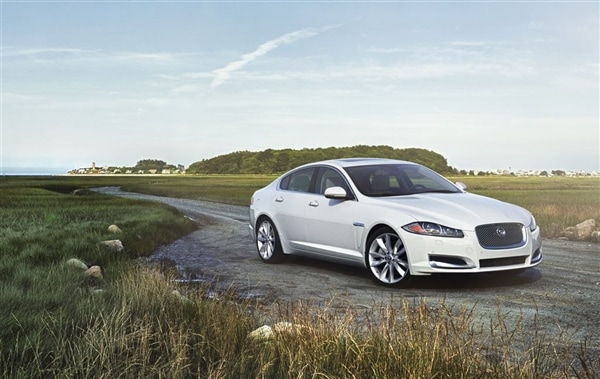 A unique sense of style and driving feel.
Even if you never mash the throttle to hear the growl of its engine or enjoy the car's handling and suspension on curvy roads, spending time in the XF's posh, modern cabin is worth the price of admission alone. Jaguar's sleek midsize luxury sedan is gorgeous inside and out, and the fact that it's among the less common cars in the midsize luxury sedan segment is a big part of its appeal for many buyers.
Driving It
As we noted in our 2014 Jaguar XF review: "The XF in any iteration is taut, responsive, balanced and gives good feedback through the steering and brakes. And in the top-performing XFR-S, Jaguar has a proper high-performance sport sedan worth mentioning in the same breath as the BMW M5 and Mercedes-Benz E63 AMG."
Breathing Fire
If the Jaguar XF's excellent driving feel doesn't quite satisfy all your desires, the Jaguar XFR-S awaits you with a 550-horsepower V8 that propels this midsize luxury sedan to 60 mph in 4.4 seconds.
An Owner's Thoughts
KBB.com reader and Jaguar XF owner Jimme says, "The styling and performance lured me in, but as a long-term owner I continue to be impressed, especially with better-than-anticipated reliability. Even the fuel consumption is reasonable for a midsize V8 vehicle." Read more Jaguar XF consumer reviews.
Build and Price
There are five models to choose from, with a starting price that's just under $48,000. If your heart tells you to get the XFR-S, the entry fee more than doubles and selecting every bell and whistle puts the price at more than $111,000. Build and price your own 2014 Jaguar XF to unlock its Fair Purchase Price, 5-Year Cost to Own and more.
The Competition
If the Jaguar XF isn't exactly what you are looking for, there are plenty of options. Take a look at the other midsize luxury sedans available.