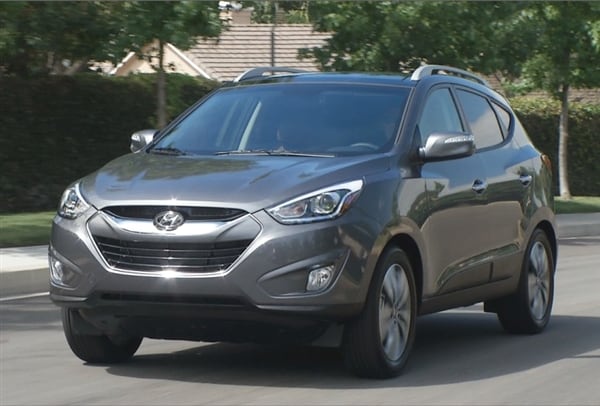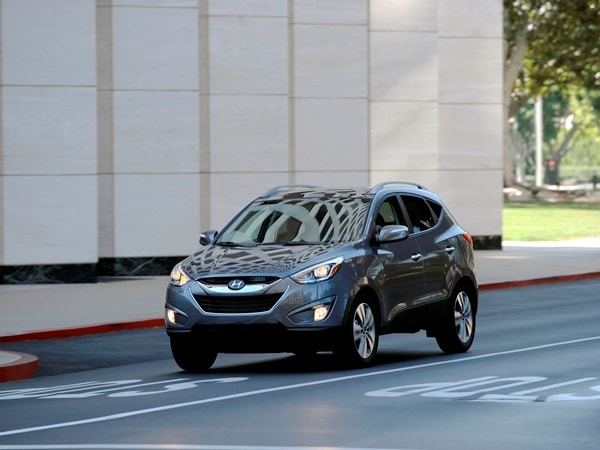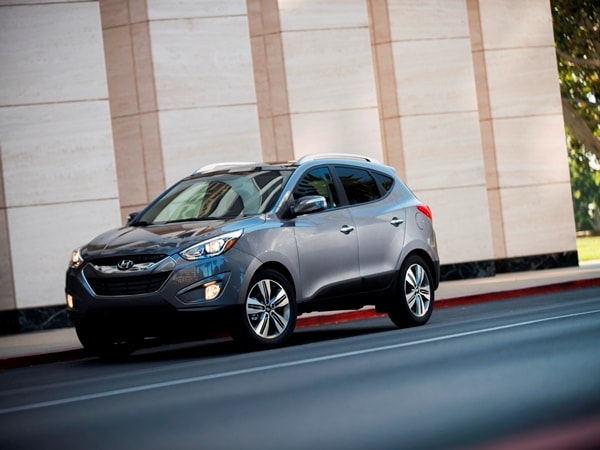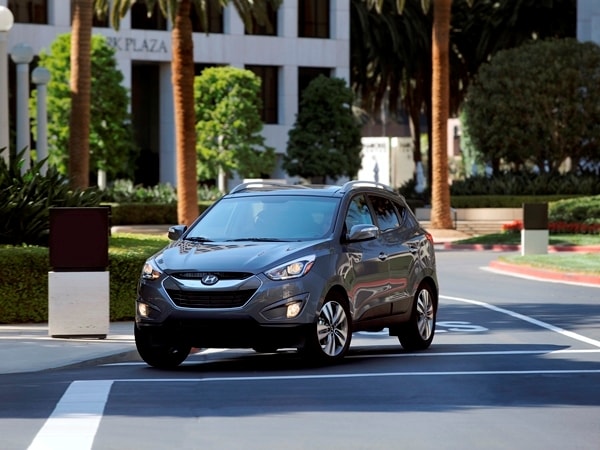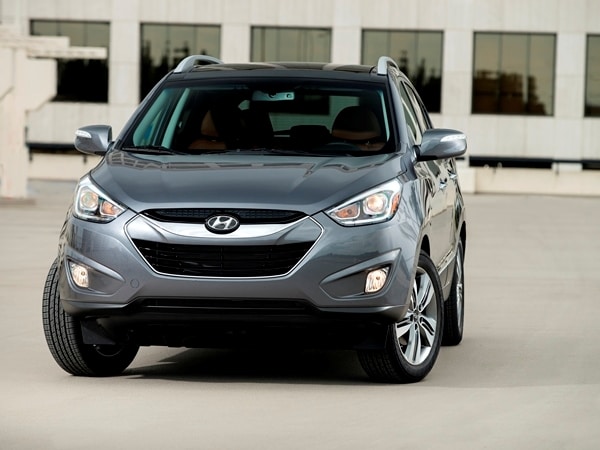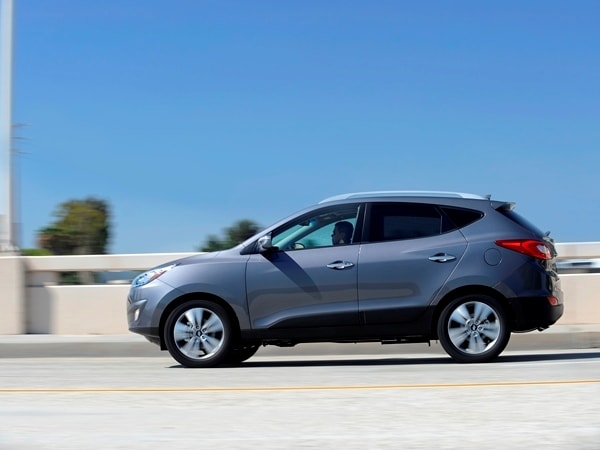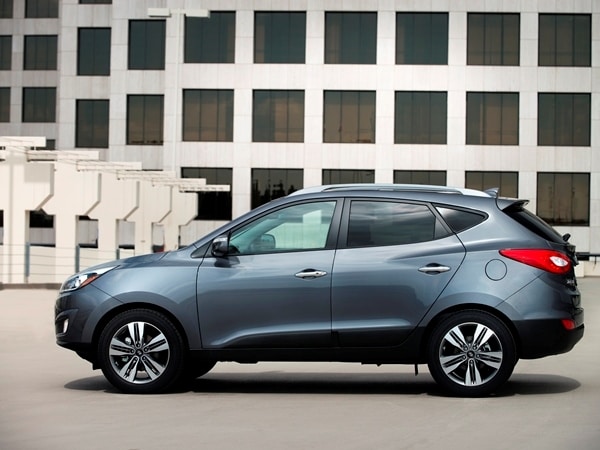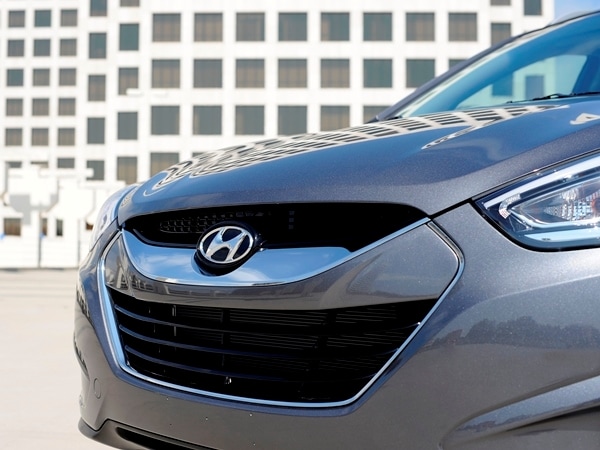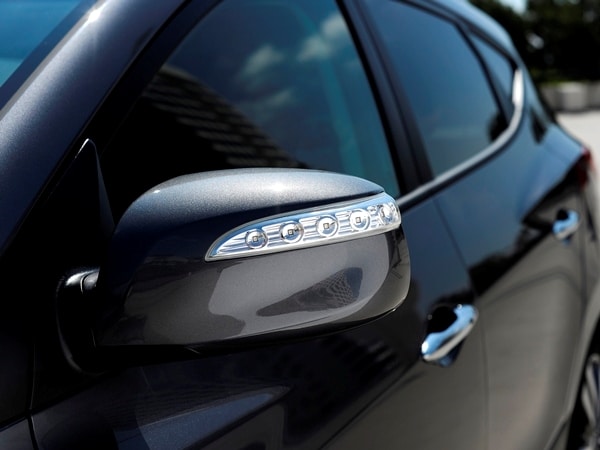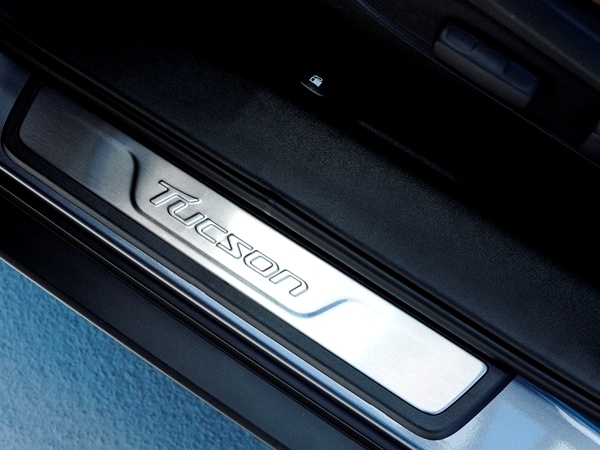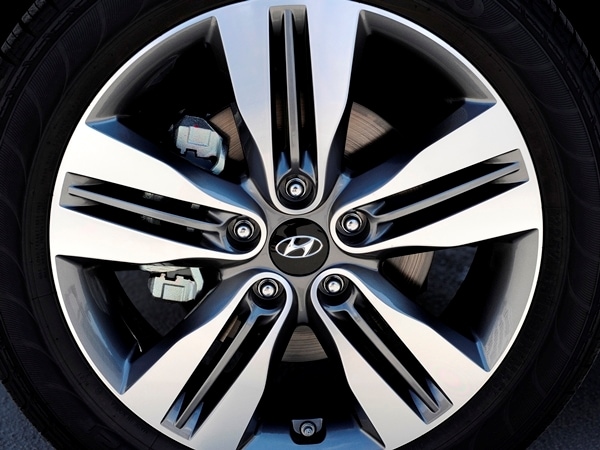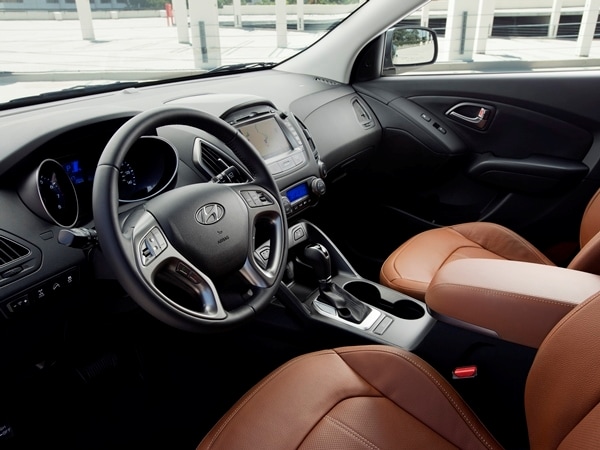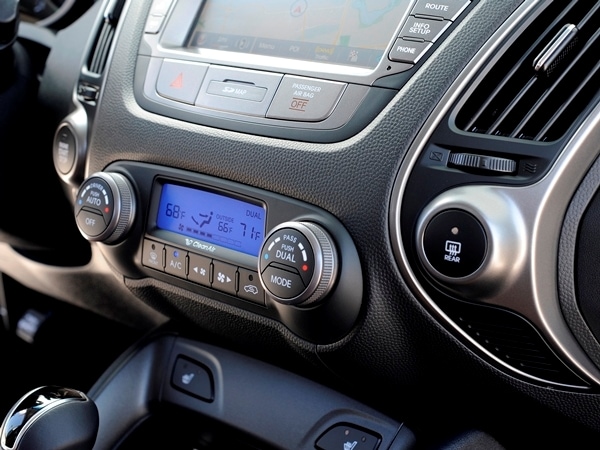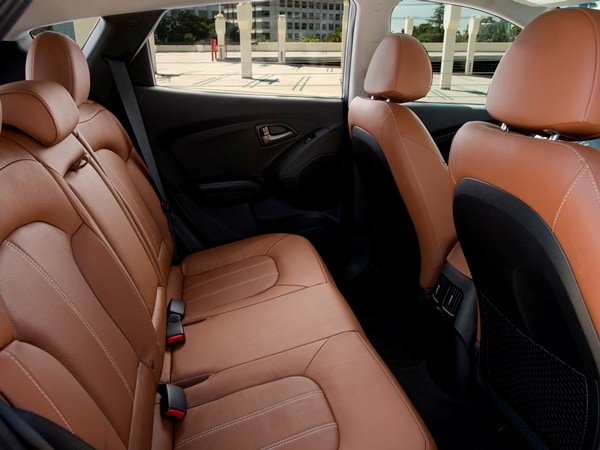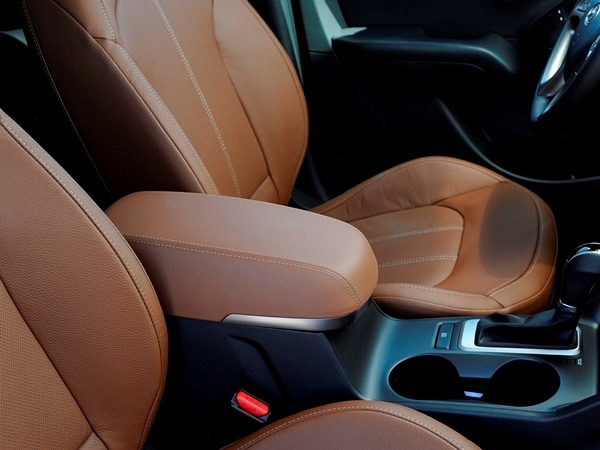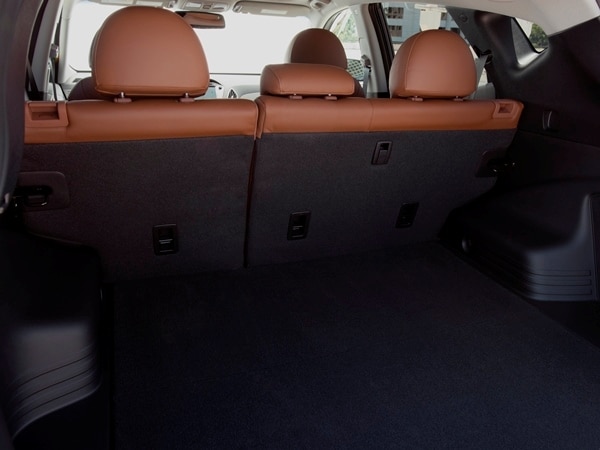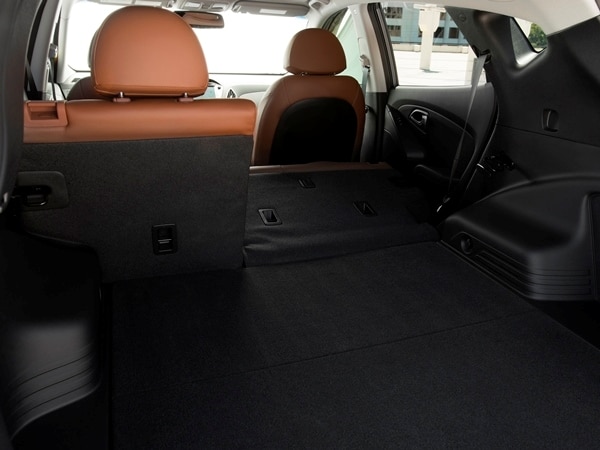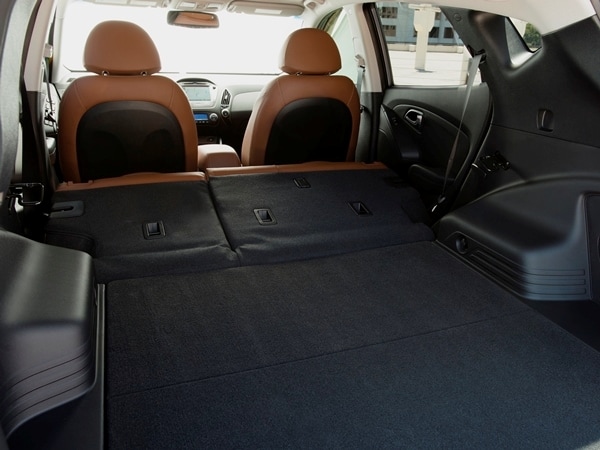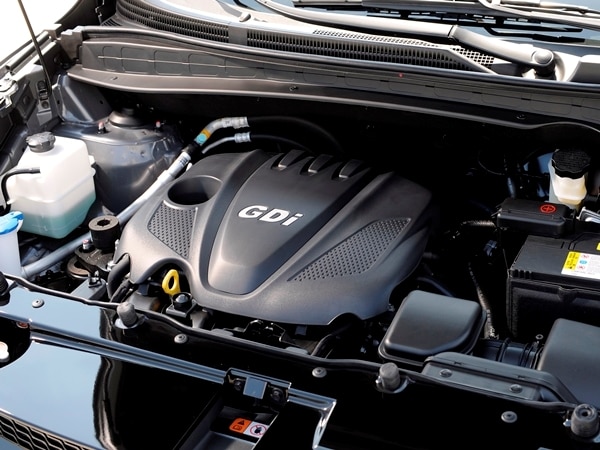 Sport Urbanity
Within the compact SUV segment are two-box designs looking like, well, two boxes. Thrown into that upright, angular mix is the Hyundai Tucson, which fits into the campus of Tucson's University of Arizona far better than the arid landscape which more closely typifies Tucson. This is a sport utility with urbanity, competing against the relative sameness offered by segment sales leaders like the Honda CR-V and Toyota RAV4. As for potential shortcomings, prospective buyers should know the Tucson is smaller inside than many of its compact SUV competitors.
Driving It

"The 2015 Tucson offers surprisingly responsive handling, with its firm suspension making it fun to drive on all kinds of roads, although some might find it too firm for day-to-day driving. The small size also makes it easy to maneuver in tight parking lots or in city traffic, although you'll want to double-check those huge blind spots before changing lanes." Find out more in our 2015 Hyundai Tucson full review.
Consumer Reviews
One KBB.com reader and enthusiastic Hyundai Tucson owner offers this: "Whether it be rain or snow, the Hyundai Tucson has driven perfectly through the seasons. I do not get the sense of top-heaviness that I have from other makes such us as Nissan or Toyota in the similar categories. What surprises me is the gas mileage. I receive better gas mileage with my 2.4L engine than my neighbor's 2.0L engine bought the same year. That allows me a little extra money in my pocket that the Mrs. does not need to know about *laugh*." Read more Hyundai Tucson consumer reviews.
Build and Price
Although Hyundai's success is built on its value proposition, the pricing gap between it and its Japanese competition is often narrow. While a Tucson GLS can be purchased for just over $22K, so can a Mazda CX-5. The majority of Tucsons are sold in the mid-$20s, and a Limited can be optioned to over $31K. Build and price your own 2015 Hyundai Tucson to unlock its Kelley Blue Book Fair Purchase Price, 5-Year Cost to Own and more.
More Compact SUVs

Few compact SUVs are as big on style as the Tucson, but you wouldn't have a problem finding a roomier, more practical alternative in the segment. But even if you're ready to make the move to Tucson, check out our Compact SUV Buyer's Guide to become an instant expert on the segment.