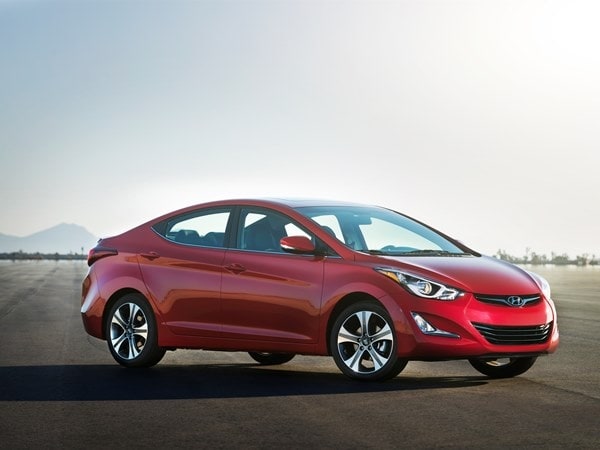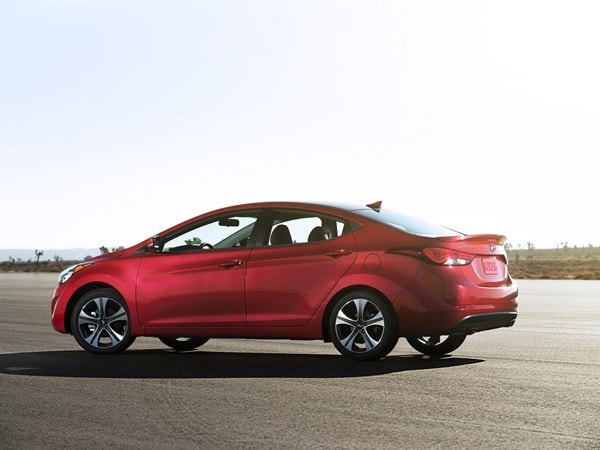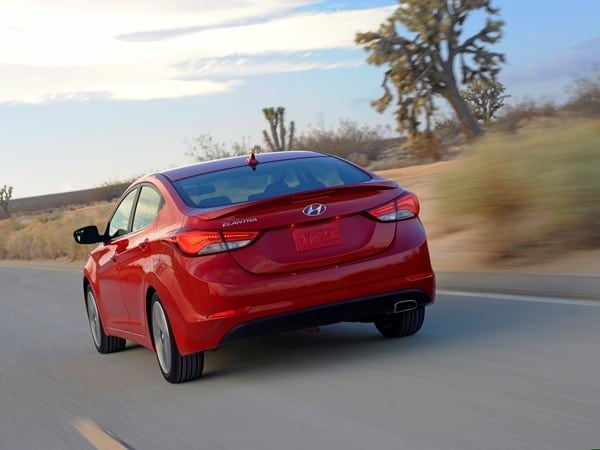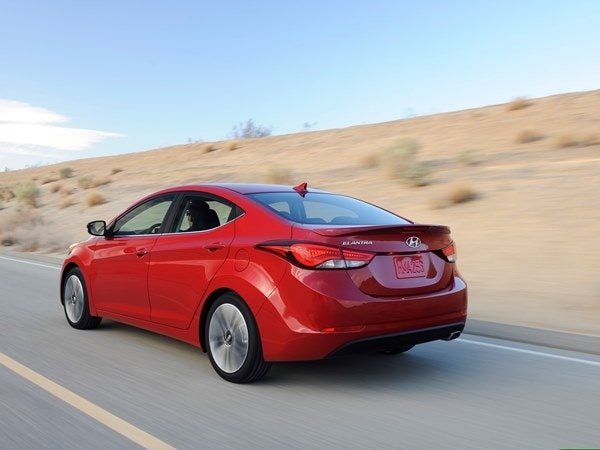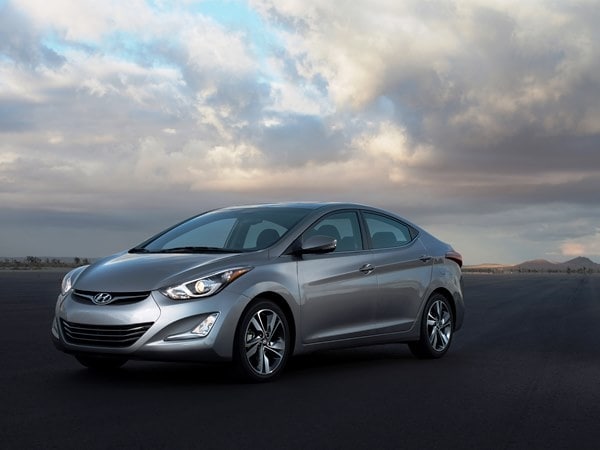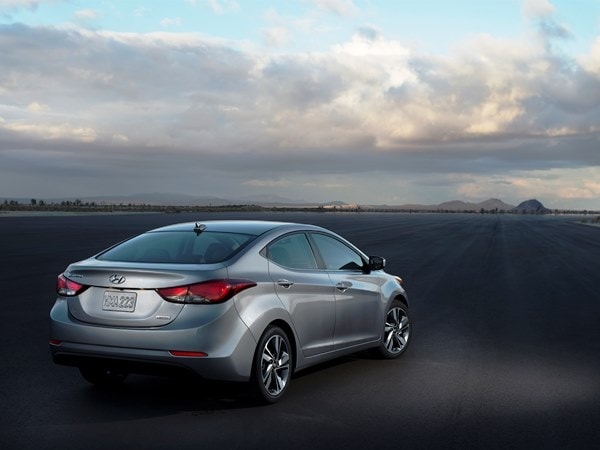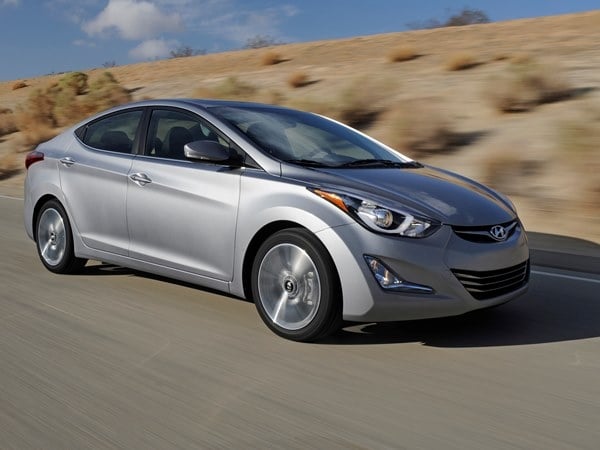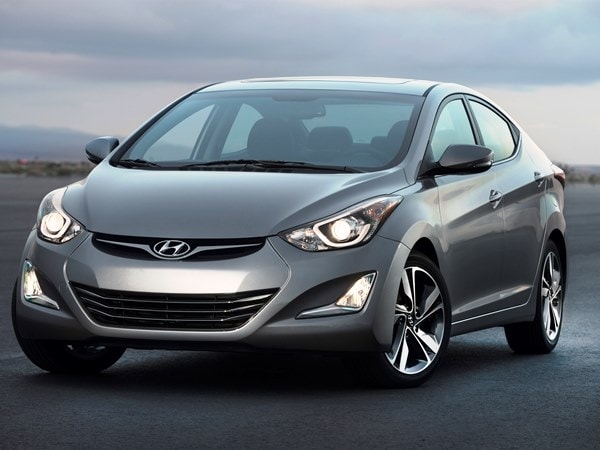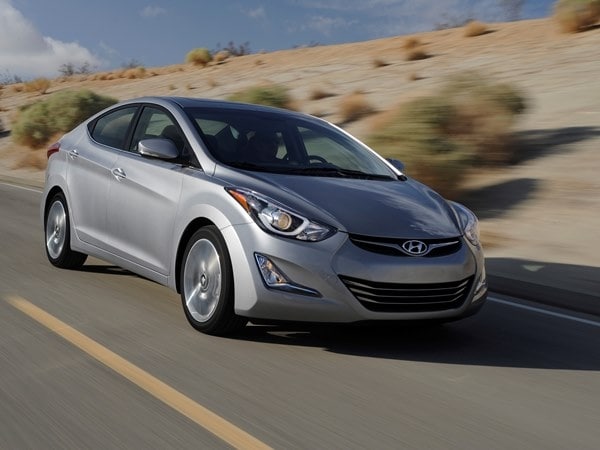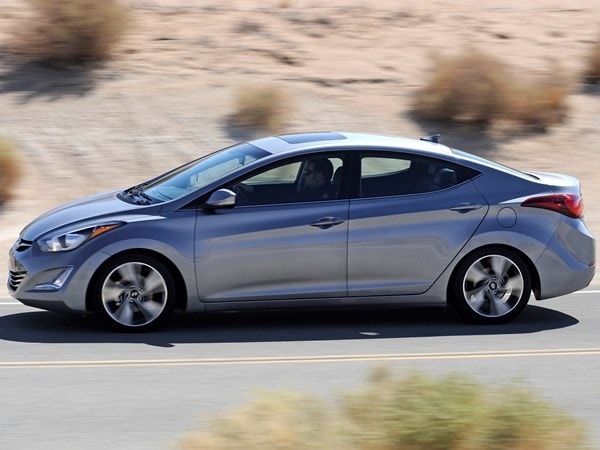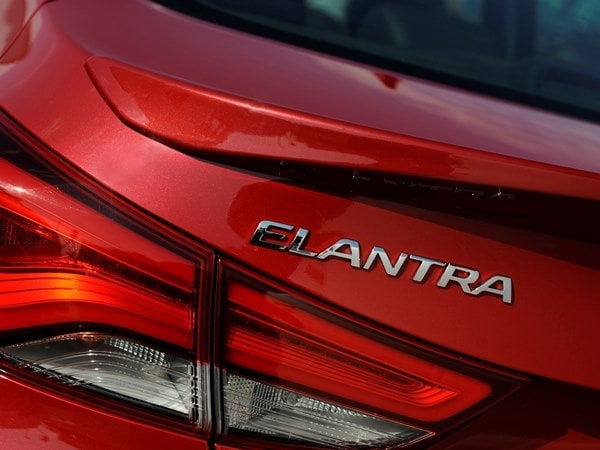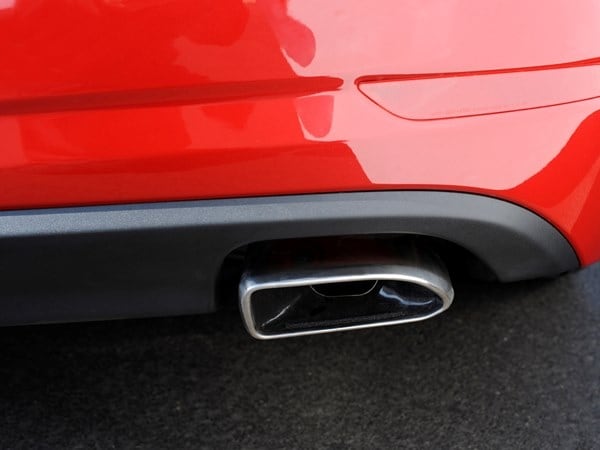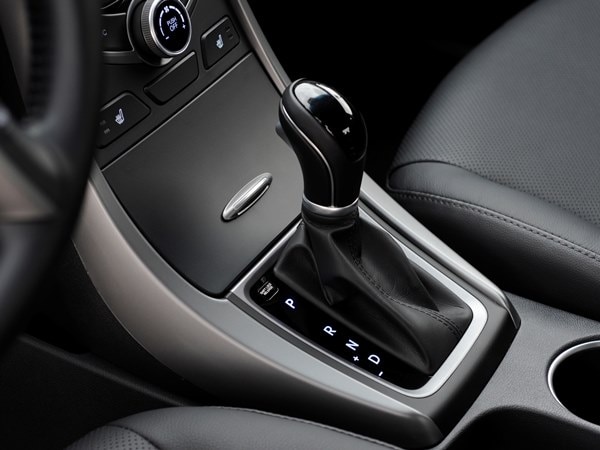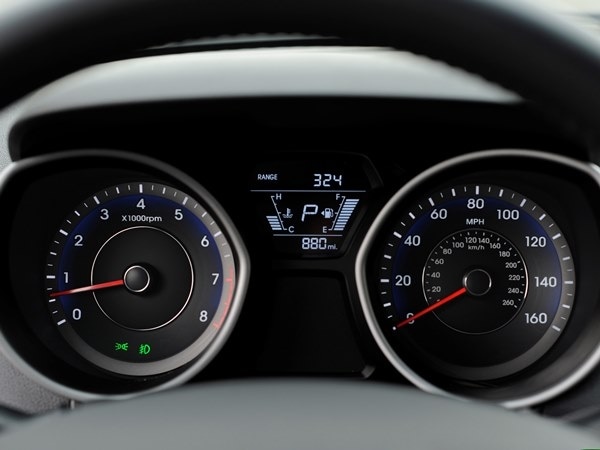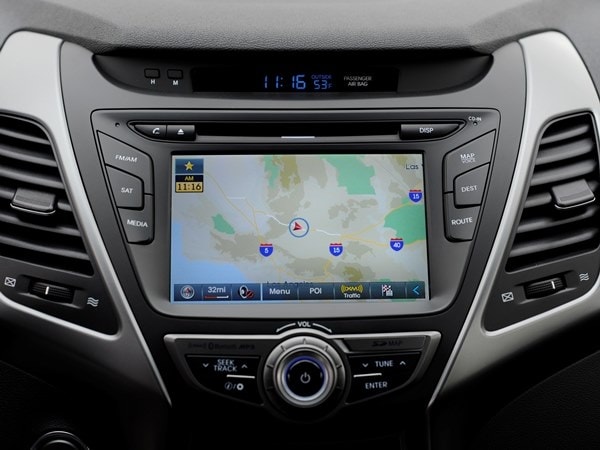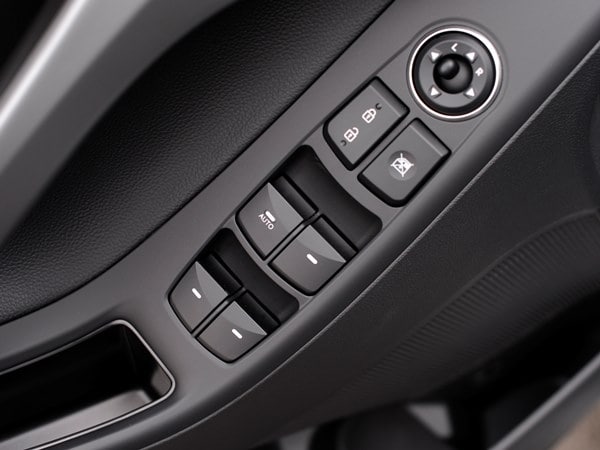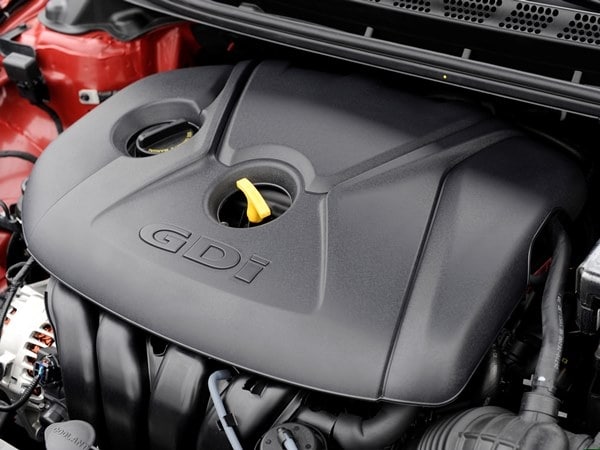 High Value Meets High Fashion
The Hyundai Elantra isn't just one of the most stylish entries in the compact car segment, it's one of the best-looking sedans on the road. But it also offers plenty of features for the money, competitive resale values and the best warranty in the segment, qualifying it as one of the best values in its class.
In addition to the bread-and-butter sedan version, the Elantra is also offered in 2-door coupe and 5-door hatchback designs. Hyundai has announced the 2014 model year will be the last for the Elantra Coupe, however.
A Commuter Car with Kick
From our 2015 Hyundai Elantra full review: "The 2015 Hyundai Elantra splits the difference between the sporty-driving Mazda3 and Ford Focus, and the more mainstream and comfortable Chevrolet Cruze and Nissan Sentra."
Build and Price
Hyundai Elantra pricing starts at just over $18,000 with destination charges, and fully optioned models can climb to right around $25,000. The 5-door hatchback GT model has a higher starting price, but also offers more equipment. Build and price your own 2015 Hyundai Elantra right here at KBB.com to unlock its Fair Purchase Price, 5-Year Cost to Own and more.
Two Engine Options
Each engine option has its own advantages: the 1.8-liter 4-cylinder engine produces 145 horsepower and returns fuel economy of 28 mpg in the city 38 on the highway, while the slightly larger 2.0-liter 4-cylinder engine trades a bit of fuel economy for a bump to 173 horsepower and more spirited acceleration.
Elantra Owners Speak
Mislcat has high praise for the Hyundai Elantra: "Design gets the looks all of the time. Fuel mileage is terrific. Comfort is great for a small car and handling is great. We've only had it a year, but have yet to have anything, not even a rattle show up. Doors close perfect and wind noise is not too bad on the freeway. Sound system is great and heated seats really do make a difference in cold weather. I would definitely consider this car again or upgrade to the Sonata." Read more consumer reviews of the 2015 Hyundai Elantra.
A Dozen Choices
It's hard to settle on one car in a segment as competitive as this. The Hyundai Elantra has a lot to offer, but vehicles like the venerable Honda Civic and sporty Mazda3 have longer histories and grander reputations with the American buying public. Don't make a move until you check out our Compact Car Buyer's Guide.