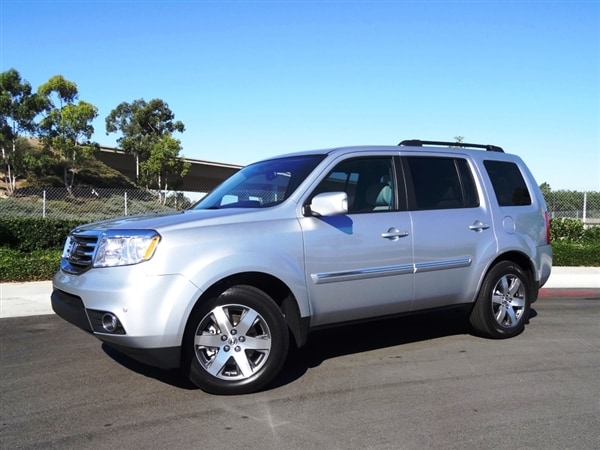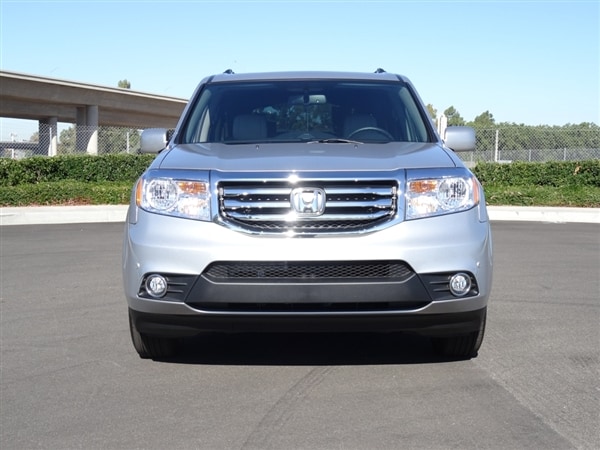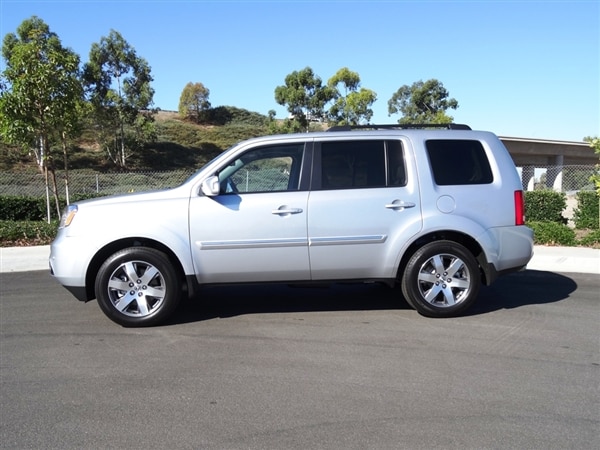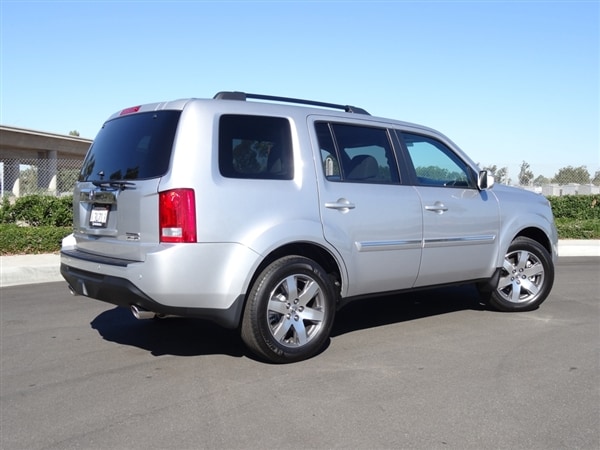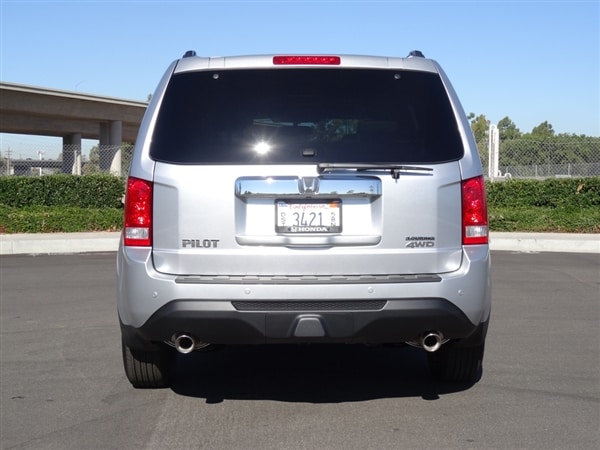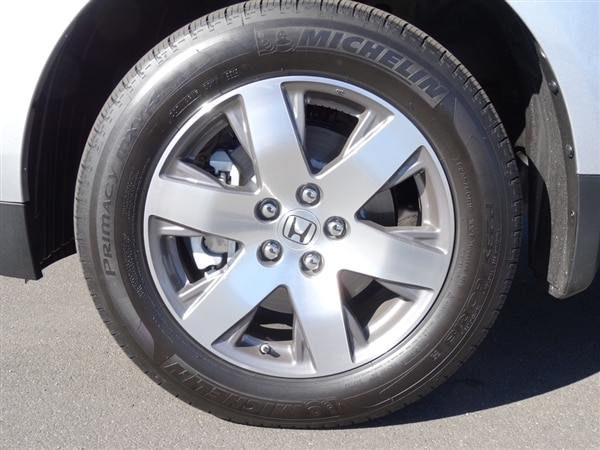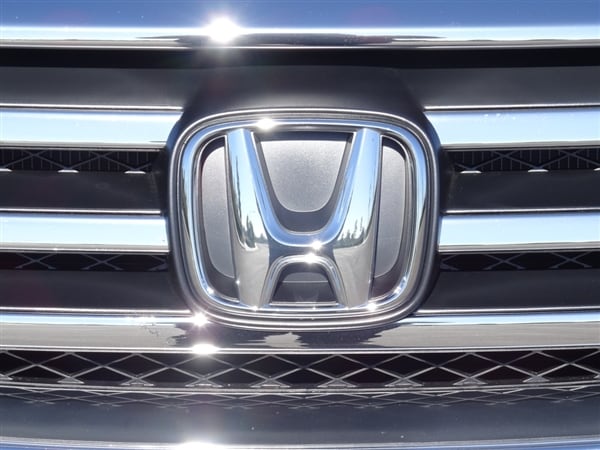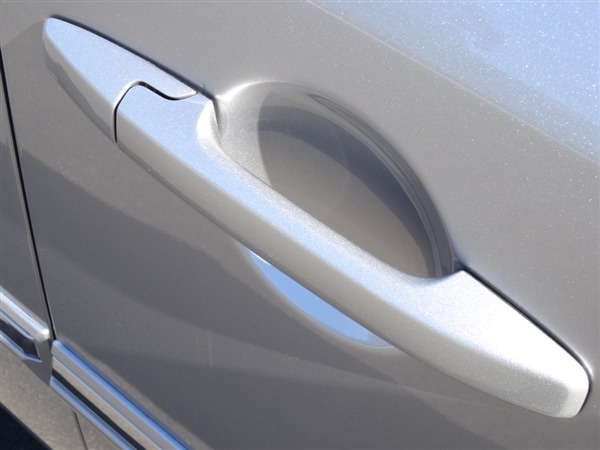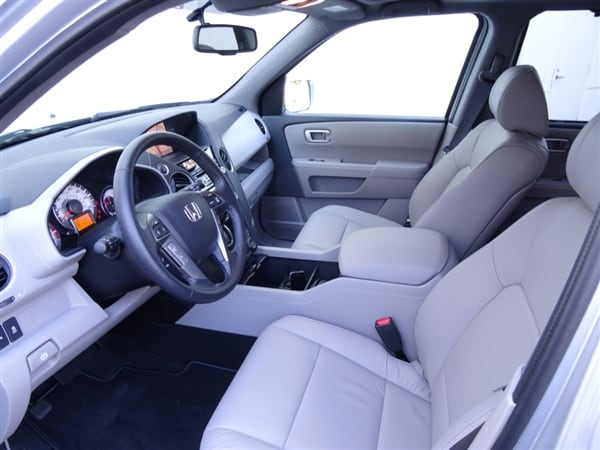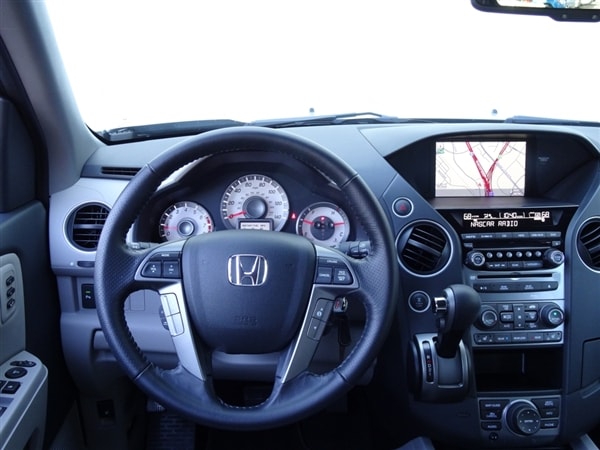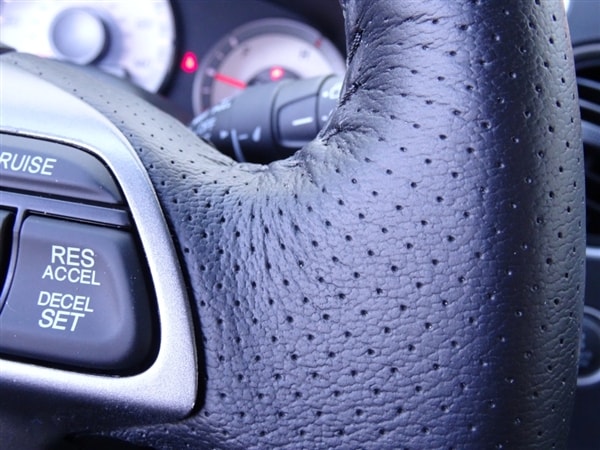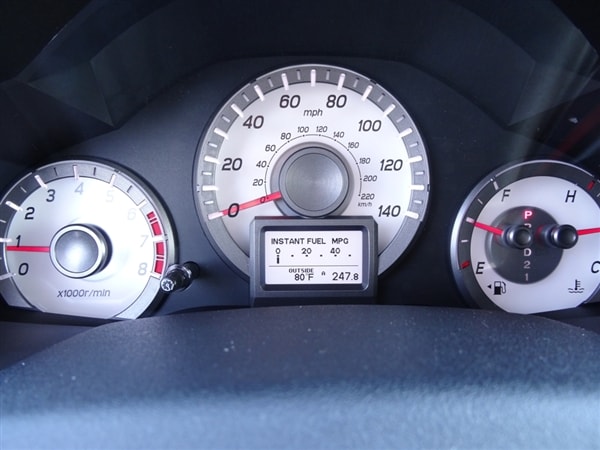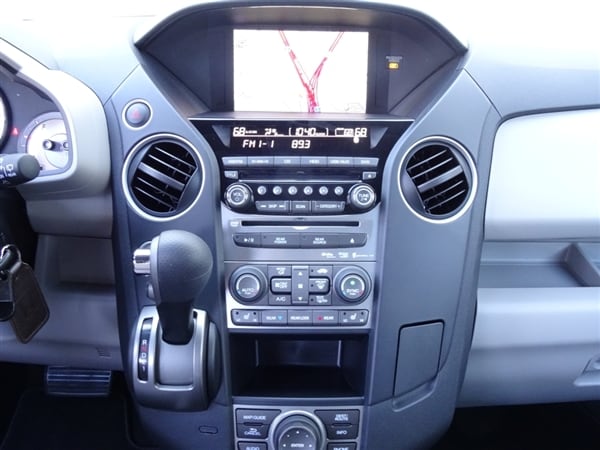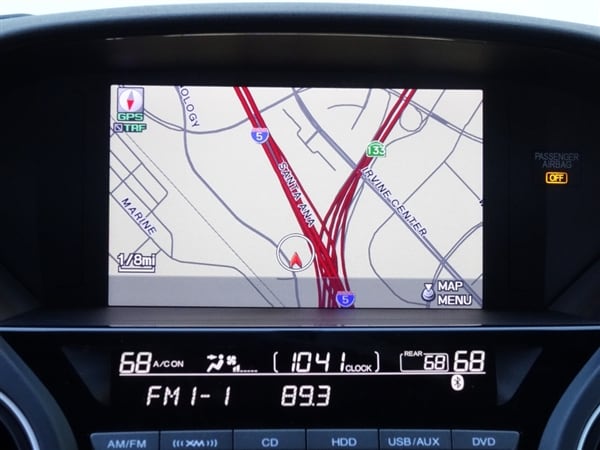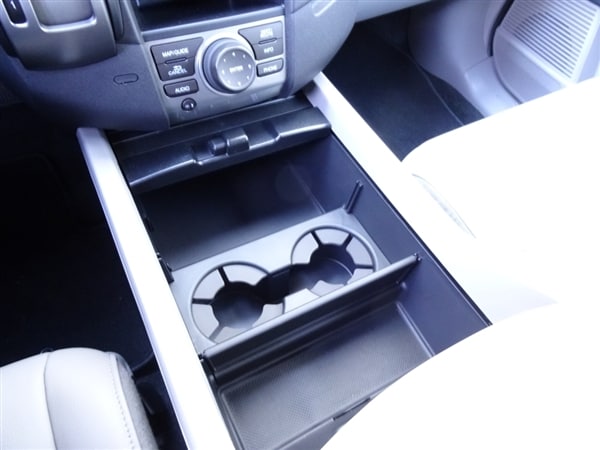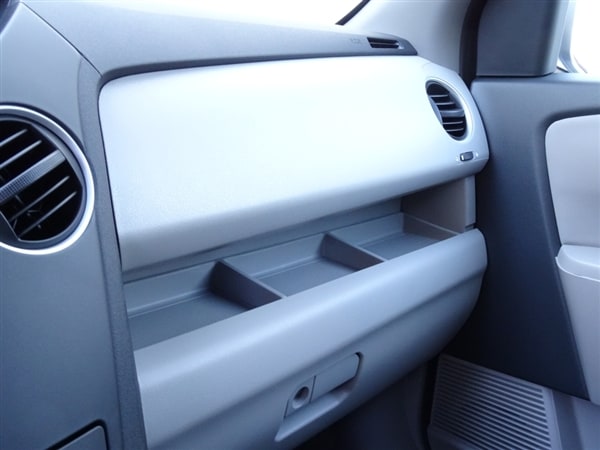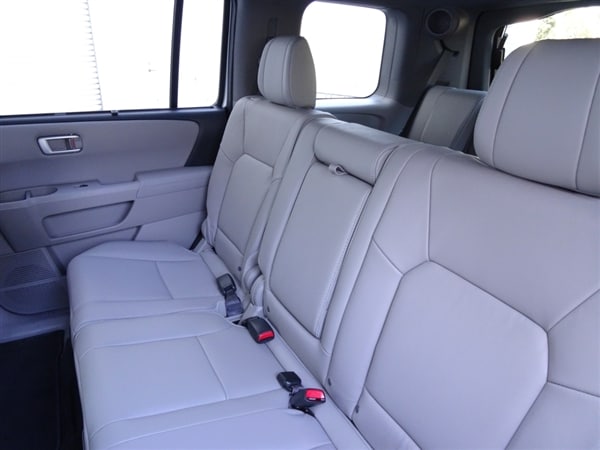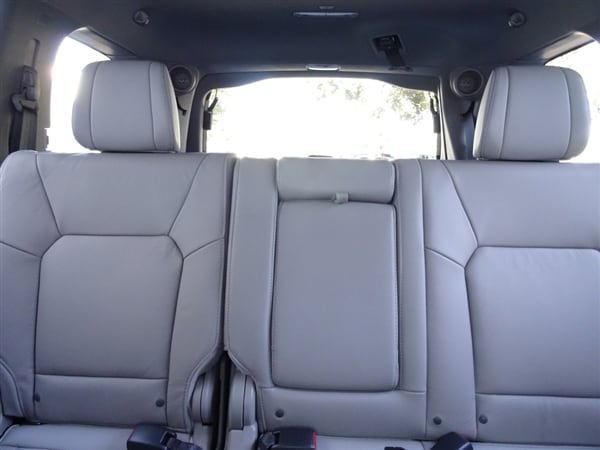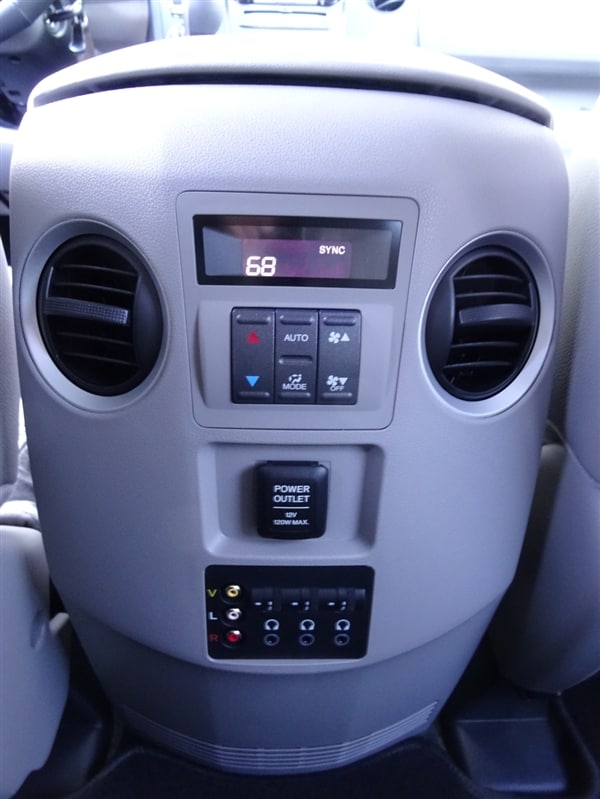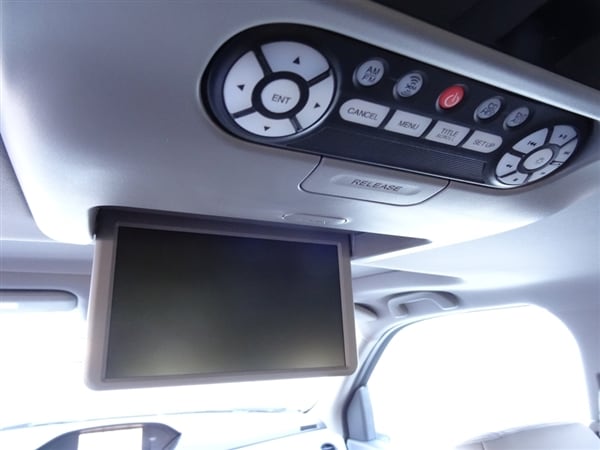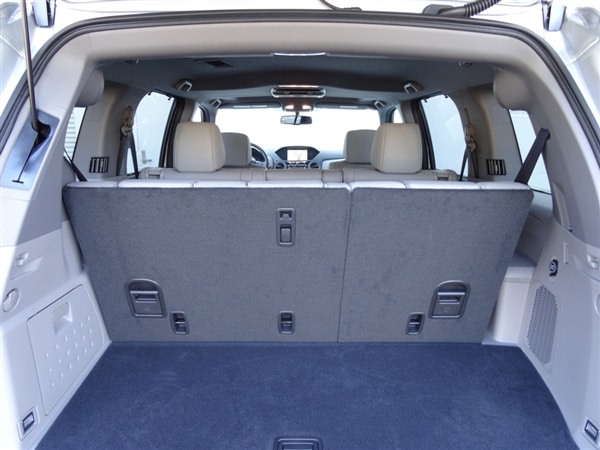 The Perfect SUV?
The first line of our 2014 Honda Pilot review lays the cards on the table: "For many buyers the 2014 Honda Pilot will be the perfect SUV." Proven Honda reliability and efficiency combined with a lithe, car-like ride and surprisingly roomy cabin make the Pilot an SUV that appeals to the largest contingency of consumers in its segment.
Car-like Handling
The 2014 Pilot's 3.5-liter, 250-horsepower V6 doesn't set land speed records, but its power is more than adequate for a daily driver. In fact, the Pilot's driving characteristics are what surprised us, as noted in our full review of the 2014 Honda Pilot: "From behind the wheel, it feels very much like a good-handling sedan, and not a particularly big one, at that...a smooth and comfortable ride, excellent directional stability on the highway and precise, predictable handling in the curves."
A Lineup Tailored to Need
The 2014 Pilot lineup starts with the LX at around $30,000 and tops out around $41,000 for a Touring model with all the bells and whistles. Build and price your own 2014 Honda Pilot to unlock its Kelley Blue Book Fair Purchase Price, 5-year Cost to Own and more.
EX-L-ent
KBB.com reader Marc says his all-wheel-drive Pilot EX-L "has worked out for every demand I have for it. I have 6 kids and everyone has a reasonably comfortable seat with all 8 people in the car with a stroller in the trunk." See more consumer reviews of the 2014 Honda Pilot.
Head-to-Head with a Legend
There were no significant changes made to the 2014 Honda Pilot from the 2013 model, which we put up against a stalwart nameplate of the midsize crossover SUV segment, the Ford Explorer. The verdict? A win for the Pilot, as we found that it "does almost everything right," while feeling roomier than the Explorer and having a tighter turning radius and better outward visibility. Read the full comparison and see how the Pilot and Explorer stack up against each other.
Other Competitors
The 2014 Honda Pilot has a lot to offer, but so does the segment as a whole. With varied approaches to the midsize crossover/SUV, it's worth it to do your homework. Check out all your midsize SUV options for 2014.