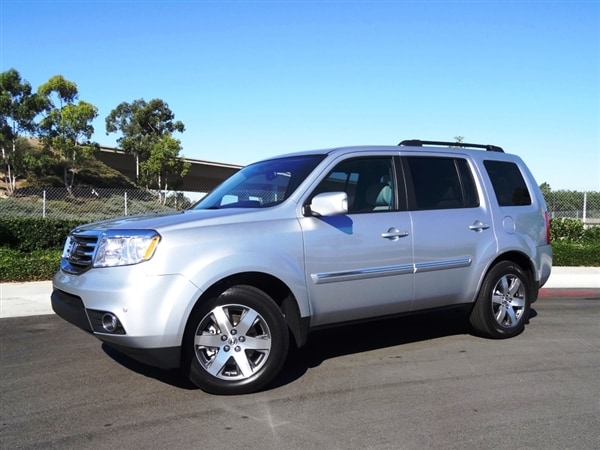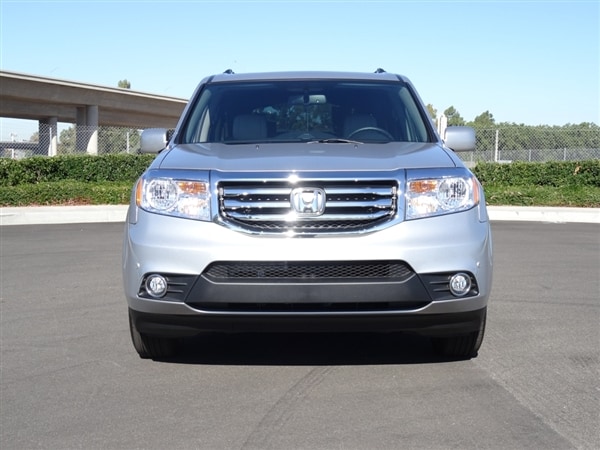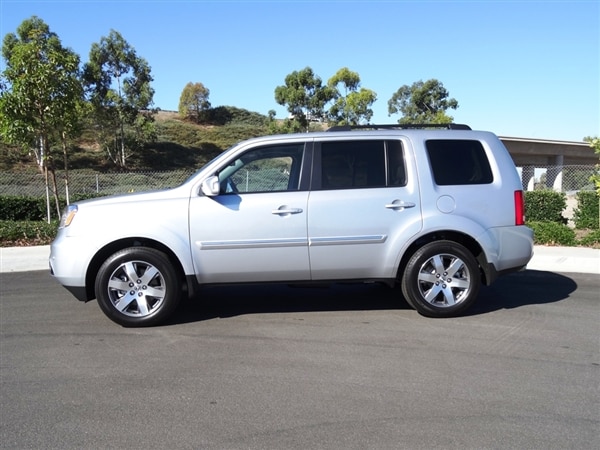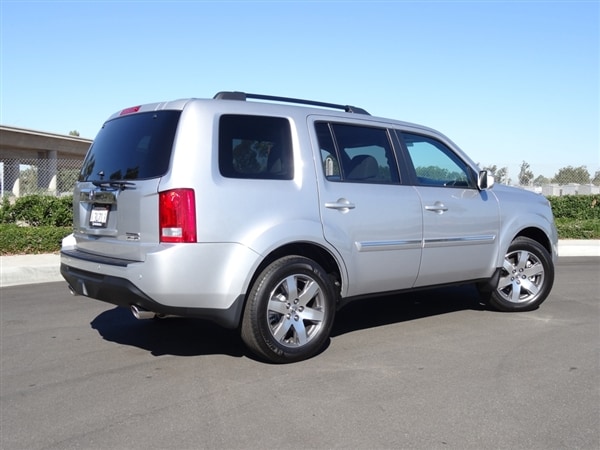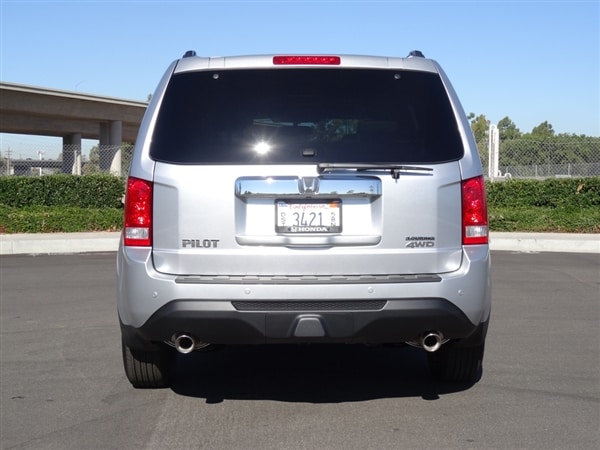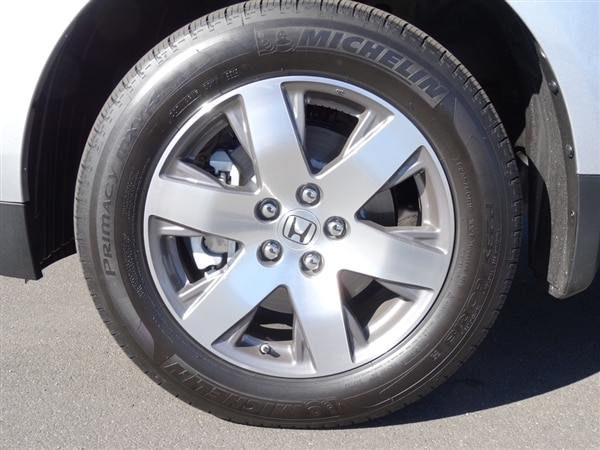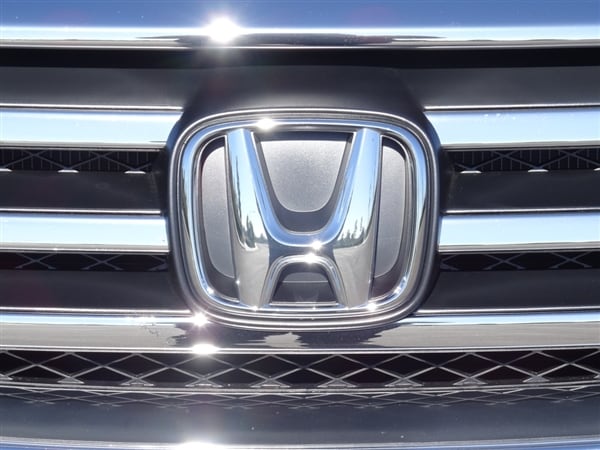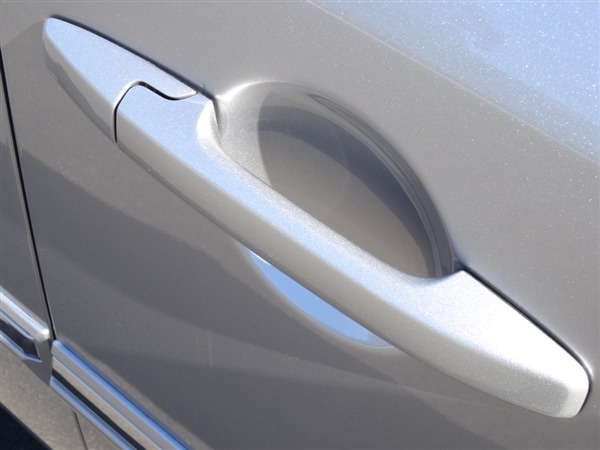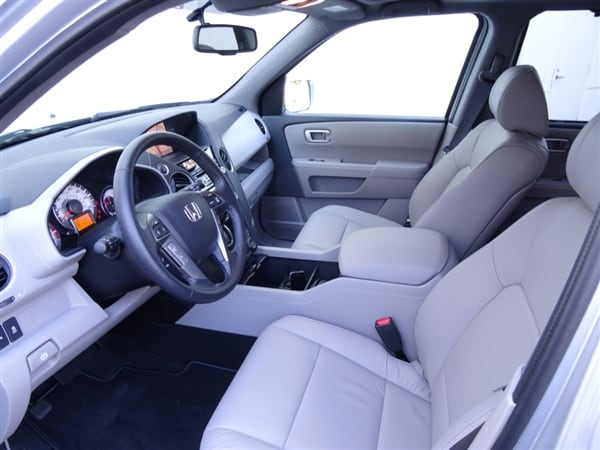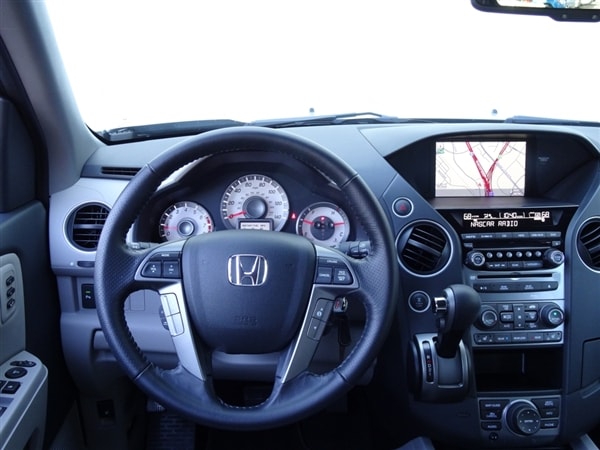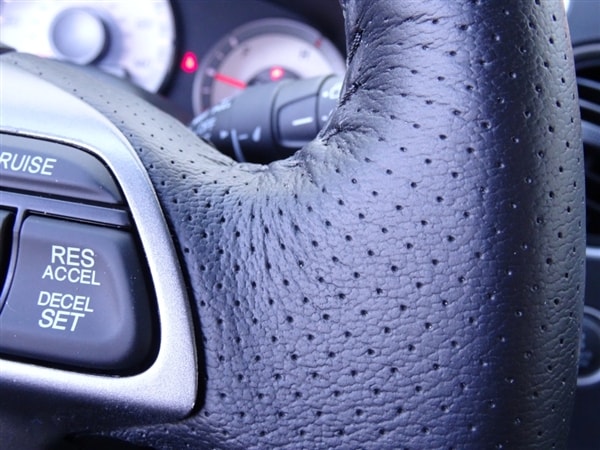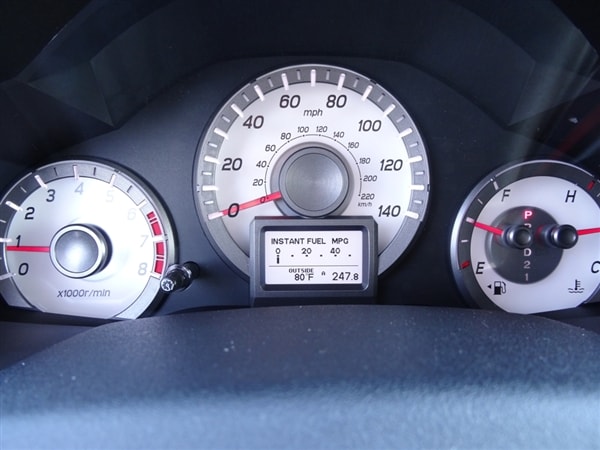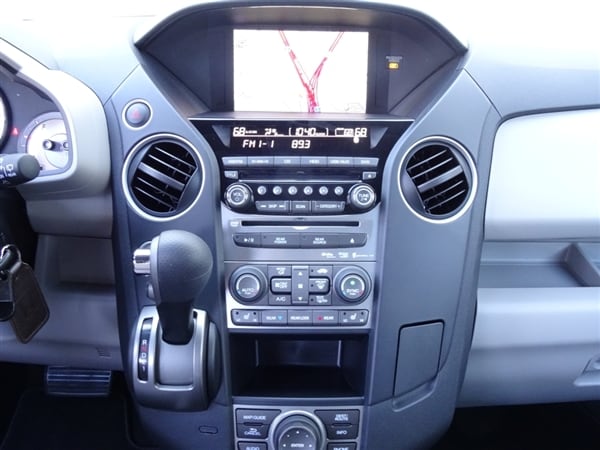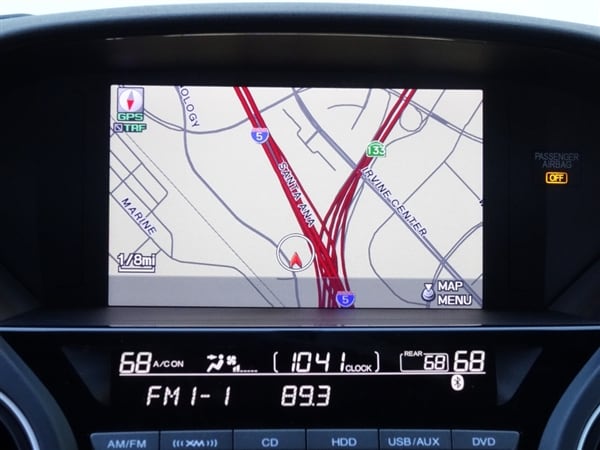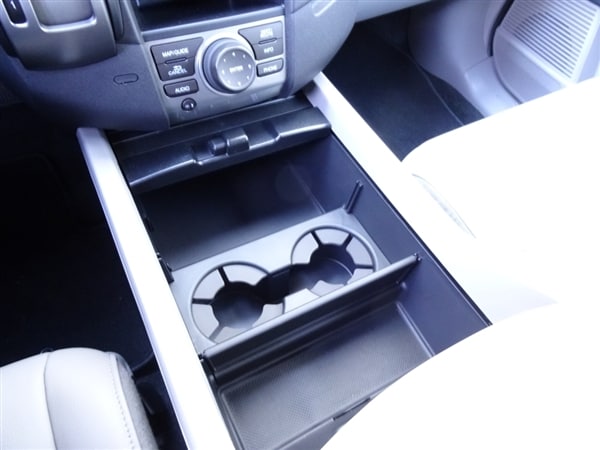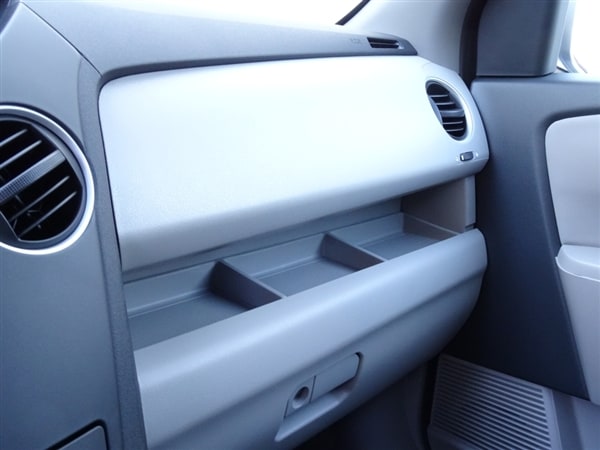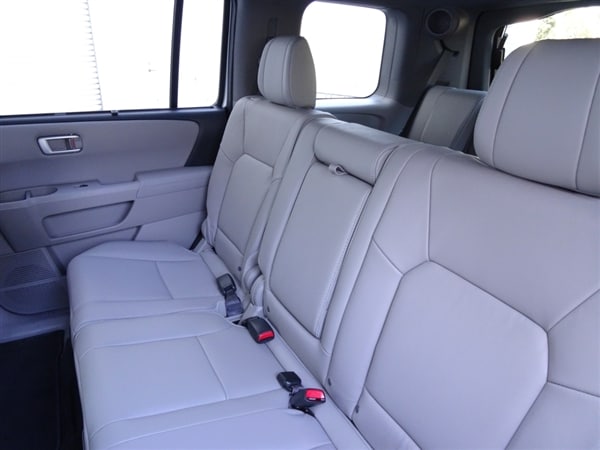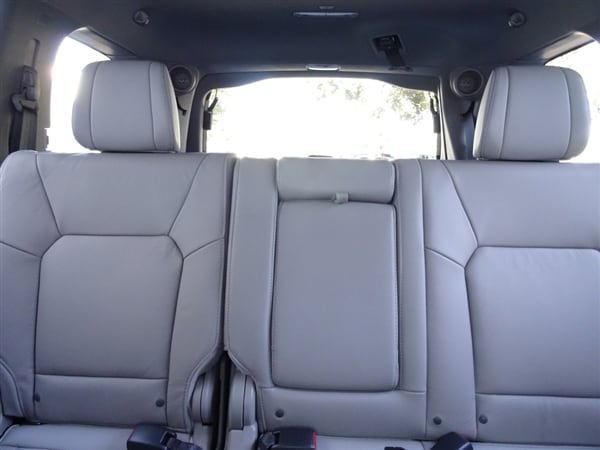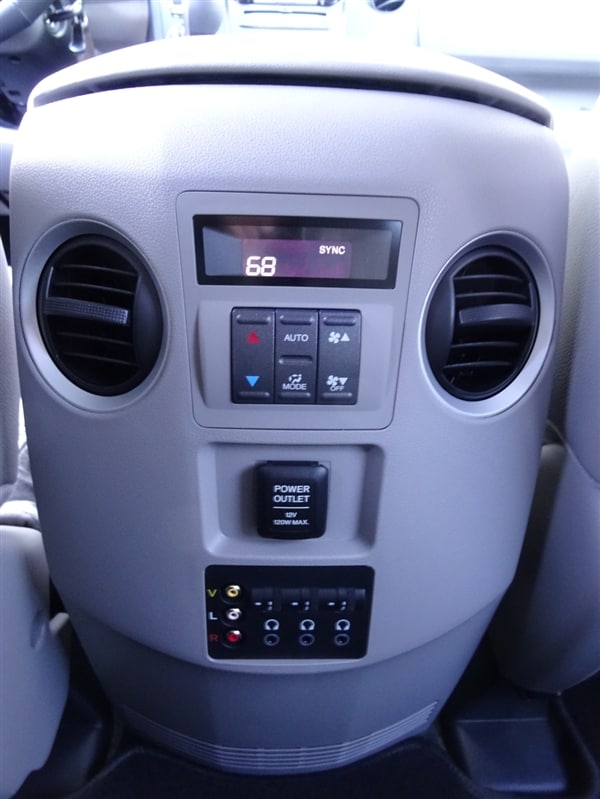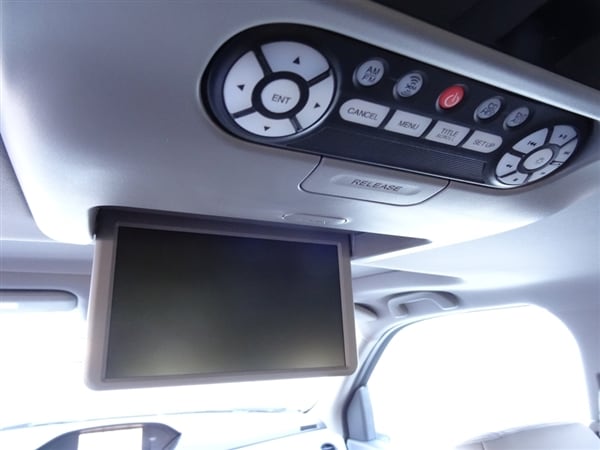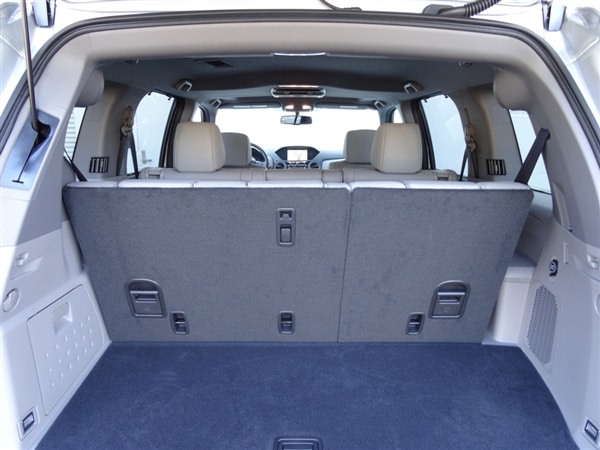 The Perfect SUV?
The first line of our 2015 Honda Pilot review lays the cards on the table: "In the eyes of many, the 2015 Honda Pilot SUV is the perfect family caravan." Proven Honda reliability and efficiency combined with a lithe, car-like ride and surprisingly roomy cabin make the Pilot an SUV that appeals to the largest contingency of consumers in its segment.
Car-like Handling
The 2015 Pilot's 3.5-liter, 250-horsepower V6 doesn't set land speed records, but its power is more than adequate for a daily driver. In fact, the Pilot's driving characteristics are what surprised us, as noted in our full review of the 2015 Honda Pilot: "The Pilot's high center of gravity prevents it from carving up curves like a sports car, but one gets the feeling if it were lower to the ground, it might give some family sedans a run for their money."
A Lineup Tailored to Need
The 2015 Pilot lineup starts with the LX at around $31,000 and tops out around $43,000 for a Touring model with all the bells and whistles. Build and price your own 2015 Honda Pilot to unlock its Kelley Blue Book Fair Purchase Price, 5-year Cost to Own and more.
Consumer Reviews
KBB.com reader Sheila says her Pilot "was huge and incredibly comfortable. Having a bad back the seat was plush. I felt there were blind spots located around all the windows of the vehicle and did often back into objects that were not shown in the rear view camera mirror." See more consumer reviews of the 2015 Honda Pilot.
Head-to-Head with a Legend
With the exception of a new trim level, being offered, there were no significant changes made to the 2015 Honda Pilot from the 2013-2014 model, which we put up against a stalwart nameplate of the midsize crossover SUV segment, the Ford Explorer. The verdict? A win for the Pilot, as we found that it "does almost everything right," while feeling roomier than the Explorer and having a tighter turning radius and better outward visibility. Read the full comparison and see how the Pilot and Explorer stack up against each other.
Other Competitors
The 2015 Honda Pilot has a lot to offer, but so does the segment as a whole. With varied approaches to the midsize crossover/SUV, it's worth it to do your homework. Check out all your options in our Midsize SUV Buyer's Guide.