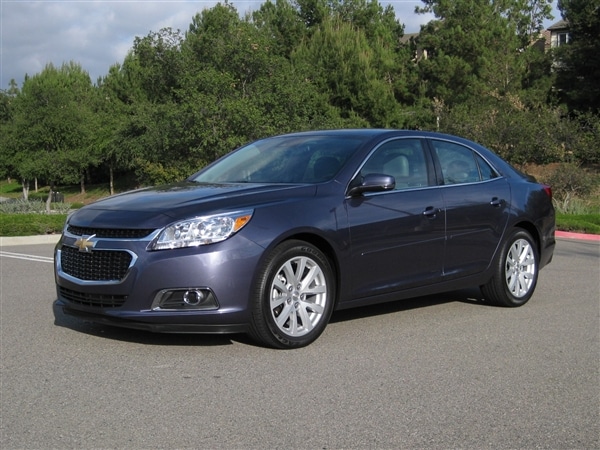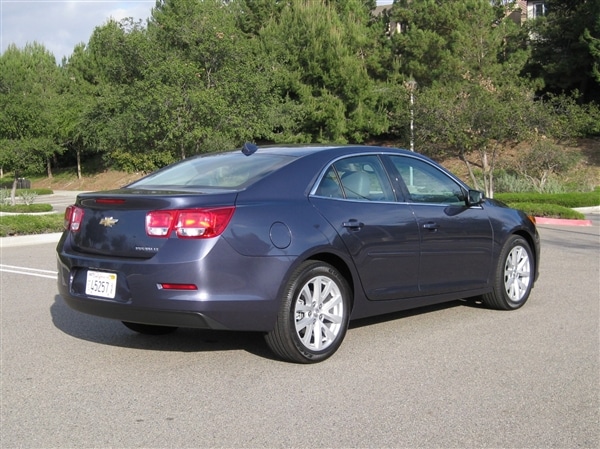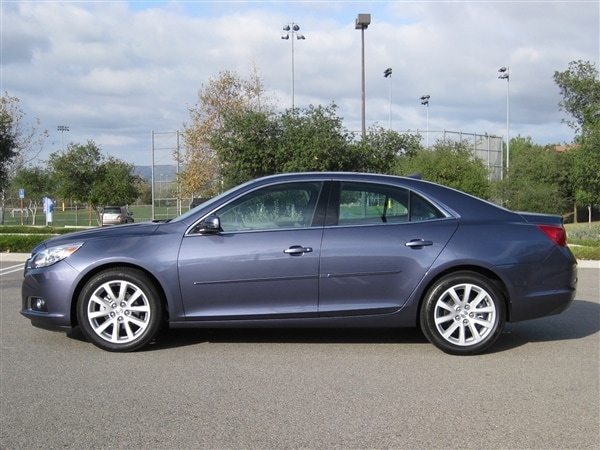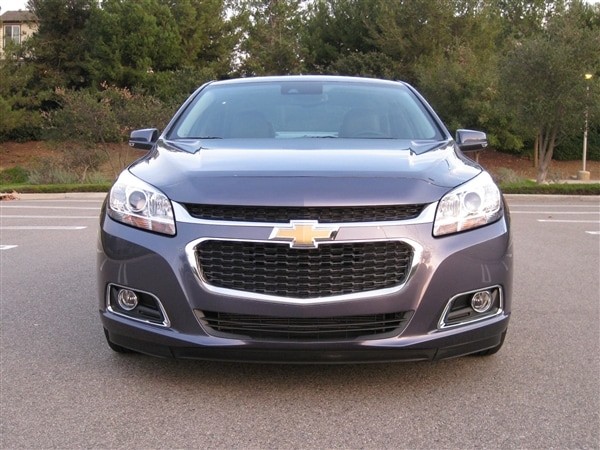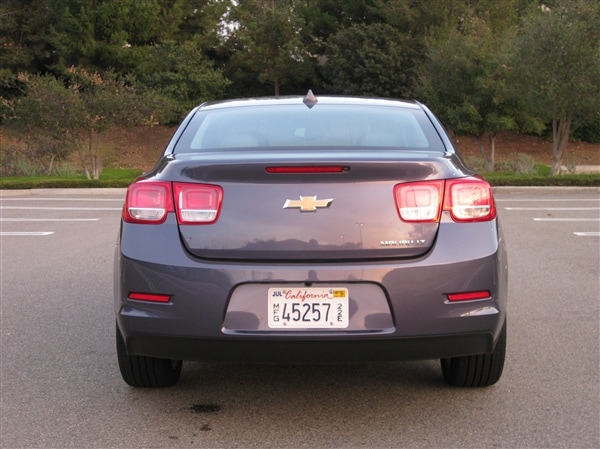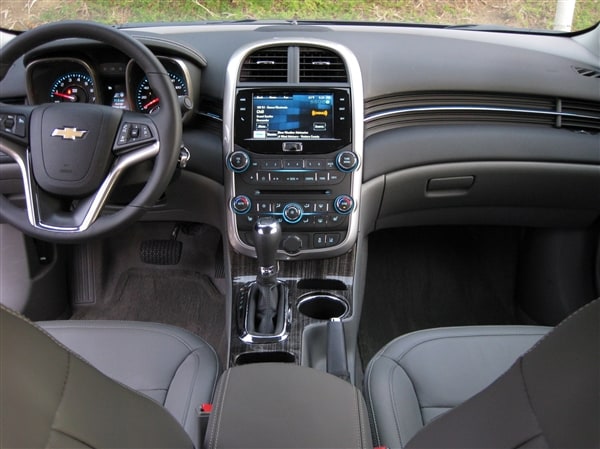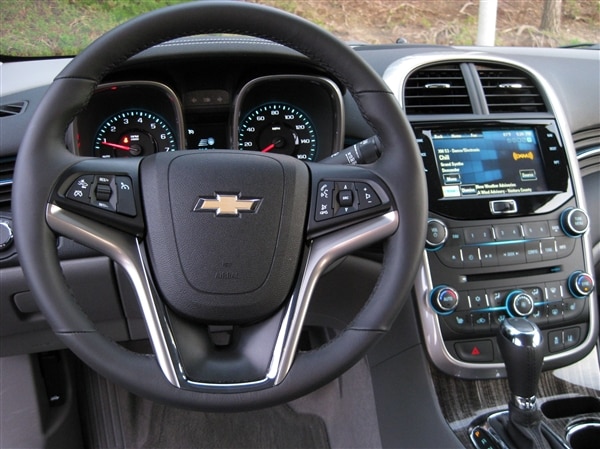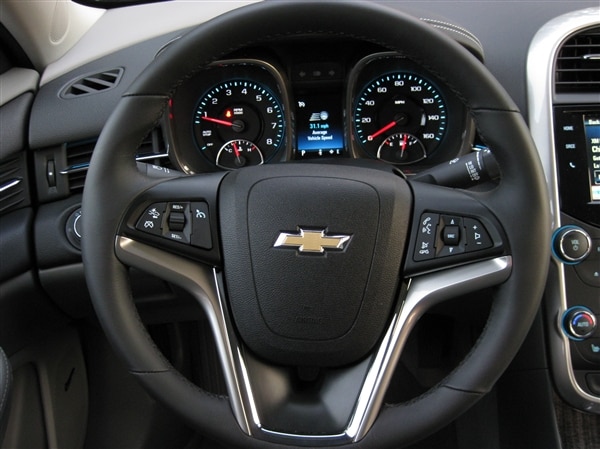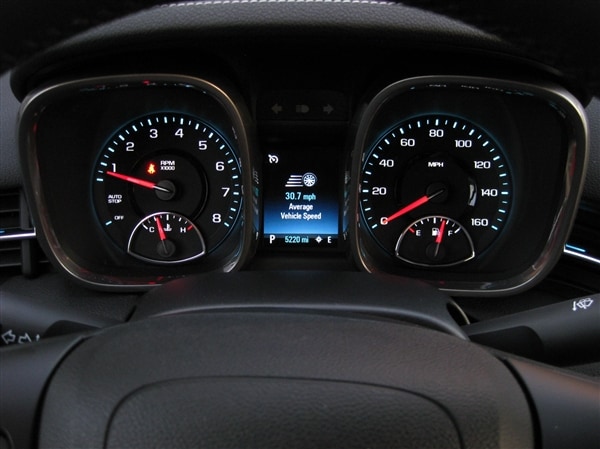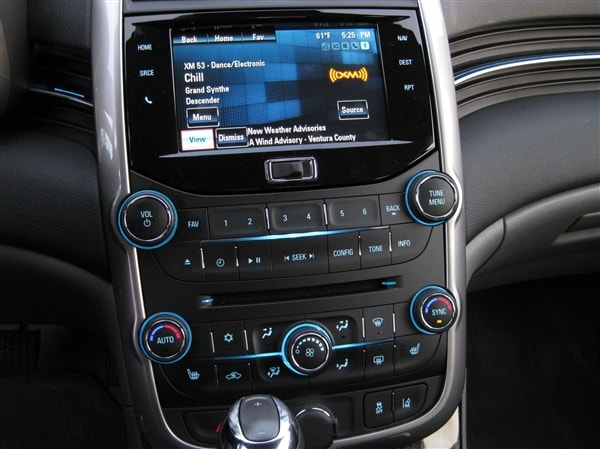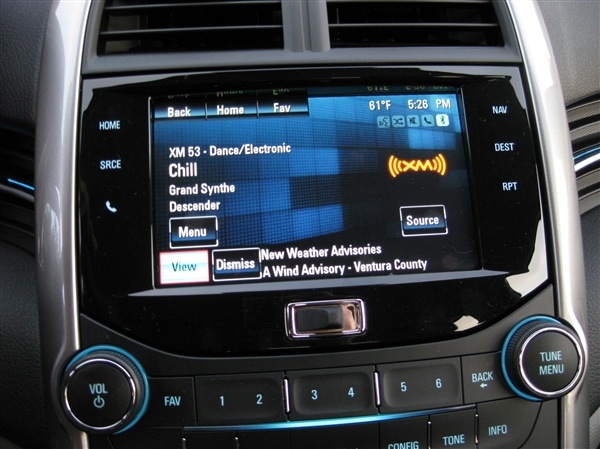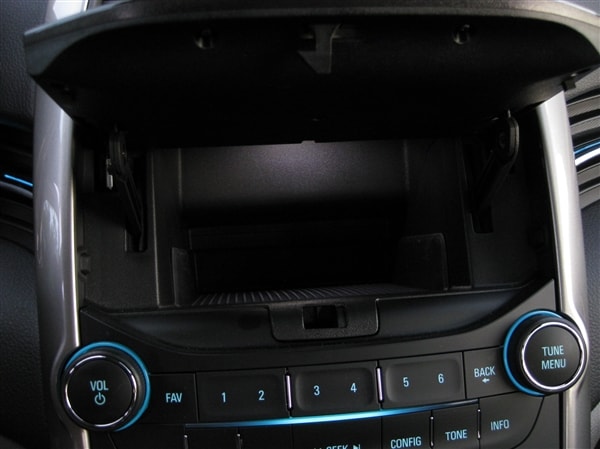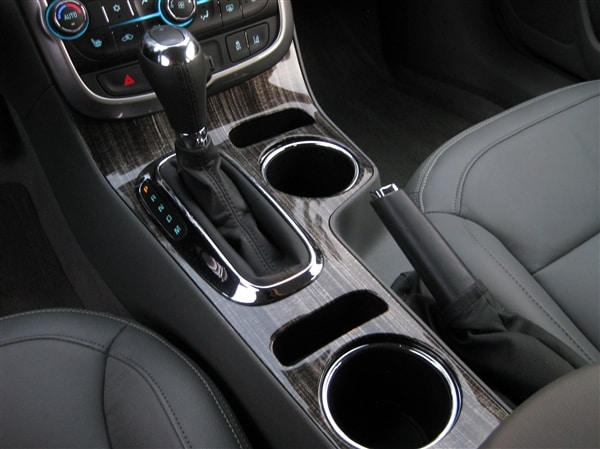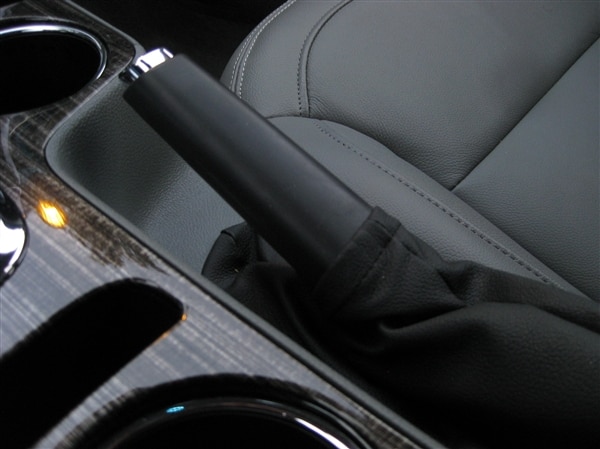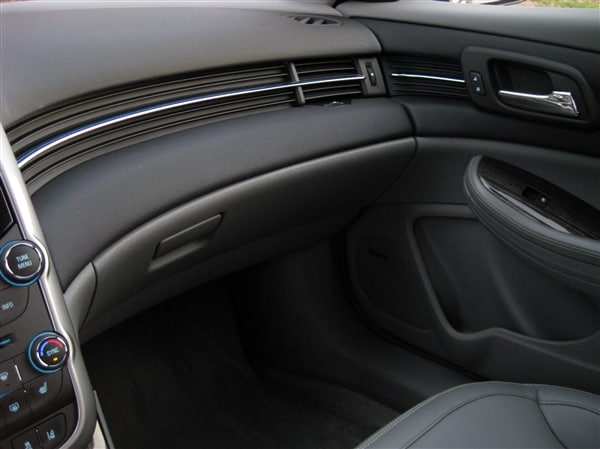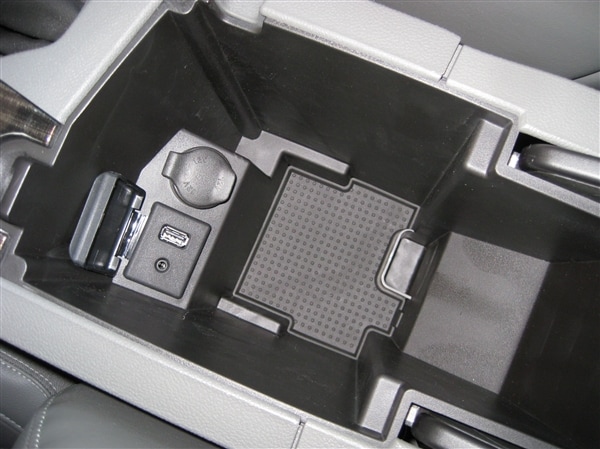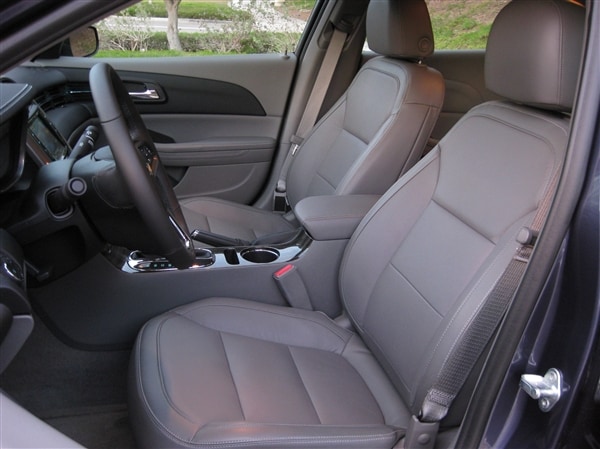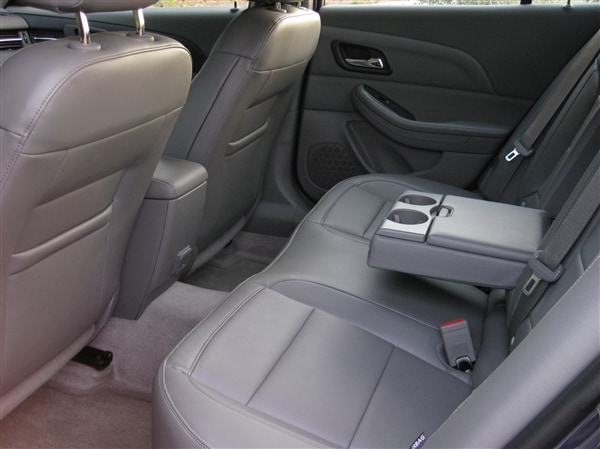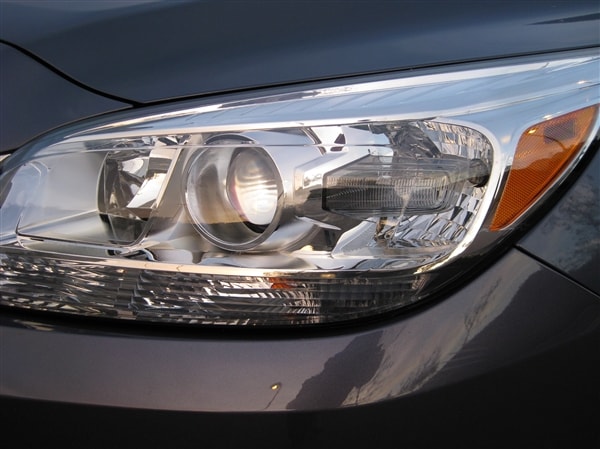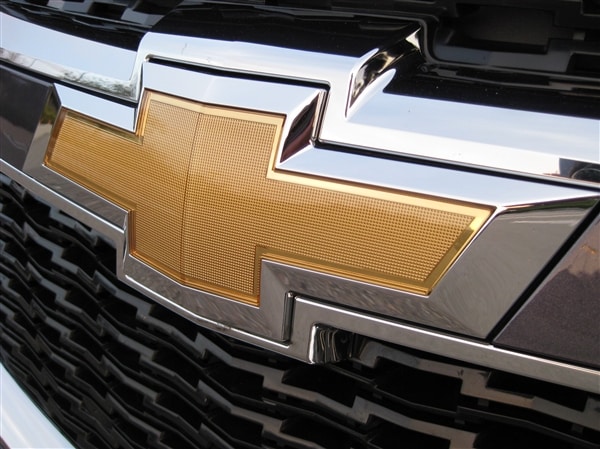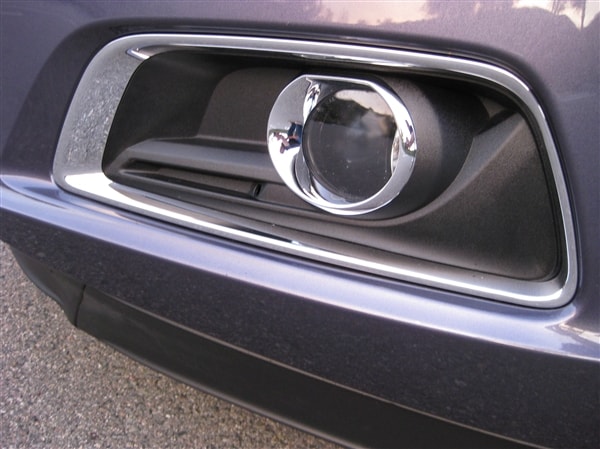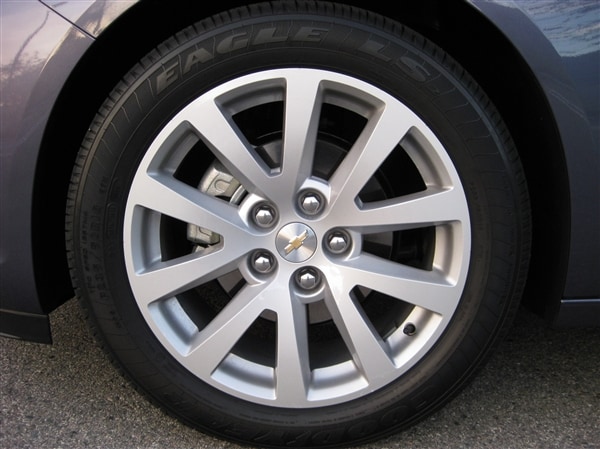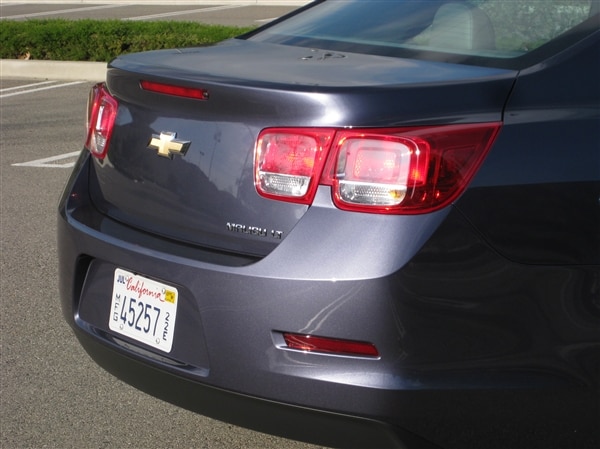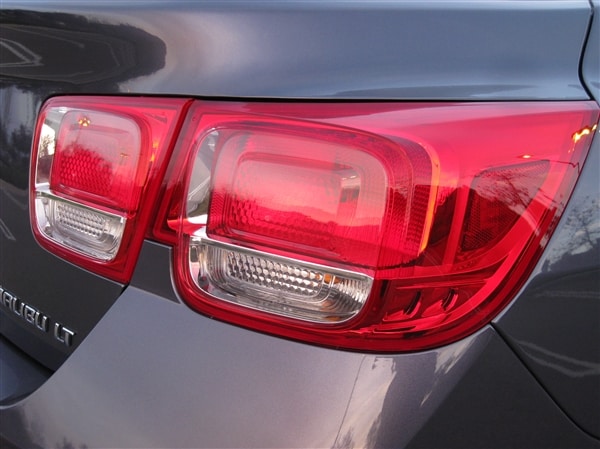 The Chevrolet Malibu represents both the strength and the opportunity for domestic brands.

When the previous version of the Chevrolet Malibu was introduced for the 2008 model year it was a revelation. Many vehicle reviewers, us included, were wowed by how quickly Chevrolet had pulled itself up from being an afterthought in the midsize sedan category to one of the market leaders. But Chevy was unable to re-capture that same magic with the most recent Malibu redesign. In response to the lukewarm reception for the 2013 model, Chevrolet made significant changes for the 2014 model year.
Not only has Chevrolet changed the Malibu's front end for 2014, giving it a look closer to that of the well-received new Impala, Chevy engineers have also re-tooled various aspects of the model's interior and driveline. The 2014 Malibu gains 1.25 inches of rear knee room, and improvements have been made to the armrest and console area. At the same time the 2.5-liter 4-cylinder engine adds Intake Valve Lift Control and new start/stop technology that help raise its EPA city/highway marks to 25/36 mpg. Recalibration of the Malibu's optional 2.0-liter turbo engine gives it a 14-percent bump in torque and computerized mapping in the 6-speed automatic also has been modified for quicker shifts.
Malibu Drive
A few driving impressions from our full review of the 2014 Chevy Malibu: "Chevy's Malibu is notably quiet and composed. Those two traits are among its best, and they remain true whichever of the three powertrains you choose."
Life in Malibu
For the next several months, KBB.com will be evaluating a 2014 Malibu. To read about our experiences with the long-term 2014 Malibu, read here.
Most Popular Malibu
Though there is frequently a lot of buzz around hybrid and turbo versions, models powered by conventional 4-cylinder engines have become the norm in the midsize class.
A Slightly Smaller Impala
If you see the word Impala in this review more than a few times, there's a reason. The full-size Chevy sedan inspired some of the quick improvements in the midsize 2014 Malibu, among them some tweaks to ride and handling. New rebound springs in its retuned struts/shocks are expected to deliver a smoother ride while also reducing the Malibu's body roll and weight transfer in corners, and increased effort level in its electric power steering should offer better feedback. New safety features for 2014 include Side Blind Zone Alert and Rear Cross Traffic Safety Alert.
Build and Price
While the 2014 Chevrolet Malibu has a starting MSRP of just over $23,000, adding equipment will add cost as well. The 1LT model, which most would consider pretty well equipped, starts closer to $25,000, and a fully loaded turbocharged 2LTZ that offers such luxuries as an 8-way power passenger seat, leather seating and 18-inch wheels tops out around $34,000. Click here to build a 2014 Chevrolet Malibu the way you'd like it, and we'll give you this week's Fair Purchase Price for your area, reflecting actual transaction prices before applicable incentives.
More than Malibu
The Chevrolet Malibu is a stalwart name in the midsize segment with many fans, but there are at least 12 midsize sedans to choose from in 2014, so it is worth the short amount of time it will take to research a few others before you decide.