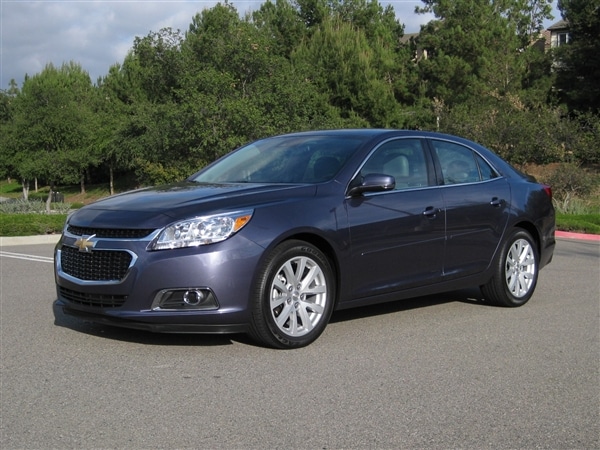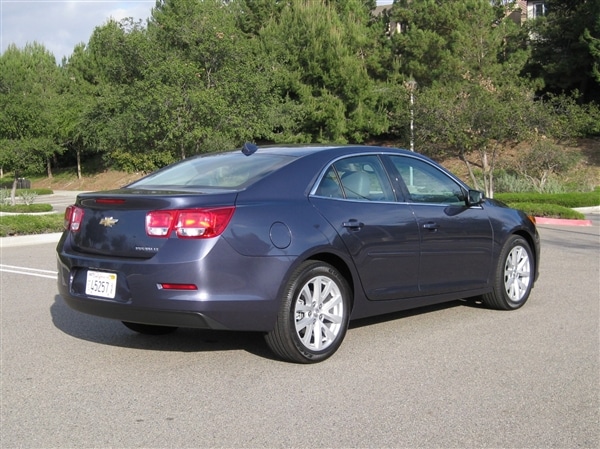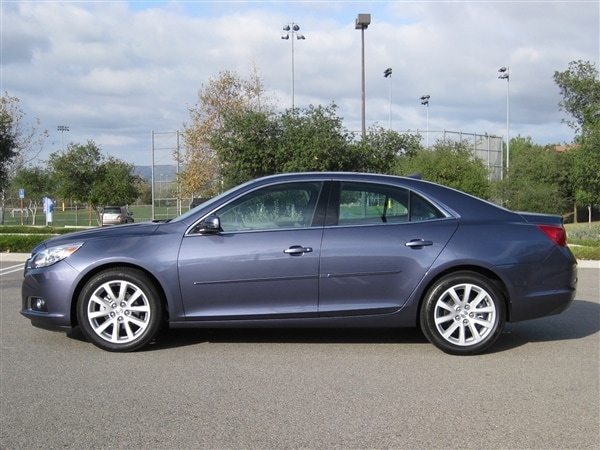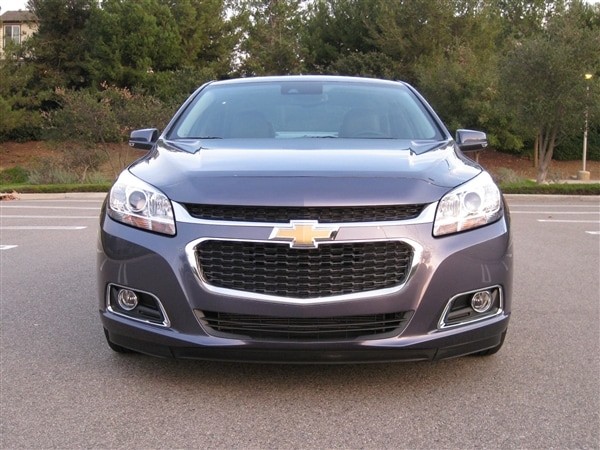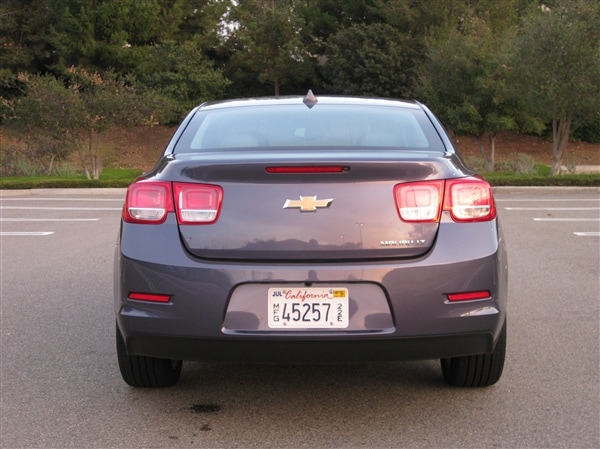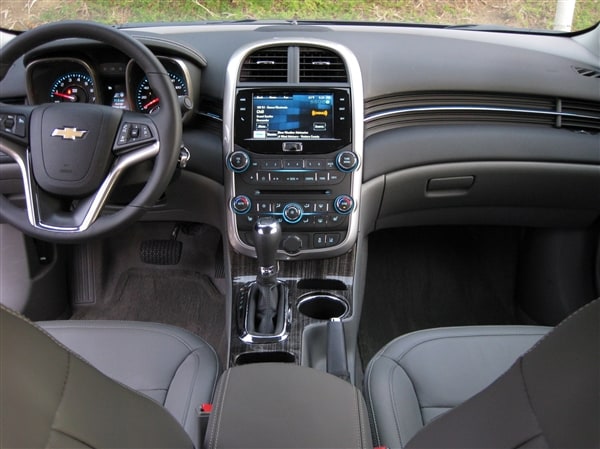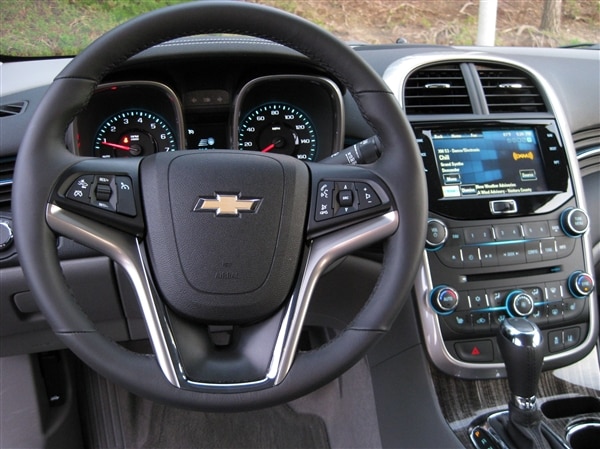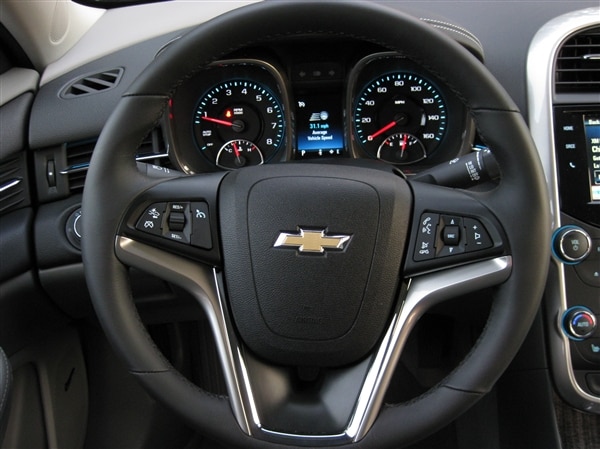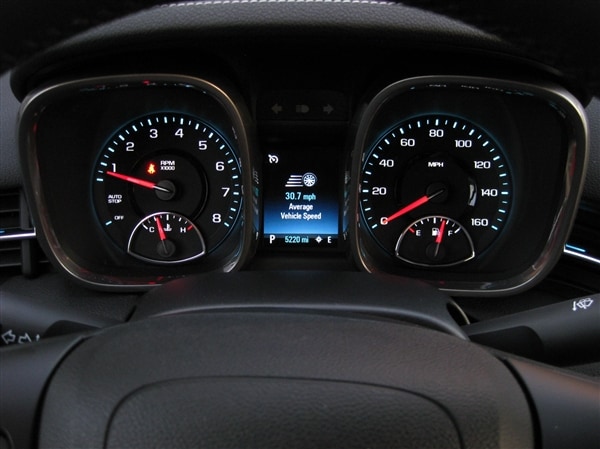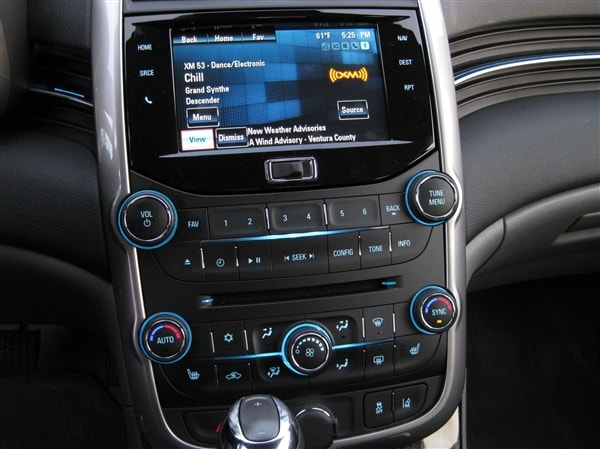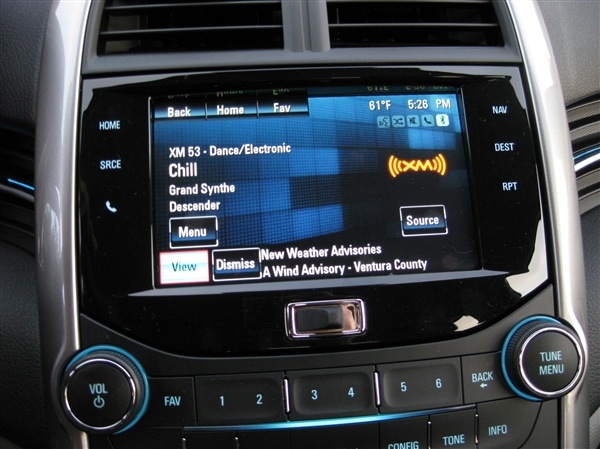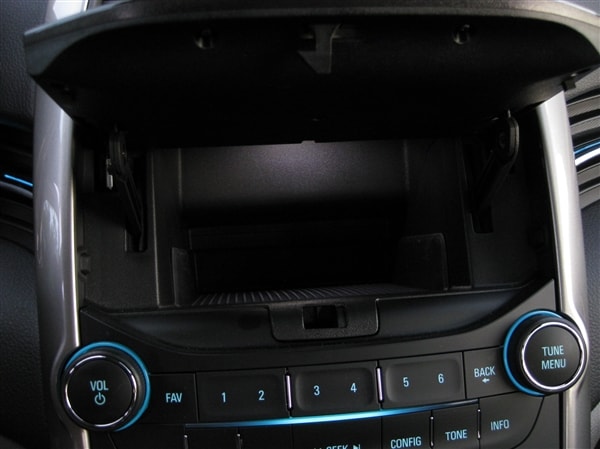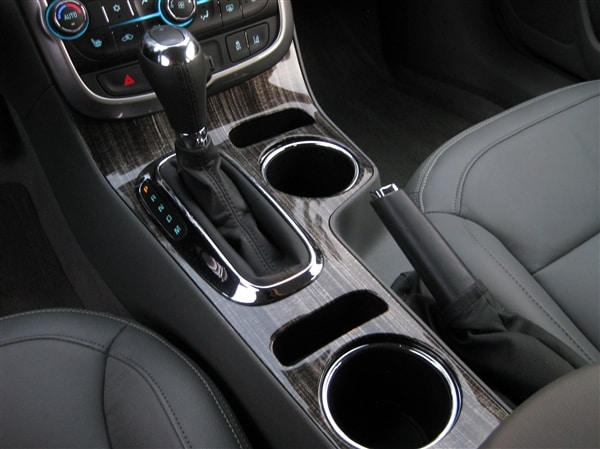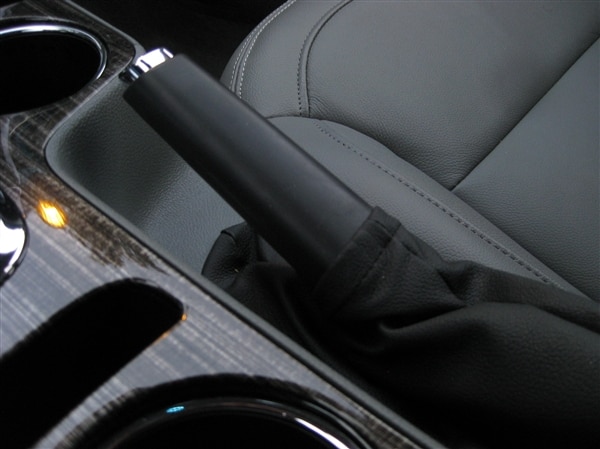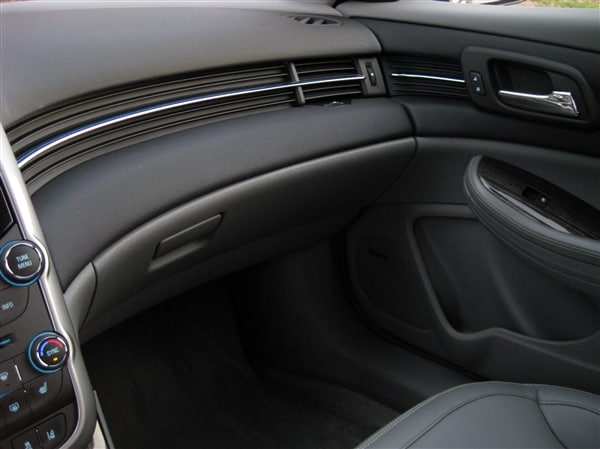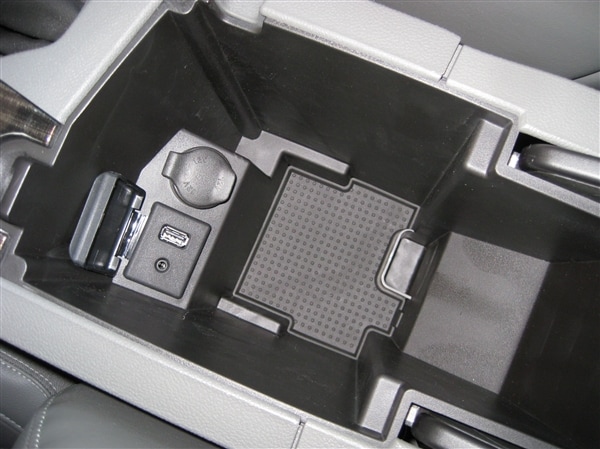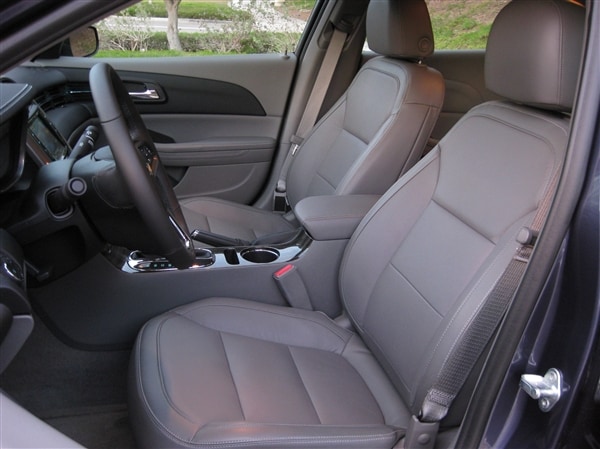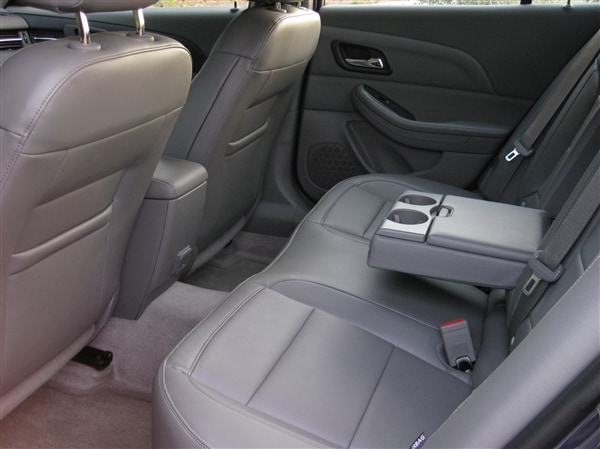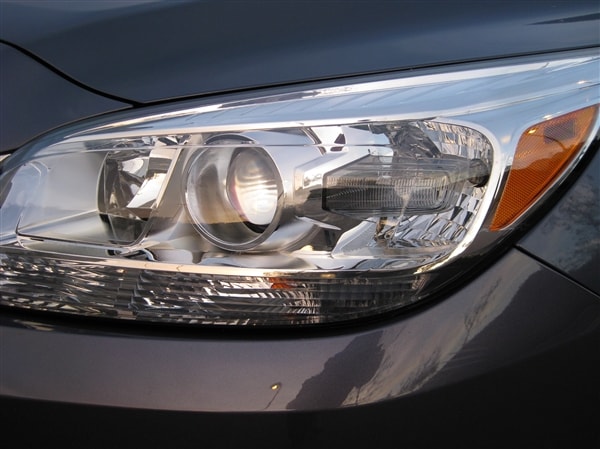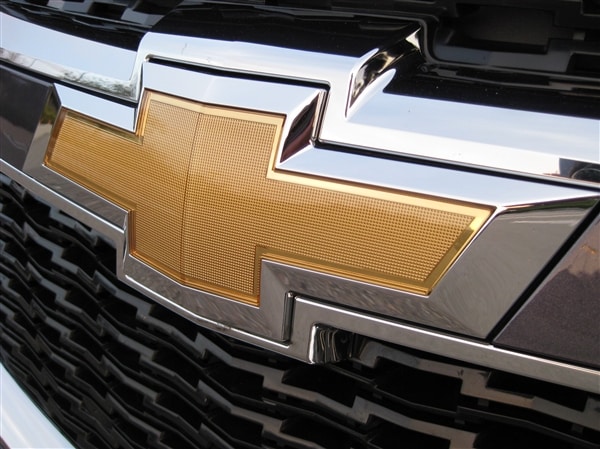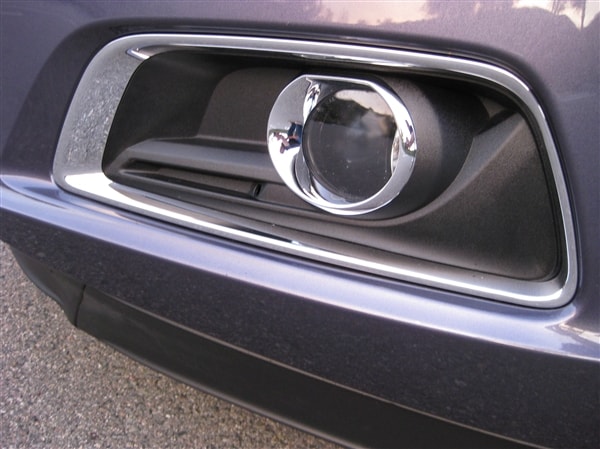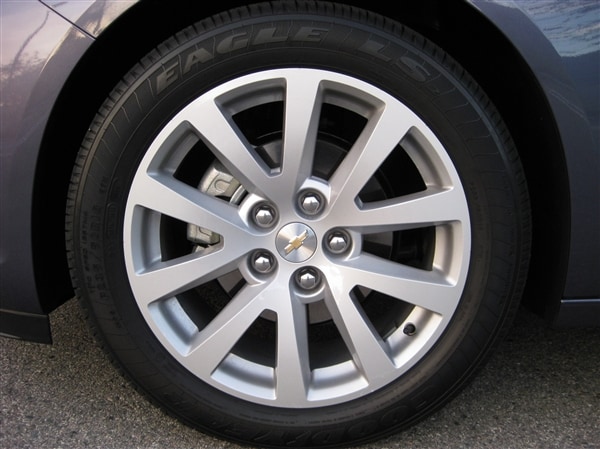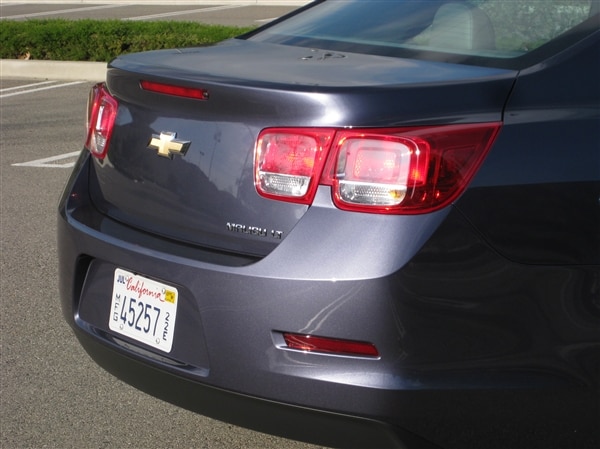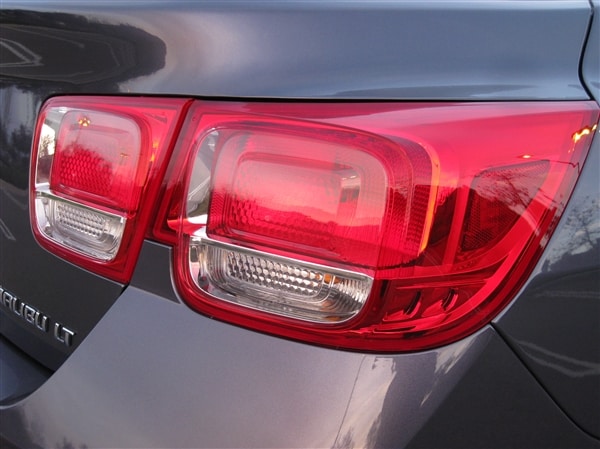 One of the quietest midsize sedans ever built.
It used to be that people who were considering a Toyota Camry or Honda Accord wouldn't necessarily consider buying a Malibu, but recent generations of Malibu have changed that. Attractive styling inside and out, a strong focus on fuel efficiency -- up to 36 mpg on the highway -- and leading-edge ways to stay connected have put the Malibu back on many people's shopping lists. A smaller-than-average passenger cabin and lagging resale values are a couple things to be aware of.
Malibu Drive
A few driving impressions from our 2015 Chevy Malibu review: "Last year's suspension improvements went a long way toward settling the car on the road, and when combined with the quiet ride, the result is a midsize sedan that's well suited to long road trips over mile after mile of Interstate."
Life in Malibu
We spent a full six months getting to know the latest Malibu, capturing our experience in a variety of reports:
1. Extended Evaluation Intro
2. First Impressions
3. On the Road
4. Powertrain and Driveability
5. Details Make the Difference
Permanent Connection
The Chevy Malibu is the first car in the segment to offer built-in 4G LTE internet connectivity. The car can serve as a Wi-Fi hotspot for up to seven devices, and can take advantage of online information and entertainment like Pandora internet radio without needing a smartphone connection.
Build and Price
The 2015 Chevrolet Malibu has a starting sticker price of just over $23,000 and tops out at more than $35,000. Build and price your own 2015 Chevrolet Malibu to unlock its Kelley Blue Book Fair Purchase Price, 5-Year Cost to Own and more.
Consumer Opinions
Owner QCBCCFDU says the Malibu "...is a nice, comfortable, quiet car. Thank GOD it has a back-up camera, as this car has the worst back-up visibility I've ever seen. Backing-up would be dangerous without it. The highway gas mileage is good--in the low 30s--but around town I only get about 19 mpg." Read more Chevrolet Malibu consumer reviews.
More Midsize Sedans
There's a big world of midsize sedans waiting to be explored, and our Midsize Sedan Buyer's Guide is the best place to get started. Or see how the current-generation Malibu stacked up against seven other sedans in our most recent Midsize Sedan Comparison Test.