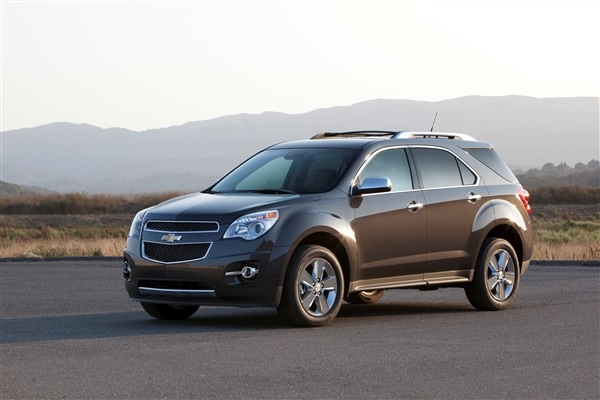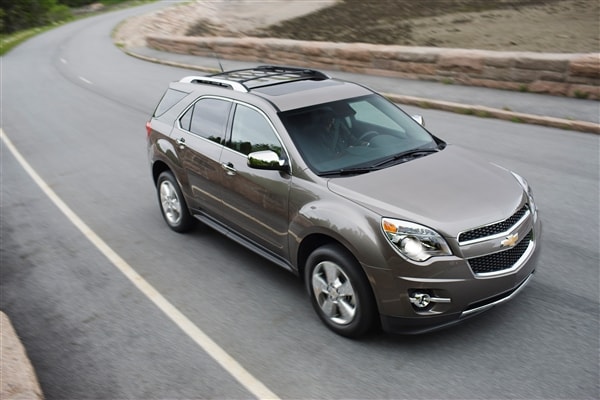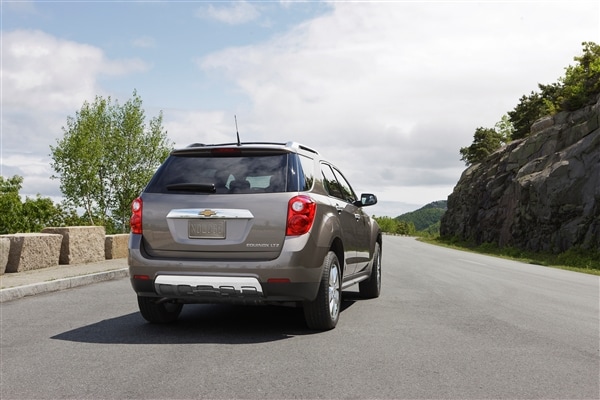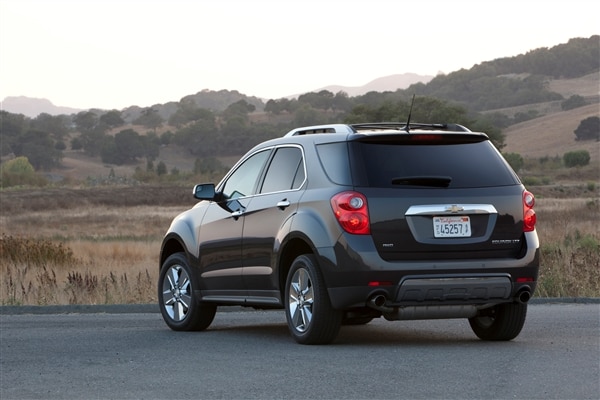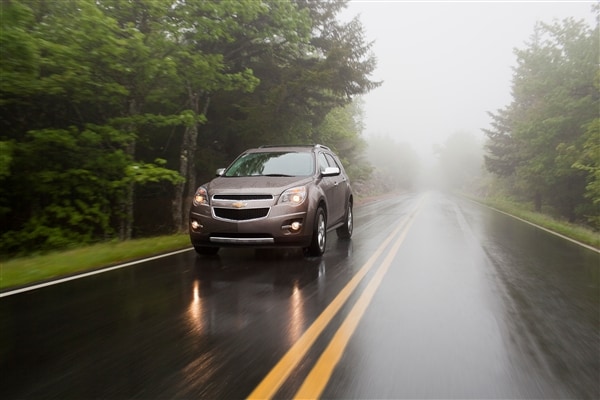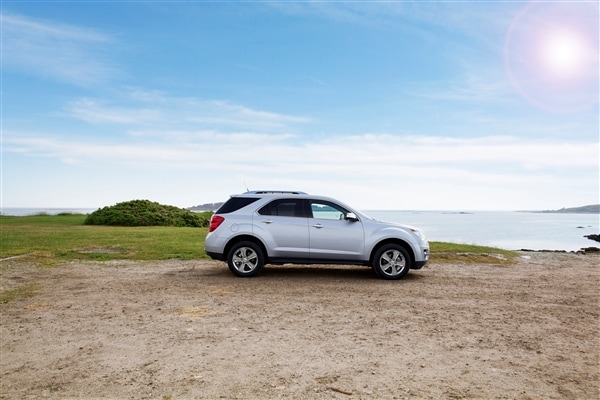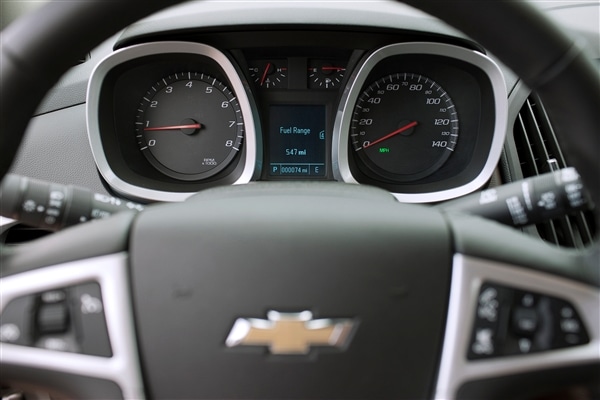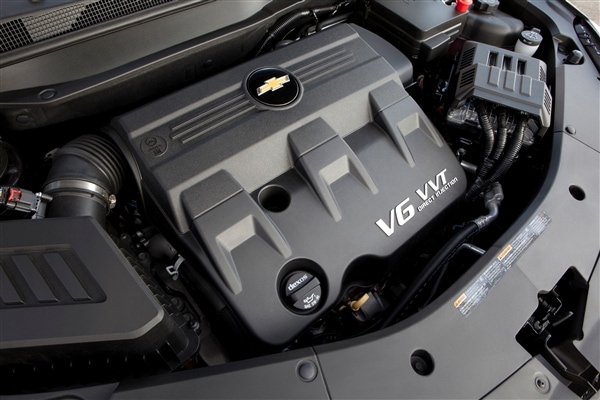 Bigger than most compact SUVs, but smaller inside.
Although not directly competitive with the category's elite (Honda CR-V and Toyota RAV4), the 2015 Chevrolet Equinox delivers a plus-size platform, composed ride, capable 4-cylinder engine and (rare in the category) available V6. If you don't go crazy on the option sheet, the Equinox is available at price points fully competitive with those CUVs in Honda and Toyota showrooms. However, the Equinox is now in the sixth year of its product cycle in a rapidly expanding market full of new or aggressively refreshed models.
Driving It
From our full review of the 2015 Equinox: "The more powerful engine doesn't exactly slingshot this SUV, and even the 2.0-liter turbo 4-cylinder in the Ford Escape feels quicker. Blame weight: The V6 Equinox weighs nearly two tons, and the 4-cylinder models aren't much lighter, but at least they improve on fuel economy."
Build and Price
Chevy's small-mid SUV starts around $25,000 and tops out near $40,000. Build and price your own 2015 Chevrolet Equinox to unlock its Fair Purchase Price, 5-Year Cost to Own and more.
Looking Ahead
While the Equinox is due for a full redesign, this spy shot (see more) hints at only an updated version of the current model for the 2016 model year: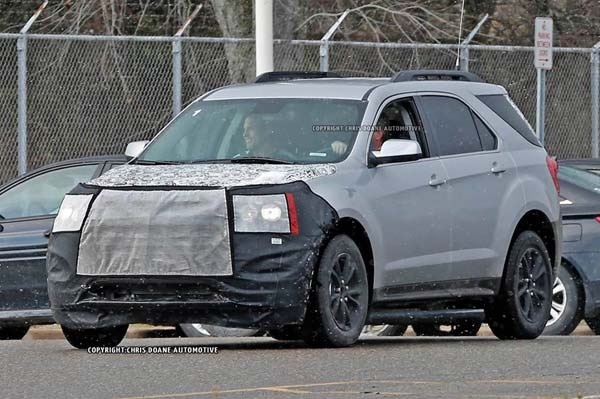 Personal Taste
For buyers more compelled by the truck side of the crossover equation, the GMC Terrain is essentially a Chevy Equinox with a more rugged look.
Consumer Reviews
Owner enthusiasm for the Equinox leans more toward practical consideration than passionate devotion. This is typical: "This vehicle drives like you would expect a much more expensive vehicle to drive. I compared to nearly everything out there in this class (Subaru, Honda, Toyota) and it is so much more comfortable, quiet and high quality. Adjustable seats are very comfortable! Rear seat is awesome - slides to adjust for even the biggest feet and knees." Read more from Equinox owners.
More Small and Midsize SUVs

With its larger-than-compact footprint and available V6 engine, the Equinox has one foot in the small SUV segment and another in the midsize SUV category. And wouldn't you know, we offer both a Compact SUV Buyer's Guide and a Midsize SUV Buyer's Guide to help you make sense of it all.