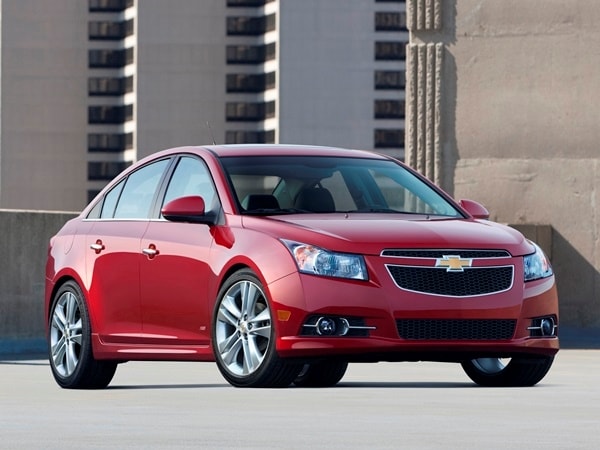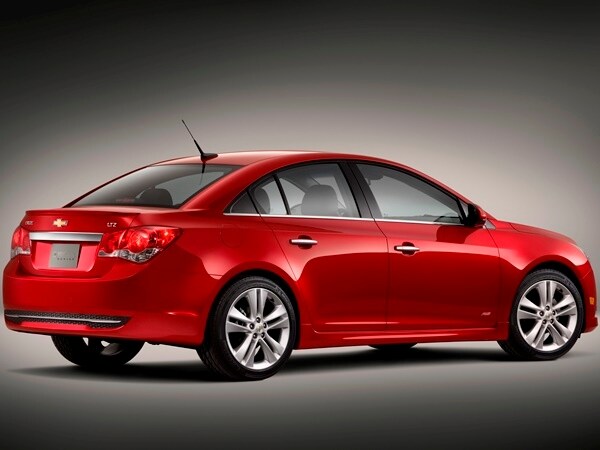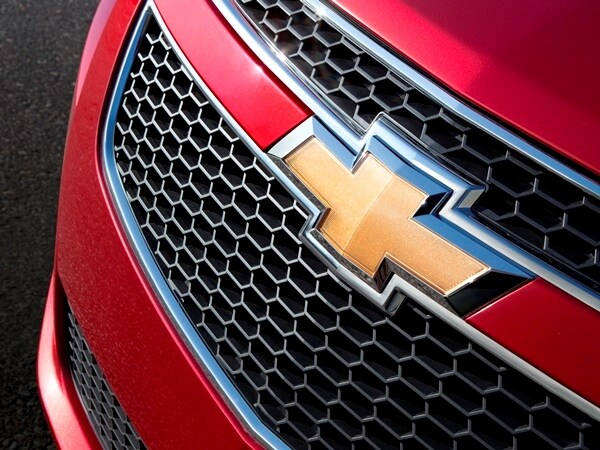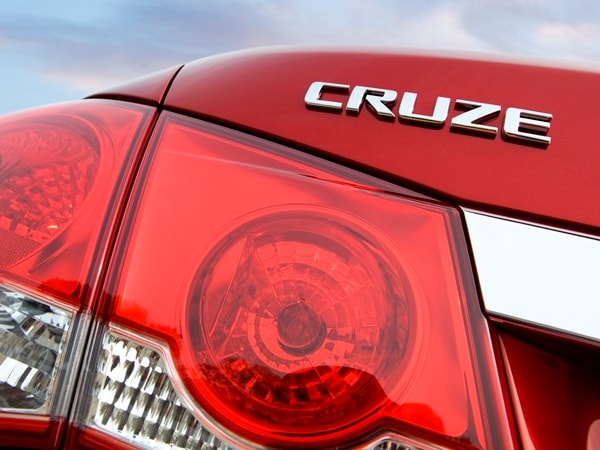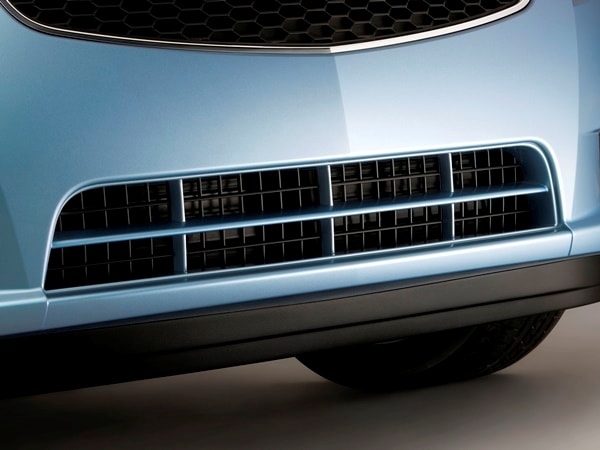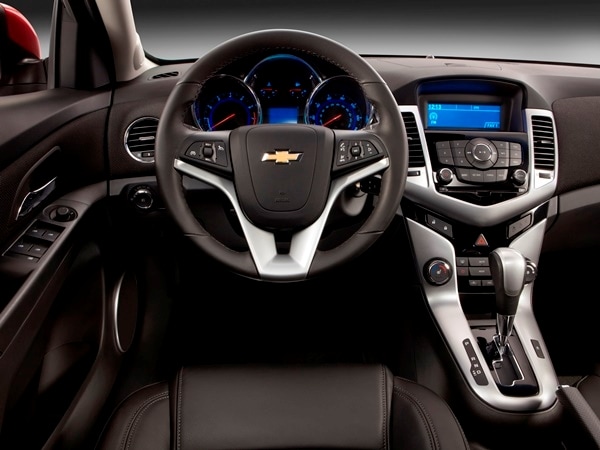 Arguably the quietest, most comfortable compact sedan on the market.

The Cruze is the best compact sedan Chevrolet has ever offered, and a solid contender in a highly competitive class. Strengths include attractive styling, well appointed interiors, and a solid array of powertrain choices with respectable fuel economy ratings. The Cruze ranks near the top of its class in terms of dynamics, and delivers ride quality that's Euro firm without punishing its occupants.

One of the Best

The 2014 Chevrolet Cruze earned a spot among some pricier players on our annual list of 10 Best Sedans Under $25,000.

At the Wheel

While most compact cars have no problem shuffling short distances, offering similar levels of ease on long commutes can be another matter. Here the Cruze lives up to its name with impressive smoothness. The 1.4-liter turbocharged 4-cylinder found on most models puts out the same 138 horsepower and more torque as the larger, naturally aspirated (non-turbo) engine found on base LS trims, yet achieves better fuel economy.

What's New?

Chevrolet added a 2.0-liter turbodiesel to the Cruze powertrain inventory for 2014, the first General Motors passenger car to offer a compression ignition engine since the ill-starred Oldsmobile and Chevette diesels that disappeared in the early 1980s. Adapted from the European version of the engine produced at Opel, GM's German subsidiary, the 2.0-liter has been part of the Opel Astra inventory for several years, with solid development behind it. In Cruze tune, it's rated for 151 hp and 260 lb-ft of torque. The torque peaks at 2600 rpm, but 250 lb-ft are on tap from 1750 to 3000 rpm, according to Chevrolet, and an overboost function delivers 280 lb-ft for 10 seconds at wide open throttle. EPA fuel economy ratings are 27 mpg city, 46 highway, and the Cruze's engine output and fuel economy projections trump those of VW's Jetta TDI, the only other diesel in the compact class.

Build and Price

The 2014 Cruze is available in six trim levels-basic LS, 1LT, Eco, 2LT, the sportier LTZ, and the Cruze Diesel. Manufacturer's Retail Prices (MSRP) range upward from about $19,000. It lacks a high performance edition, such as the Honda Civic Si or VW Jetta GLI, and there's no conventional gasoline-electric hybrid. However, the Cruze is a close cousin of Chevrolet's Volt, an extended range hybrid electric. Build and price your own 2014 Chevy Cruze right here at KBB.com to unlock its Fair Purchase Price, 5-Year Cost to Own and more.

Owners Say

KBB.com visitor Mountainbear from Colorado likes his (her?) Cruze: "I did a lot of research before purchasing this car. The styling, the wide stance, the feeling as it glides along, all the awesome bells and whistles included on the base model, and the unique look and feel of the interior is just great for the price. The only drawback is that it does not have a lot of 'umph'. It has a very smooth 6-gear transmission and when you punch it, it will get up and go, but if you want fast from the line, this car is not it." Read more consumer reviews of the Chevrolet Cruze.

Other Compact Cars

If you're looking for quiet and comfortable, the 2014 Chevy Cruze will be tough to beat. But check out all your compact car options for 2014 before making any long-term decisions.