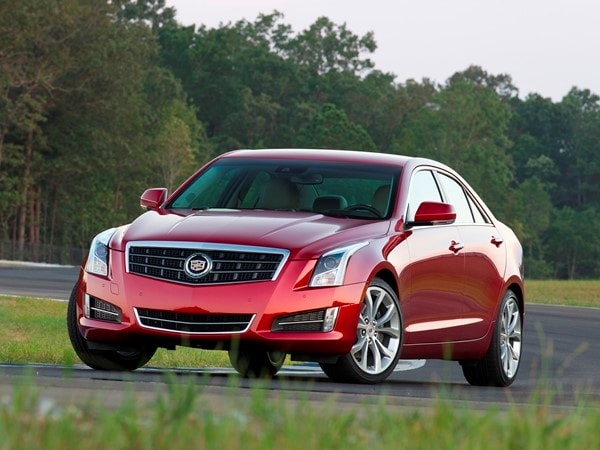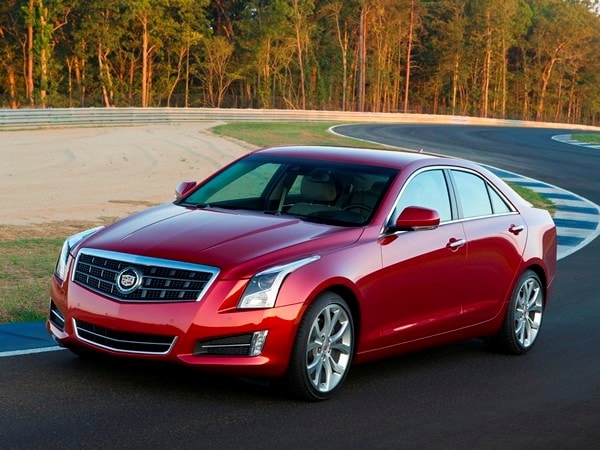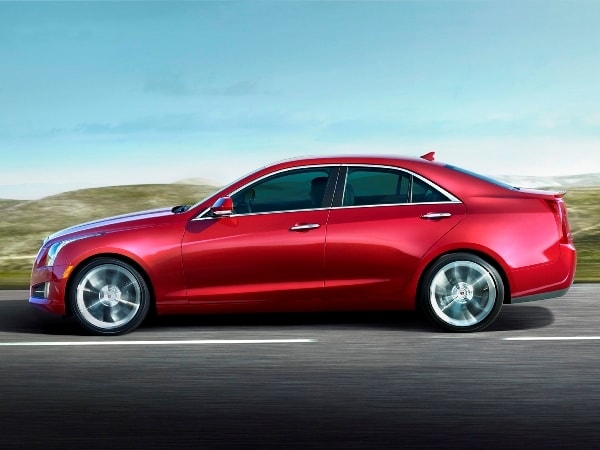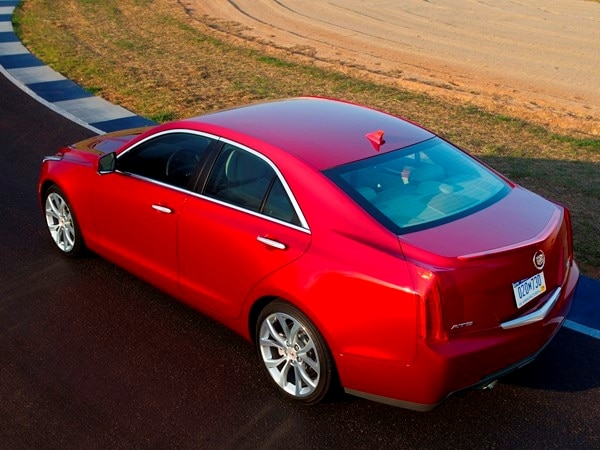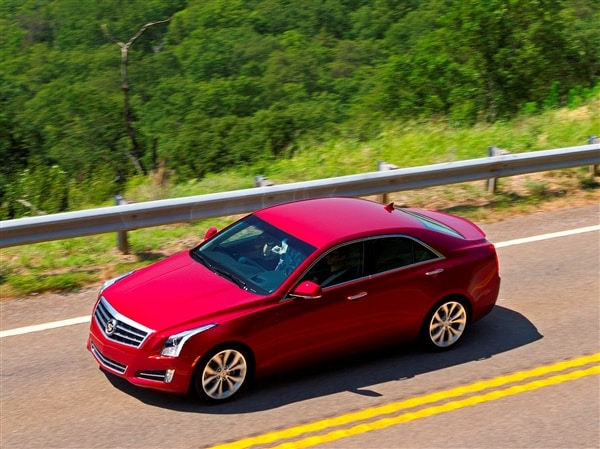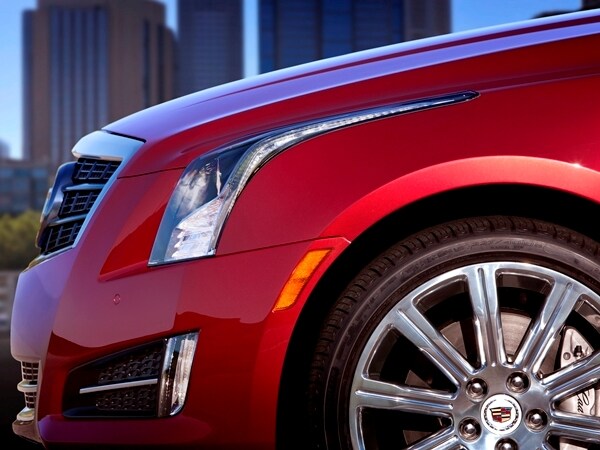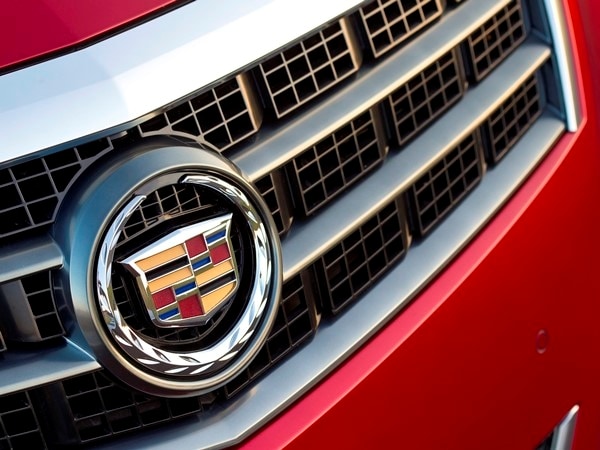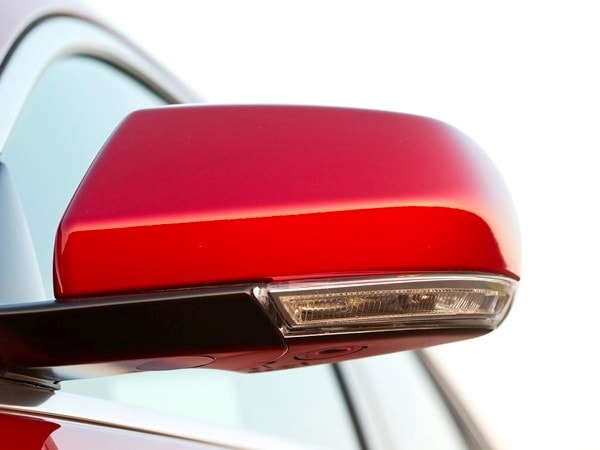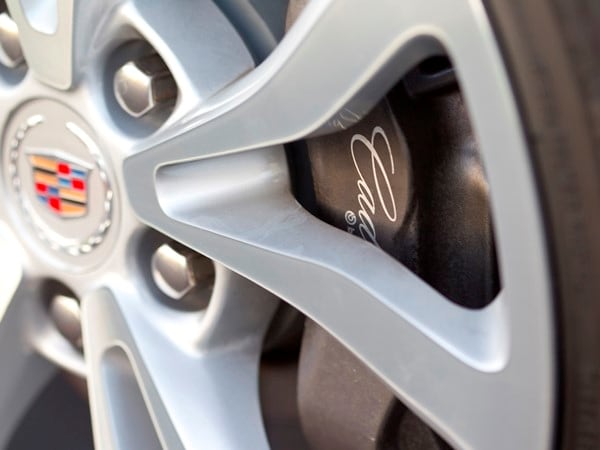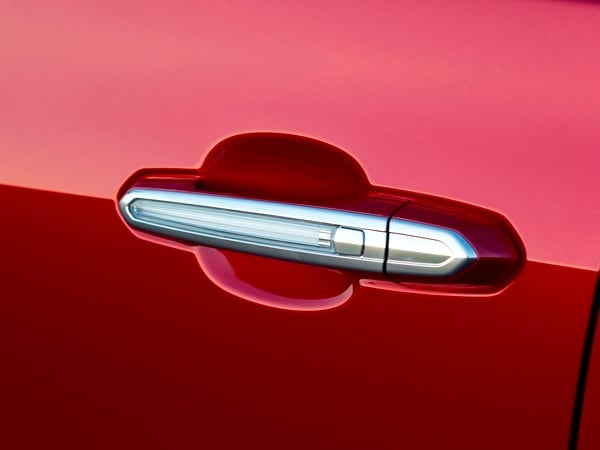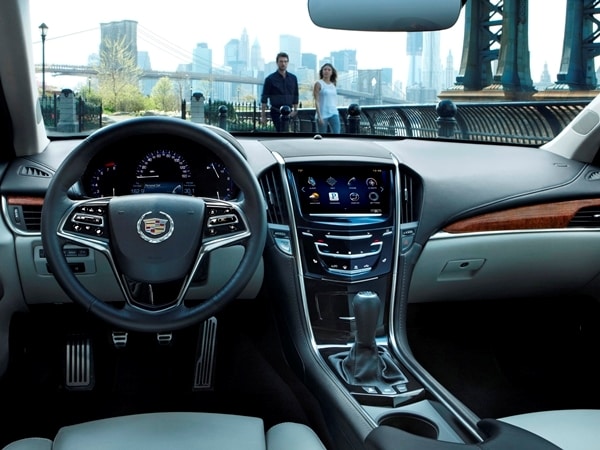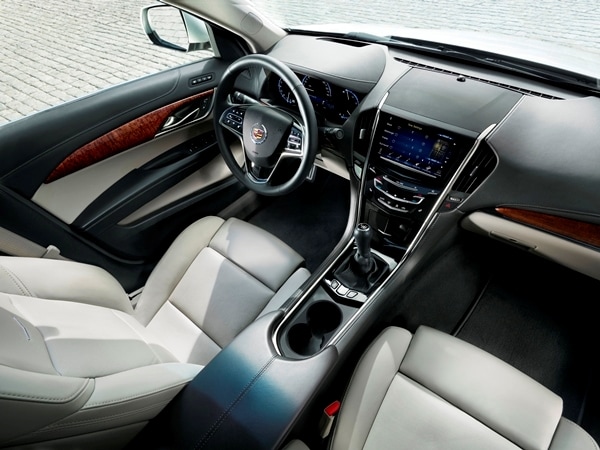 The new kid came to play.
The 2014 Cadillac ATS isn't just one of this year's 10 Best Luxury Cars Under $40,000, it took the top spot on the list. Introduced for 2013, the newest, smallest, most affordable Cadillac has been met with positive reviews as a legitimate contender to the BMW 3 Series and other small luxury sport sedans. ATS strengths include its sharp, distinctive styling, comfortable and tech-laden interior, and driving dynamics that will surprise and impress European sport sedan aficionados.
Most Popular
The 2014 Cadillac ATS is available with a choice of three engines: a 202-horsepower 4-cylinder, a 272-horsepower turbocharged 4-cylinder and a 321-horsepower V6. Also offered are a choice of six-speed manual or automatic transmissions, and rear- or all-wheel drive. A turbocharged, automatic, rear-drive ATS is the most popular version.
Skip the V6
We'd take the lighter, turbocharged 4-cylinder engine over the more powerful V6, as noted in our 2014 Cadillac ATS full review: "For the enthusiast that lurks in many of us, we recommend the 2.0-liter turbocharged 4-cylinder - with the 6-speed automatic if you must, but with the available 6-speed manual transmission if you want to give BMW's 328i sedan a run for pavement glory." http://www.kbb.com/cadillac/ats/2014-cadillac-ats/
One of the Best
As noted above, the 2014 Cadillac ATS topped this year's list of the 10 Best Luxury Cars Under $40,000. See what other affordable luxury cars - and SUVs - made the list.
Build and Price Your Own
The 2014 Cadillac ATS starts under $34,000 and rises to more than $55,000 with the V6, all-wheel drive and all the rest of the premium trimmings. Build and price your own 2014 Cadillac ATS right here at KBB.com to unlock its Fair Purchase Price, 5-Year Cost to Own and more.
ATS in Action
Here's how we sum it up in the video below: "Based on our experience, we doubt it'll remain an outsider for long."
Owners' Opinions
Rich from Pennsylvania sounds happy with his choice: "We've owned a Jag and still own a BMW. They got everything about this car right. Incredible handling and performance. Beautiful styling and great interior. CUE system is great! This is the best car I've ever driven." Read more consumer reviews of the Cadillac ATS.
More Fun Luxury
The Cadillac ATS is a welcome newcomer, but it's up against some seriously strong competition. See the small luxury sport sedans Europe and Japan have to offer.
Popular at KBB.com