Editors' Page: 2015 Cadillac ATS
By KBB.com Editors on December 15, 2014 9:48 AM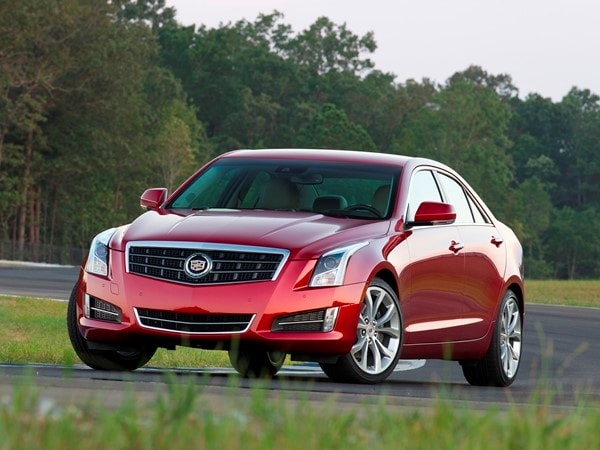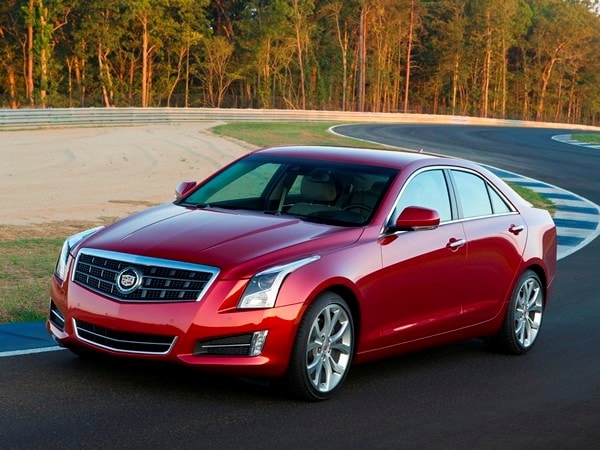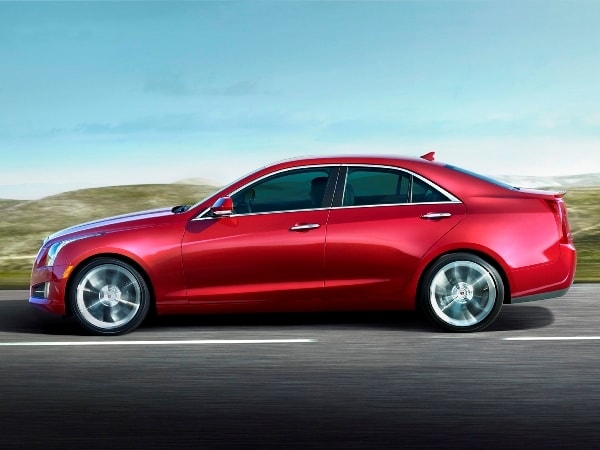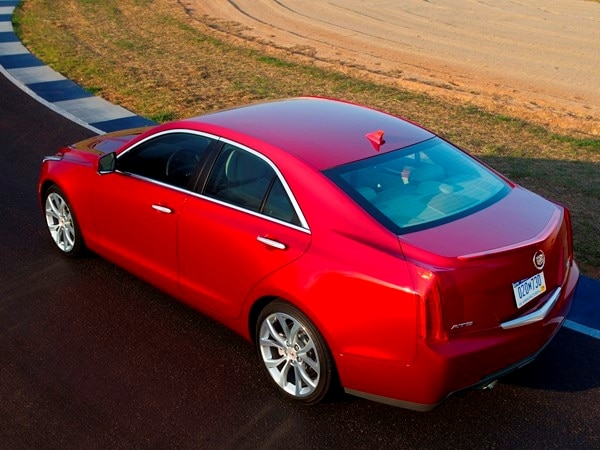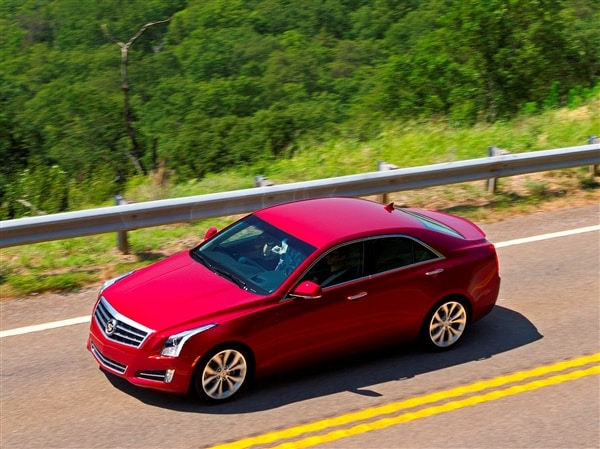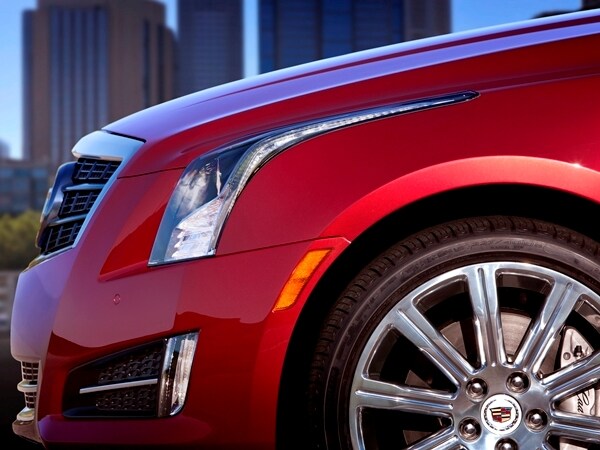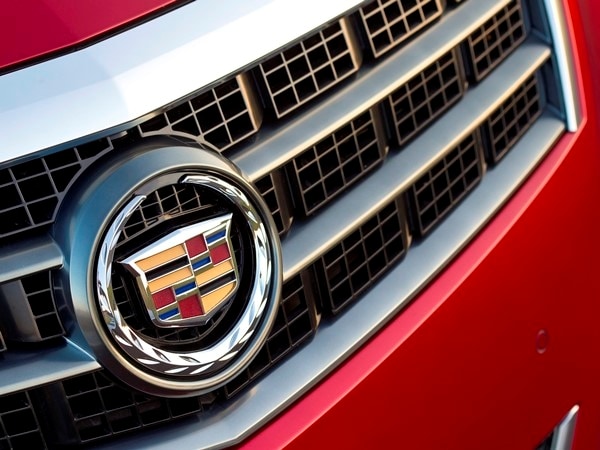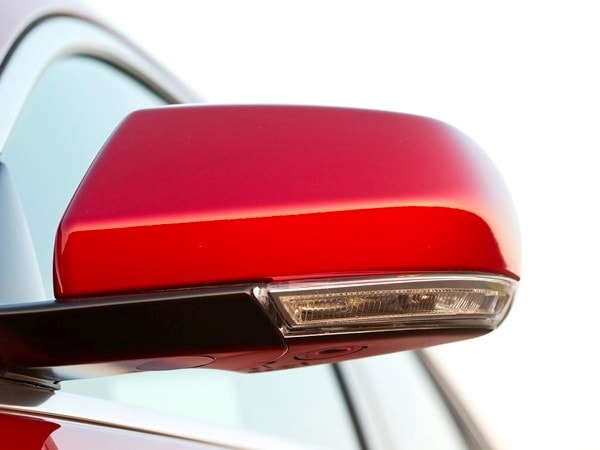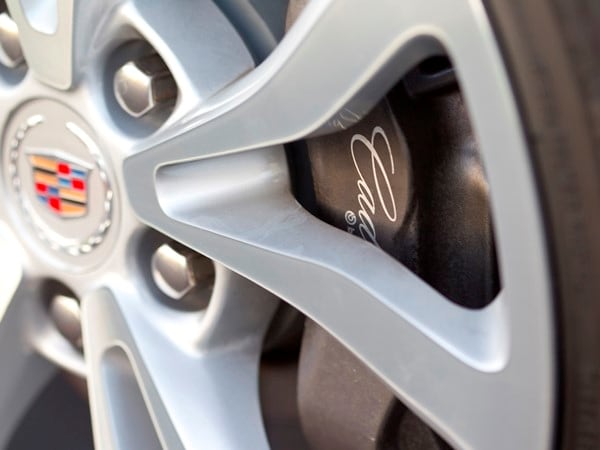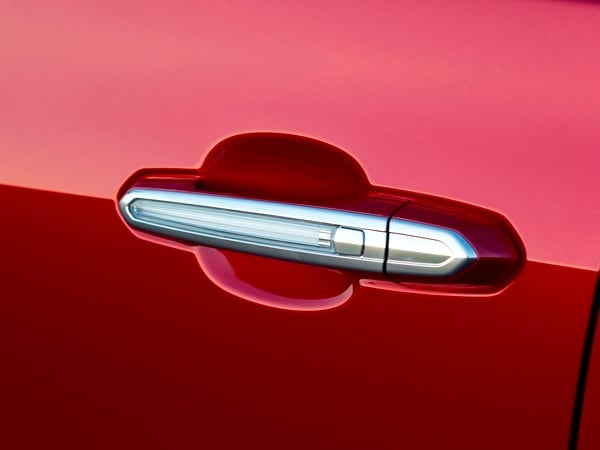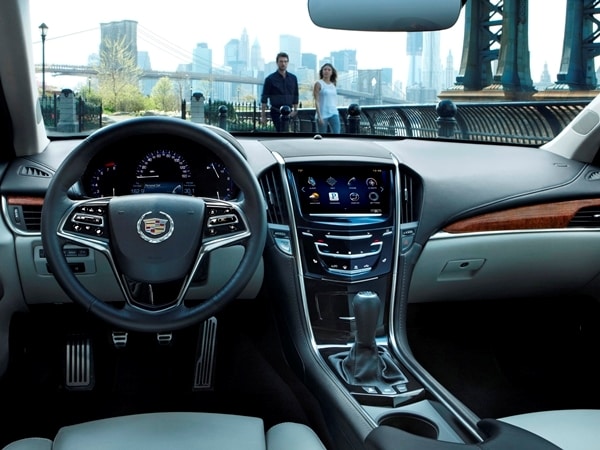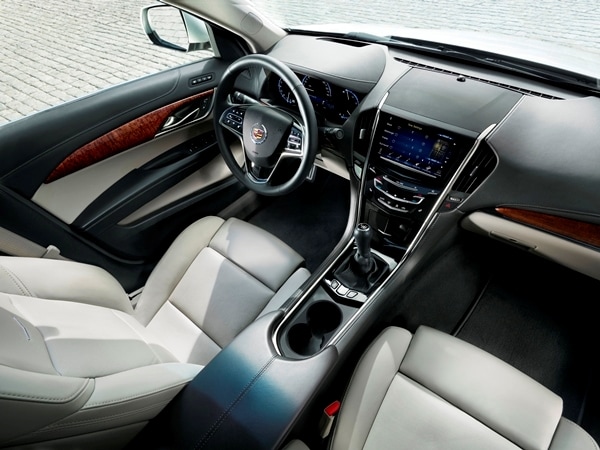 The New Kid Came to Play
The Cadillac ATS didn't just land a spot on our most recent list of 10 Best Luxury Cars Under $40,000, it took pole position. The smallest, most affordable Cadillac has been met with positive reviews as a legitimate contender to the BMW 3 Series and other small luxury sport sedans. Key ATS strengths include its sharp, distinctive styling, comfortable and tech-laden interior, and driving dynamics that will surprise and impress European sport sedan aficionados. Just-okay resale values and a particularly tight rear seat are a couple potential shortcomings to be aware of.
Most Popular
The 2015 Cadillac ATS is available with a choice of three engines: a 202-horsepower 4-cylinder, a 272-horsepower turbocharged 4-cylinder and a 321-horsepower V6. Also offered are a choice of six-speed manual or automatic transmissions, and rear- or all-wheel drive. A turbocharged, automatic, rear-drive ATS is the most popular version.
Skip the V6
We'd take the lighter, turbocharged 4-cylinder engine over the more powerful V6, as noted in our 2015 Cadillac ATS full review: "The V6 is smooth and has vast power reserves, but it's not necessarily the powerplant we would recommend – even if you can afford it. We instead suggest the 2.0-liter turbocharged 4-cylinder, which has a better balance of power and efficiency."
Super ATS
The ATS lineup grows in number and horsepower with the introduction of the 2016 Cadillac ATS-V. With 464 horsepower and prices starting around $61,000 for the sedan, the ATS-V is Cadillac's answer to the famed BMW M3/M4.
Build and Price Your Own
The 2015 Cadillac ATS starts under $34,000 and rises to more than $55,000 with the V6, all-wheel drive and all the rest of the premium trimmings. Build and price your own 2015 Cadillac ATS right here at KBB.com to unlock its Fair Purchase Price, 5-Year Cost to Own and more.
ATS in Action
Here's how we sum it up in the video below: "Based on our experience, we doubt it'll remain an outsider for long."
Owners' Opinions
KBB.com reader and ATS owner Rich from Pennsylvania sounds happy with his choice: "We've owned a Jag and still own a BMW. They got everything about this car right. Incredible handling and performance. Beautiful styling and great interior. CUE system is great! This is the best car I've ever driven." Read more Cadillac ATS consumer reviews.
More Fun Luxury
The Cadillac ATS is a welcome newcomer, but it's up against some seriously strong competition. Check out our the Small Luxury Sedan Buyer's Guide to see what Europe and Japan have to offer.