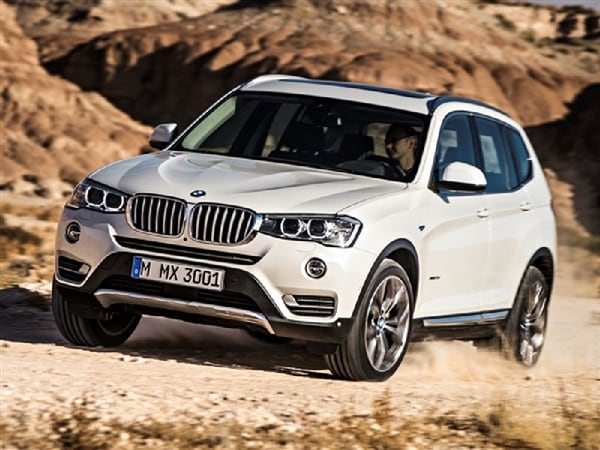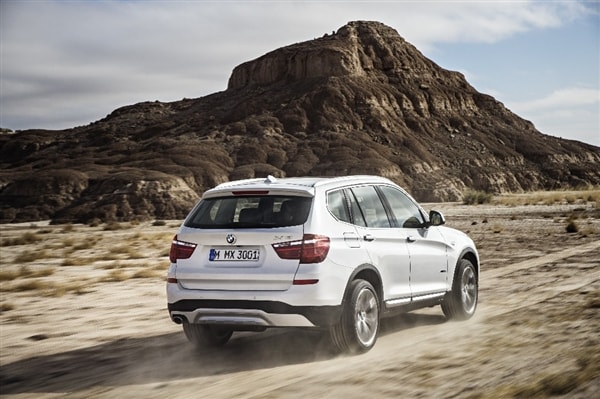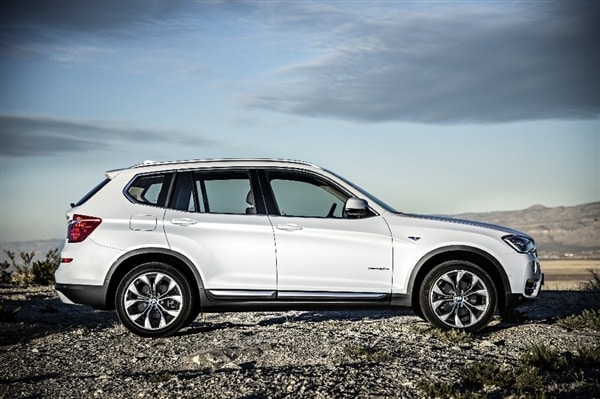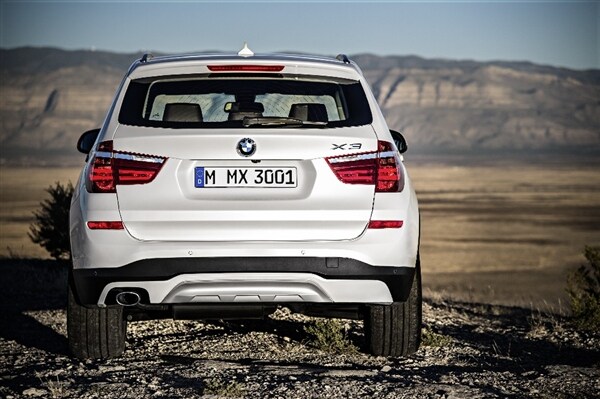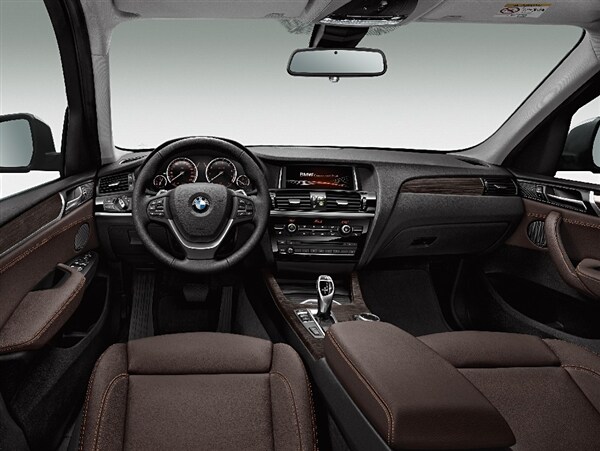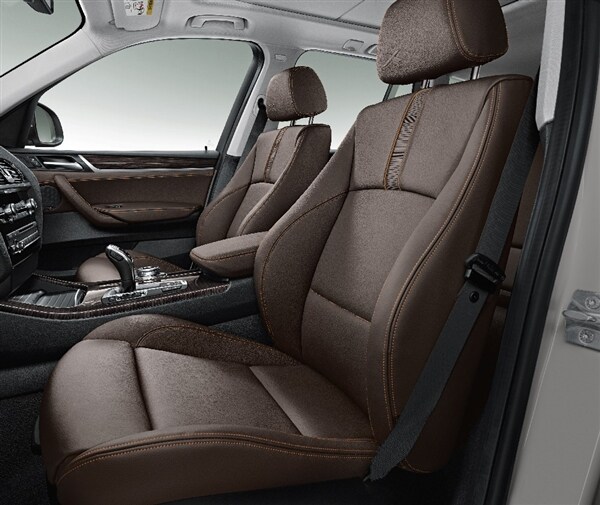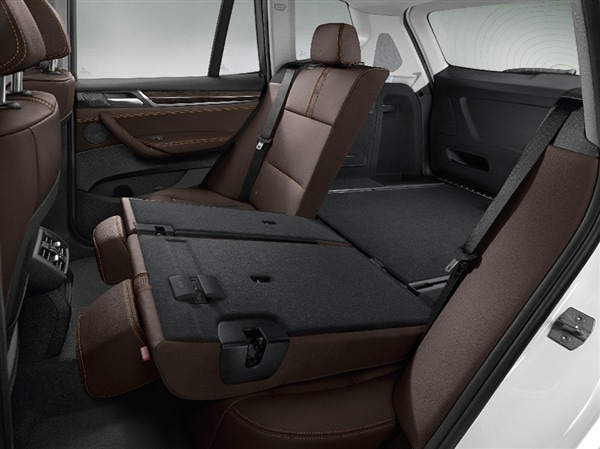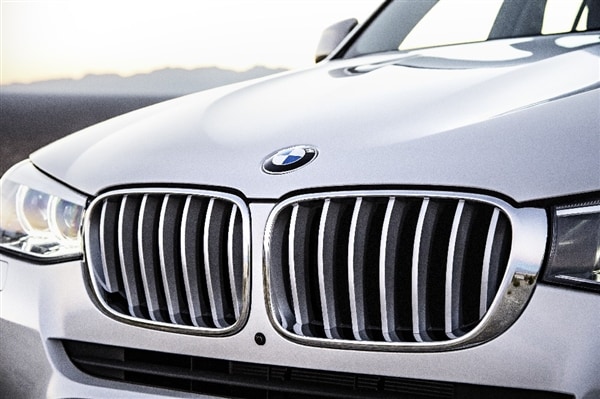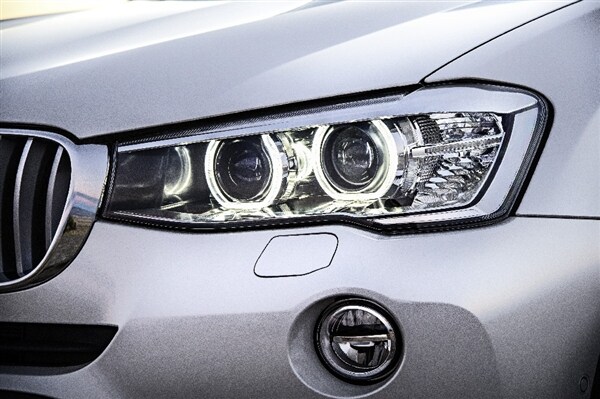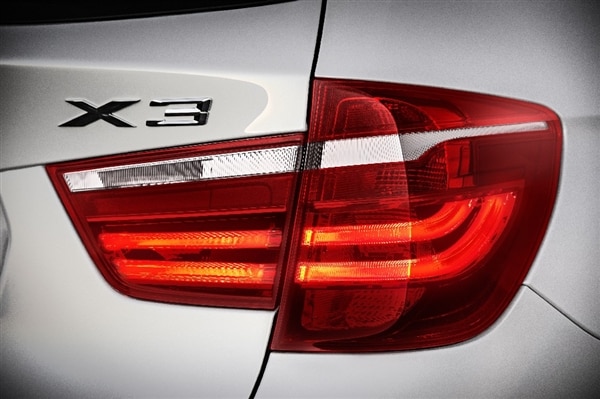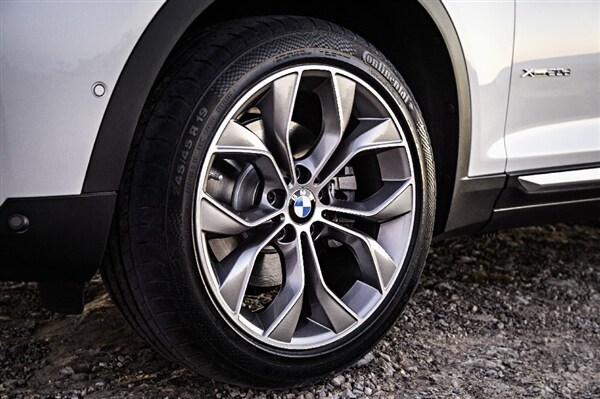 It puts a strong emphasis on the "sport" in "sport/utility vehicle."
With the BMW X3, owners get to enjoy the driving dynamics of BMW's sports sedans, with the added functionality of a SUV. The X3 has less cargo-carrying ability than many other SUVs, but it'll provide all-season performance that resembles its sedan siblings.
Driving It
In our full review of the 2015 BMW X3, we noted that "the 2015 X3 SUV is a luxury car, meaning it's quiet, comfortable, and feature-laden to the point that you might actually look forward to your commute, instead of dreading it."
Diesel Option
For the first time, the X3 is available with a diesel engine. This engine puts out loads of torque, gives the X3 a range of a whopping 531 miles and EPA-rated fuel economy of 27 mpg in the city and 34 on the highway. That's comparable to what you would get with some compact hatchbacks.
Build and Price
The 2015 BMW X3 starts at a little over $39,000 and can cost upwards of $63,000. Build and price your own 2015 BMW X3 to unlock its Kelley Blue Book Fair Purchase Price, 5-Year Cost to Own and more.
Consumer Opinions
Fairway B loved the X3 after getting behind the wheel, then discovered an even better feature over time: "This is my first BMW. When I was shopping for a vehicle with these options, I found the price of the BMW was just a little more than most 'American' SUVs. After driving the X3, wow - I wanted this car. Almost forgot: I get an average of 30 miles to the gallon." See more consumer reviews of the BMW X3.
More Small Luxury SUVs
This popular segment has grown to more than 10 vehicles strong, with each of the entries appealing on a variety of levels. Visit our Luxury Compact SUV Buyer's Guide to have a look at all your options.