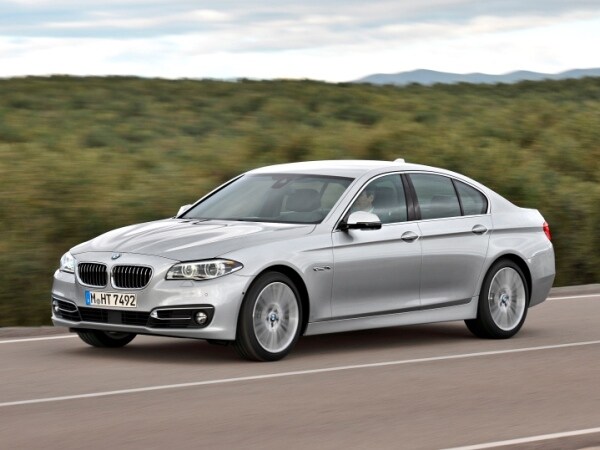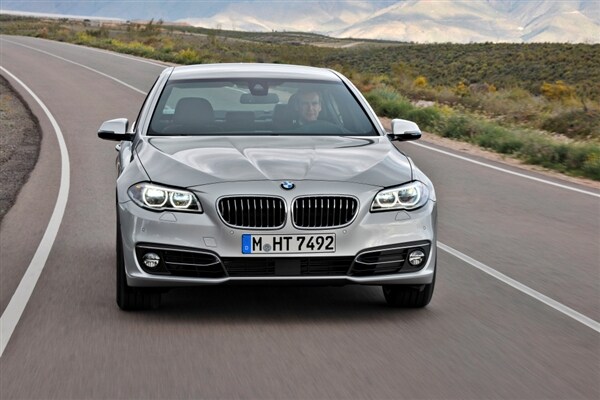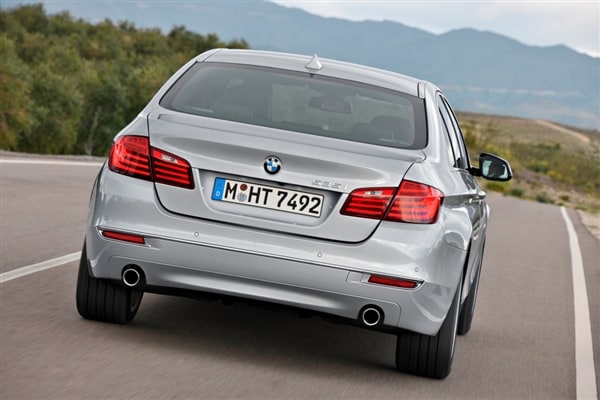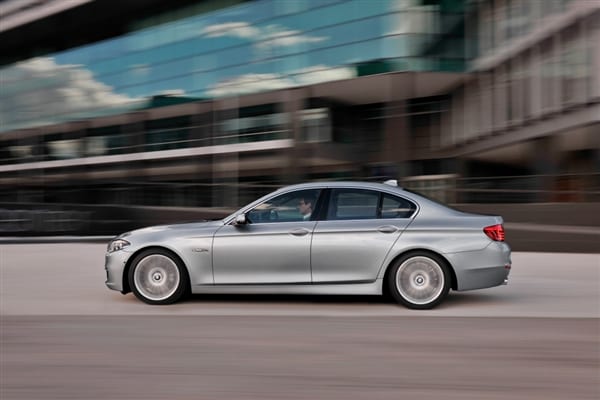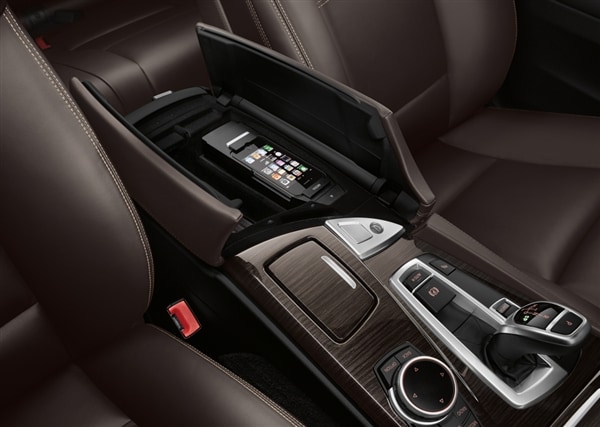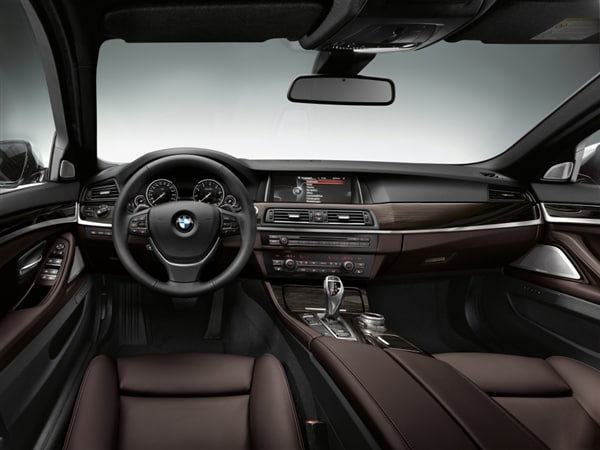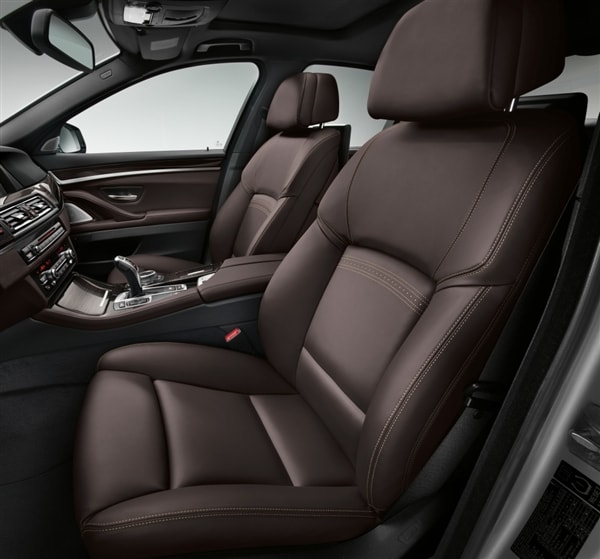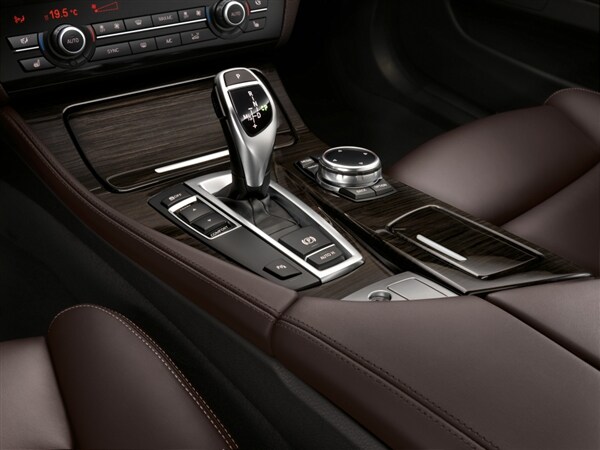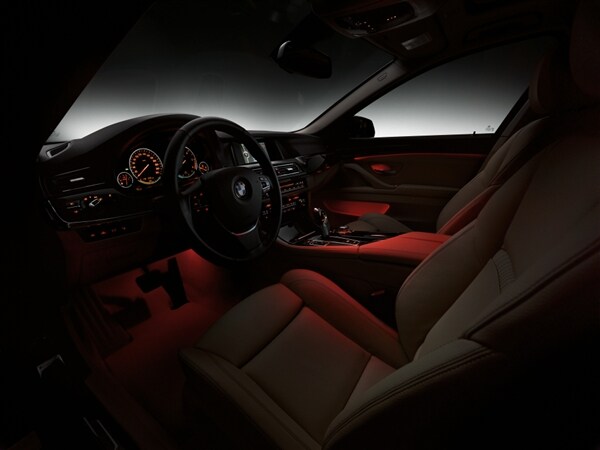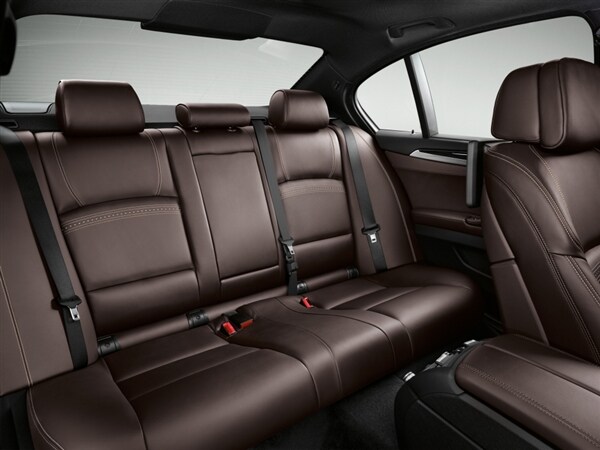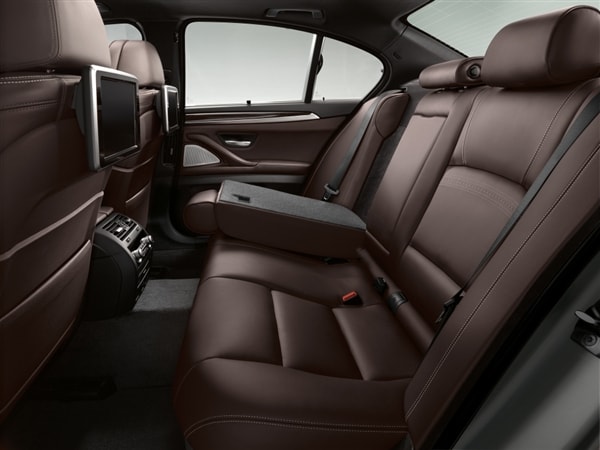 Is the 5 Still the One?
The 2015 BMW 5 Series is a stylish, comfortable, tech-savvy modern luxury sport sedan that makes as strong a statement as any 5 Series ever has.
But today's 5 Series is not as much fun to drive as yesterday's. Not, at least, for the driving connoisseurs that helped build the brand.
Choosing the best-driving sedan in most any luxury category used to be as easy as choosing the BMW. The 5 Series is still the right answer for many, but for some shoppers it's not the slam dunk it used to be.
Driving It
From our 2015 BMW 5 Series full review: "No matter which 5 Series model you choose, power is abundant. Even the base 528i with its turbocharged 2.0-liter 4-cylinder has a 0-60 mph time of around six seconds, swift for a car this size and an engine that small."
A Handful of Engines
The 2015 BMW 5 Series engine lineup includes 4-cylinder, 6-cylinder, 8-cylinder, hybrid and diesel powertrains. If you add the high-performance M5 model to the mix, that brings the total to six unique engine options.
Build and Price
The 2015 BMW 528i has a starting sticker price of about $52,000, while a loaded BMW 550i can top $99,000. How much should you pay for a 5 Series outfitted to your liking? Build and price your own 2015 BMW 5 Series to unlock this week's Fair Purchase Price, 5-Year Cost to Own and more.
Flexible Five
In addition to the bread-and-butter sedan version, the 5 Series lineup includes a more versatile wagon/hatchback/crossover-like variant dubbed the 5 Series Gran Turismo.
Owners' Opinions
KBB.com reader and 5 Series owner carman likes his sports sedan "cruiser": "I believe that for most people, myself included, it has a nearly perfect blend of performance and real world road manners. Yes, the steering is not as crisp or engaging as I would like, and I am definitely not a fan of the run flat tires, but ,that said, I am very glad I chose it over the Mercedes E550 and the Audi A6." Read more BMW 5 Series consumer reviews.
Know Your Options
Long-time 5 Series rivals include the Mercedes-Benz E-Class and Audi A6, but the Cadillac CTS has grown into a direct competitor, as detailed in this luxury sport sedan comparison. Just make sure to check out KBB's Midsize Luxury Sedan Buyer's Guide before picking a favorite.