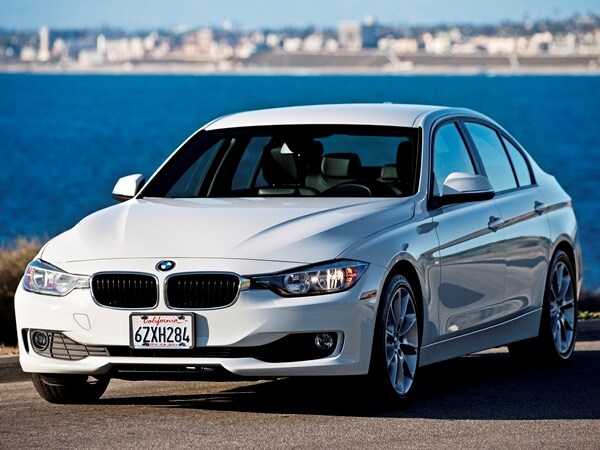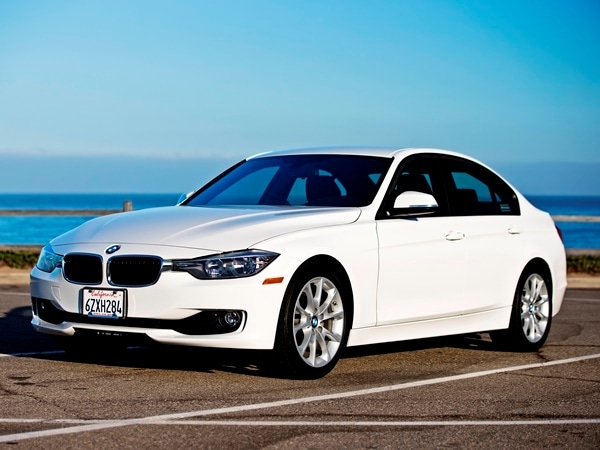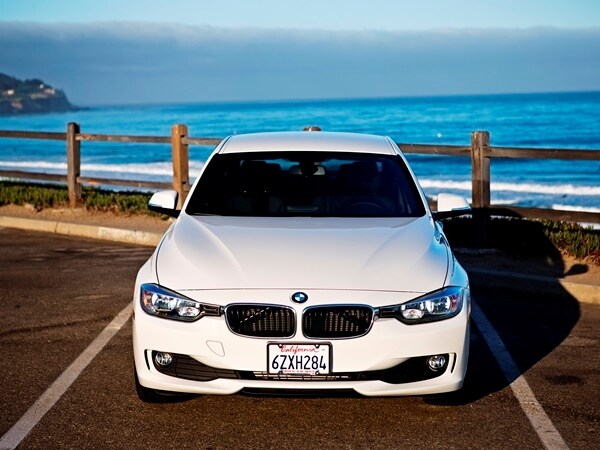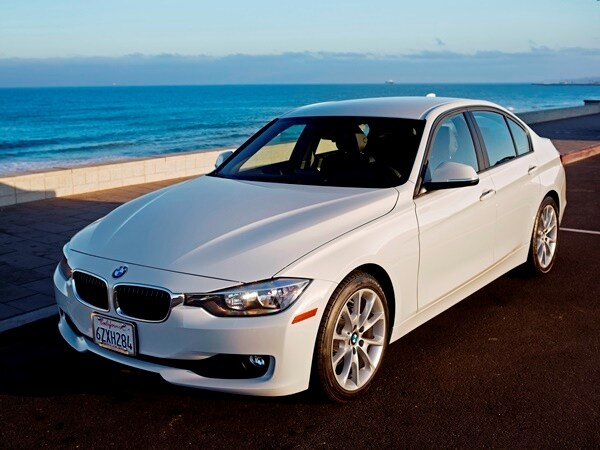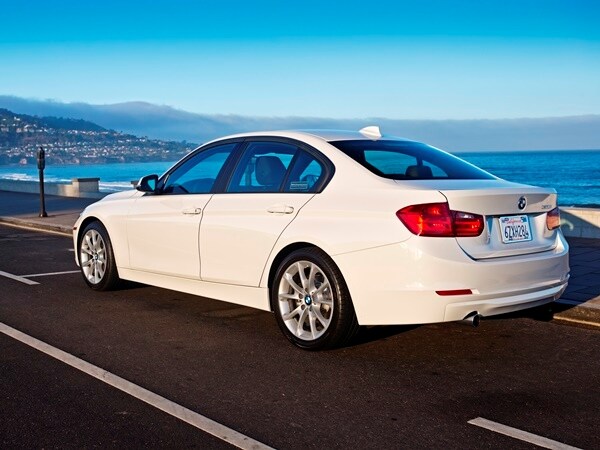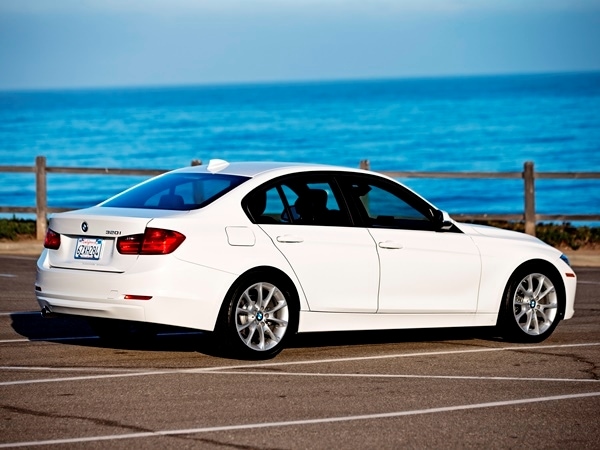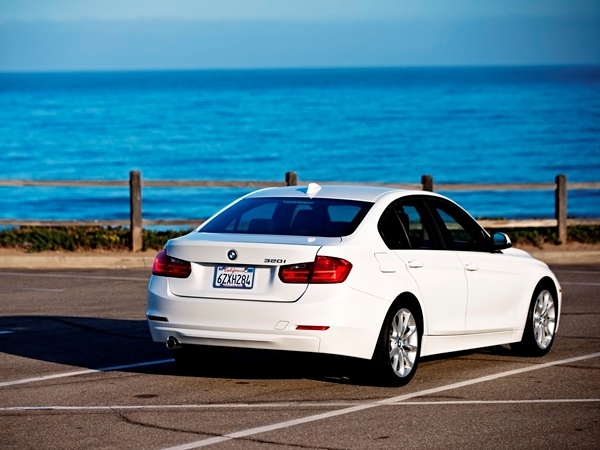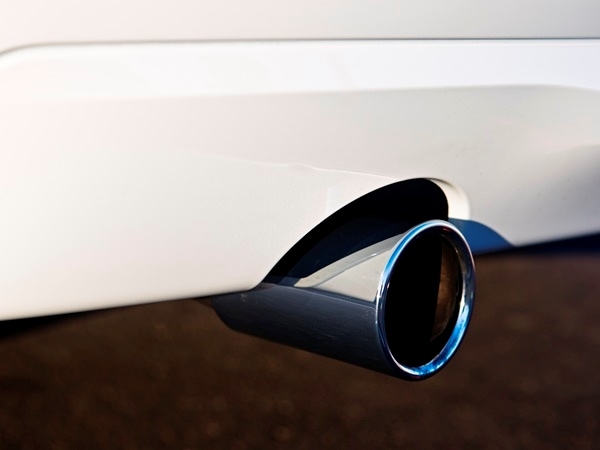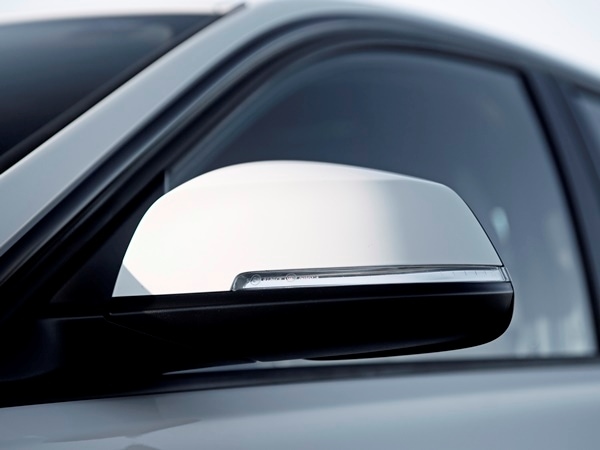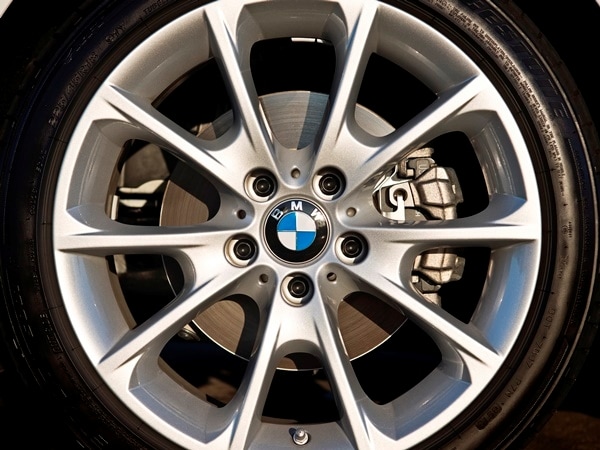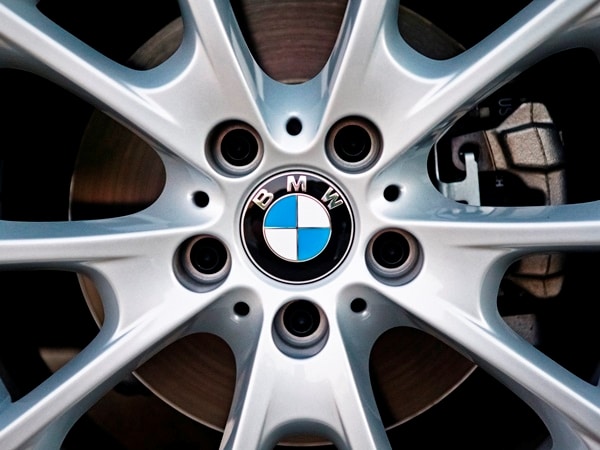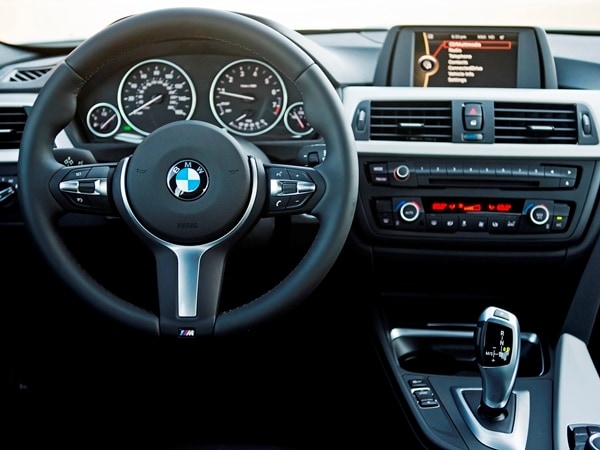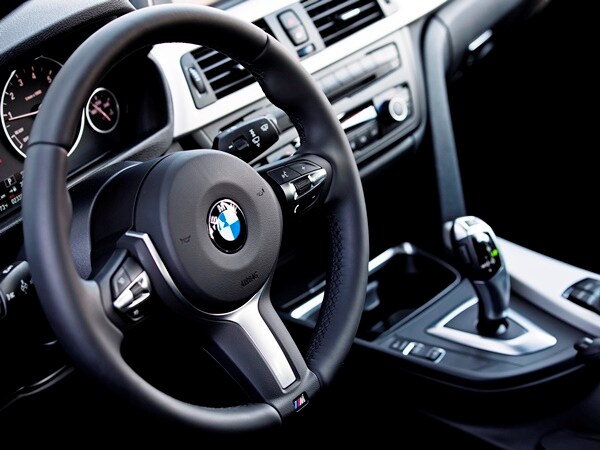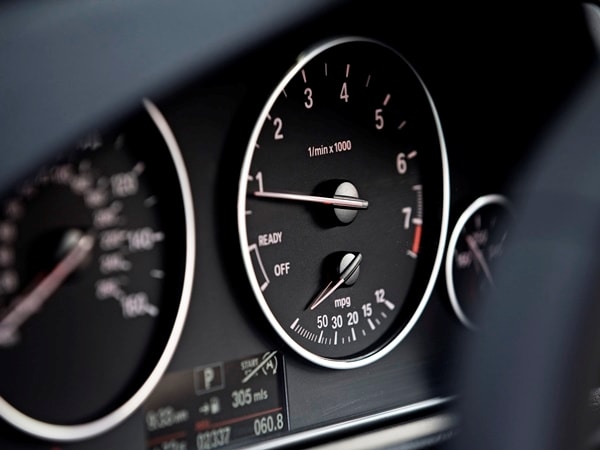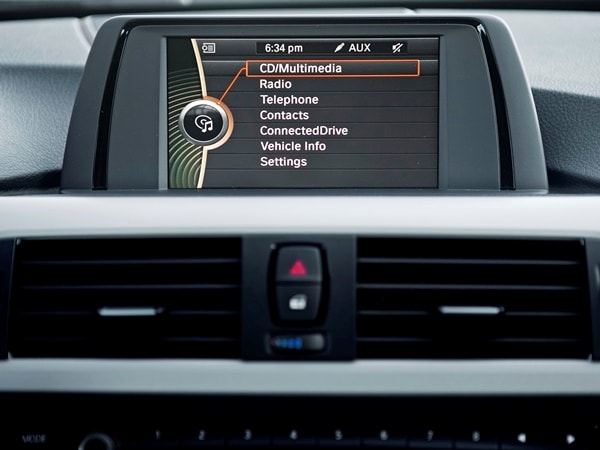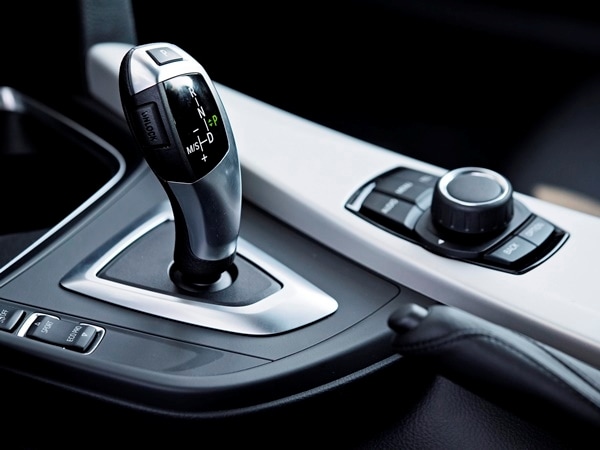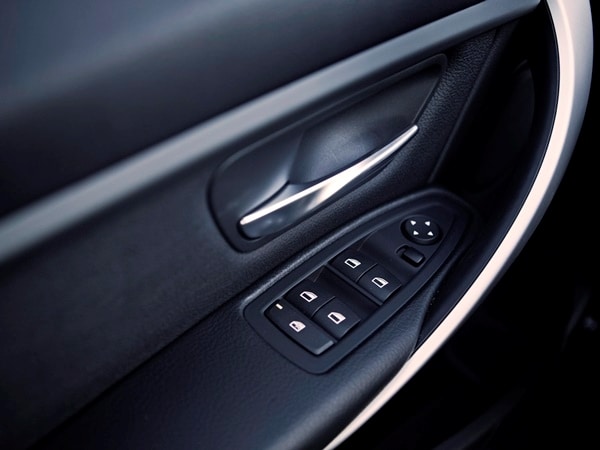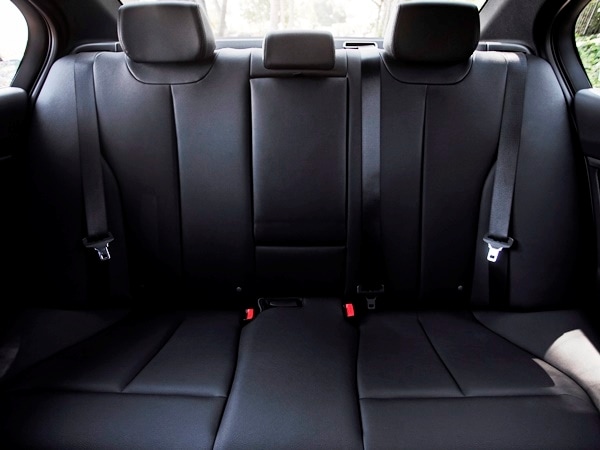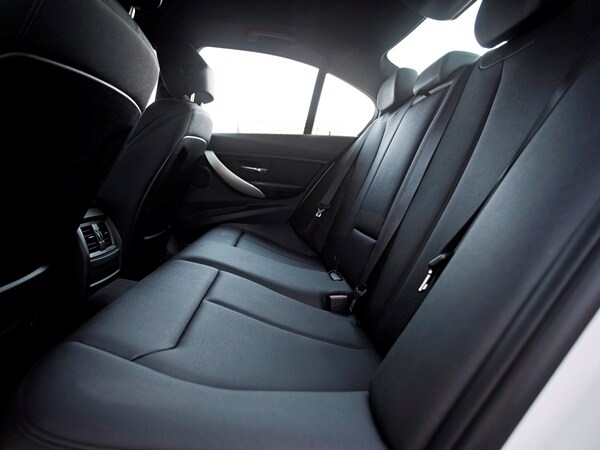 A modern legend that keeps living up to its name.
The BMW 3 Series isn't just the best-selling car in its class, it's the best-selling luxury car in the country. A legend in its own time and the very embodiment of the term sport sedan, the 3 Series still offers a brand of driving feel that remains positively unmatched in the segment. Even as the category grows sportier and sportier, the 3 Series remains the obvious choice for driving connoisseurs, and a repeat entry on our annual list of 10 Best Luxury Cars Under $40,000.
The 3 Series lineup also offers the most choice in the category, even as BMW has spun off the 3 Series coupe and convertible as the new 4 Series line for 2014. The 3 Series is available in sedan, wagon and 5-door Gran Turismo body styles, with rear- or all-wheel drive, and with a choice of five powerplants that includes both hybrid and diesel alternatives.
But the most popular 3 Series remains a rear-drive 328i sedan.
Driving the 3
From our 2014 BMW 3 Series review: "The delightfully torque-rich turbo-6 is good for 5.4-second 0-60 bursts, but the surprising turbo-4 is only about a half-second slower, with the down-powered 320i version turning in a time of roughly 7.1 seconds. As a bonus, the twin-scroll turbo used on both turbocharged engines are virtually free of turbo lag." Read the full review.
Build Your Own
The 2014 BMW 328i tarts at about $38,000 and tops out closer to $55,000. You can spend less or get more features with the 320i that starts closer to $34,000, or spend more and get more power with the 335i. Build and price your own 3 Series right here at KBB.com to get Fair Purchase Price for your area and compare its 5-Year Cost to Own with the competition.
Consumer
Chuck in Virginia had this to say: "I debated about the 320i over the 328i because of engine power. As it turns out, saving the $4-7k by going with the 320i was a good decision for the most part. Acceleration is more than adequate...handling is typical 3-series - planted, confidence-inspiring, and predictable. The 8-speed auto seems a little busy to me, but it helps with mileage and performance. So far I'm getting 33 mpg in my daily driving." Read more BMW 3 Series consumer reviews.
The Competition
The 3 Series is indeed a legend, but it's not the right choice for everyone. The Mercedes-Benz C-Class is more relaxed, the Audi A4 is more stylish inside, and both the Lexus IS and Infiniti Q50 offer more features for the money. See all your small luxury sport sedan options here.
Popular at KBB.com