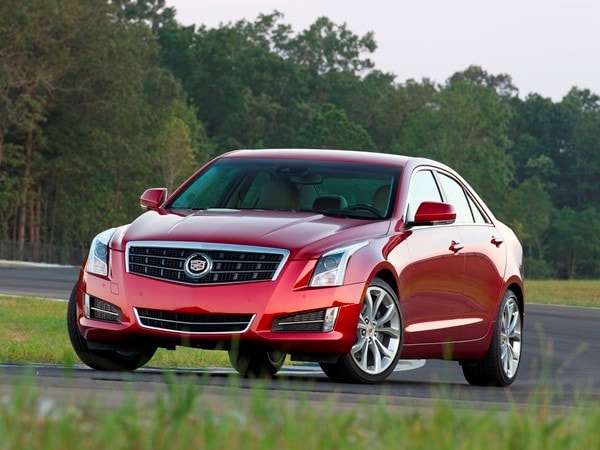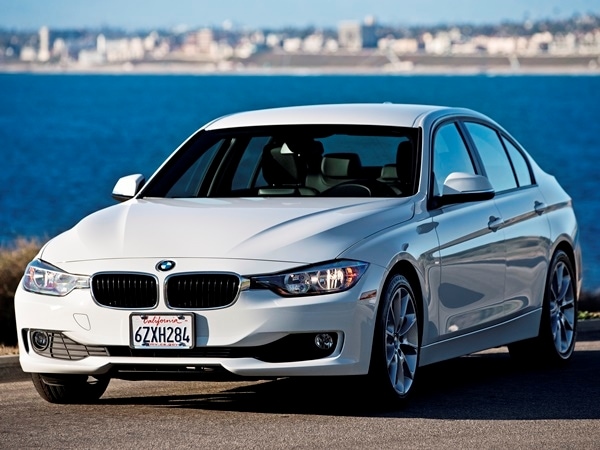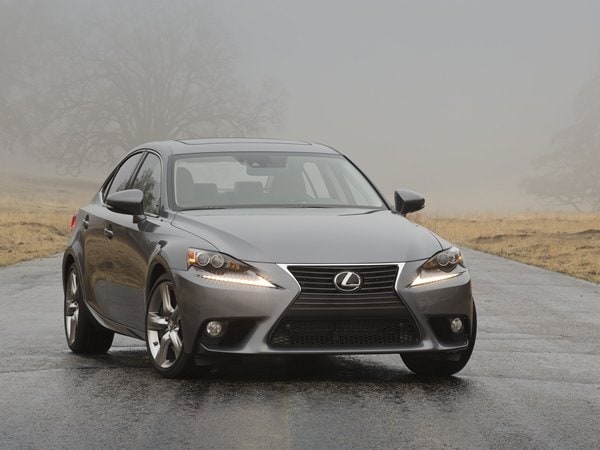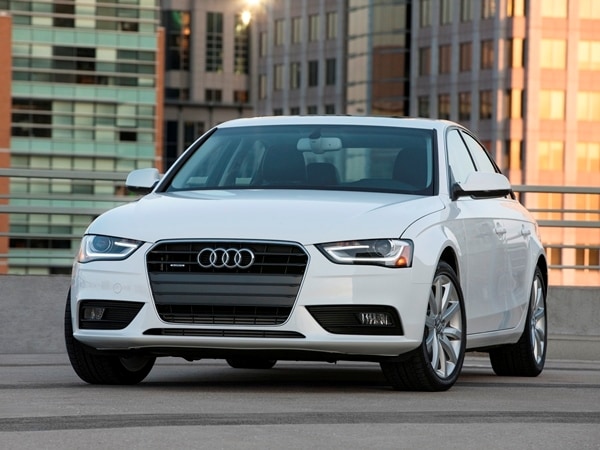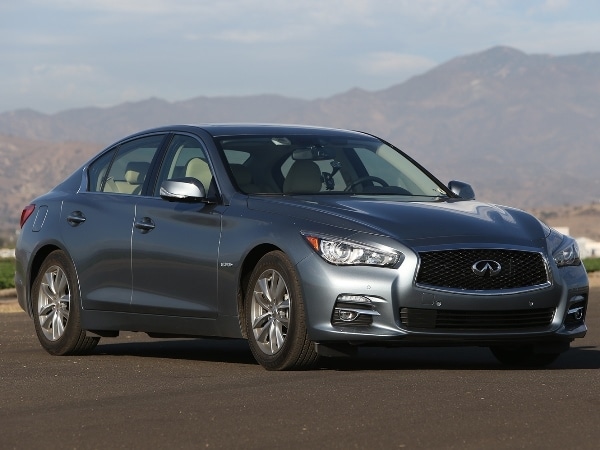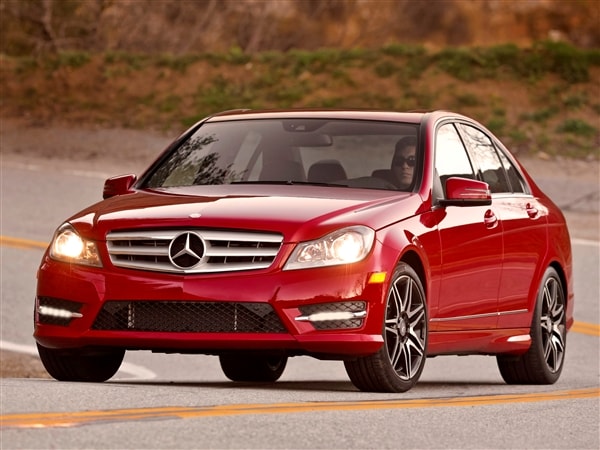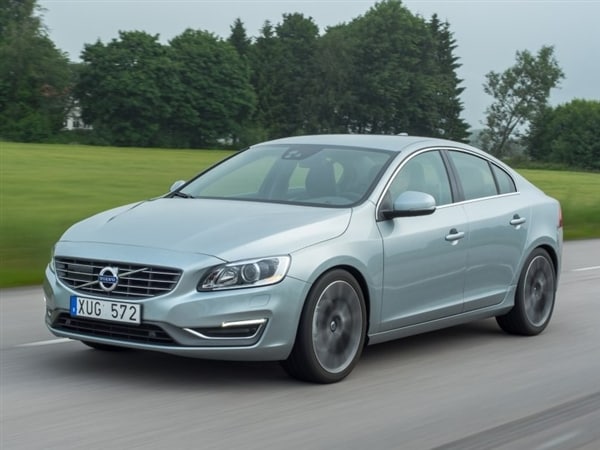 The most affordable luxury cars are some of the most fun.
Today's luxury cars feature higher-quality materials than ever, futuristic technologies, and come backed by increasingly exceptional dealer service. It's as true for the lower-priced luxury entries as it is for the six-figure flagships sold alongside.
And while it's easy to hope your first BMW 3 Series is merely a stepping stone to a 5 Series and then a 7 Series, the truth is that the 3 Series is the most entertaining among them. So have fun while you can.
New for 2014
The Lexus IS has been completely redesigned for 2014, and so has the small luxury sport sedan formerly known as the Infiniti G37, which you can now call the Q50. (In related news, the former BMW 3 Series coupe and convertible have also been redesigned and renamed, and will henceforth be known as the BMW 4 Series.)
Looking Ahead
Next up in small luxury sport sedans for the 2015 model year: An all-new Mercedes-Benz C-Class and the first-ever Acura TLX.
10 Best Luxury Cars Under $40,000
Fun time: Before you click the link, guess which four of these six small luxury sport sedans made this year's list of the 10 Best Luxury Cars Under $40,000.
Engine Options
For those looking to maximize mpg, the BMW 3 Series is available with hybrid or diesel power, and the Infiniti Q50 is available as a hybrid.
Entry No More
Once the smallest, lowest-priced models in their respective lineups, the Audi A4, BMW 3 Series and Mercedes-Benz C-Class have been displaced as their brands' entry-level models by the BMW 1 Series, new-for-2014 Mercedes-Benz CLA and redesigned-for-2015 Audi A3.