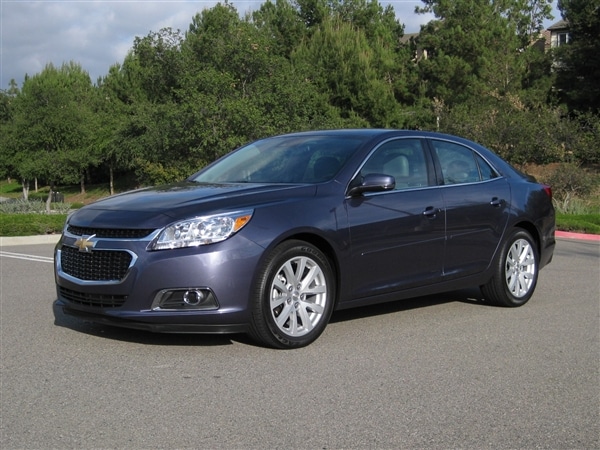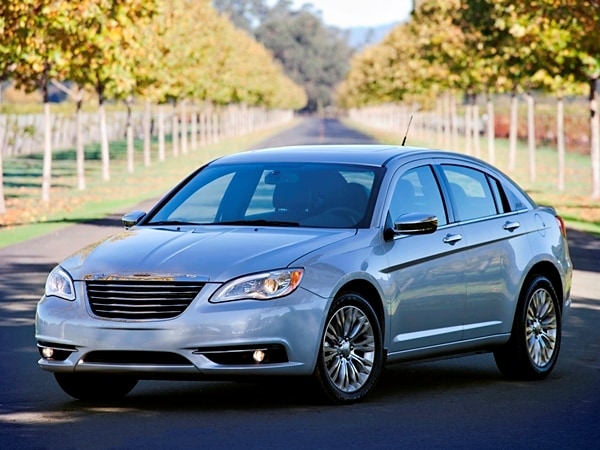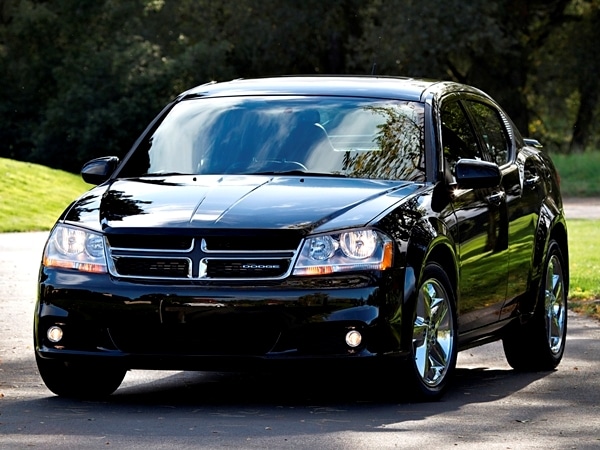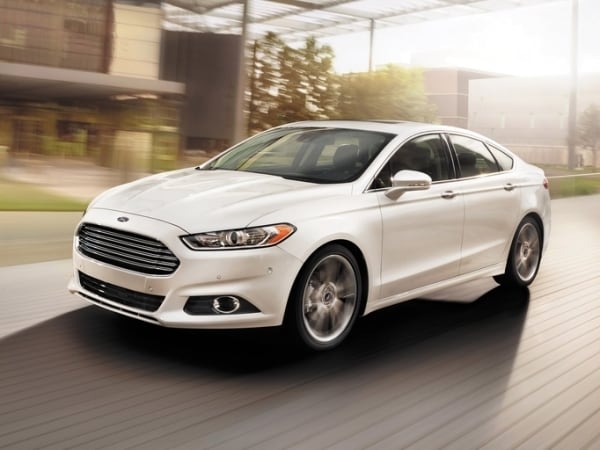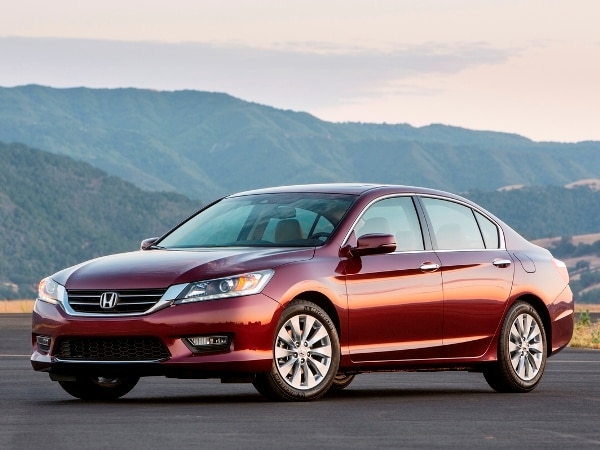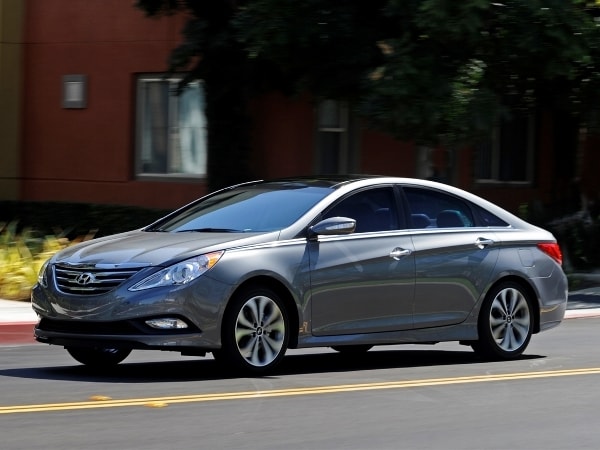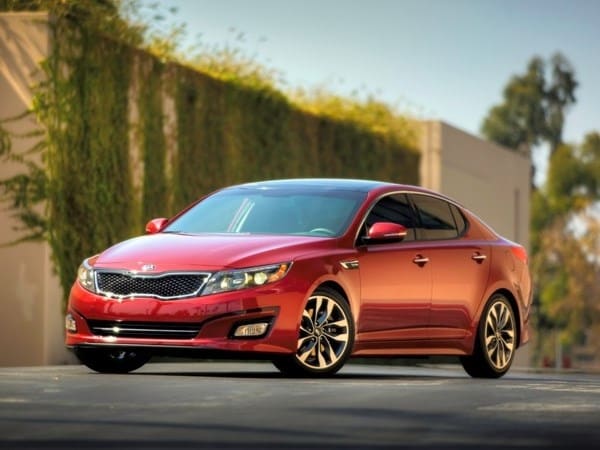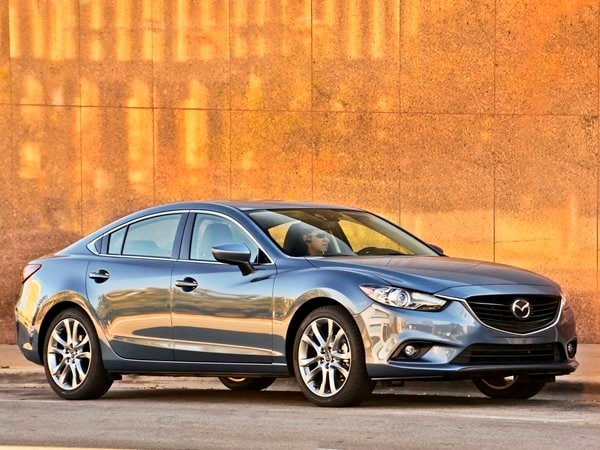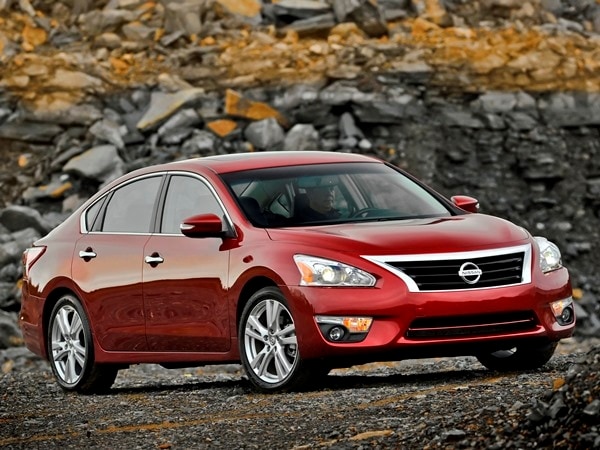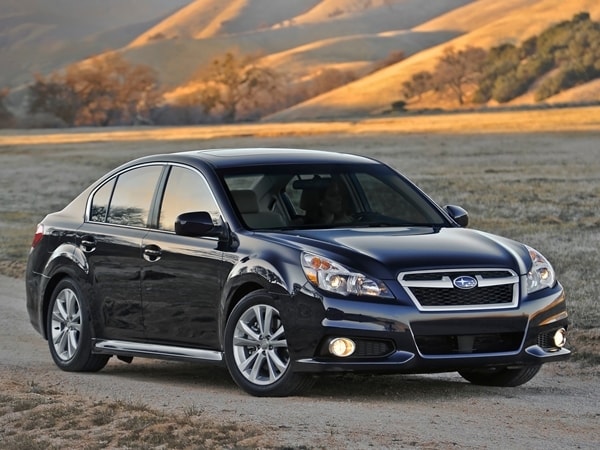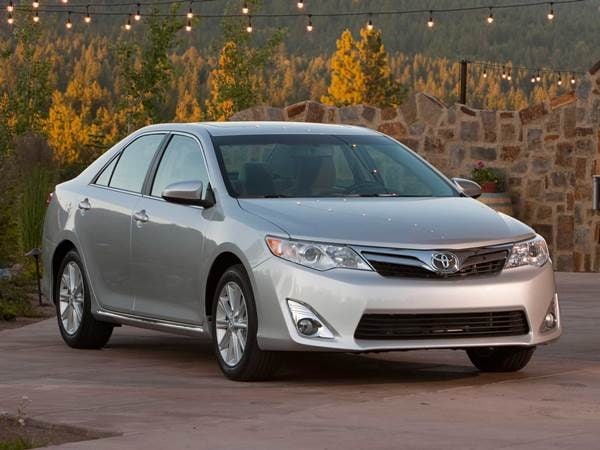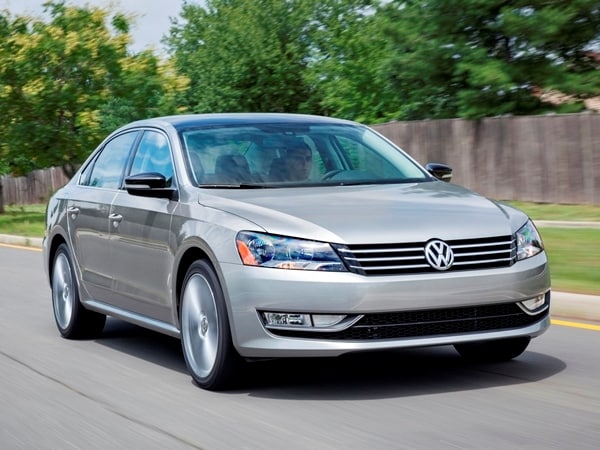 Today's midsize sedans are an amazing group deserving of special recognition. Top sellers like the Chevy Malibu, Ford Fusion, Honda Accord and Nissan Altima were all redesigned for 2013, and the Mazda6 is all-new for 2014. Each and every one of them is utterly recommendable, and there are still seven more we haven't even mentioned. With more great choices than any other group of car buyers, midsize sedan shoppers aren't facing an easy task. But we've driven them all, and we're here to help.
A Dozen Choices
If only it were as easy as picking the one that looked best. Click on a car below for easy access to our full review, Kelley Blue Book Fair Purchase Price, 5-Year Cost to Own figures, expert and consumer ratings, and everything else you need to make your best decision.
Typically Equipped
Most of these 12 midsize family sedans start in the low $20,000 range and top out in the low- to mid-$30,000 range. Some offer V6, turbo and hybrid powertrains, but all of them offer a 4-cylinder base engine and that's what most buyers choose.
What's New?
The Chevy Malibu got a new face and some interior upgrades for 2014, the Kia Optima was also updated, and the Honda Accord lineup added hybrid and plug-in hybrid models.
What's Next? (Part 1)
A fully redesigned 2015 Chrysler 200 was unveiled at the 2014 Detroit Auto Show in January, and Chrysler says it will go on sale this spring. Midsize sedans are typically redesigned every five years.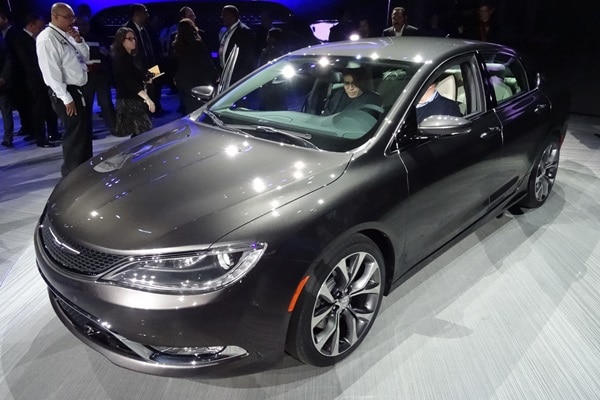 What's Next (Part 2)
One month after Chrysler revealed the all-new 200 in Detroit, Subaru pulled the sheets off the all-new 2015 Legacy at the Chicago Auto Show.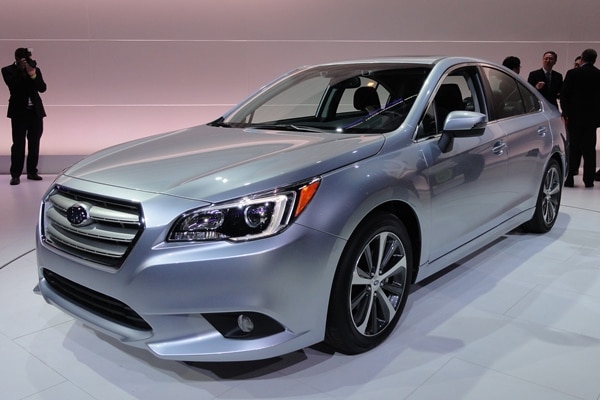 New Features
The list of features now offered on these middle-of-the-market vehicles still reads a bit like science fiction: text-to-speech message reading, blind spot detection, cross-traffic alert, adaptive cruise control, push-button start and one-touch Pandora internet radio (via your smartphone) to name a few.
Four Best Family Cars
Midsize sedans nabbed four of the spots on our most recent list of 10 Best Family Cars. While SUVs and crossovers have become staples of the American family, the tried and true midsize sedan is making more sense as value and fuel economy become bigger considerations.
Resale Value Recognition
The Honda Accord is a perennial resale value standout, and the 2014 model is this year's Best Resale Value Award winner in the Mid-Size Car category. Following in the second and third spots were the 2014 Kia Optima and 2014 Ford Fusion.
Honda Accord or Toyota Camry?
The rivalry is older than some of the people driving the cars, and even though the midsize sedan segment has grown from a two-car race to a six- or eight- or 10-car competition, Accord and Camry are still the dueling gold standards and the two best-selling cars in the country. Which of the two should you buy? That depends, but here's the short answer.
Image is Everything
Not really, but it can be pretty powerful. We wondered how car shoppers saw the segment from a performance perspective, so we asked them. Here are the results: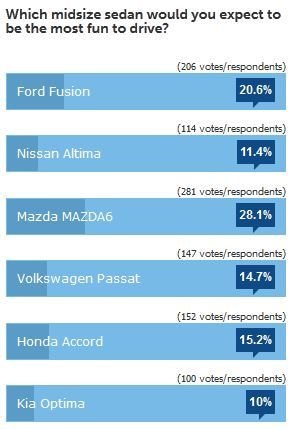 We were surprised by the Altima's second-to-last finish -- although Nissan isn't pushing performance as strongly with the new Altima -- but thought our visitors otherwise nailed it. The Mazda6 is our fun-to-drive favorite, the Optima looks more fun than it is, and the Accord, Fusion, Passat and Altima each have their strong points.
Record-Breaking Reinvention
Smaller and pricier wasn't working so well in America, so Volkswagen introduced a larger and more affordable Passat for 2012. To get better acquainted with the new model, we added a Passat to our long-term test fleet. In its first full year of sales it became the best-selling Passat of all time, and this year we again called it one of the 10 Best Sedans Under $25,000.
Interesting Alternatives
The 50-mpg Toyota Prius is roomier than you might think, the pricier Volkswagen CC is less practical but more stylish, and the Acura ILX compact sedan delivers a premium experience for mainstream midsize money.
You Might Also Like...