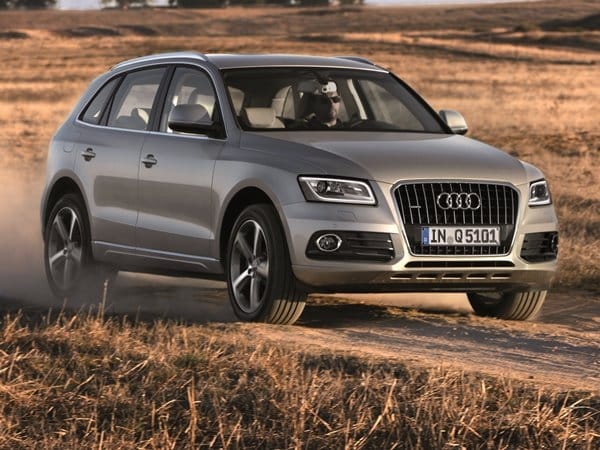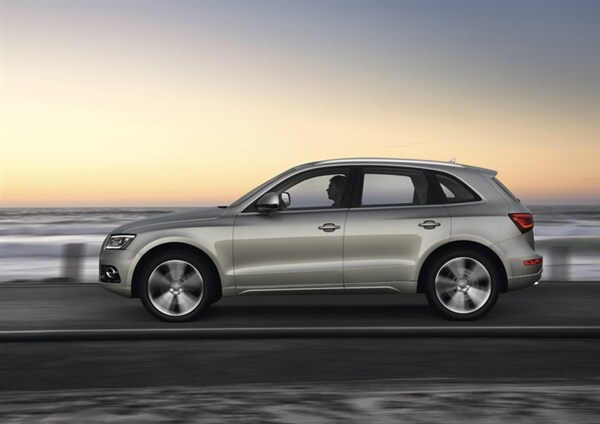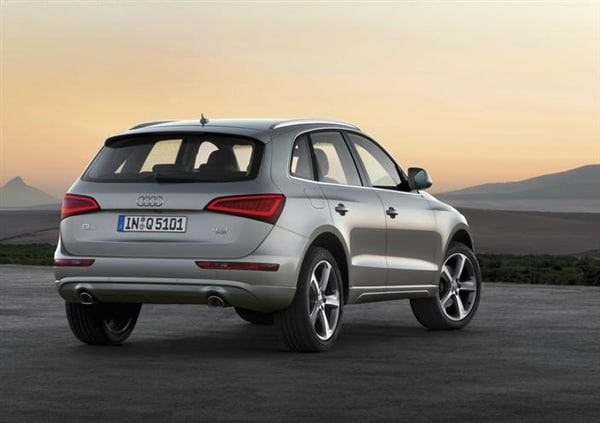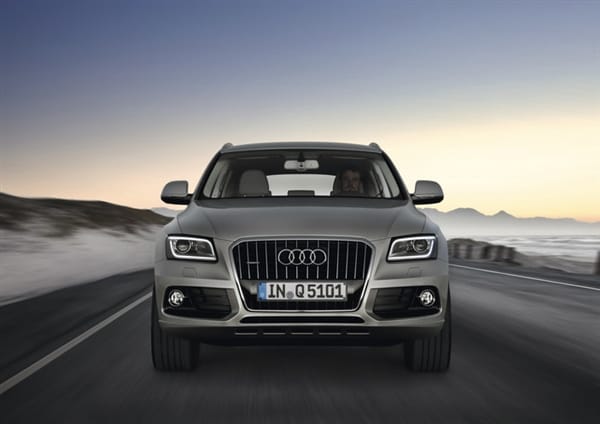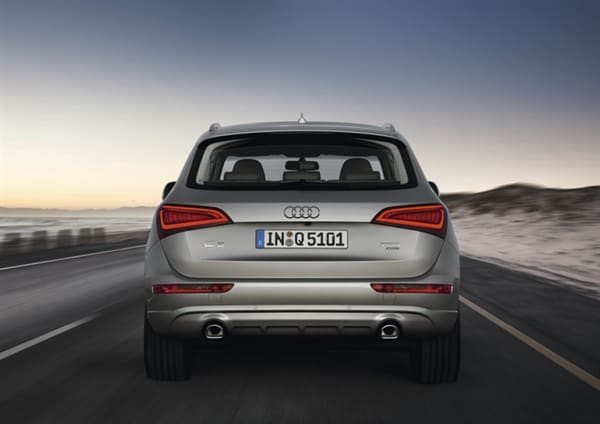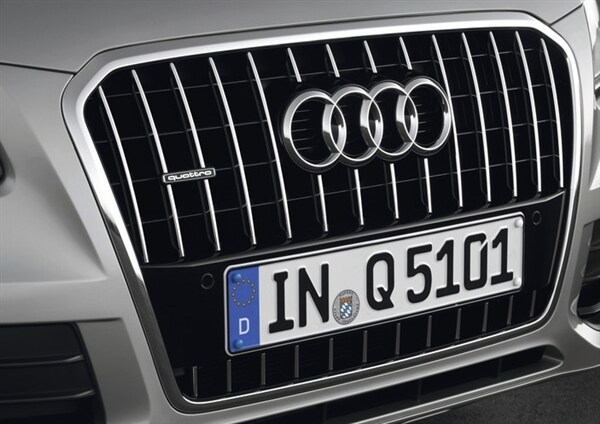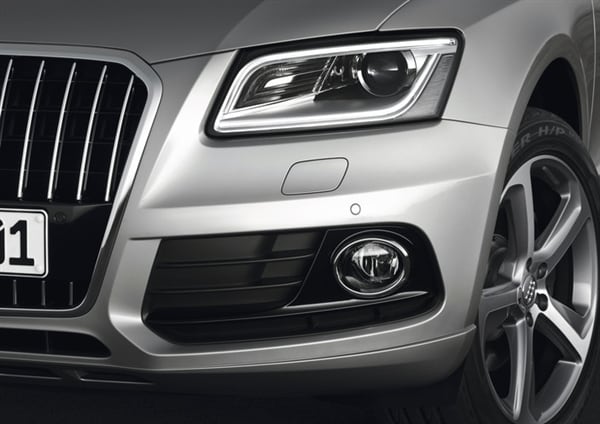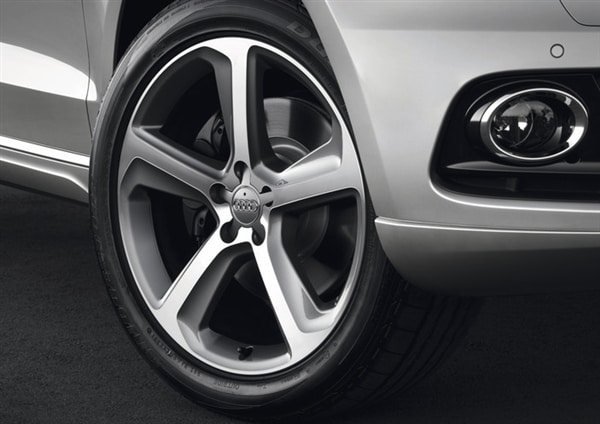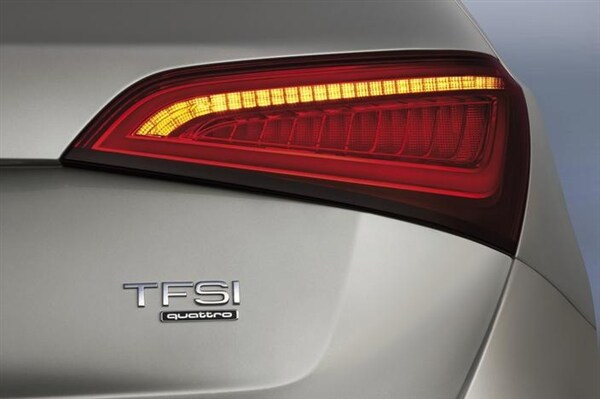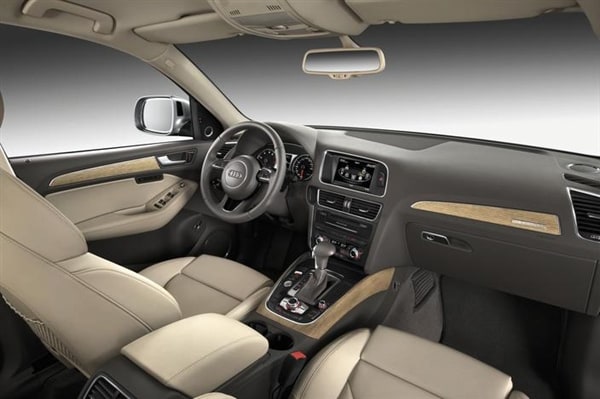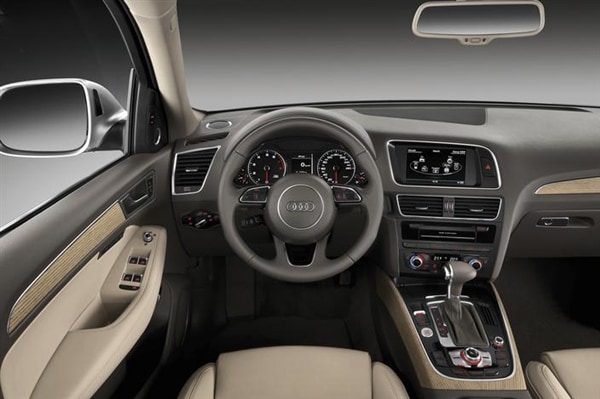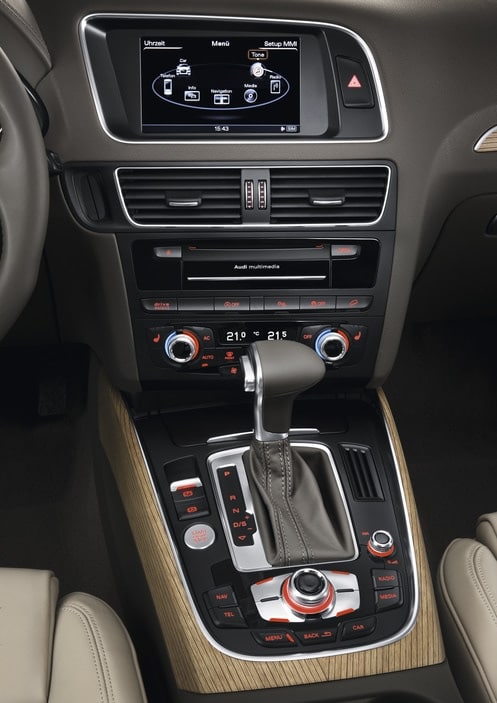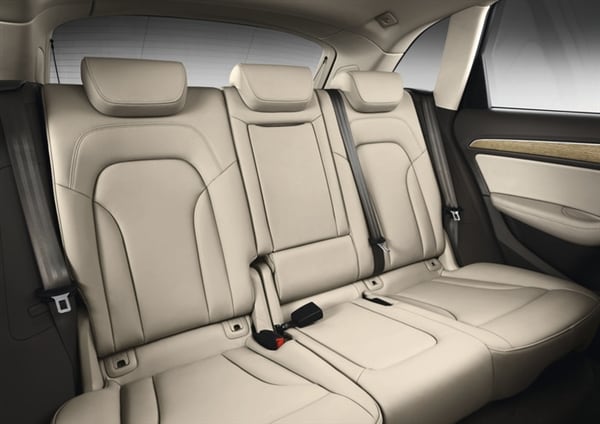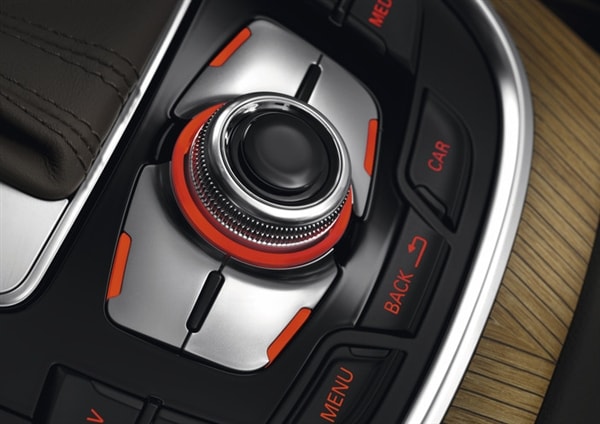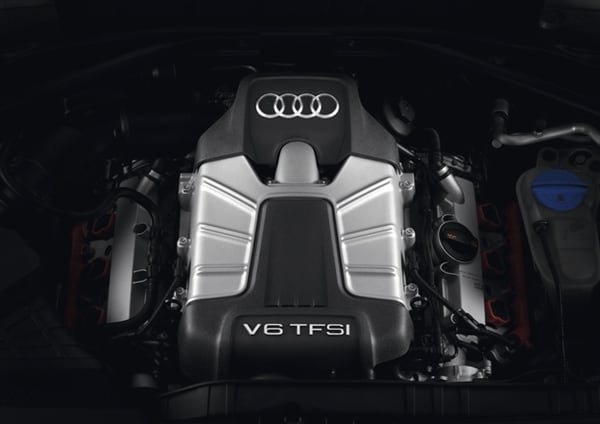 Choose Your Own Adventure

Audi's Q5 brings together modern design, one of the best-looking interiors in the segment, endless comfort and no shortage of performance. Yet Audi provides more than that with this SUV: choice. With the Q5, you have a choice of five different powertrains, ranging from fuel-efficient hybrid and diesel, all the way up to the fire-breathing beast that is the SQ5.
Driving It
"The 2015 Audi Q5 lineup walks a fine line among its compact luxury SUV competitors. On one hand, it's not quite as hard-driving as the BMW X3 – with the exception of the sporty SQ5 – but it doesn't feel as disconnected as the Lexus RX either. Instead, Audi lets you choose softer or sportier suspension and engine performance, thanks to the available drive-select feature." Get more driving impressions in our 2015 Audi Q5 full review.
Sporty Sibling
The SQ5 is for SUV buyers who want the thrills of a sports sedan but have the responsibilities that require cargo-carrying and all-season performance. The SQ5 has a sport suspension that makes it the best handling Q5 available, and is powered by a fantastic 354-horsepower supercharged V6 that will rocket the SQ5 to 60 mph in 5.1 seconds. It also has attractive styling cues that set it apart from the rest of the Q5 line.
Build and Price
The Q5 starts at just over $38,000 and stretches toward $70,000 when optioned with all the bells and whistles. Build and price your own 2015 Audi Q5 to unlock its Kelley Blue Book Fair Purchase Price, 5-Year Cost to Own and more.
From Consumers
Based on what KBB visitors wrote, there's a lot of love for this Audi. Here's one sample of the rave reviews, from Nicky: "Smokes other cars (yes cars, not SUVs!) on the freeway and at traffic stops, while performing like a more serious offroader in snow, sand and mud. Good ground clearance, even better fuel economy (20-21 mpg city, 28-30 mpg freeway). Handles potholes like a champ. Attacks hairpin curves at full speed, with very minimal body lean." Read more Audi Q5 consumer reviews.
More Small Luxury SUVs
This popular segment has grown to more than 10 vehicles strong, with each of the entries appealing on a variety of levels. Visit our Compact Luxury SUV Buyer's Guide to have a look at all your options.