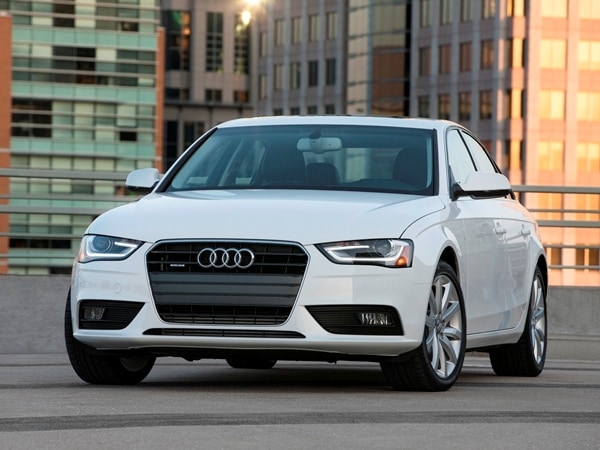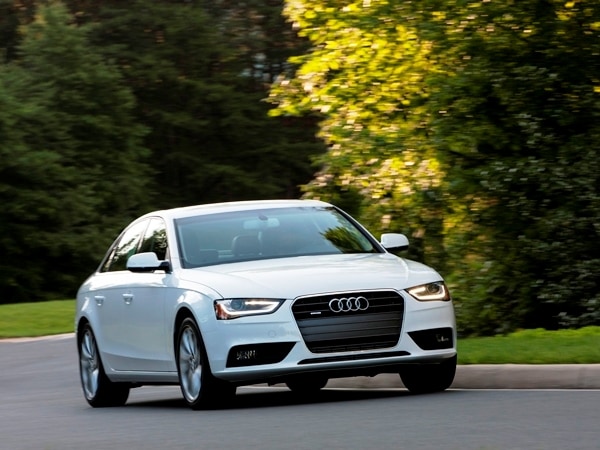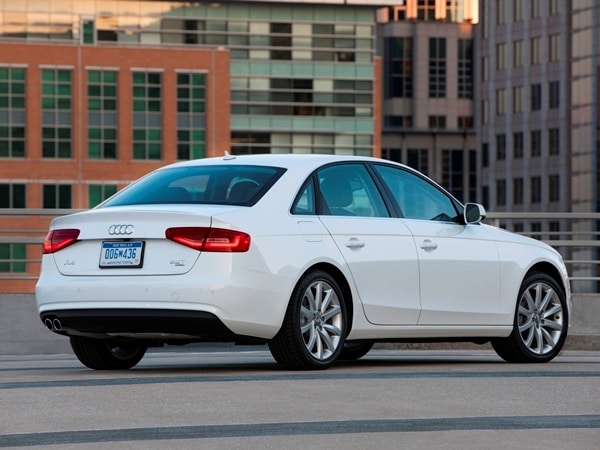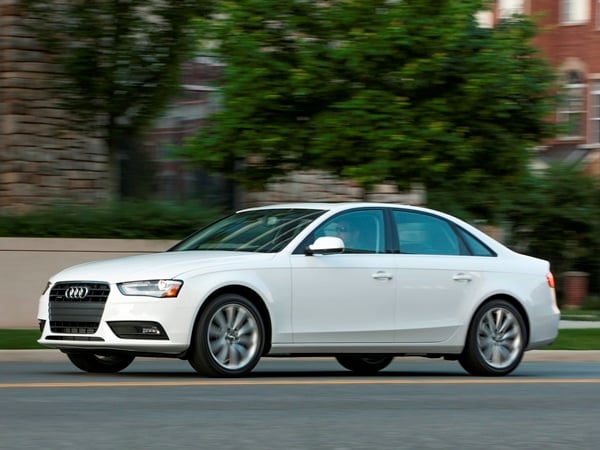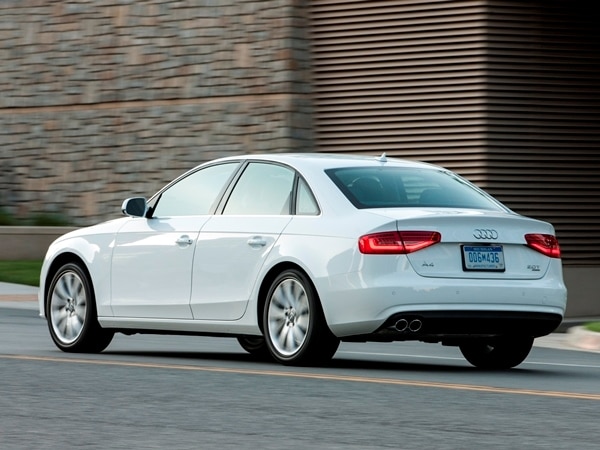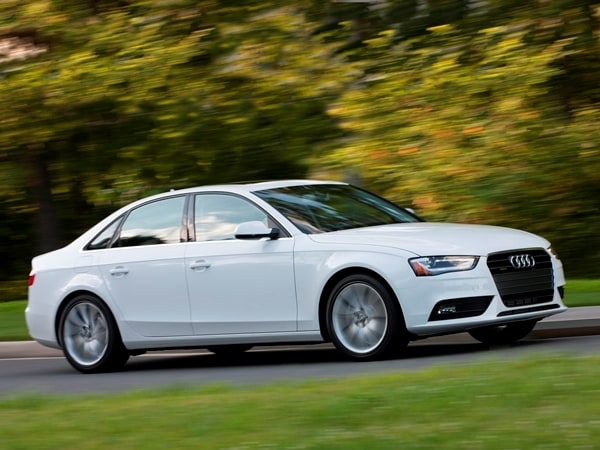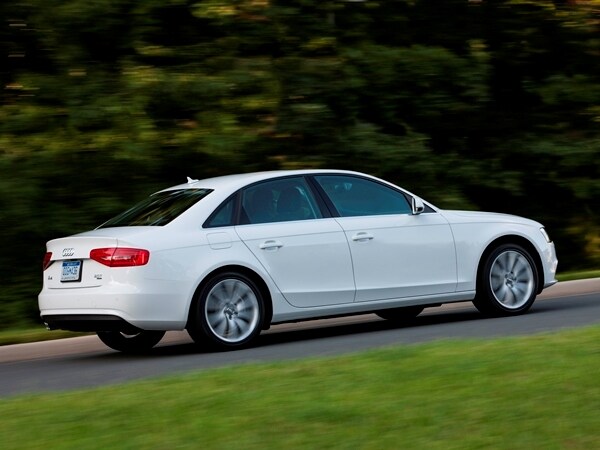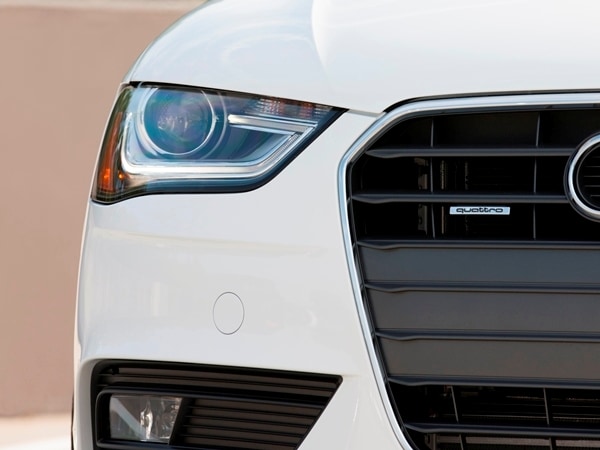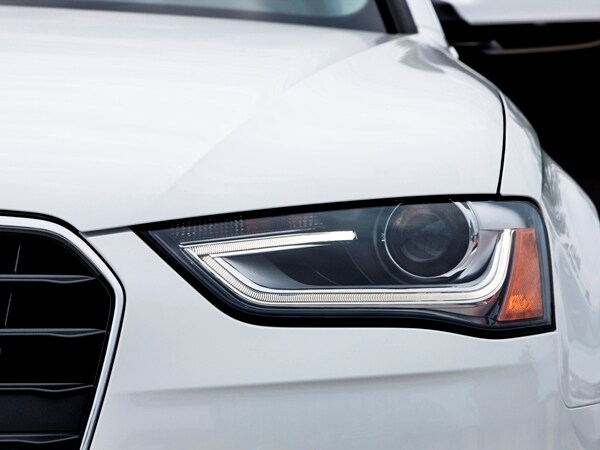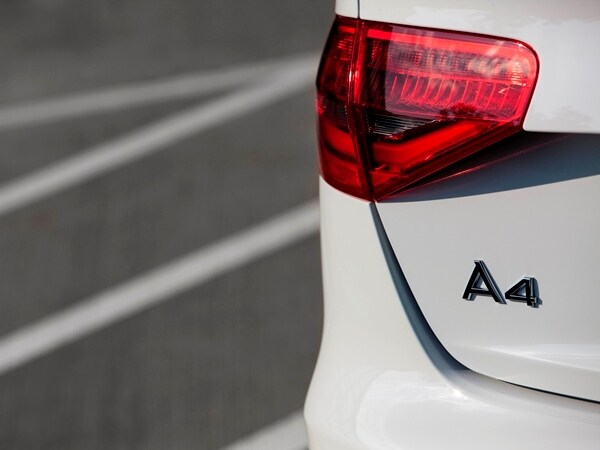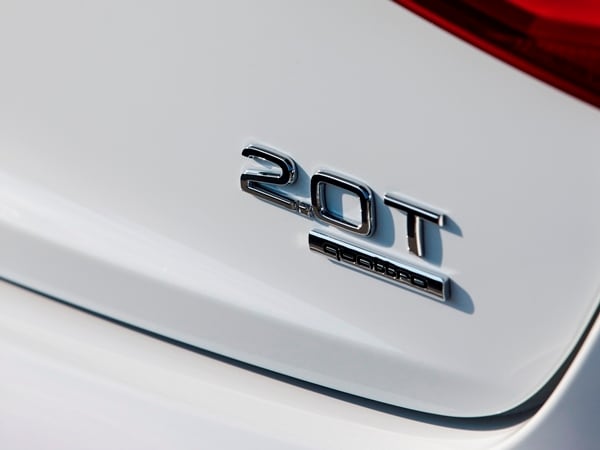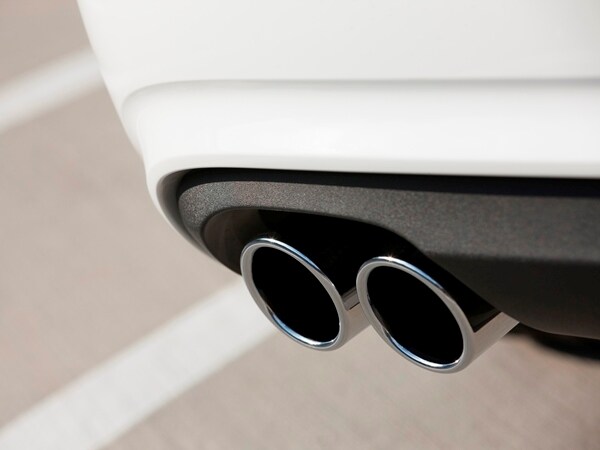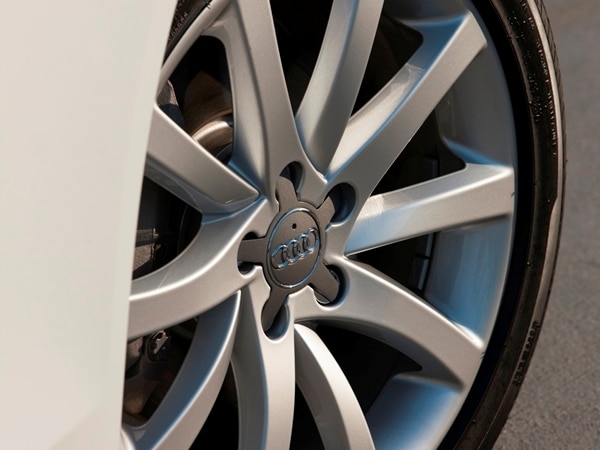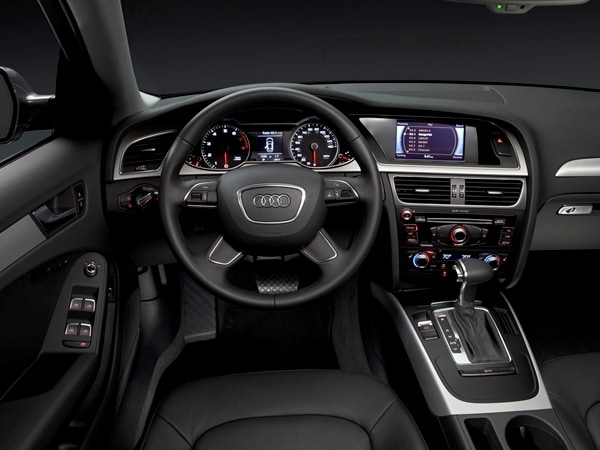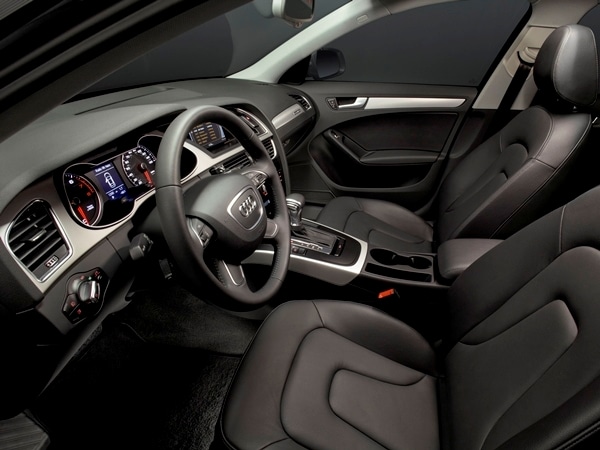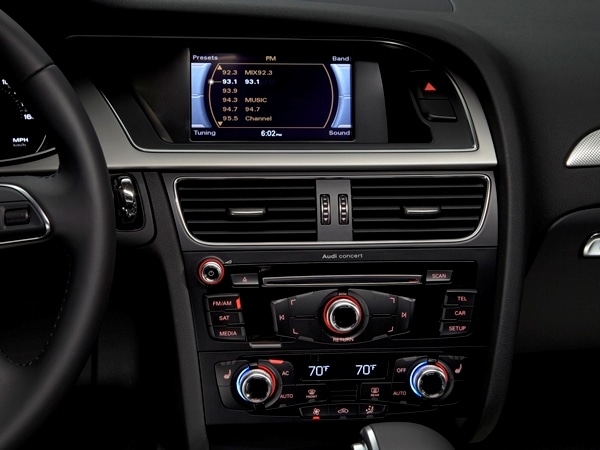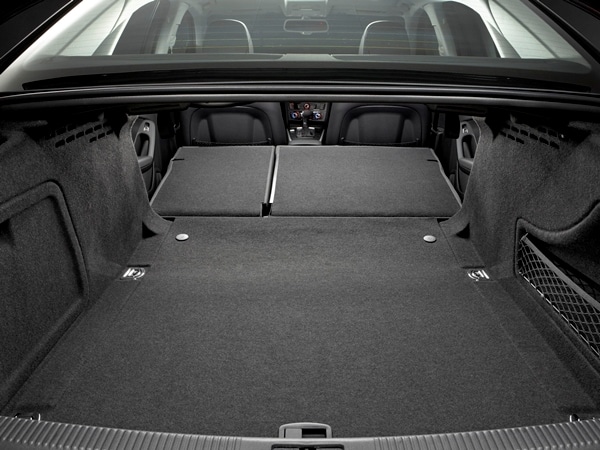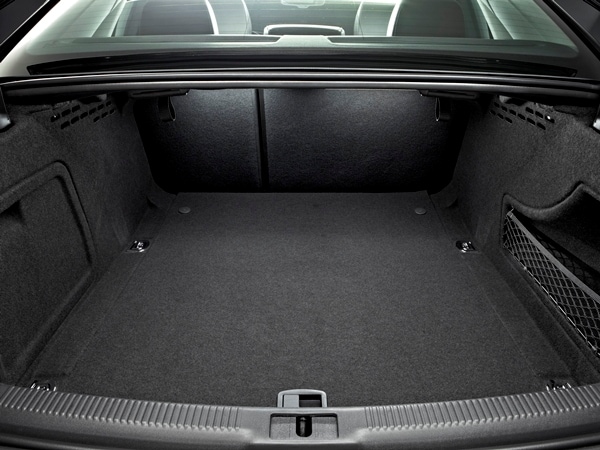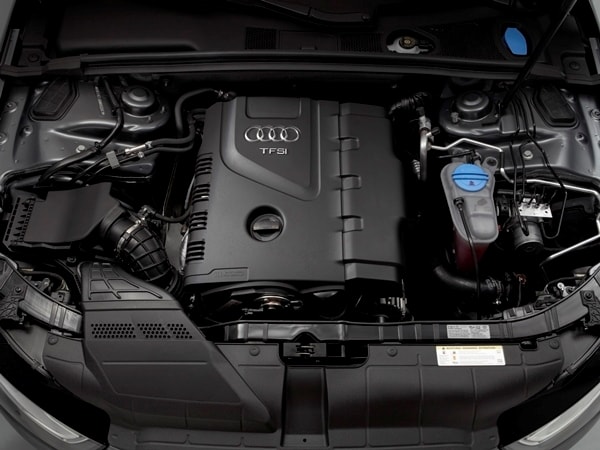 Free to flow with the future.
If the BMW 3 Series is the athlete and the C-Class is the scholar, the Audi A4 is the Silicon Valley startup type. Contemporary styling and cutting-edge tech combine in a forward-looking small luxury sport sedan unburdened by heritage.
The Audi A4 is unique among its key competitors in that it's a front-wheel-drive-based vehicle instead of rear-drive, and because it's available solely with a turbocharged 4-cylinder engine - no 6-cylinder option. What does that mean to you? If you have to ask, probably nothing. The A4's 220 horsepower and 258 lb-ft of torque are enough to launch the car to 60 mph in 6.6 seconds, according to Audi, and the available Quattro all-wheel drive system - with which most A4s are sold - inspires confidence in foul weather and spirited driving when the mood strikes.
Driving It
From our review: "Fitting in somewhere between the somewhat softer Mercedes C-Class and the somewhat firmer feel of a BMW 3 Series, the A4 can be 'just right' for many drivers. The 4-cylinder turbocharged engine - always one of our favorites - is even more so with a bump up to 220 horsepower for 2014." Read our full review of the 2014 Audi A4.
Versions
If you like the A4 but like better the idea of two fewer doors, one fewer roof or more power, Audi offers the 333-horsepower S4 and several two-door siblings in the beautiful A5, S5 and RS 5 lineup, each available in coupe and convertible body styles and with 220, 333 and 450 horsepower, respectively.
Build
The 2014 Audi A4 starts under $35,000 and tops out in the low $50,000 range. Build and price an A4 to your liking right here at KBB.com to unlock our valuable Fair Purchase Price and 5-Year Cost to Own figures.
A4 Alternatives
We definitely recommend the A4, but there's a catch: We can also recommend each of its key competitors. Which small luxury sport sedan is right for you? See all your options here.
Popular at KBB.com