Editors' Page: 2015 Acura RLX
By Allyson Harwood on December 15, 2014 12:08 PM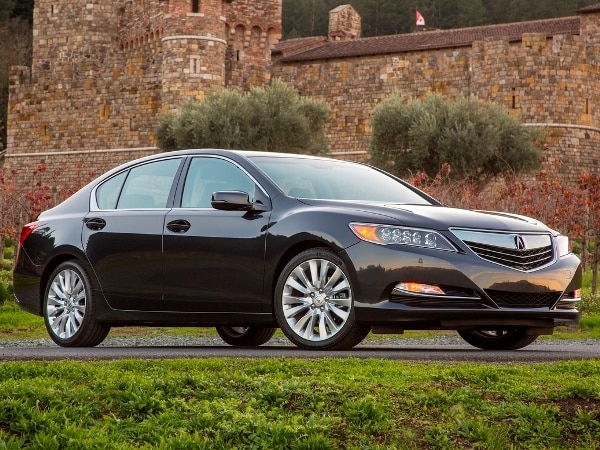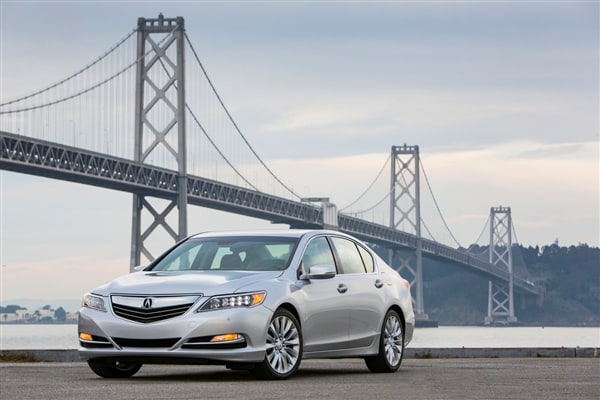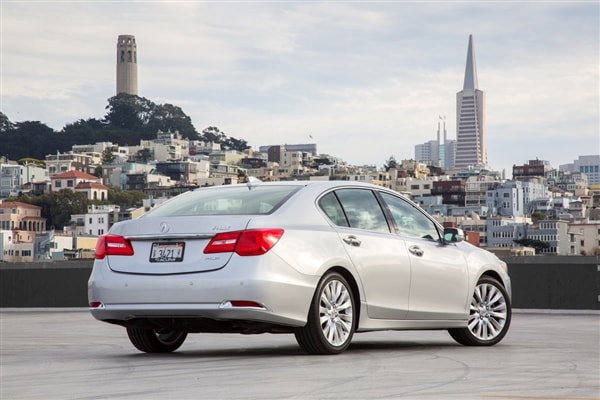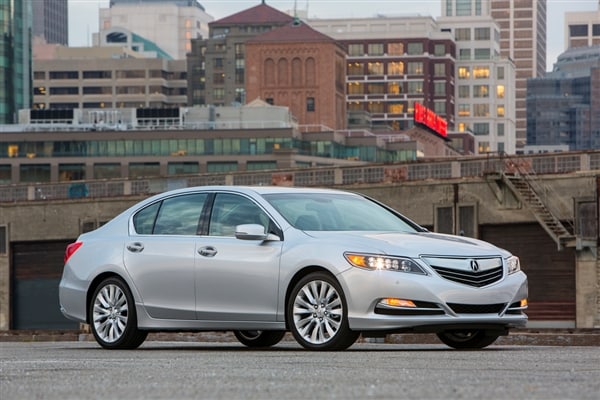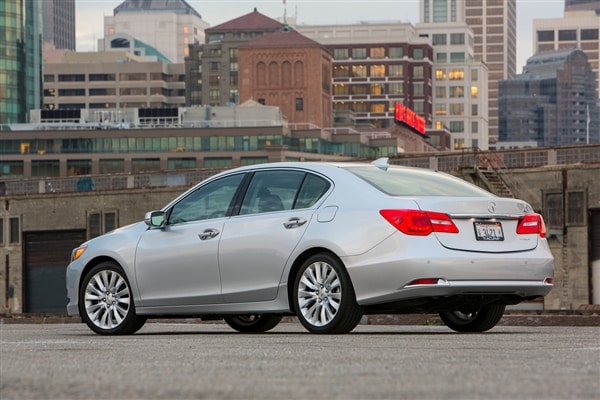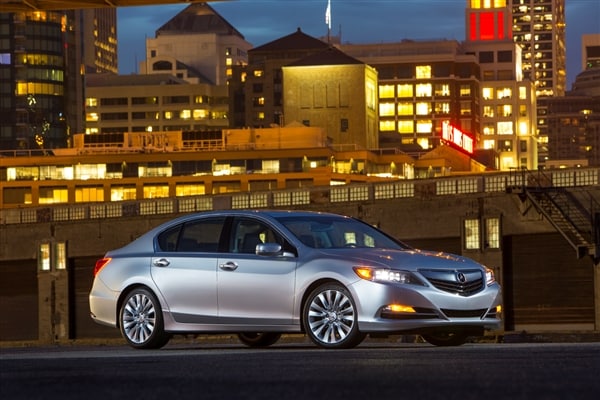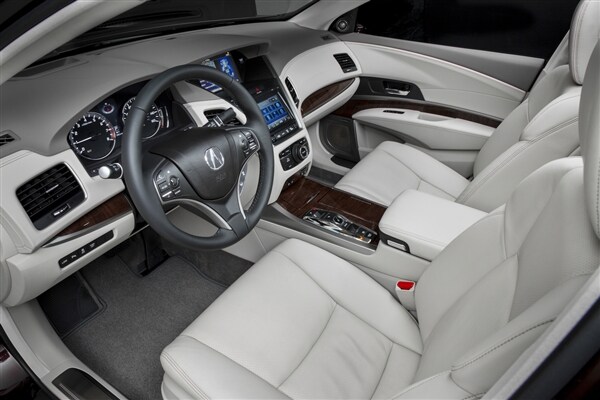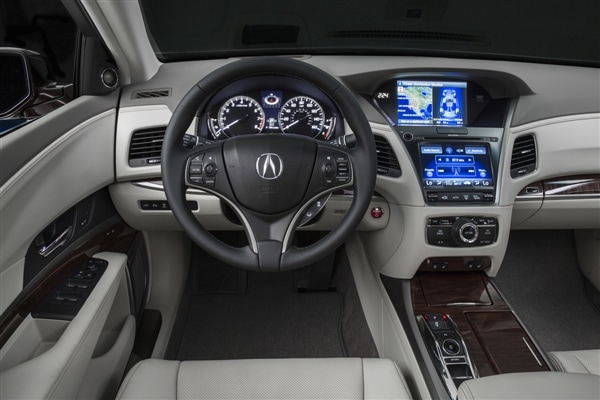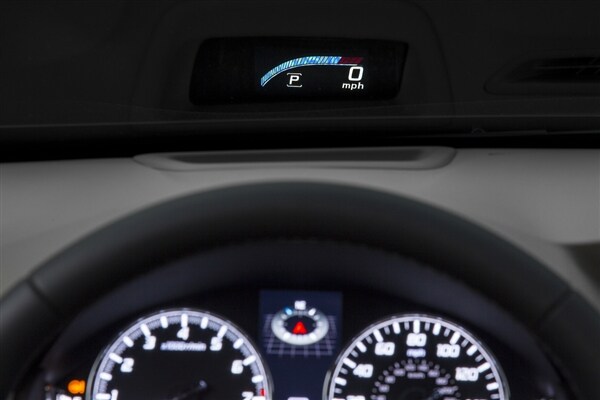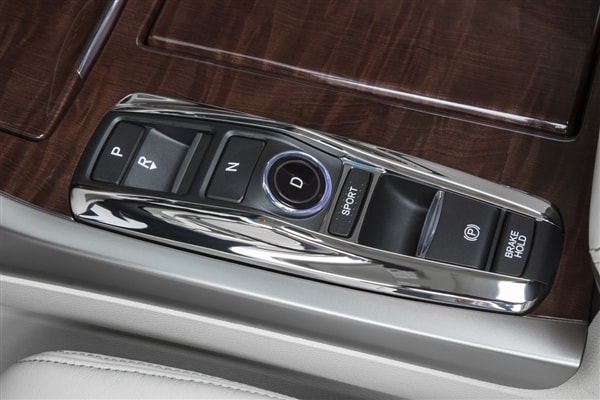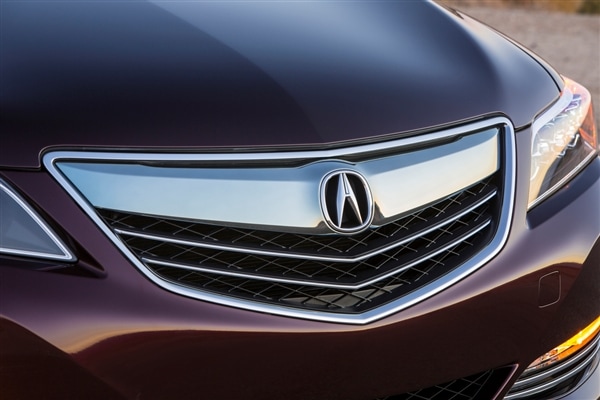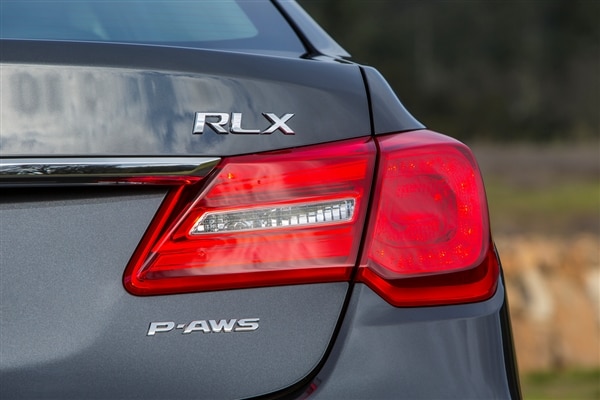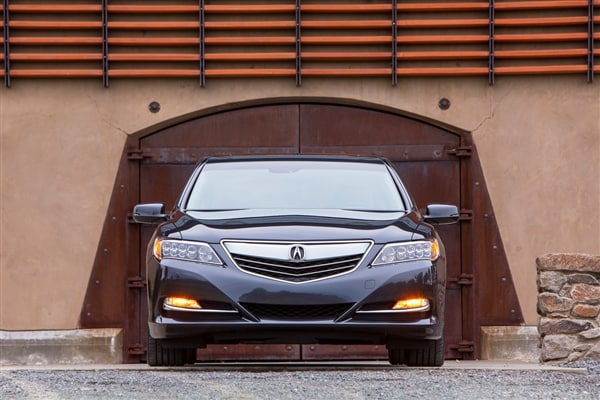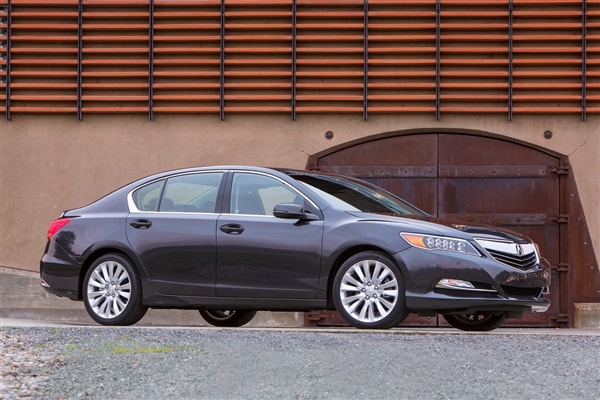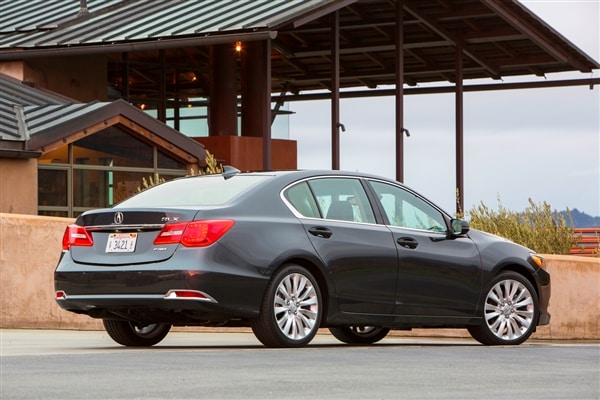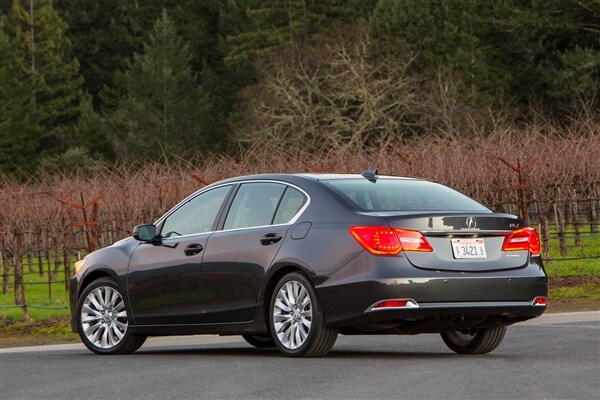 Acura's Flagship Puts Technology to Work for You
The Acura RLX isn't the sportiest sedan in the segment. It isn't the flashiest. And it's not the most luxurious, in the traditional sense.
It's just quietly, confidently brilliant.
The roomy, refined 2015 Acura RLX takes Acura's technology- and refinement-based brand of luxury to a new level.
Driving It
"For trips across the state or jaunts to the market, the RLX is quiet and solid. Its suspension quells road imperfections and its 3.5-liter V6 is strong and smooth." Read more driving impressions in our 2015 Acura RLX full review.
Build and Price
The 2015 Acura RLX starts at about $49,000, maxes out at just over $61,000 and qualifies as a solid value when compared to many of its competitors on an apples-to-apples equipment basis. Build and price your own 2015 Acura RLX to unlock its Kelley Blue Book Fair Purchase Price, 5-Year Cost to Own and more.
Hybrid Power
The Acura RLX Sport Hybrid SH-AWD marries a sophisticated hybrid powertrain with the brand's excellent Super Handling All-Wheel Drive system to deliver both more performance and greater efficiency than the standard V6, front-wheel-drive RLX. While there isn't a 2015 Hybrid, the 2016 goes on sale in early 2015.
What's New
The return of the RLX Hybrid is only one part of the changes to the RLX for 2016. There are improvements for the entire 2016 Acura RLX lineup, including a retuned suspension, greater range of driver assist features, and more. The RLX is one of several new or updated models set to hit dealer showrooms for 2016.
Owners' Opinions
RLX owner and KBB.com reader Deek has this to say about his (?) Acura: "The ride is a bit stiff as others reviews have pointed out, but not harshly so -- no different than a recent BMW I owned...This car does not ride like a Lexus LS, no question about it. But it is solid, incredibly quiet with the acoustic glass, very responsive and nearly German in feel." Read more Acura RLX consumer reviews.
Other Options
The 2015 Acura RLX is worth further consideration, but don't make a move before getting to know all your options in the midsize luxury sedan segment. Check out KBB's Midsize Luxury Sedan Buyer's Guide.