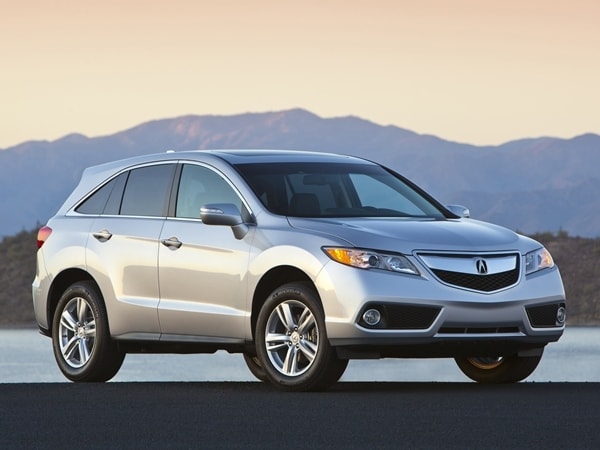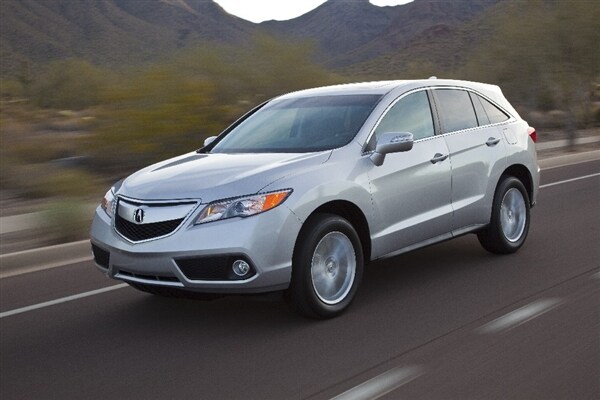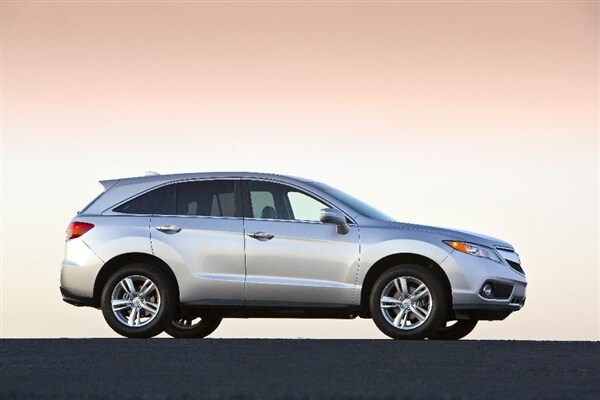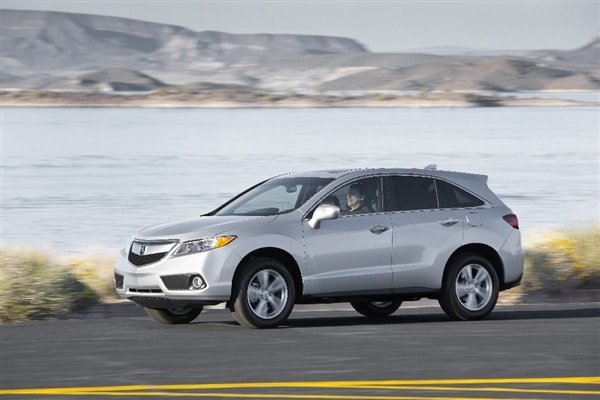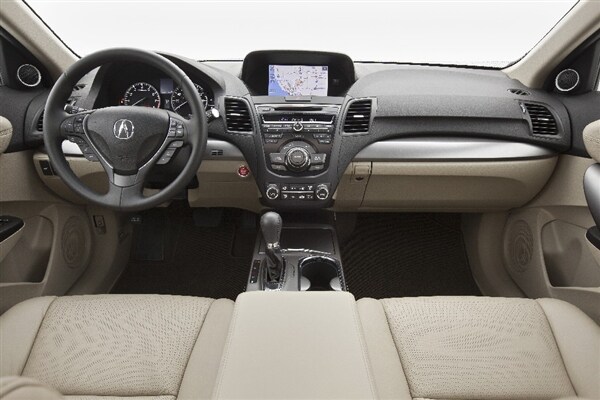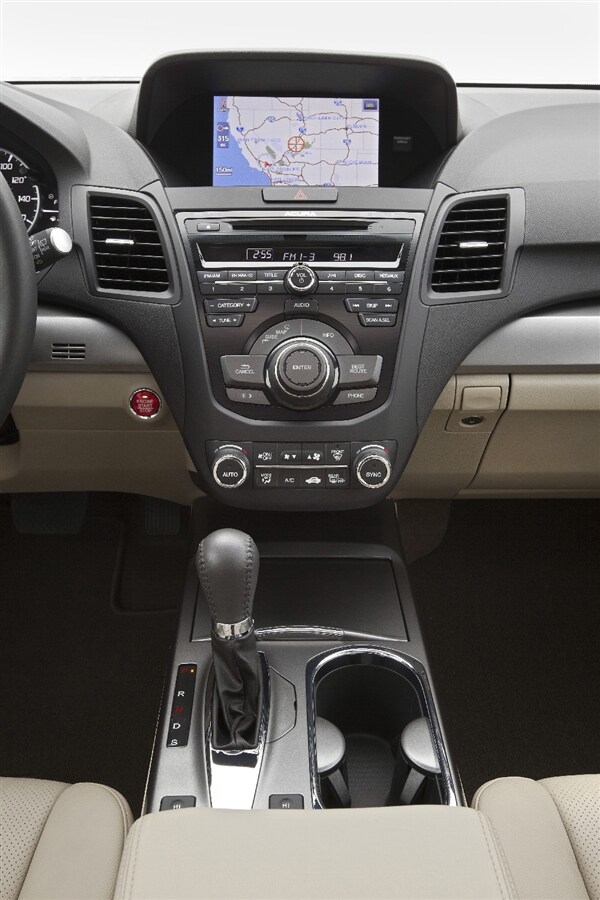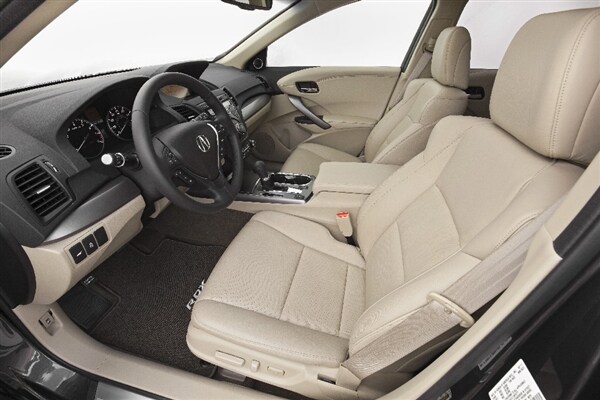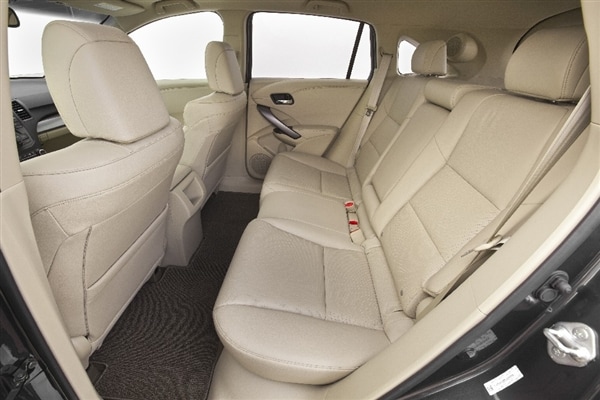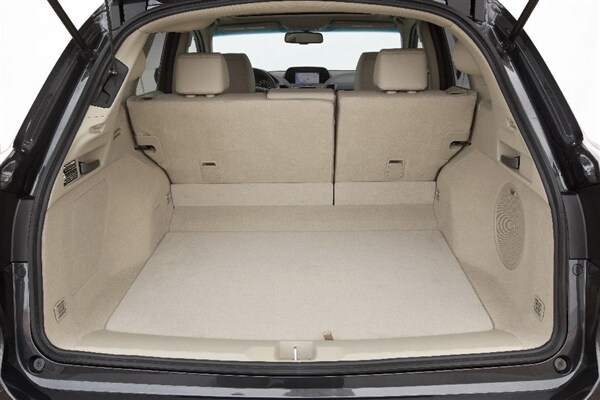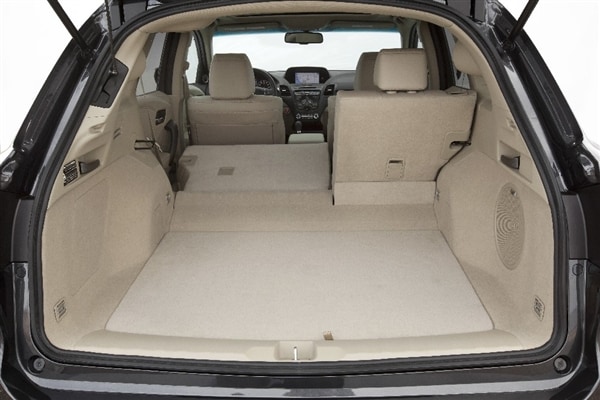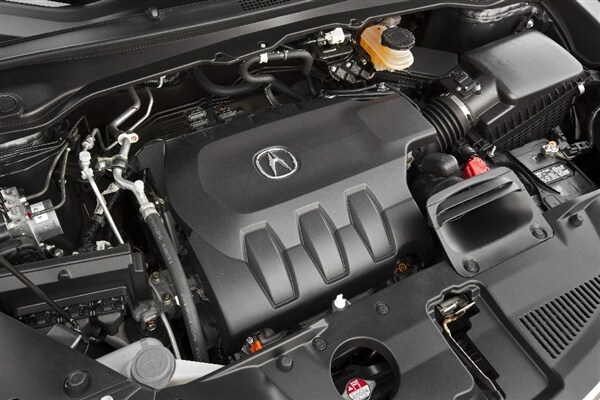 A Confidently Practical Luxury SUV
The RDX brings together the sharp styling, high-tech features and high-quality practicality that Acura is known for, in a small, easily maneuverable package. This 5-passenger SUV is something for everyone: smooth road-trip transport with a quiet, well-crafted leather-lined cabin, reliable errand-runner with an excellent resale value, a sporty, powerful performer on twisting roads. As an added bonus, its engine is both more powerful and more efficient than in the previous RDX. Its looks may not stand out, but the RDX excels at everything it does.
Driving It
From our full review of the 2015 Acura RDX: "The standard V6 idles smoother and pulls harder than the 4-cylinder turbocharged engines found in the Audi Q5 and Land Rover LR2, and there's a sport mode when more oomph is needed. Just as impressive is this 2-row SUV's solid and secure ride quality."
Technically Speaking
Some of the coolest high-tech features on the market are available in the RDX. Its optional climate control system, which can be controlled with voice commands, uses data from the GPS system to regulate temperature. Its 10-speaker surround sound system can store 3,500 songs and works with Pandora. The Multi-view backup camera lets you choose which angle you want to see when parking.
Build Yours
The 2015 Acura RDX starts around $36,000 and climbs to nearly $41,000 fully loaded. Build and price your own 2015 Acura RDX to unlock its Kelley Blue Book Fair Purchase Price, 5-Year Cost to Own and more.
Owners' Opinions
Rick is happy with Acura's compact luxury SUV: "I test drove the 2014 RDX (AWD Tech package) twice. It is a very nice handling SUV and it is gorgeous. It very well may be the best in its class in virtually every area." Read more Acura RDX consumer reviews.
More Small Luxury SUVs
This popular segment has grown to more than 10 vehicles strong, with each of the entries appealing on a variety of levels. Visit our Luxury Compact SUV Buyer's Guide to have a look at all your options.