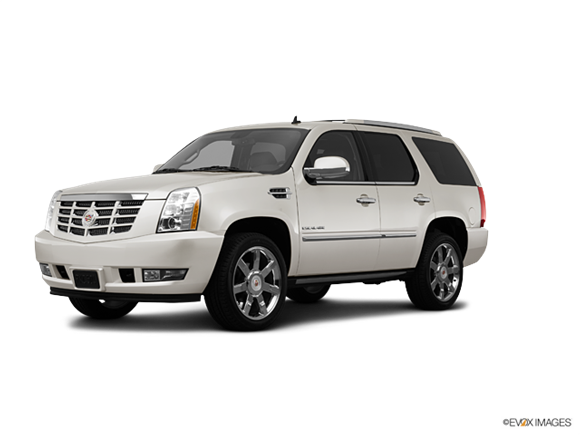 Cadillac is winnowing its Escalade offerings to just two versions for 2014, the regular model and the even longer ESV version. No longer available are the Escalade Hybrid or pickup-like Escalade EXT. The only thing new for the 2014 Escalade lineup is an exterior color: Midnight Plum Metallic.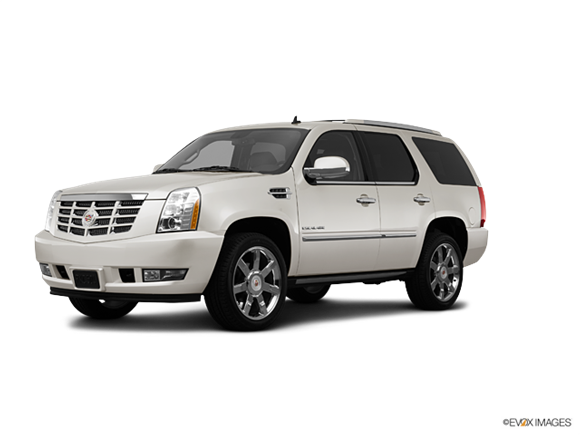 Other than some enhancements to the Escalade's brakes and two new colors, there are no major changes to the 2013 Escalade SUV.
About Cadillac Escalade
While other SUVs strive to become smaller and more fuel-efficient, the Cadillac Escalade carries on much as it has in years past, albeit with two fewer versions in its current lineup. For 2014, the Escalade remains big, bold and brash. It brims with power and prestige, and its chrome-clad exterior and leather-lined cabin continue to be as popular with celebrities as they are with politicians and well-heeled soccer moms. The 2014 Escalade lineup has said goodbye to the hybrid model and the EXT, which was based on the also-gone Chevy Avalanche. There are many 7- and 8-passenger crossover SUVs that offer better fuel-efficiency and handling than the Escalade, but few can match the Cadillac's sheer presence or hauling practicality.