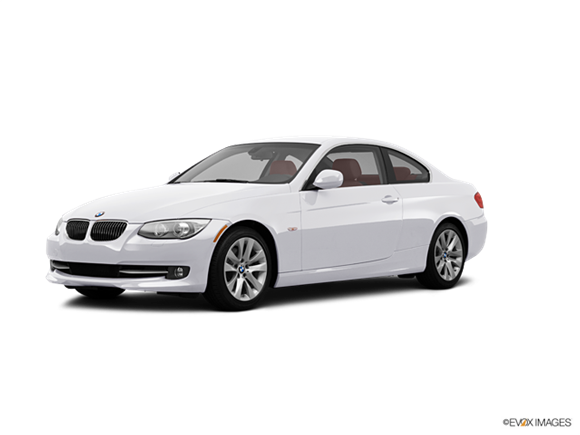 At nearly $3,300 less than the previously entry-level 328i, the new 320i gives BMW a lower entry point for the 3-Series without compromising its luxury pretentions. Other noteworthy additions for 2013 include available xDrive AWD and a new ActiveHybrid model, which teams a 55-hp electric motor with the TwinPower turbo-6 for a combined 335 horsepower and a modest boost in fuel efficiency.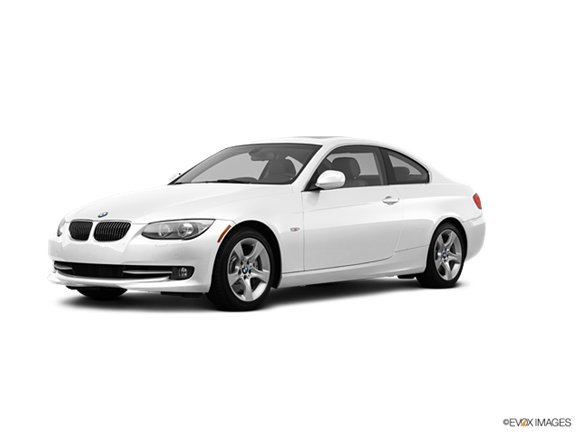 While near the end of its product cycle, the 3 Series received a number of visual and functional updates in 2011. To that end, the existing models benefit from little more than fine-tuning. Notably, as of 2012 the M3 4-door is no more; this is a 3 Series variant those wanting to travel at 150 mph (with their kids) will certainly miss. Going forward, the new sedan makes its debut first, after which BMW will fill in the coupe, convertible and wagon gaps.
About BMW 3 Series
The iconic BMW 3 may be the industry's most benchmarked vehicle. Virtually all competing automakers – most notably Audi, Mercedes-Benz, and Lexus – have tried to match (or surpass) its beautifully balanced dynamics, upscale image and enthusiast appeal with luxosport compacts of their own, and some have come close. But none so far has quite bulls-eyed that elusive target. Making that challenge even more difficult is the 2013 addition of available xDrive all-wheel drive (AWD), a still-quick but more fuel-efficient ActiveHybrid 3 model and (soon) a sports wagon. To make the nameplate more accessible to the masses, BMW offers a new entry-level 320i model that delivers 3-Series prestige at a buyer-friendly price. The previous-generation coupe, convertible and performance-based M3 variants are carried over as 2013s for now, but all-new versions on the new platform are not far away.